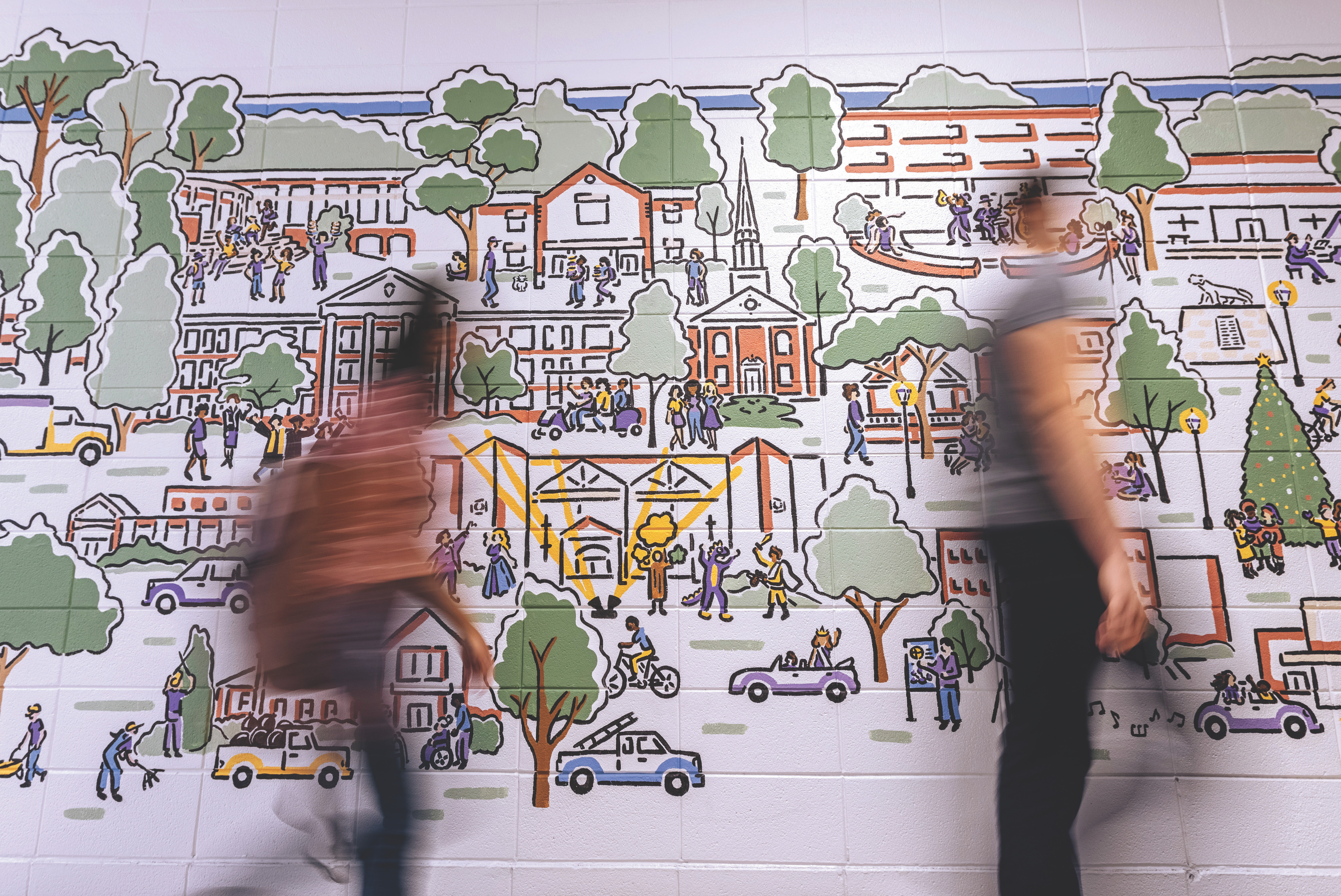 magazine
May 24, 2022
When I think of momentum, my first thought is the idiom "on a roll" and related examples. I think of physically rolling objects, like a ball rolling down a hill, the cheesy inspirational poster of a rollerblader that was in my childhood bedroom, the infamous Indiana Jones boulder chase. But you also can be metaphorically "on a roll" with various successes in life, big or small. Is there a better feeling than hitting every shot on the basketball court?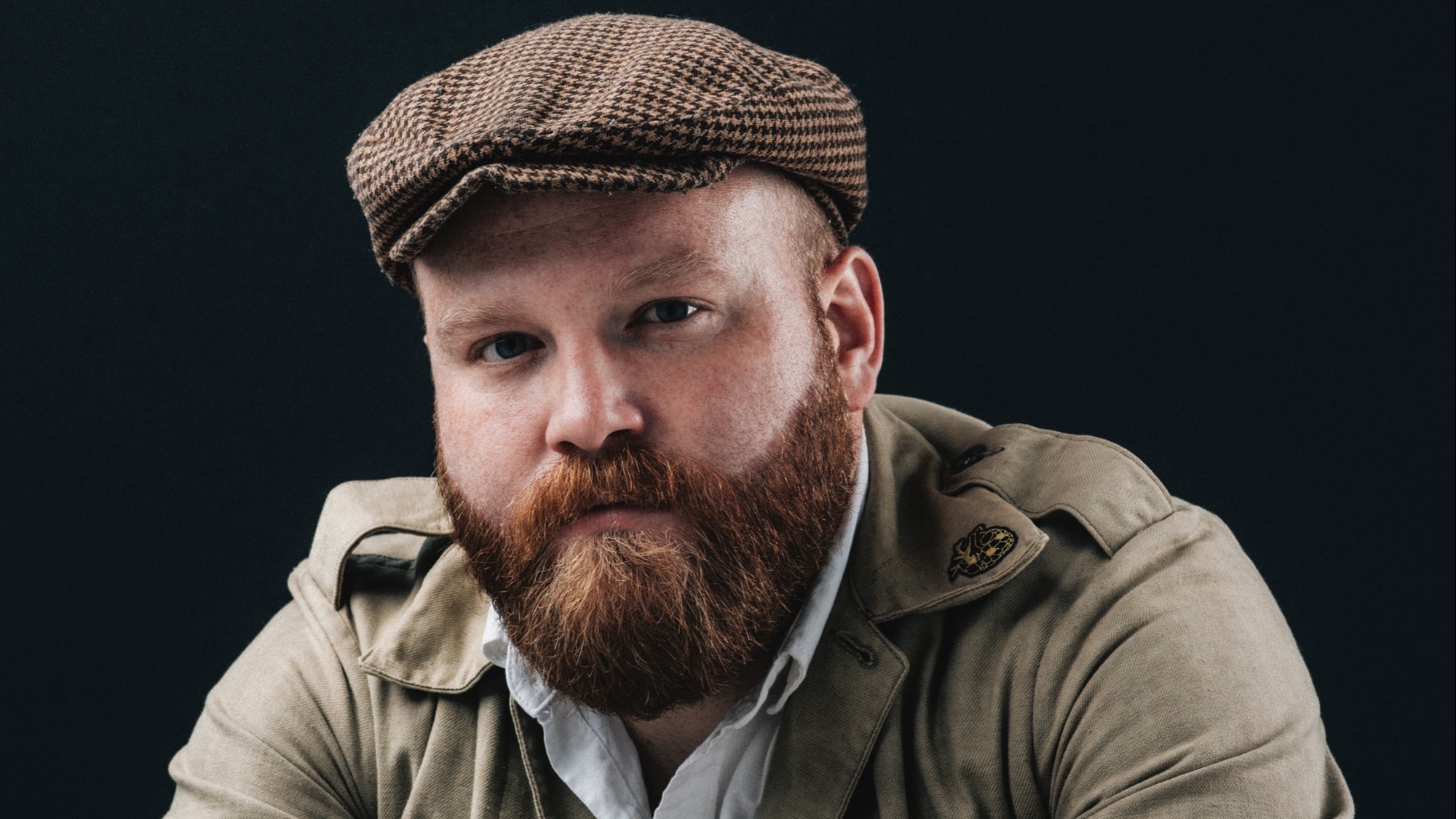 magazine
November 18, 2022
Actor, singer, Broadway performer and Ouachita graduate Jacob Keith Watson fell in love with the university while attending Super Summer camp on campus as a teenager. He was drawn by the discovery that the school had a musical theatre major—the only one in Arkansas at the time.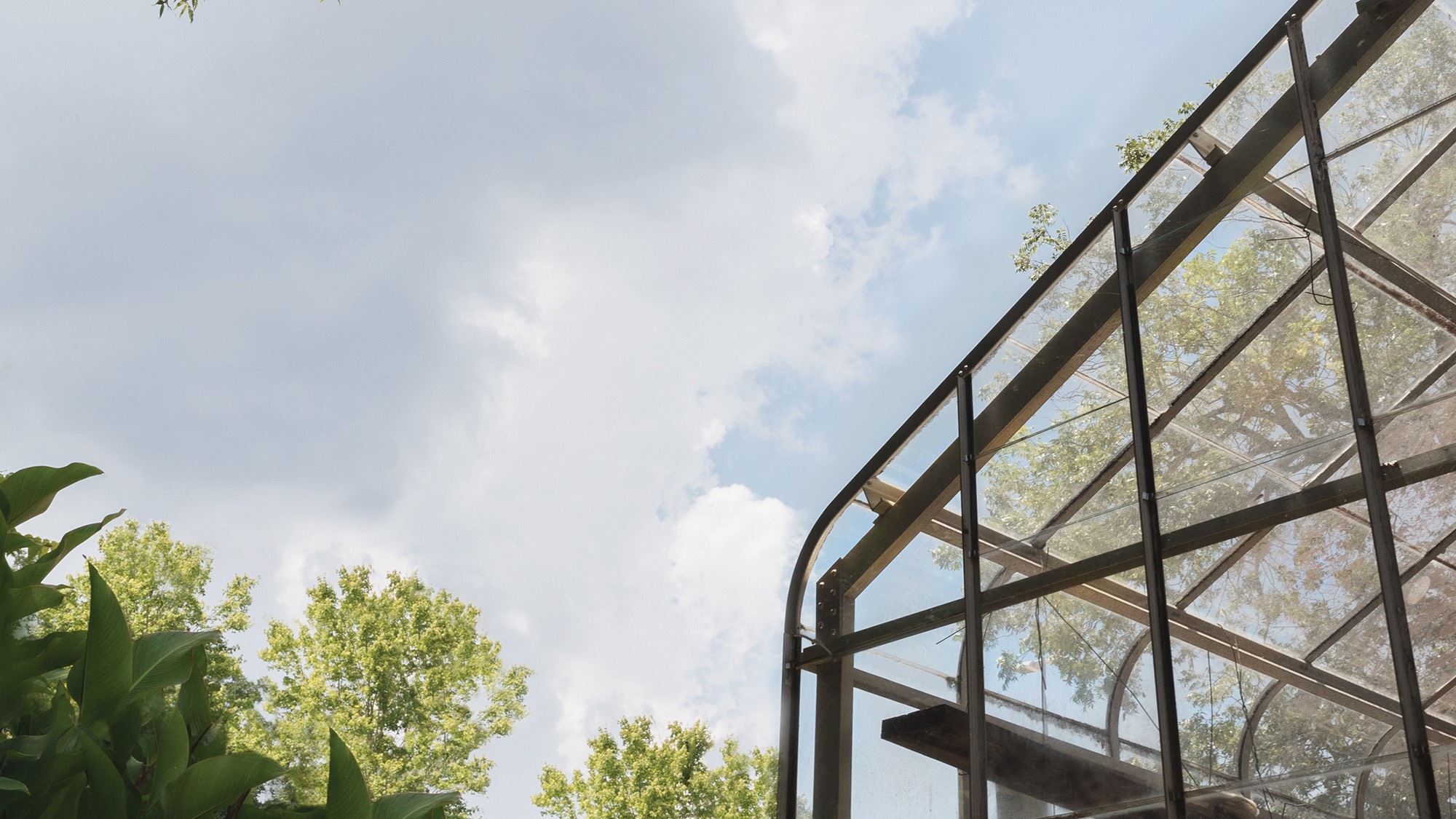 magazine
November 18, 2022
I've always had what can fairly be called a black thumb. Even the most resilient houseplants haven't stood a chance in my care. I went so far as to tell my husband not to buy me flowers or plants of any kind when we were dating. I didn't want him to read too far into the analogy of a dead love fern.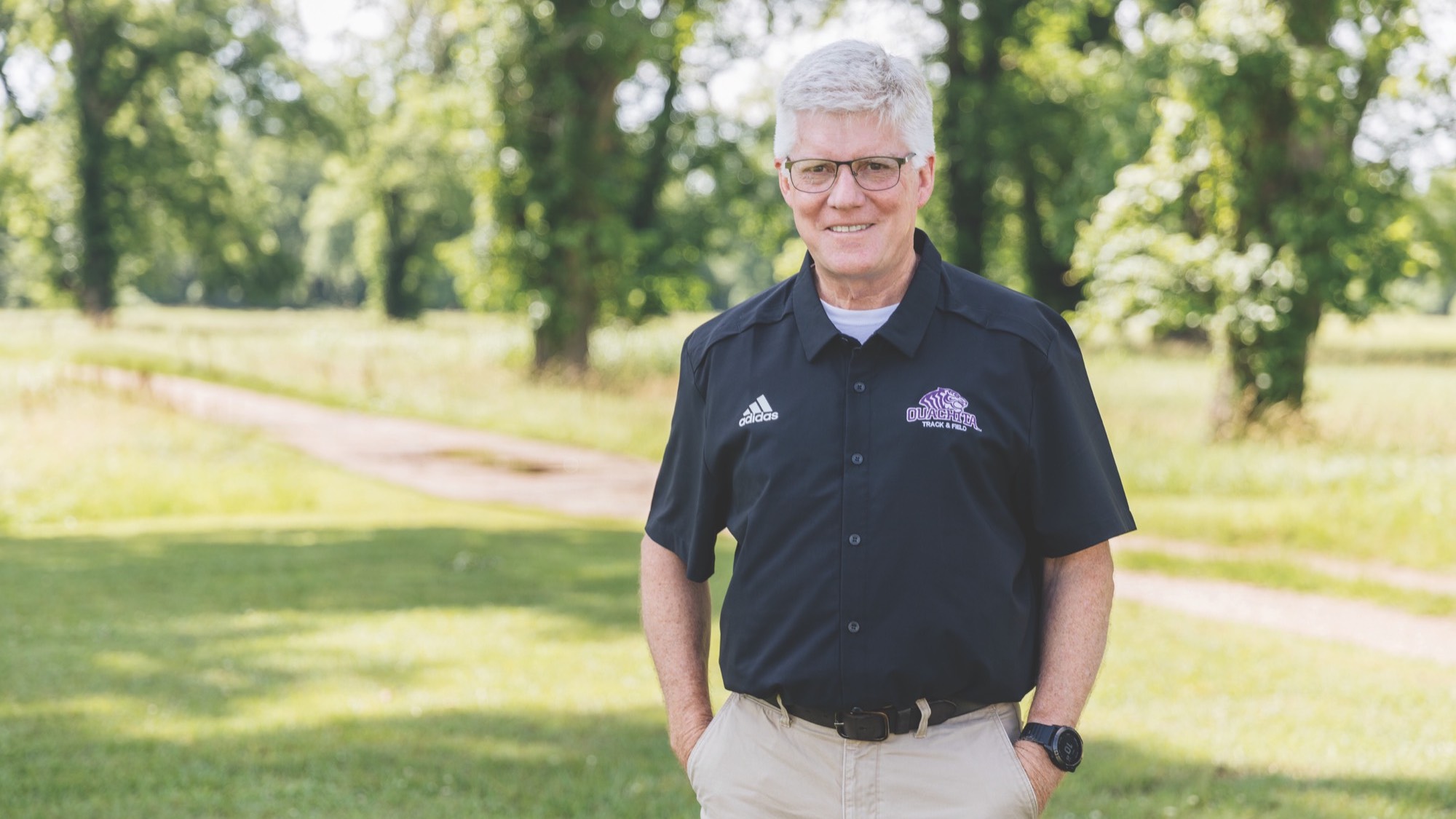 magazine
November 18, 2022
Some might think starting a track program would require a track. Not Steve Guymon. Sure, it would come in handy. But while plans are in the works to build one on campus, Guymon went ahead and grew Ouachita's cross country and track & field teams from seven athletes in 2019 to 90 this fall.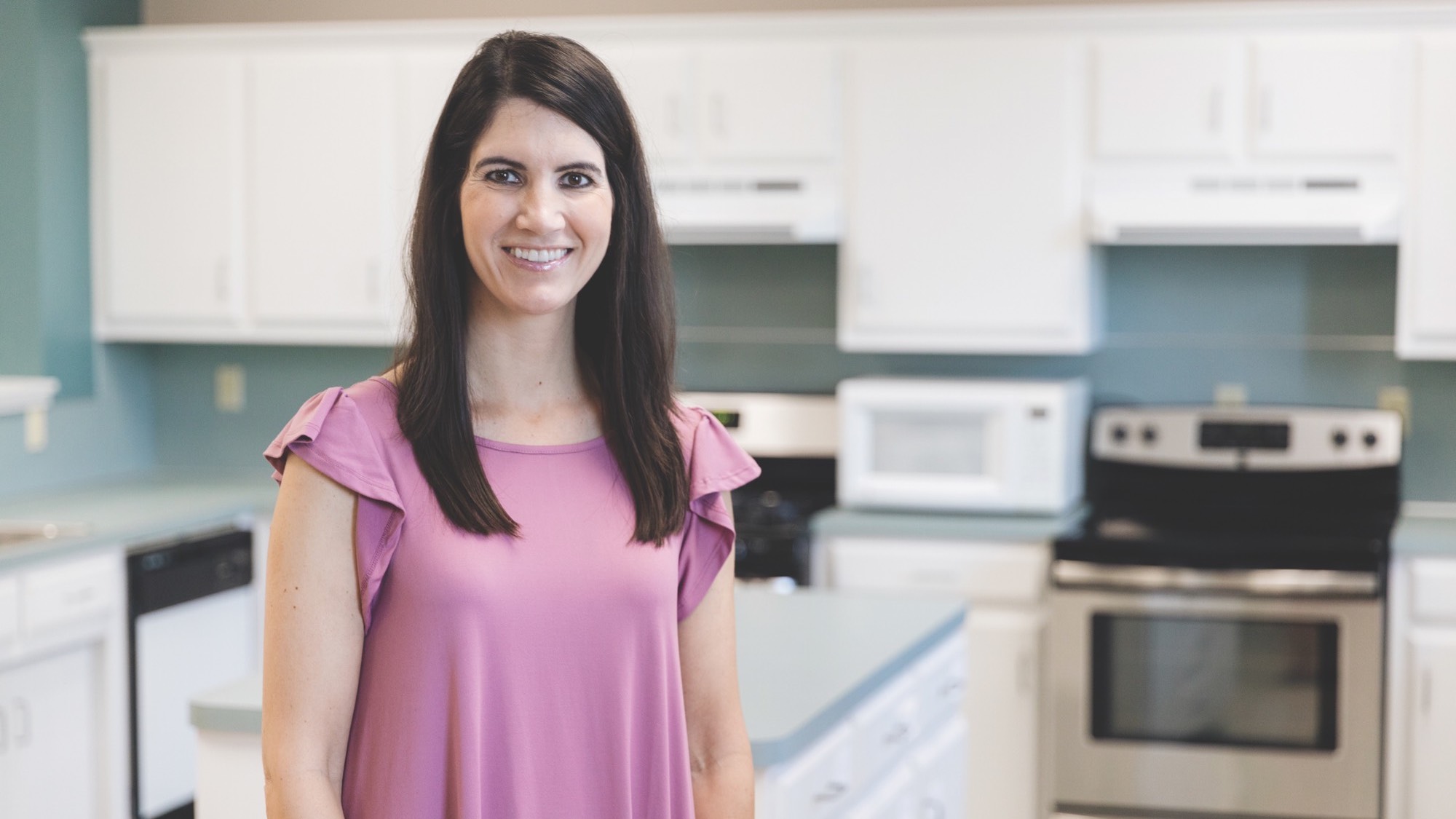 magazine
November 18, 2022
Growing up around Ouachita's campus, Holly Kyzer knew Ouachita was going to be an integral part of her life, but she never guessed she would be a faculty member, much less an instrumental part of re-launching graduate programs at the university.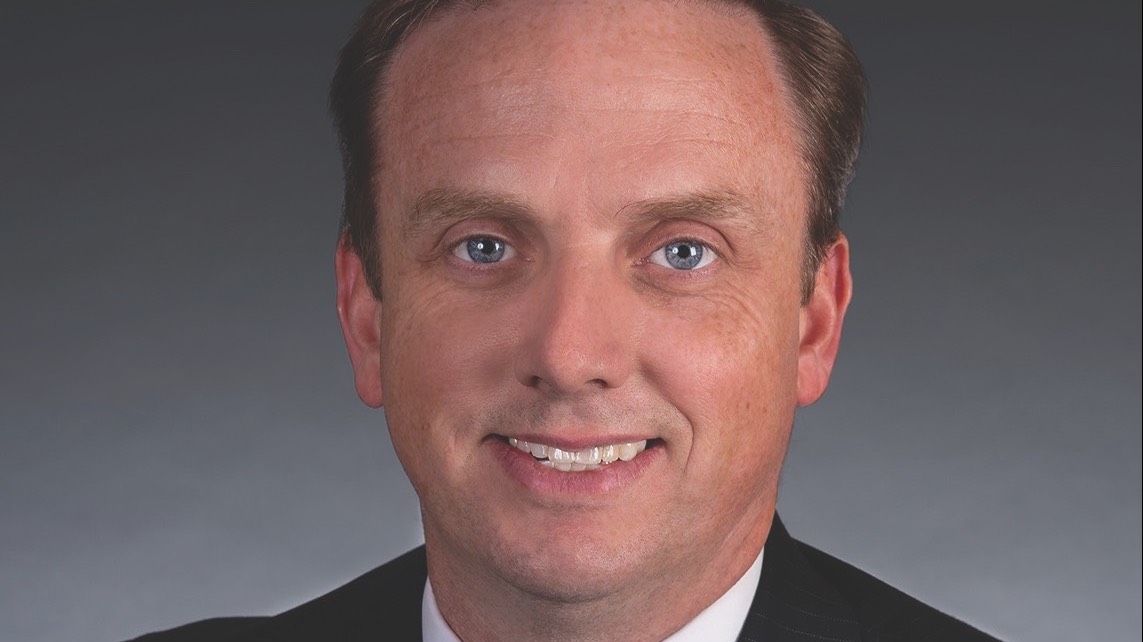 magazine
November 18, 2022
There are a few things that seem to be in Matthew Shepherd's DNA—politics, law, Arkansas and Ouachita. He is a fifth-generation Ouachitonian, a family legacy starting with his great-great-grandfather, who attended Ouachita in the 1890s.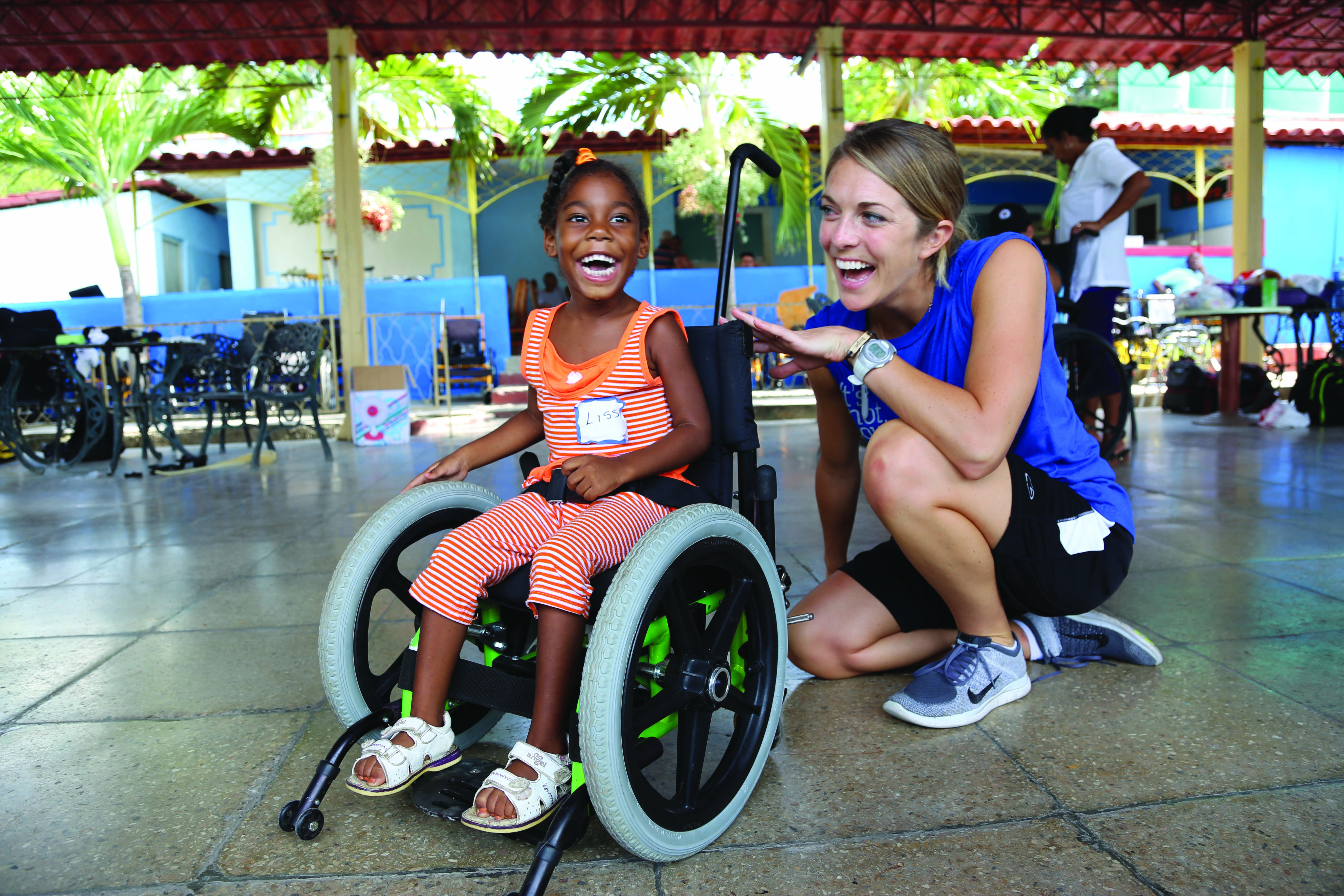 magazine
John Barber ('99) & Becky Ellis ('08)
Helping those impacted by disability
May 24, 2022
Alumni John Barber and Becky Ellis will tell you that life can lead to unexpected places. They both work for Joni and Friends, an international ministry founded by Joni Eareckson Tada, seeking to communicate the gospel and mobilize the global church to evangelize, disciple and serve people living with disabilities.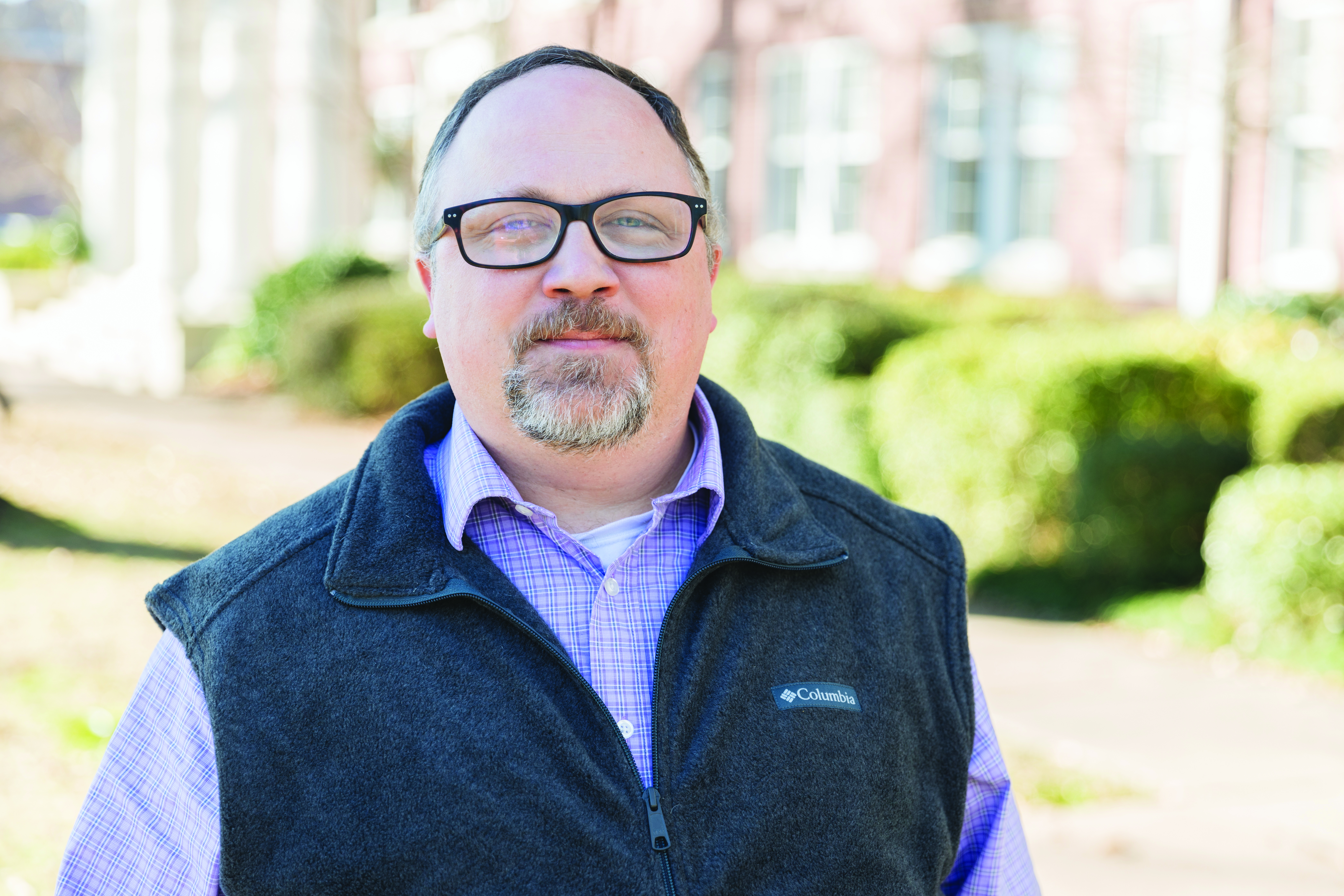 magazine
Jason Tolbert ('97)
Chief Financial Officer
May 24, 2022
As soon as Jason Tolbert started his college search as a high school student in Wynne, Ark., he knew if he could afford to go to Ouachita, he would. It's not hard to believe that, even then, making the numbers work was a top priority for Tolbert, who now serves as Ouachita's chief financial officer (CFO).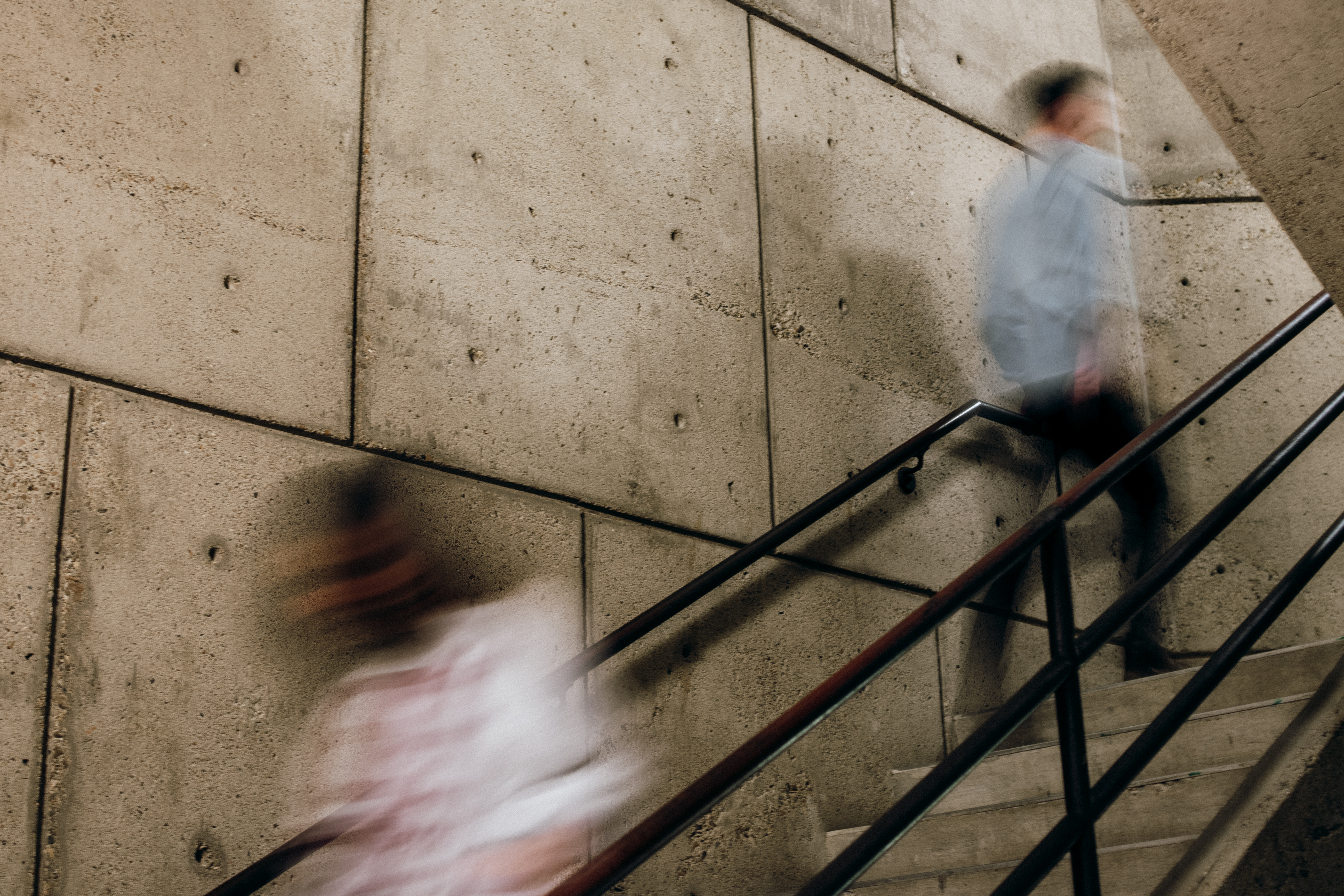 magazine
Pushing forward
building momentum takes effort
May 24, 2022
Around August, we (Angela and Matt) decided that we should start running every day. We had always talked about doing it, but it was always easy to think of excuses. Eventually, though, we decided that if we just woke up 15 minutes earlier each day, we could roll out of bed, run a mile and be back home by our usual wake-up time.
magazine
Robert S. Moore Jr. given distinguished alumni award
May 24, 2022
Arkansas Highway Commission Chairman Robert S. Moore Jr. received the Distinguished Alumni Award for Public Service to the State of Arkansas from Ouachita during an August luncheon held on campus in his honor.
OUACHITA CIRCLE
ALUMNI MAGAZINE
Contact Alumni Relations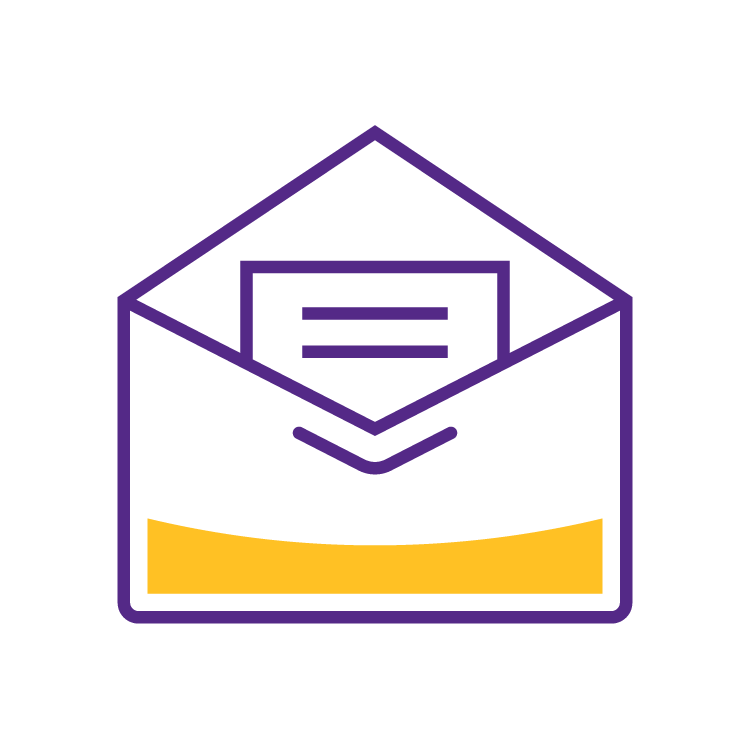 alumni@obu.edu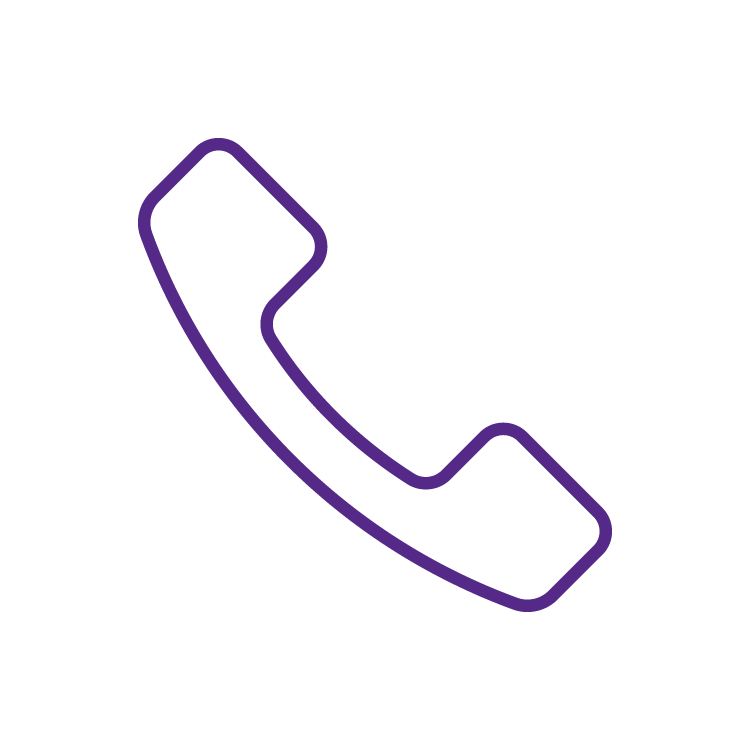 870-245-5508
Contact Communications & Marketing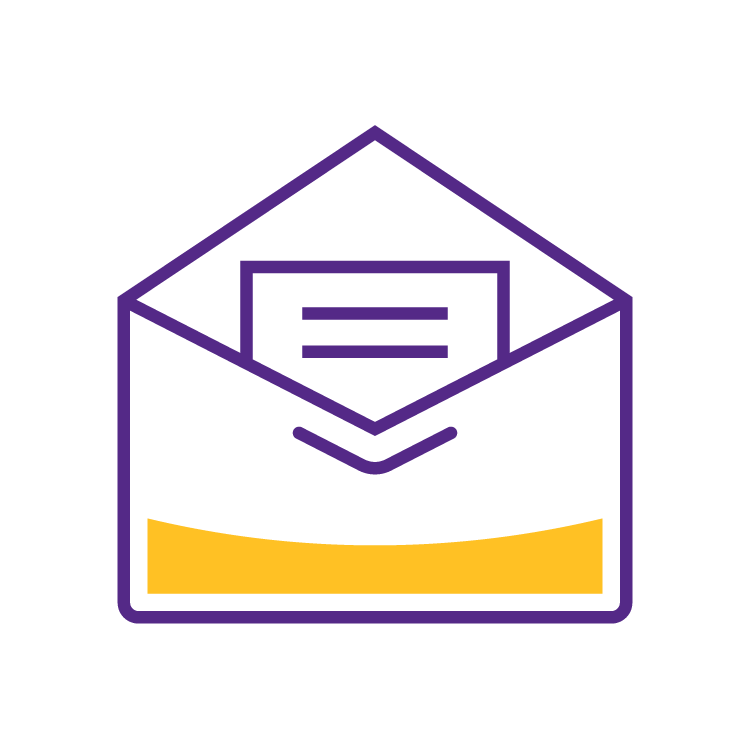 comm-mark@obu.edu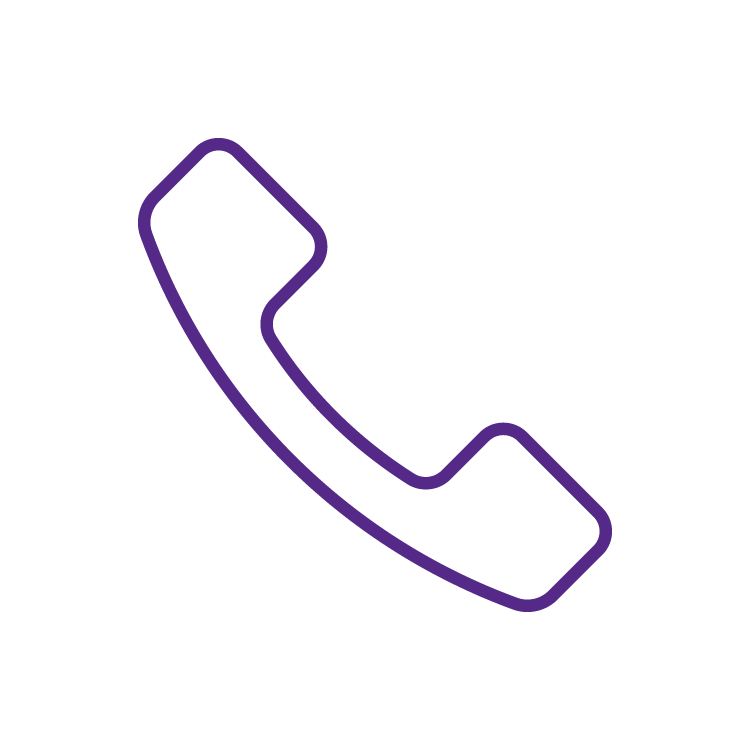 870-245-5208
Follow Along