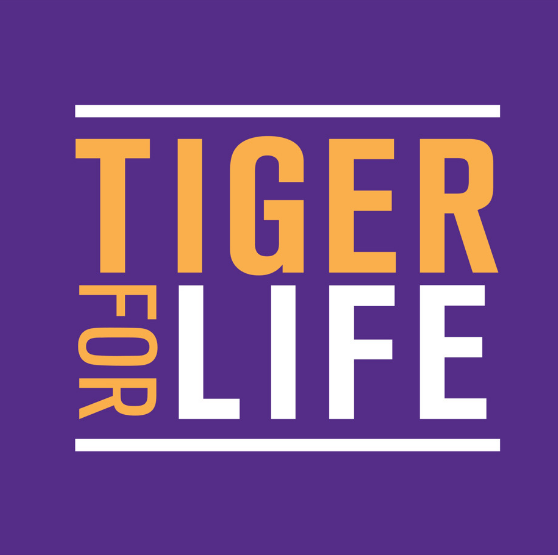 The Tiger For Life Podcast is a production of the Alumni Relations Office and features stories from Ouachita alumni and friends. We think you will enjoy hearing what Ouachita has meant to them, their families and careers, as well as fun Tiger Tunes stories, campus memories and more.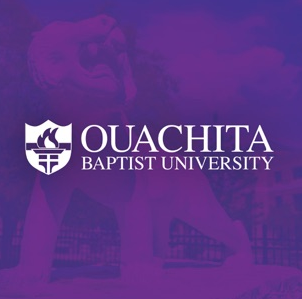 At Ouachita, we gather weekly in Jones Performing Arts Center to worship together, learn and grow. The Ouachita Chapel Podcast is a virtual extension of that. Featuring the familiar voices of James Taylor, Ian Cosh, Ben Sells and other faculty and staff, as well as the guest speakers they invite to speak to the Ouachita community, we hope you will be encouraged and challenged by what you hear.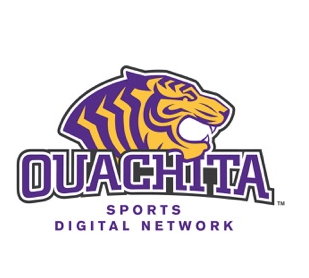 For the true Ouachita Tiger fans, Talking with Tigers is your chance to get to know current Tiger players and coaches and hear from alumni who pursued professional careers after graduating from Ouachita. From episodes with seasoned sports broadcasters like Jeff Root and Rex Nelson to current students learning the ropes of sports media, this podcast features the best in the business and tomorrow's rising sports broadcasters.