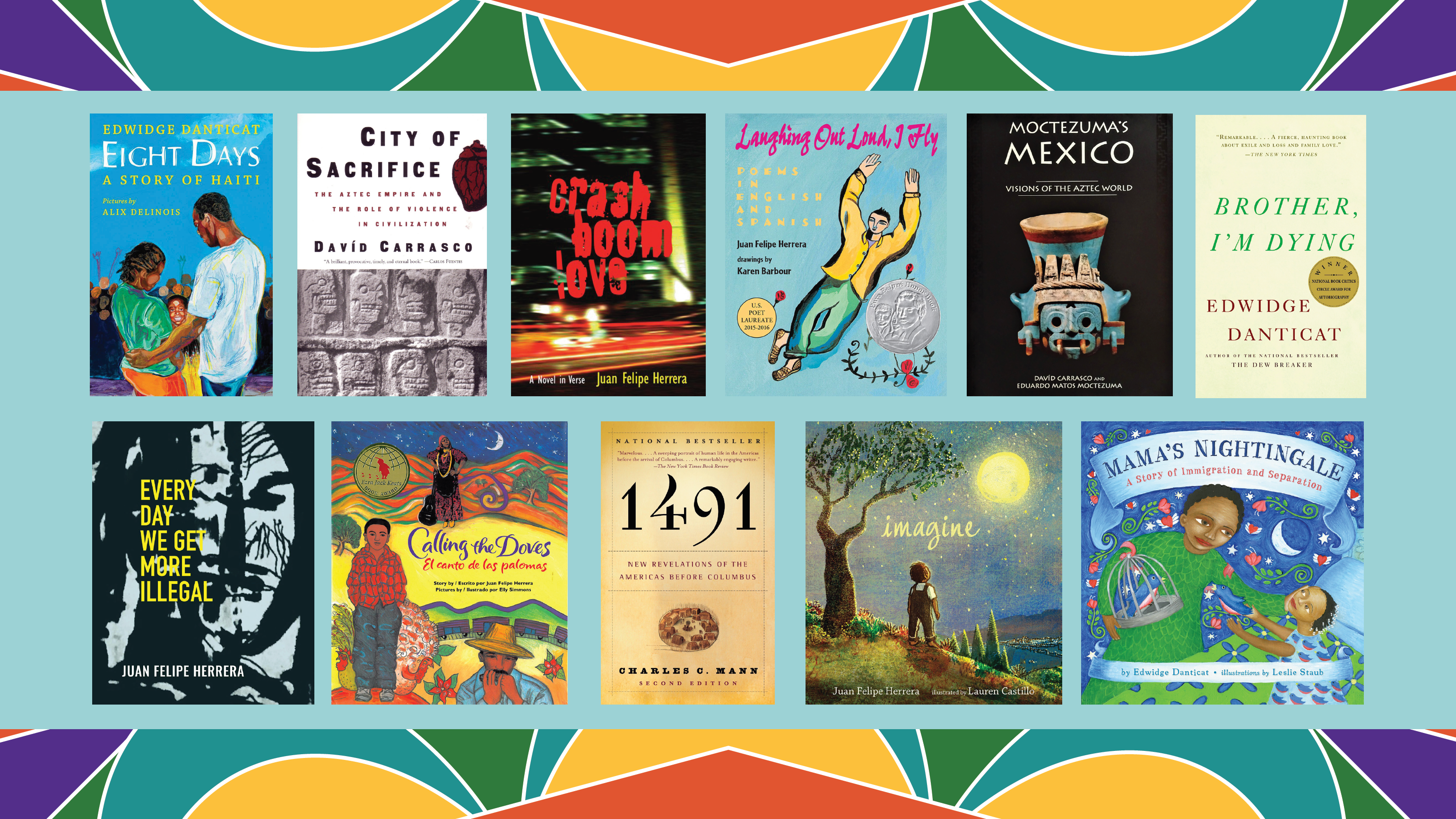 blog
September 20, 2021
National Hispanic Heritage Month, held Sept. 15-Oct. 15 annually, honors Hispanic and Latin Americans' histories, cultures and contributions in the United States. This year's campus-wide celebration kicks off with a luncheon Wednesday, Sept. 15 at 11 a.m. at Ouachita Commons, hosted by Ouachita's Office of Multicultural Student Programs and La Fuerza, Ouachita's Latino student organization. La Fuerza's Fiesta Mesa is scheduled for Friday, Sept. 24, at noon in Evans Student Center, followed by Tiger Serve Day on Saturday, Sept. 25.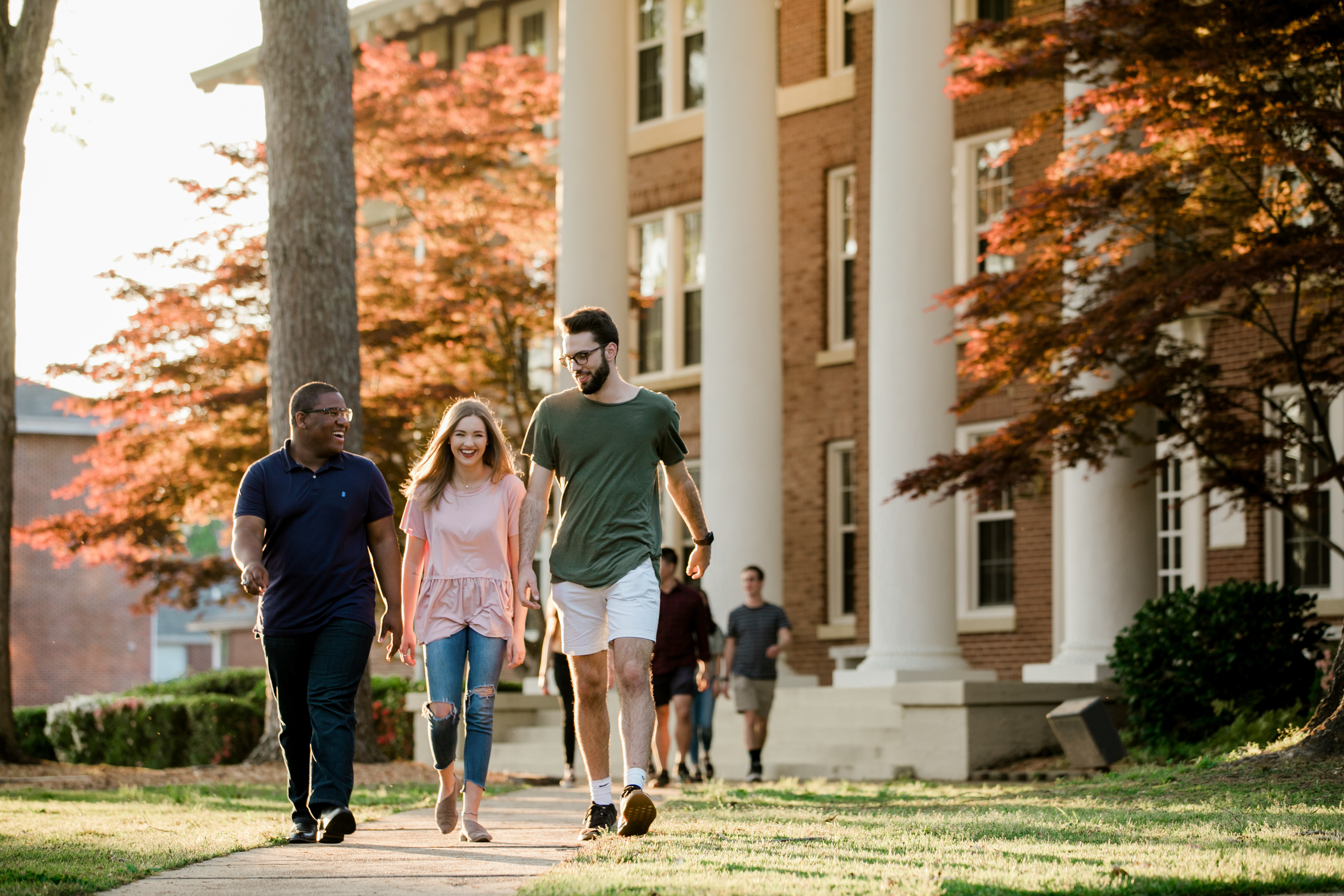 blog
November 09, 2021
Gregory Bryant spent a lot of time at Ouachita as a high school student, visiting his older sister Sarah Ashley Bryant Rutherford '19. He discovered early on that there was more "family" than he could have possibly imagined waiting to welcome him to campus.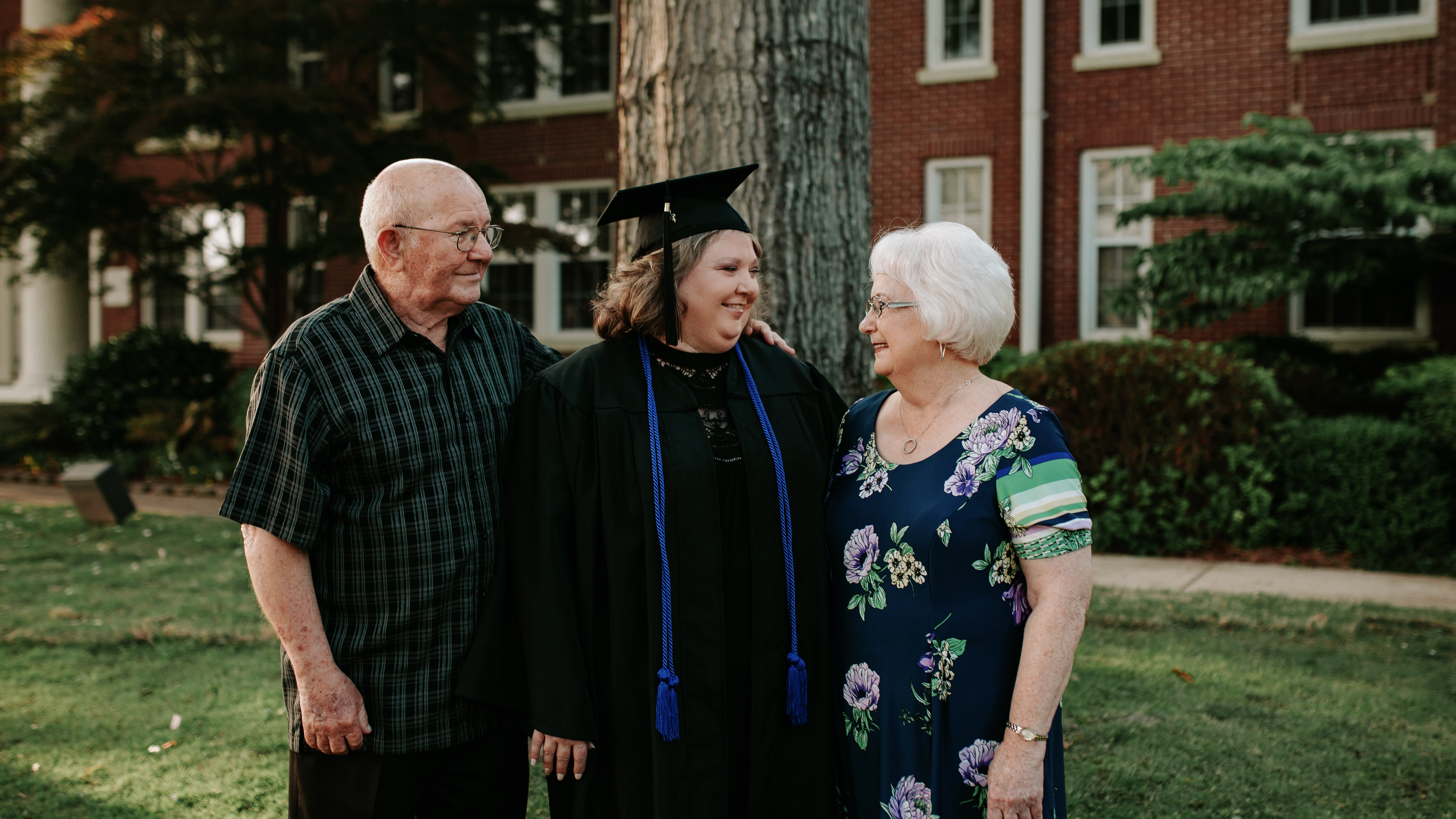 blog
September 17, 2021
God is good all the time, and all the time, God is good. I was fortunate to grow up in a home where we were taught about Jesus and grew to love Him. My parents are both pillars of faith in the foundation of my life, and for that I am grateful.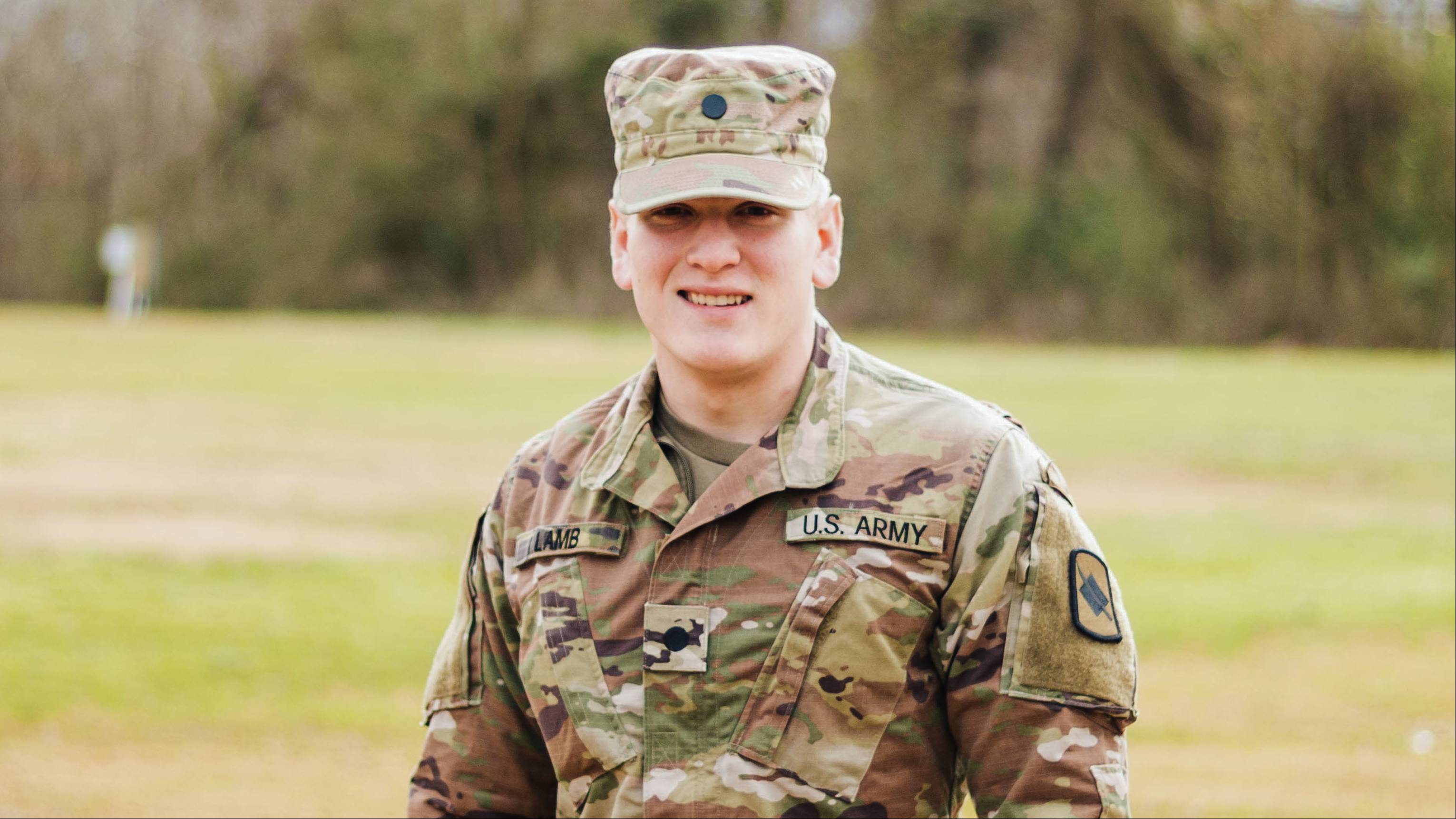 blog
July 27, 2021
Trey Lamb, a freshman Christian Studies major from Oak Grove, Ark., had a plan, but it was going to take hard work, commitment, and prayer. He was selfless and totally reliant on the Lord. He had this plan for a while and had to figure out how to execute it with grace and efficiency.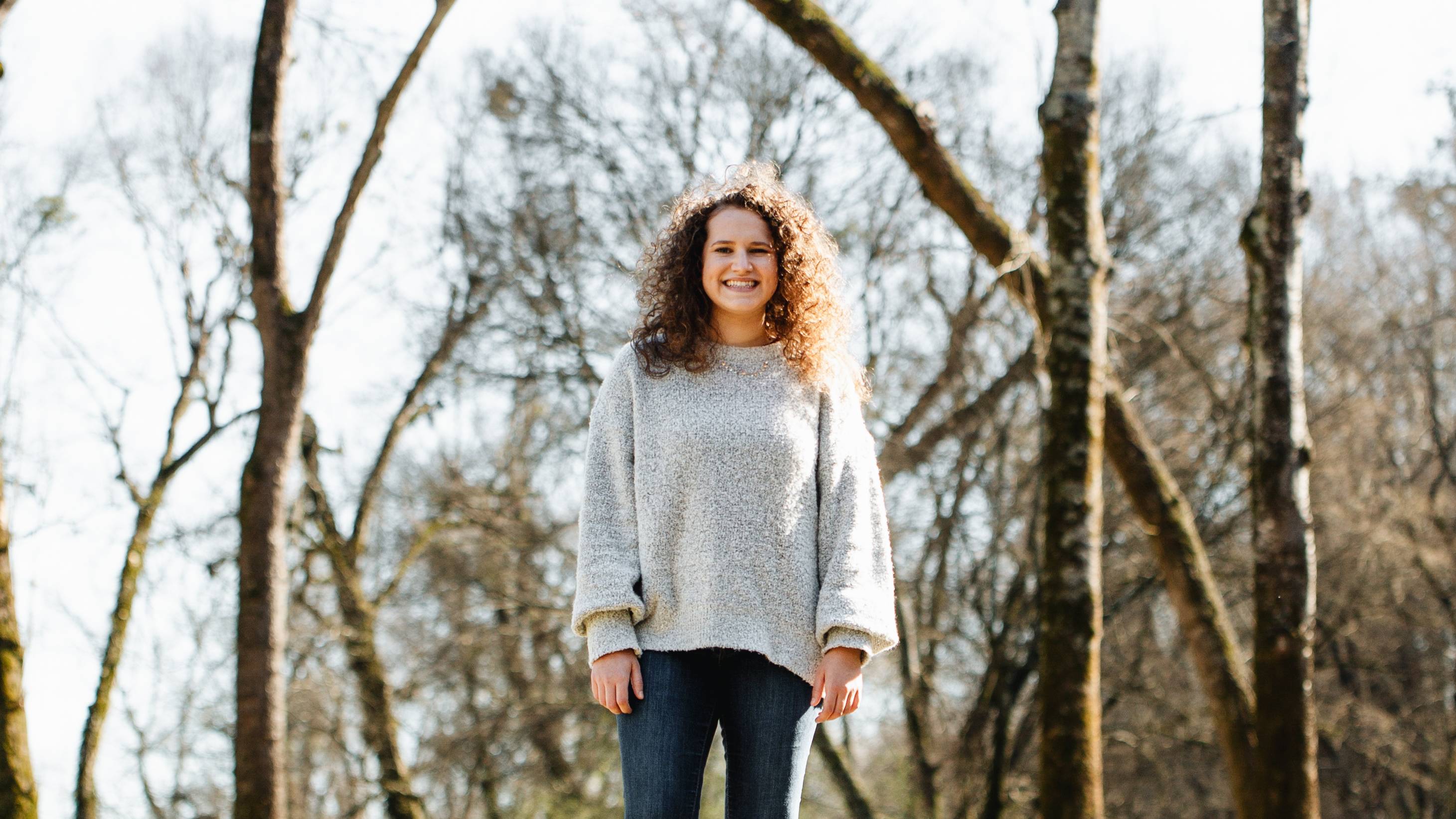 blog
July 20, 2021
Most people have had good experiences with glow sticks and dance parties, but Carli Copell, a junior psychology and sociology double major from Canton, Texas, couldn't say the same due to an injury that involved a glow-stick and her losing her hearing.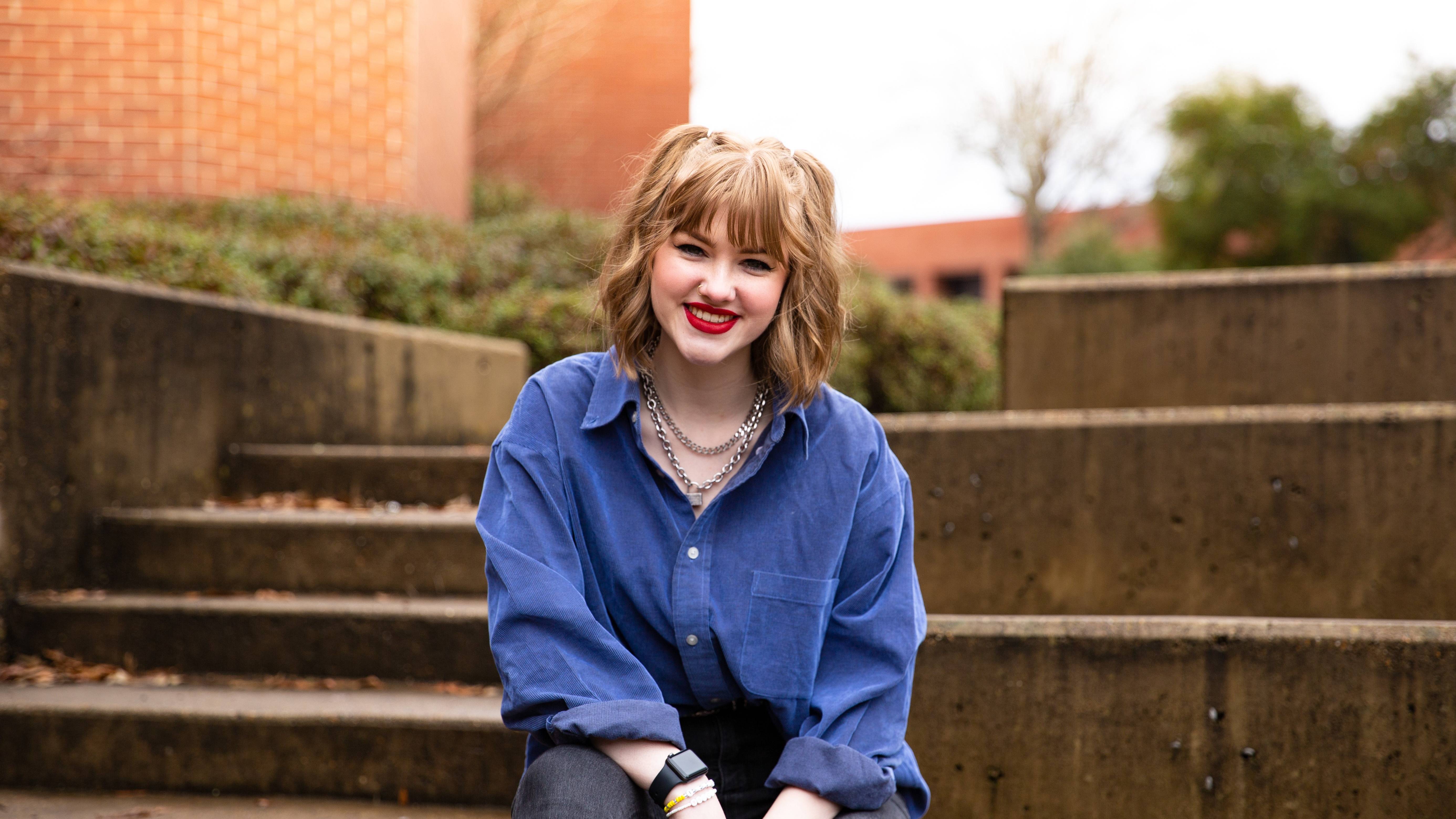 blog
July 05, 2021
Being the new kid can be intimidating, but also overwhelmingly exciting. Kyleigh Stevens, a freshman music major from Hot Springs, Ark., knew this feeling all too well after she moved to Serbia when she was only 8 years old.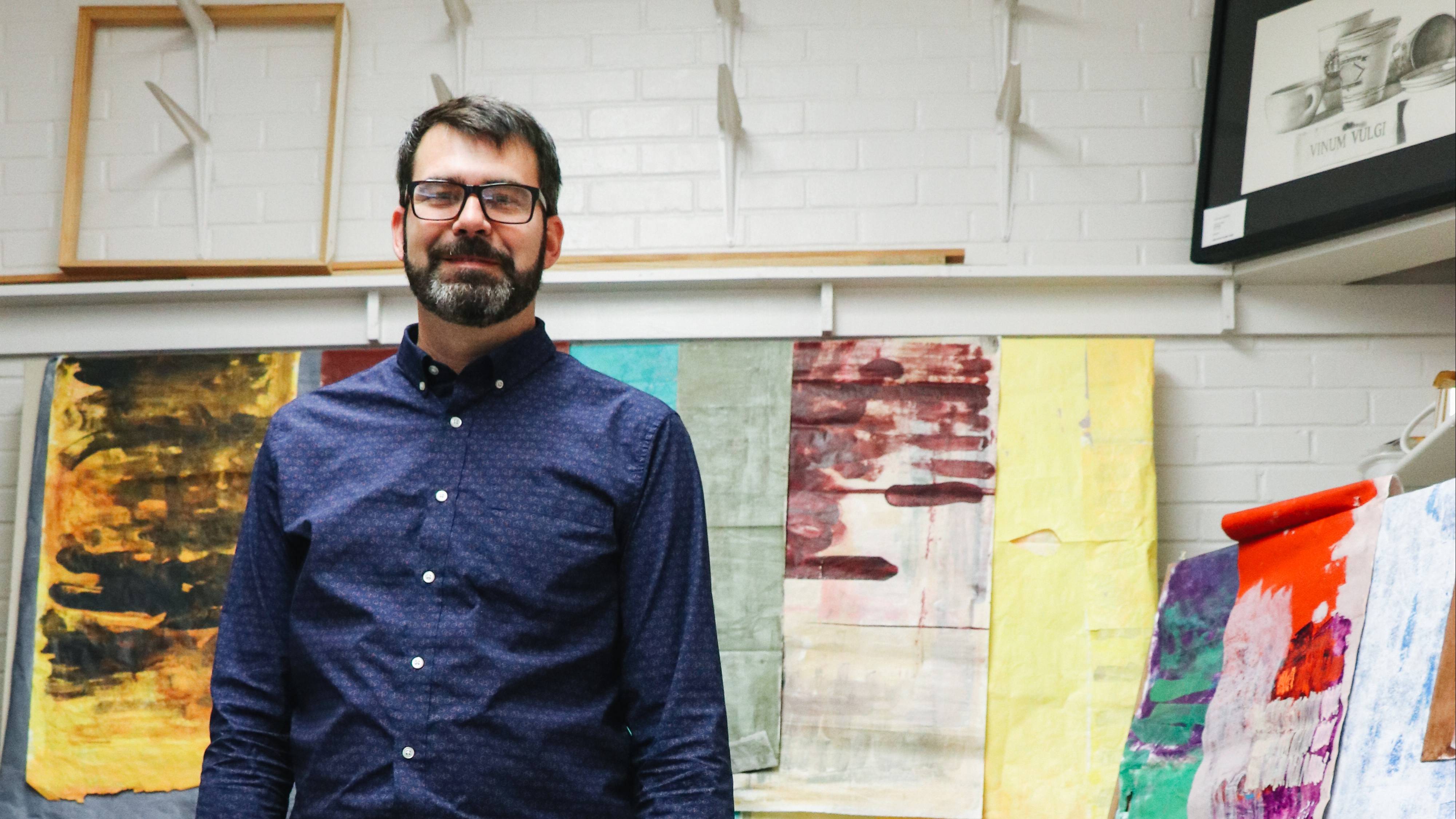 blog
June 21, 2021
Donnie Copeland had an unconventional upbringing. He grew up over 6,000 miles away from the United States in Ogbomosho, Nigeria. His parents taught at a local seminary and did mission work, such as traveling to remote villages to connect with local churches.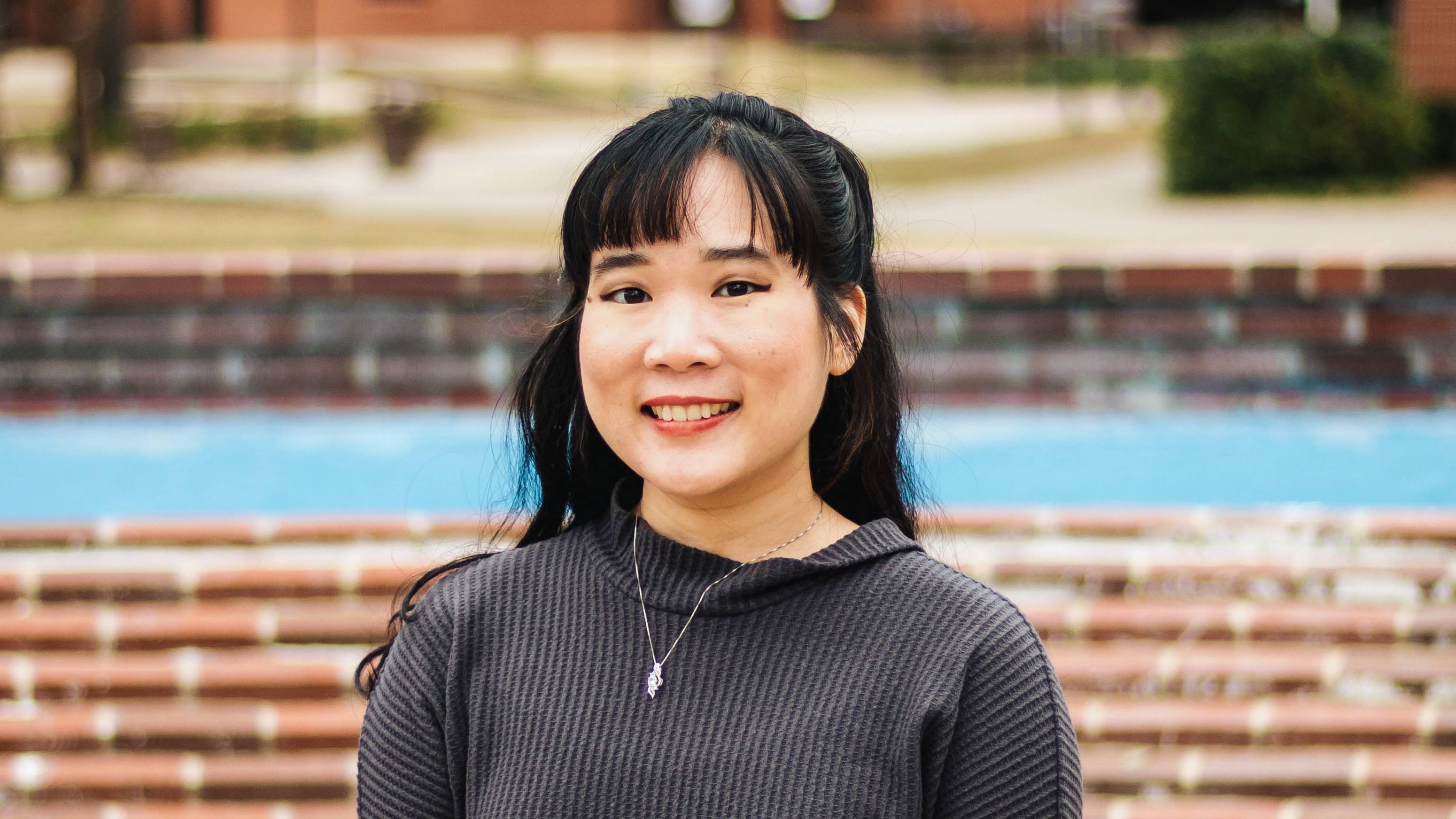 blog
June 07, 2021
A year and a half ago, Melissa's life changed forever, all by a coincidence. Through her faith, the Lord guided her here to Ouachita where she uprooted her entire life.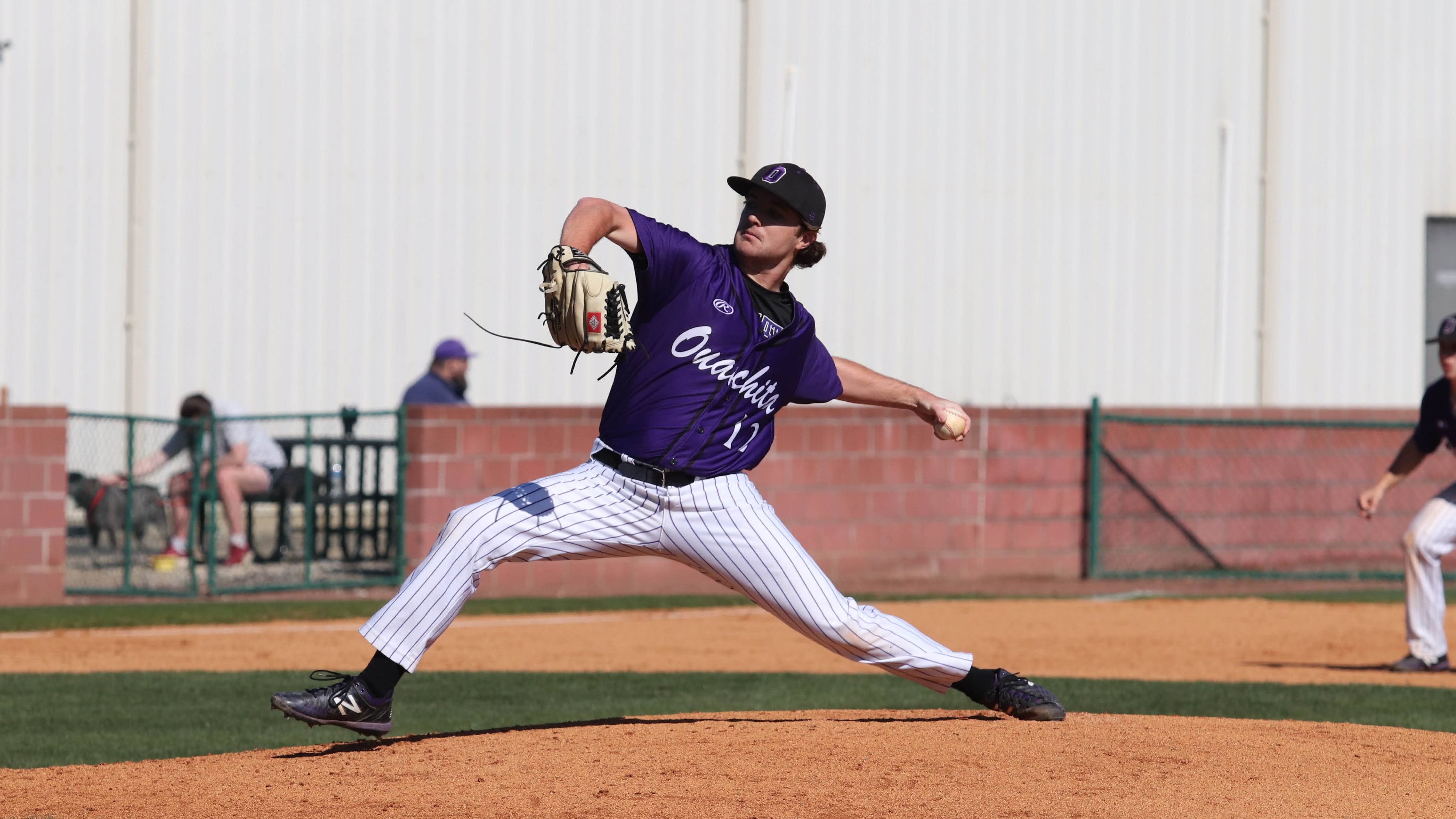 blog
May 27, 2021
In choosing a college to further his education and baseball career, Carter Wade, a senior accounting major from Little Rock, Ark., first decided to attend a Division I university. After a year of playing baseball at another Arkansas university, Wade said knew he was meant to attend Ouachita.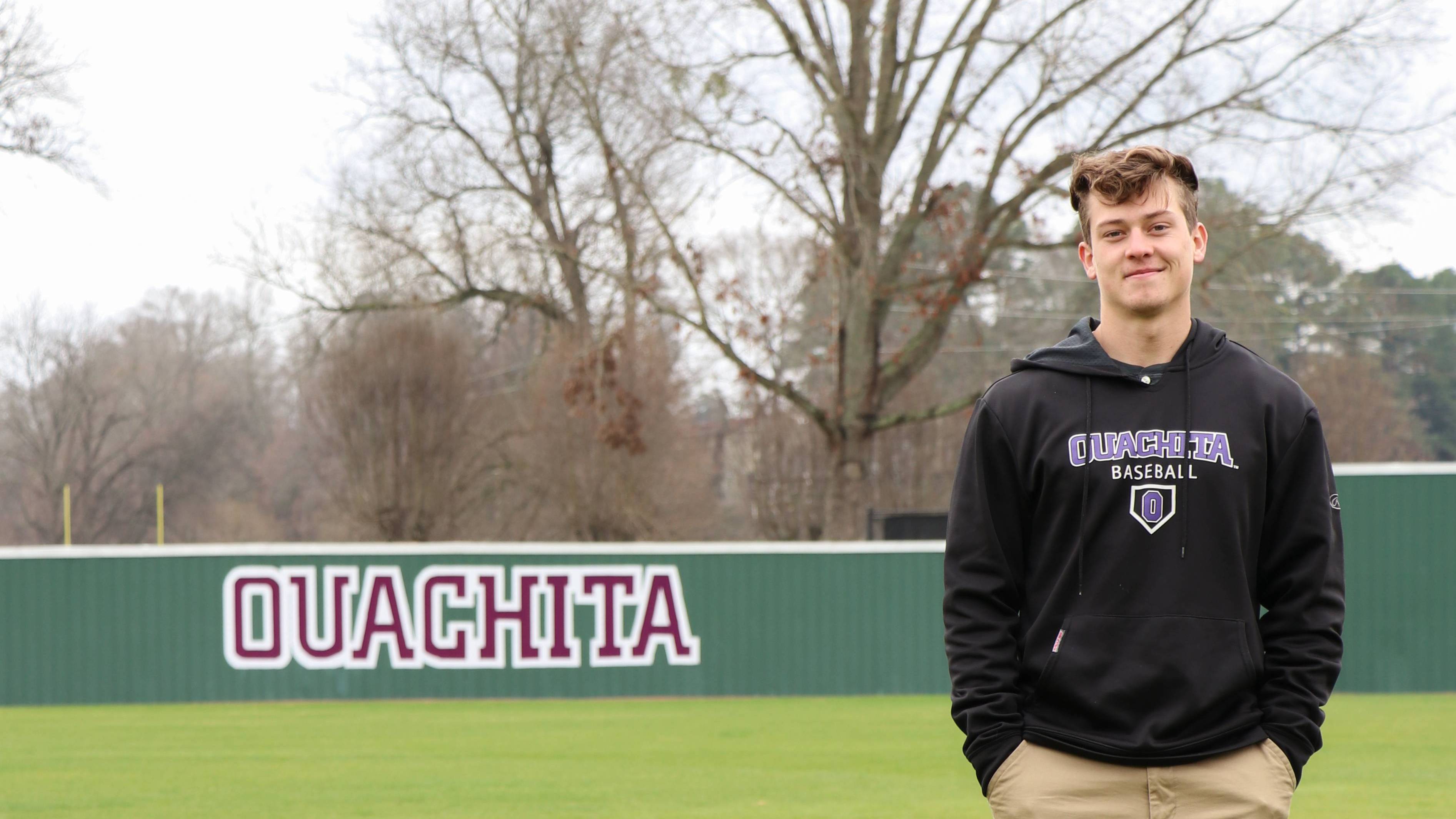 blog
May 24, 2021
With dozens of NCAA Division I athletes getting an invitation into the Coastal Plain League, standout Tiger baseball third baseman Tyler Riebock, a junior biology major from Rockwall, Texas, had the opportunity to spend his summer playing against top competition.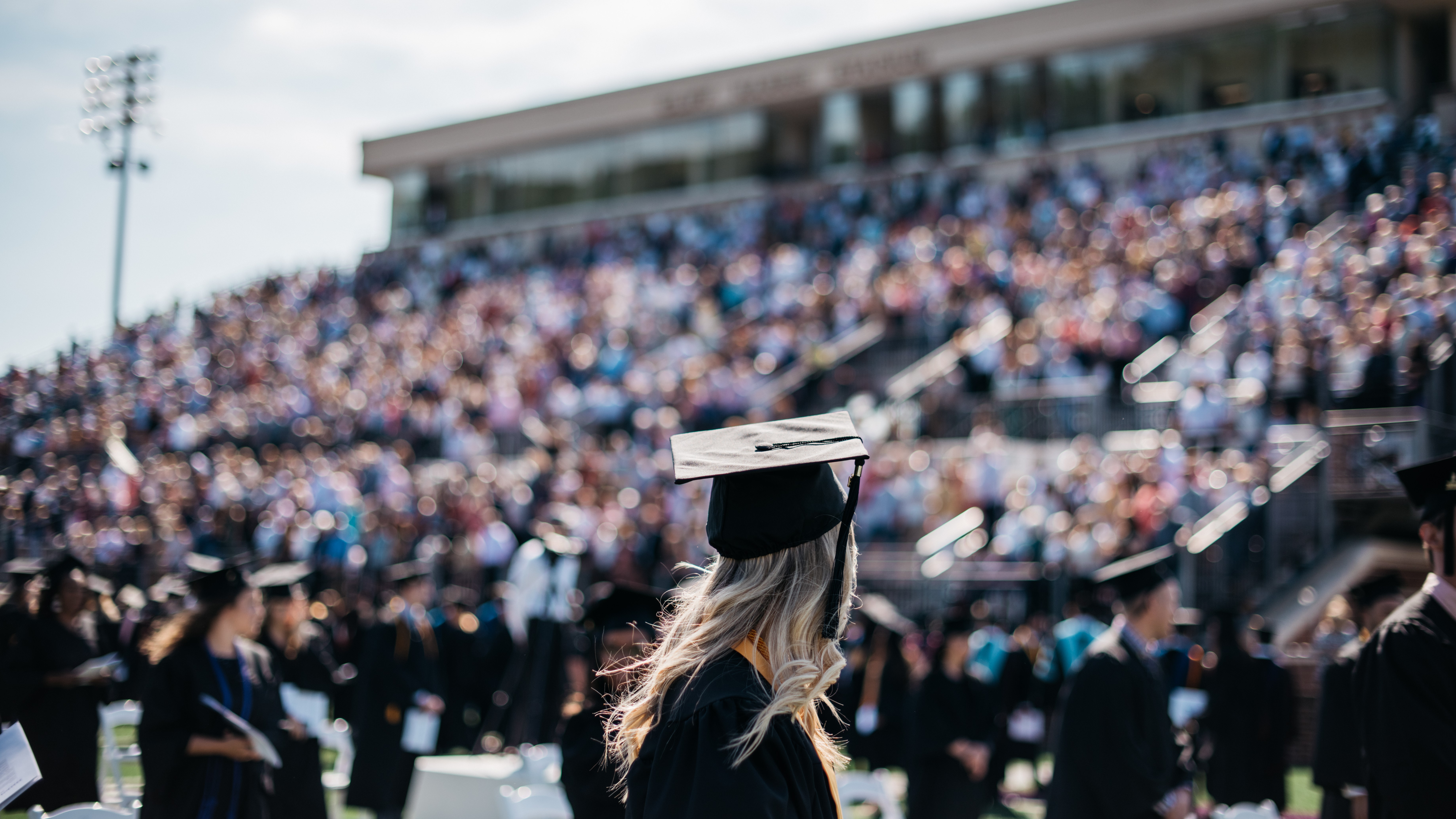 blog
May 19, 2021
Dr. John McCallum, senior pastor of First Baptist Church of Hot Springs and vice chair of Ouachita's Board of Trustees, offered this prayer at the close of Commencement on May 8, 2021.