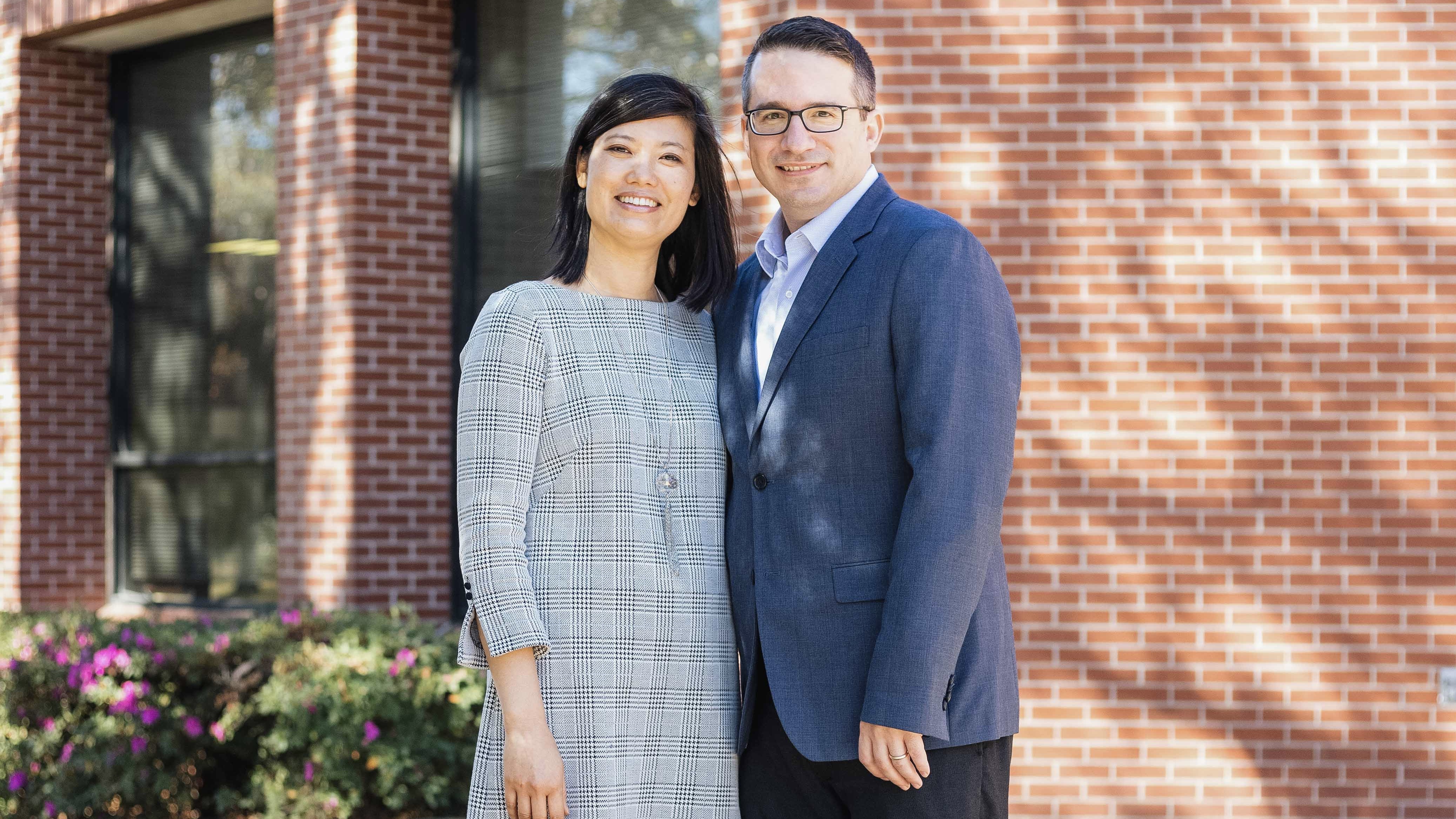 blog
From the "Ouachitonian": Drs. Mary Chung and Carlos Feller
December 22, 2021
Ouachita music professors Mary Chung and Carlos Feller have been traveling the world together for 11 years sharing their love and passion for music by performing and educating others. At a young age, Chung and Feller both found music as their refuge. Chung moved to the Dominican Republic where she encountered a language and culture barrier; she retreated to music as her escape. This led her to enroll at a conservatory where she began to earnestly study music. Feller attended a technical school, a specialized high school, at the age of 15. At that mere age, Feller was living in an apartment alone in Brazil. In an unfamiliar city with unfamiliar faces, music became his rescue in a new and foreign environment.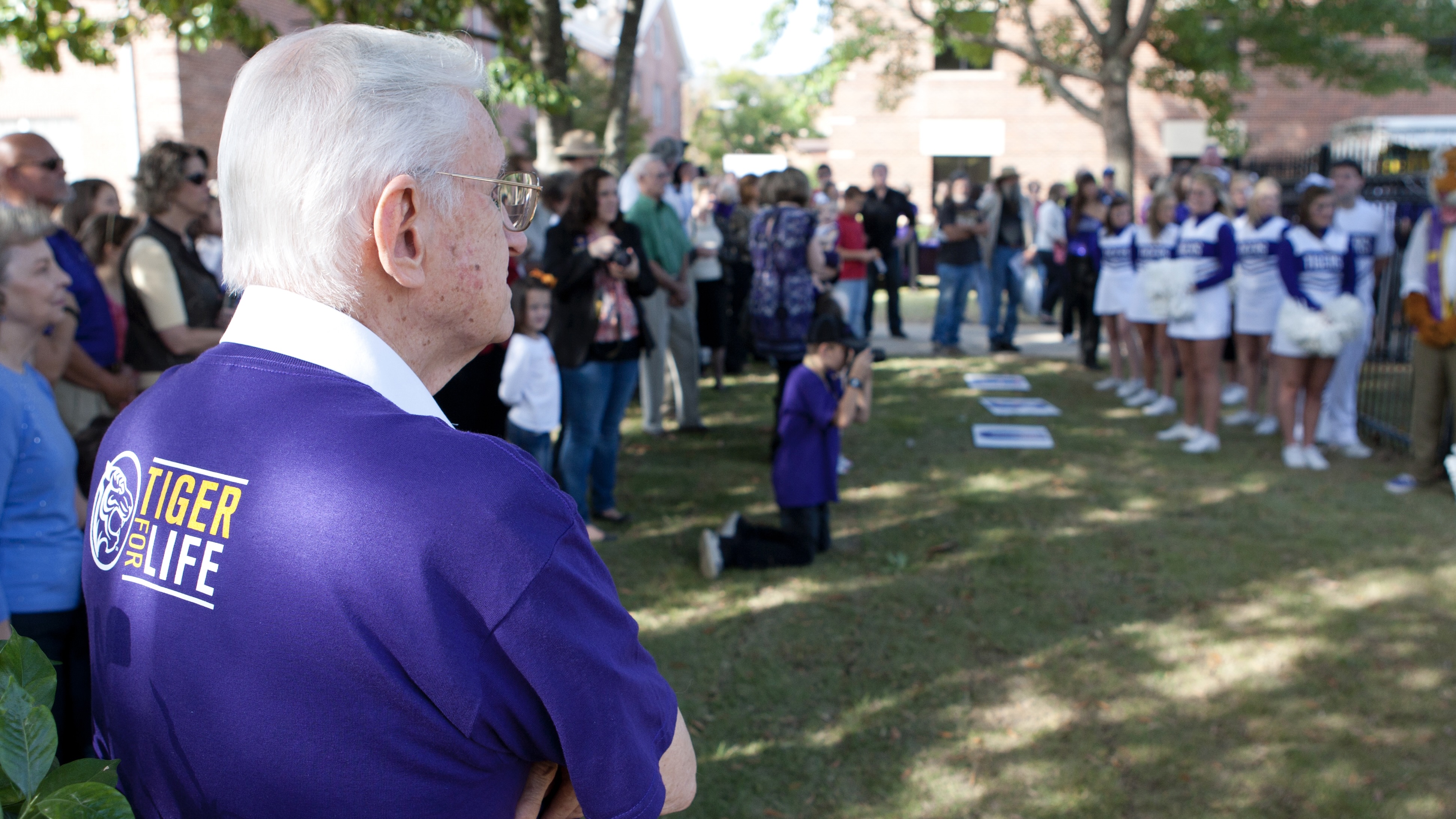 blog
Remembering President Emeritus Dr. Daniel Grant
June 03, 2022
Dr. Daniel R. Grant "retired" from a distinguished career at Ouachita in 1988, just before I arrived on campus as a freshman in 1989. But we all know he didn't really retire; he just stopped taking a paycheck. Dr. Grant advocated for his beloved Ouachita and its people for the rest of his life.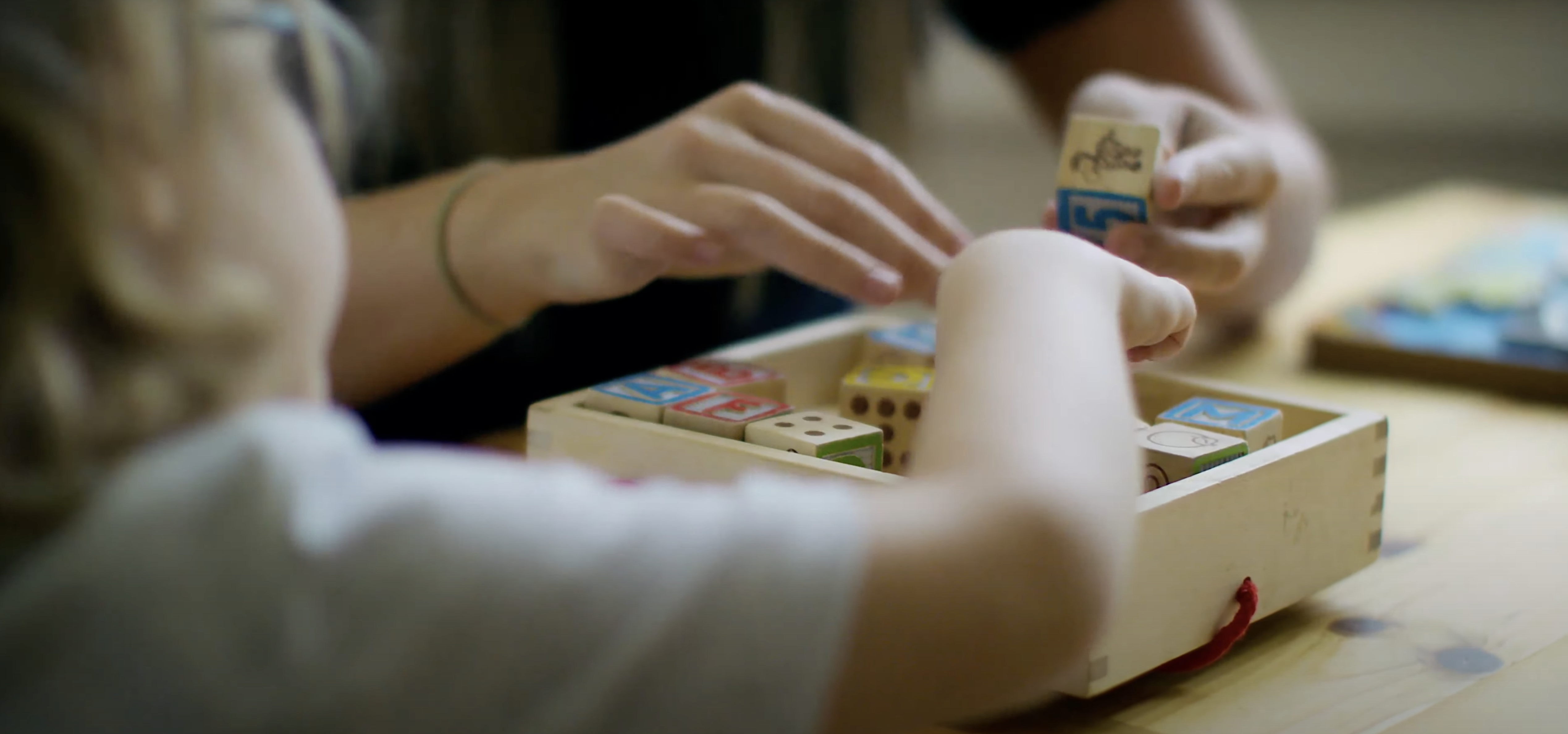 blog
What is autism? What is ABA? Building understanding in Autism Awareness Month
April 11, 2022
April has traditionally been known worldwide as Autism Awareness Month, and is a time to focus on increasing understanding and awareness of people with autism. In 2021, the Autism Society of America changed the designated terminology to Autism Acceptance Month. Regardless of which name you use, I hope you'll take time this month to become educated on autism and help to create a more inclusive and accepting world for the autism community. Here is some introductory information to get you started.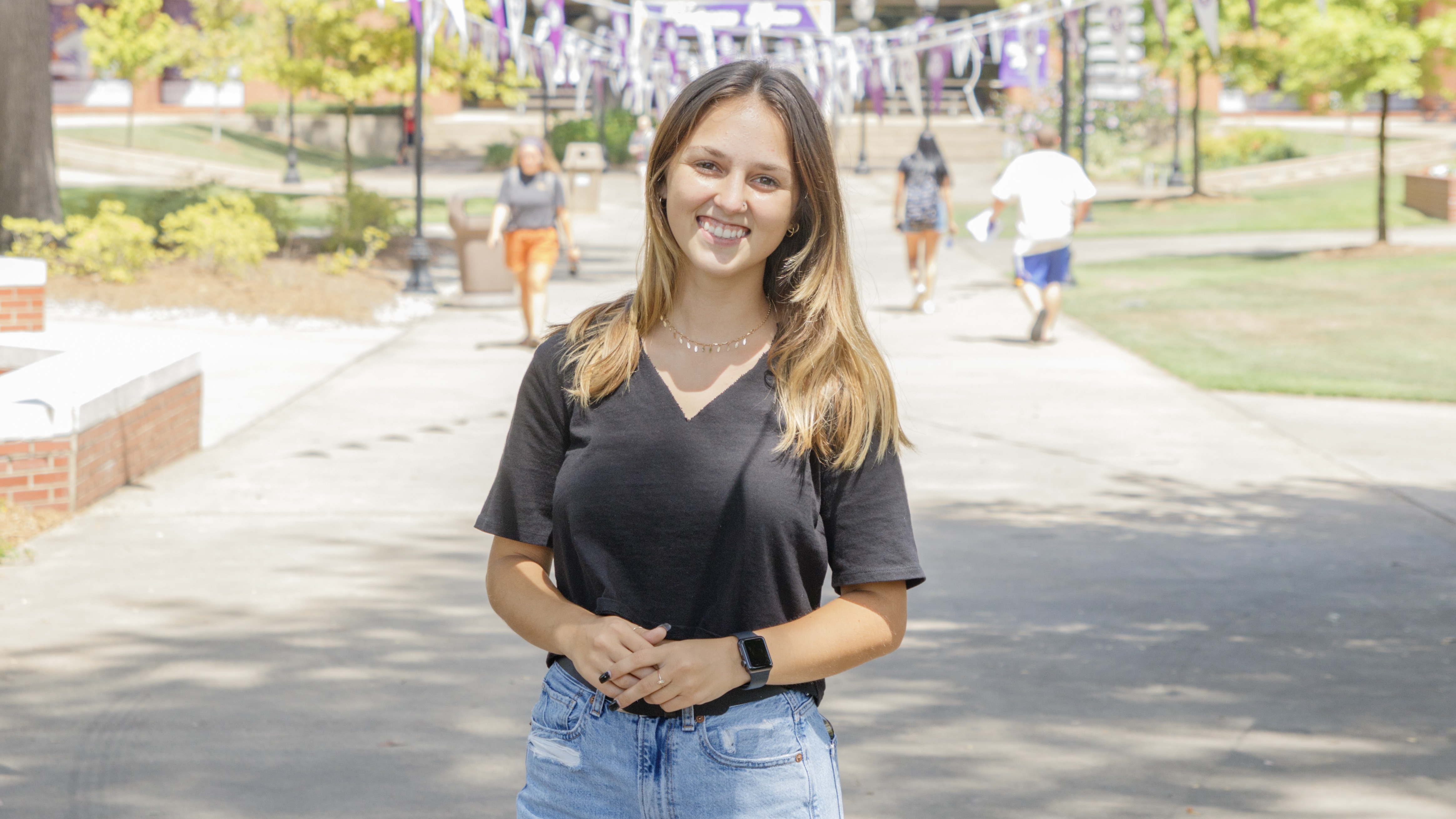 blog
When a part-time job feeds a passion and prepares for a career
February 17, 2022
Hannah Martin, a senior psychology and business administration/management double major from Conway, Ark., always knew she wanted to serve the special needs community. Becoming a registered behavior technician (RBT) as a part-time job while pursuing her undergraduate degree provided her the opportunity to do just this.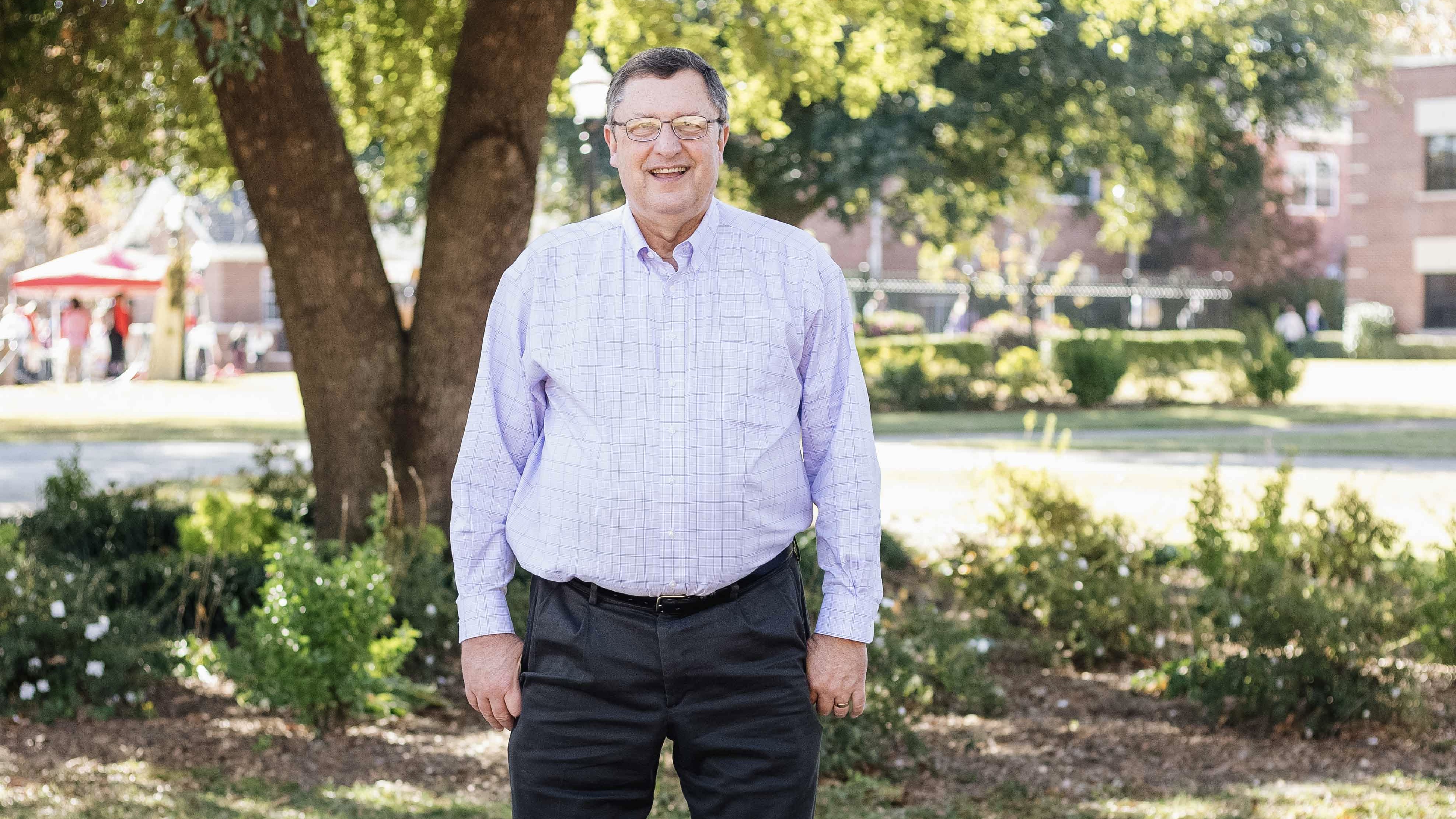 blog
From the "Ouachitonian": Dr. Wesley Kluck
December 22, 2021
After moving back to Arkadelphia, his hometown and town of his alma mater, following his time in medical school and residency, Dr. Wesley Kluck was asked what his dream job was while playing a newlywed game at church.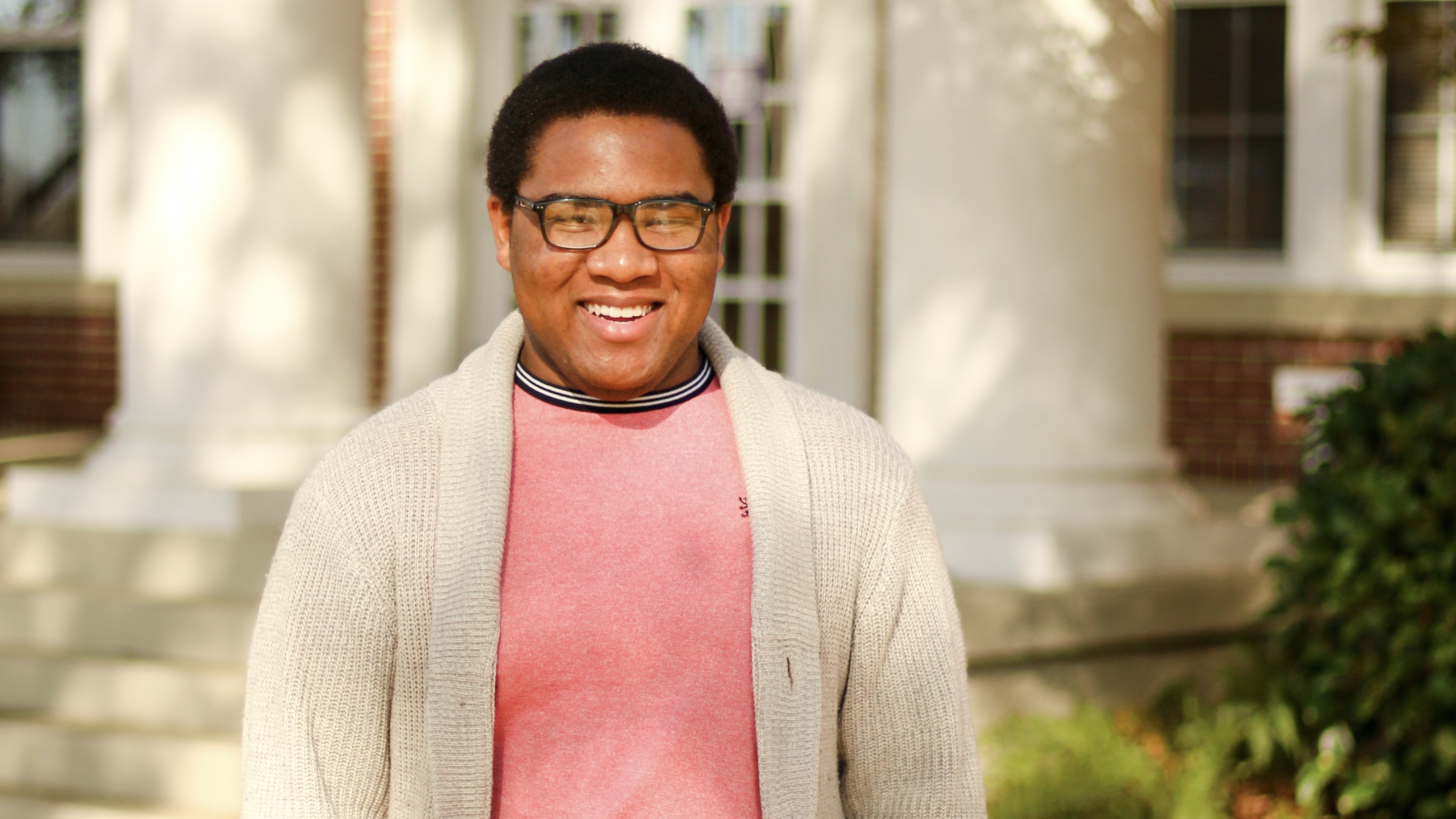 blog
From the "Ouachitonian": Tyrese Allen
December 22, 2021
Freshman year of high school included moving from Kansas to Savannah, Georgia, for Tyrese Allen, a senior biology major and student body president. His family packed up their rental car, and all Allen cared about were his clothes and fishing poles. While living in Savannah, in the 10th grade, Allen created a mass college application to hundreds of schools.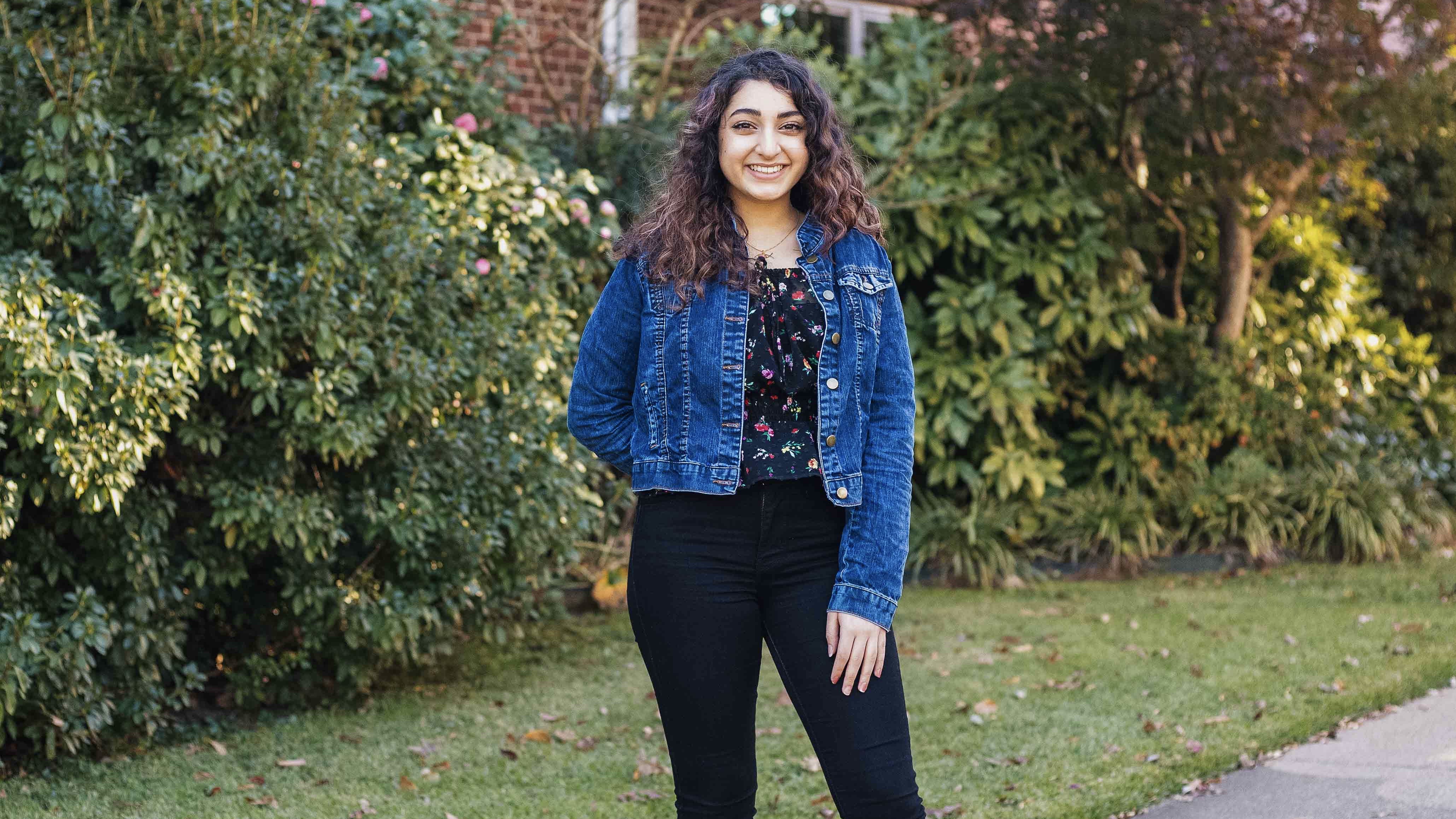 blog
From the "Ouachitonian": Sabaoot Esho
December 22, 2021
Sabaoot Esho, an international student from Erbil, Iraq, made a 6,841-mile trip to small-town Arkadelphia to attend college at Ouachita Baptist University at the mere age of 17. Before moving to America, Esho had only seen Ouachita's campus through a computer screen. From her first steps on campus, Esho immediately felt welcomed and seemed at home.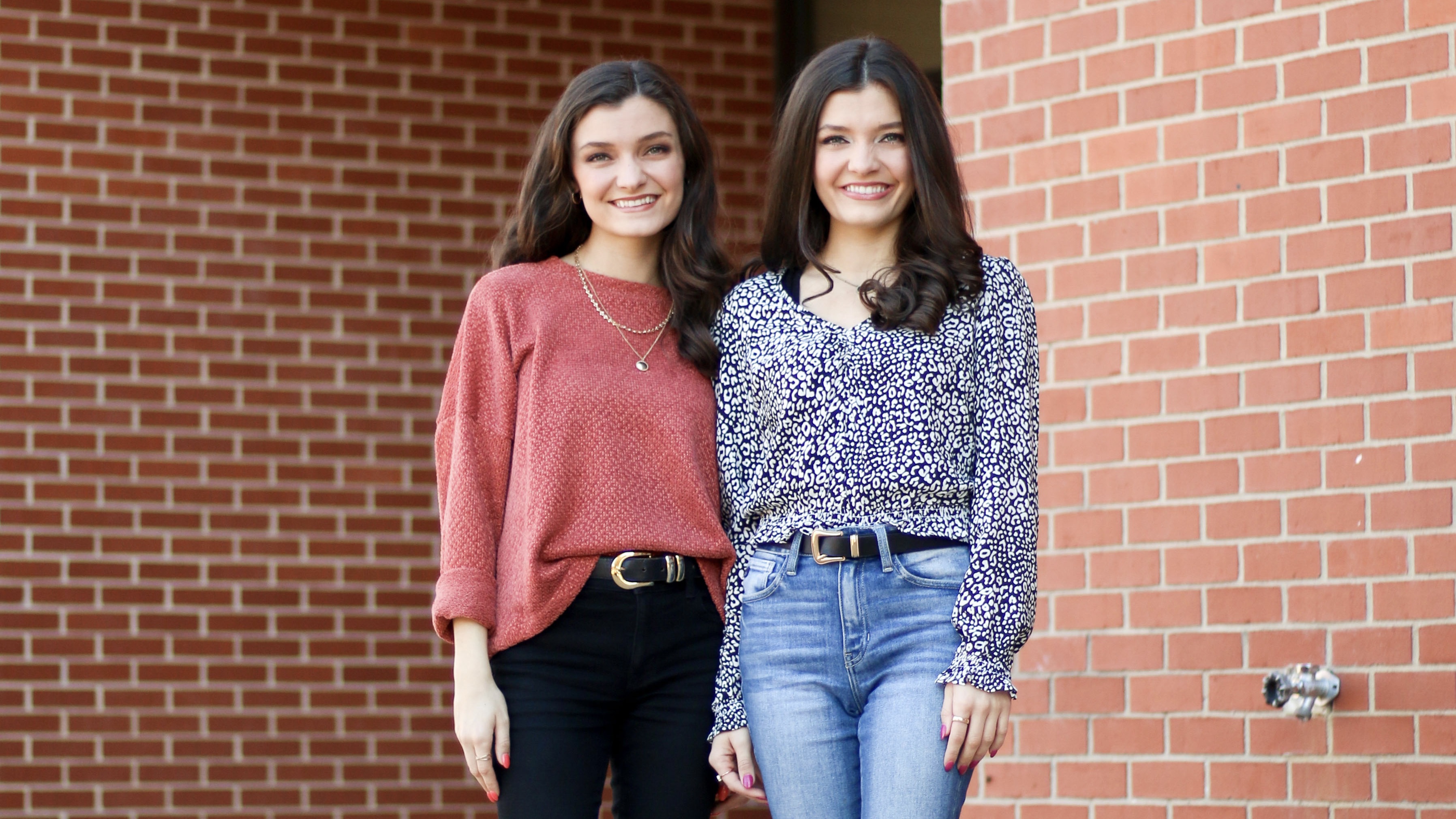 blog
From the "Ouachitonian": Elizabeth and Madeline Steely
December 22, 2021
Most Ouachita students have several different roommates for four years during their time in Arkadelphia, but for twin sisters Elizabeth and Madeline Steely, having a roommate is all they have ever known. The Steely twins have shared a room together for as long as they can remember, and that tradition continued throughout their years at Ouachita.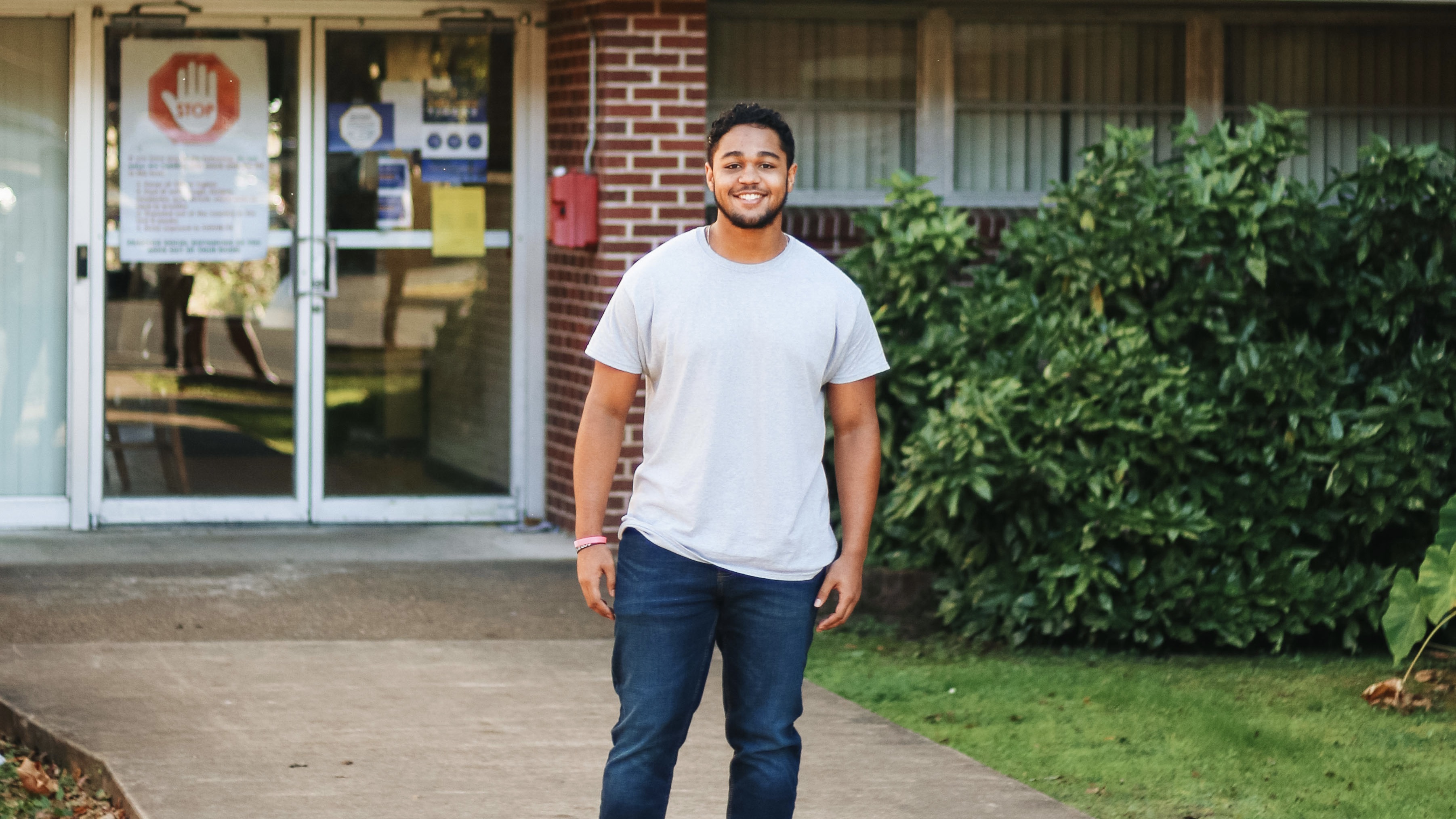 blog
From the "Ouachitonian": Rickey Rogers Jr.
December 22, 2021
For Rickey Rogers Jr., a freshman communications and psychology double major from Arkadelphia, Ouachita has always been home. When Rogers was 10 years old, his family moved into O.C. Bailey Hall because of his father's new position as the Tigers' wide receiver coach and residence hall director.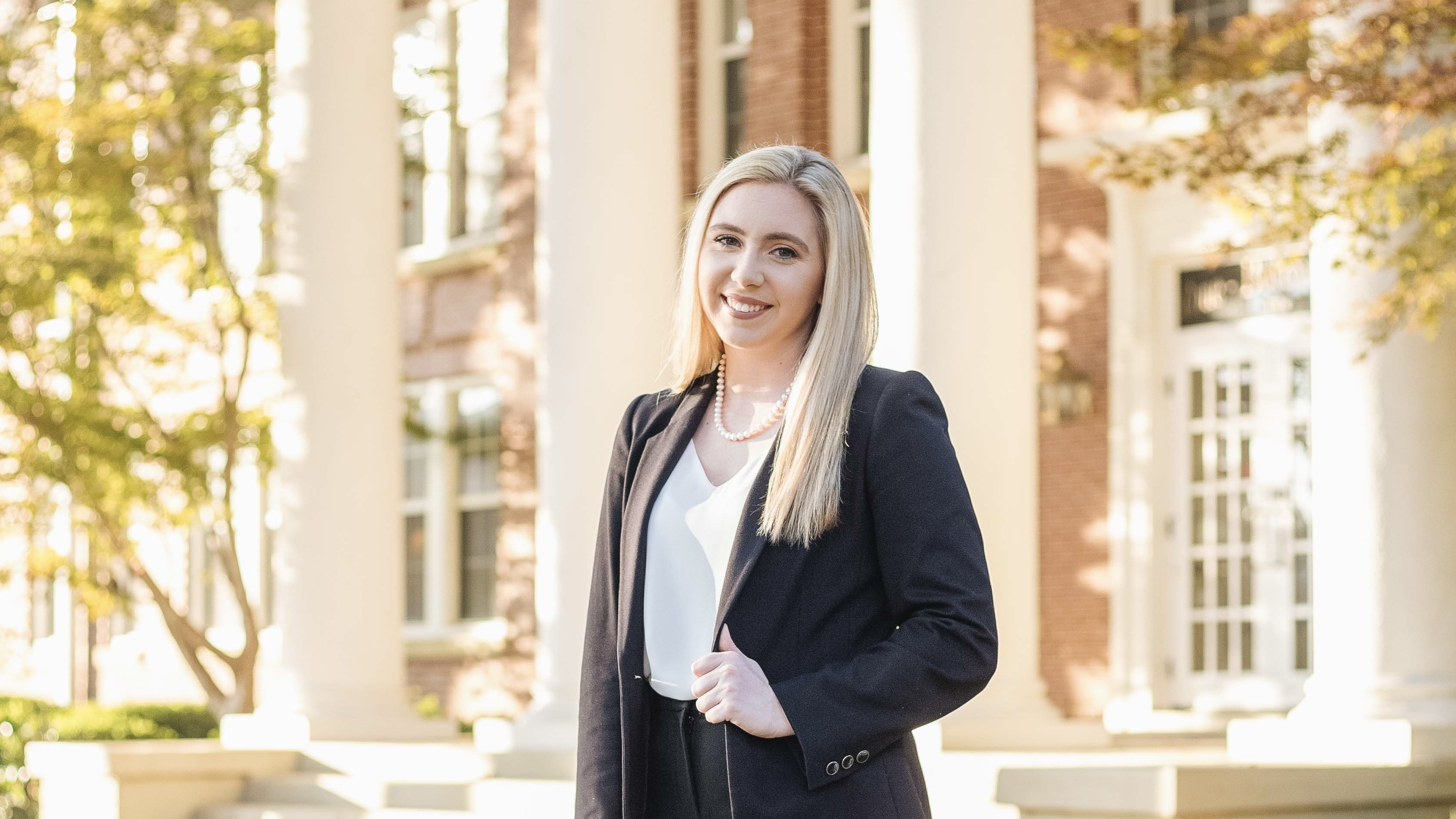 blog
From the "Ouachitonian": Caroline Johnson
December 22, 2021
In the summer of 2020, the United States was a breeding center for historic riots and the battle grounds for a pandemic. While most citizens watched these historic happenings on the news, Caroline Johnson, a sophomore political science major from Springdale, interned in Washington, D.C., aiding the nation's leaders in a time of crisis.