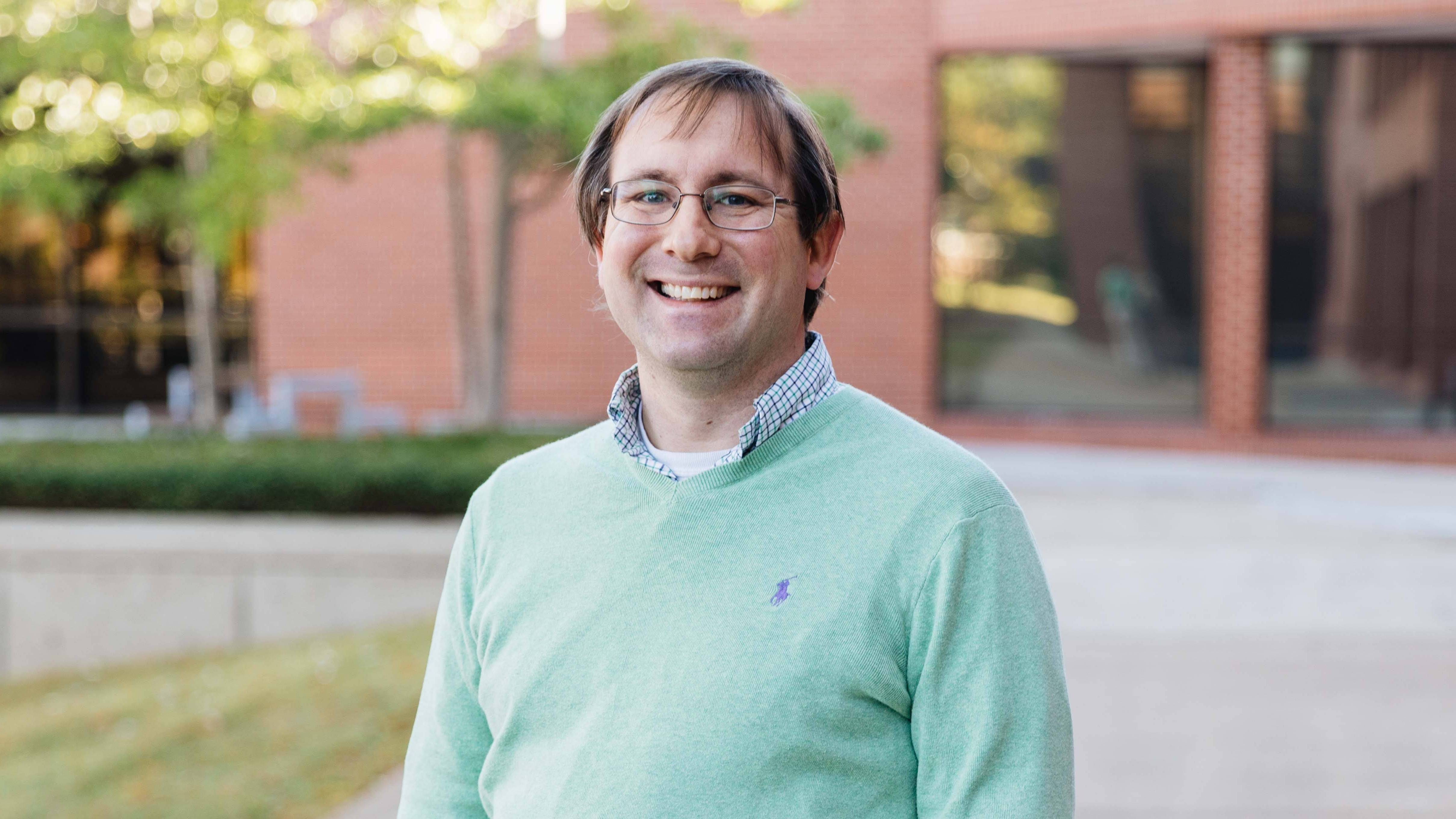 blog
January 11, 2021
After months of remote learning in the spring of 2020, Ouachita students were able to return to their physically-distanced classrooms and desks on campus in mid-August. One of the individuals who made on-campus learning possible is Dr. Matt Douglass, assistant to the vice president for academic affairs and institutional research analyst.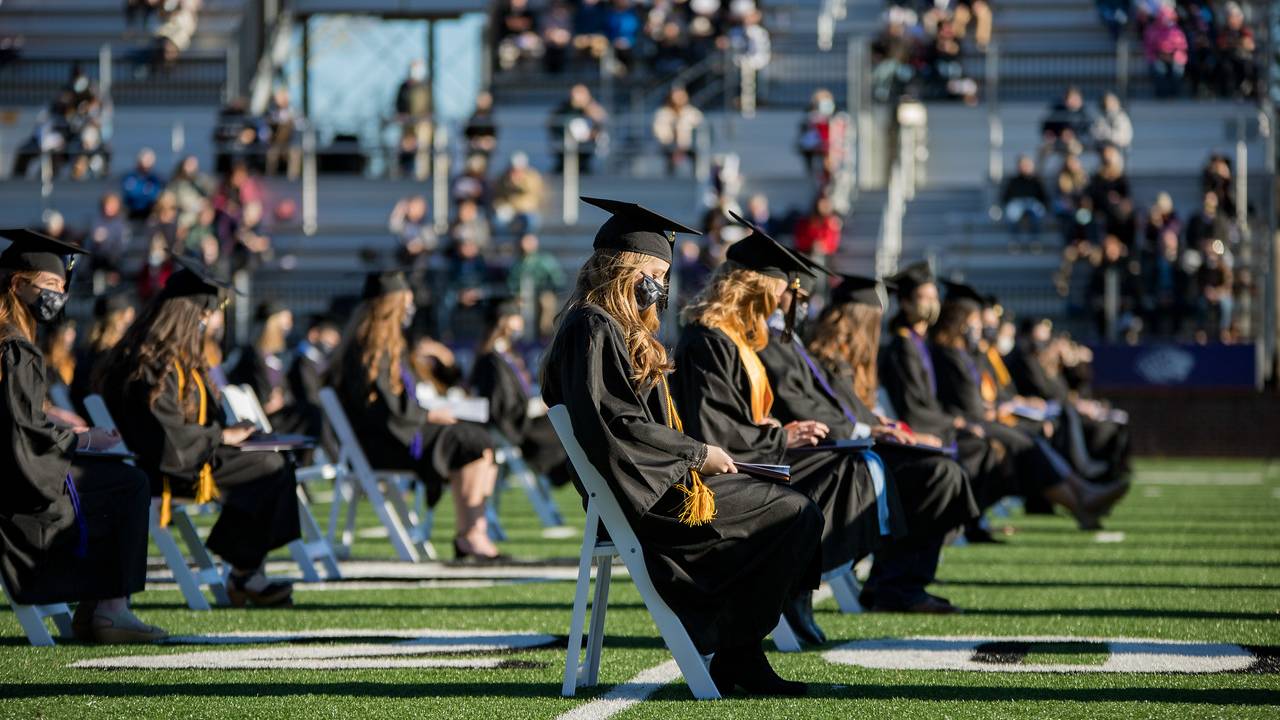 news
December 9, 2020
Ouachita Baptist University celebrated 309 graduates from the classes of 2019 and 2020 during its 133nd commencement ceremony on Saturday, Dec. 5. The ceremony, which was rescheduled from its original date in May due to COVID-19, was held outdoors at Cliff Harris Stadium on Ouachita's campus.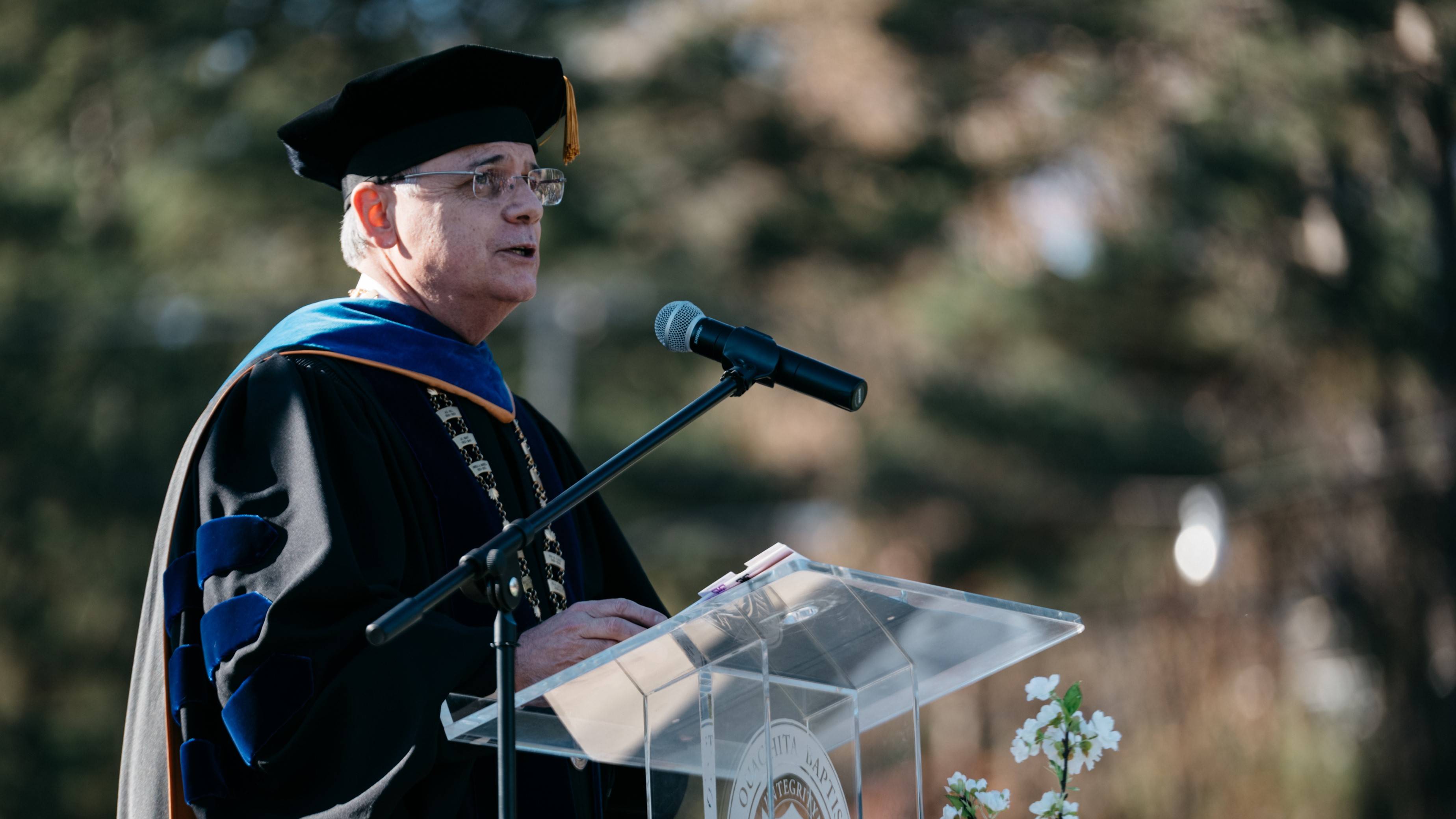 blog
December 8, 2020
In an historic commencement for Ouachita, Dr. Ben Sells addressed 2020 graduates on Dec. 5 by reflecting on the difficulties of the year and offering words of wisdom that were once shared with him.
SEE FOR YOURSELF
Experience a glimpse of the campus life we get to live every day at Ouachita!