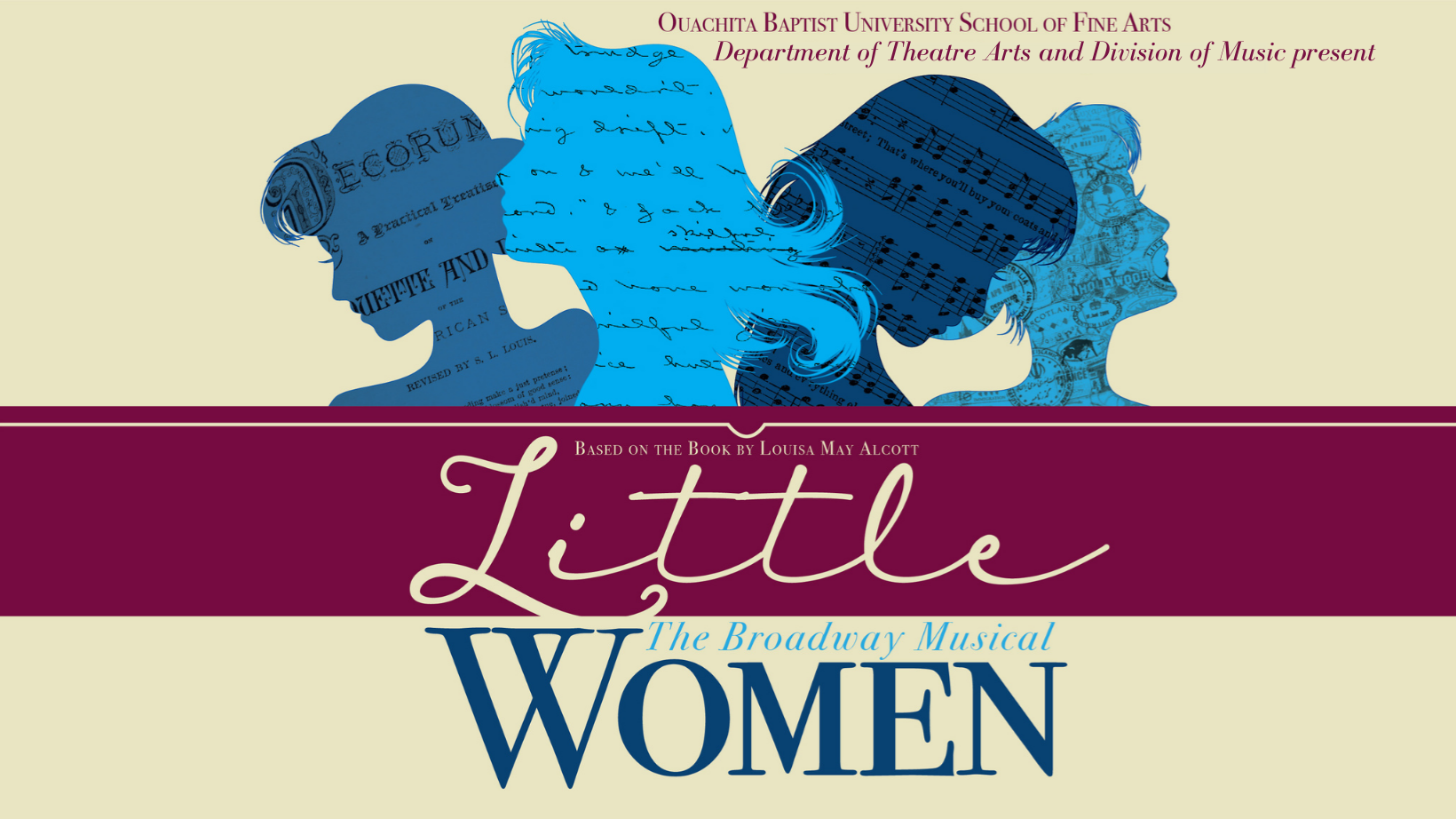 happenings
April 09, 2021
Ouachita Baptist University's Department of Theatre Arts will present its spring production of Little Women: The Musical with the opening performance to be held on Thursday, April 15, at 7:30 p.m. in Jones Performing Arts Center. Performances will continue April 16-17 at 7:30 p.m., with a matinee performance on Sunday, April 18, at 2:30 p.m. The production is open to Ouachita faculty, staff and students with limited seating to allow for social distancing, and streaming tickets are available to purchase for the general public at obu.edu/boxoffice.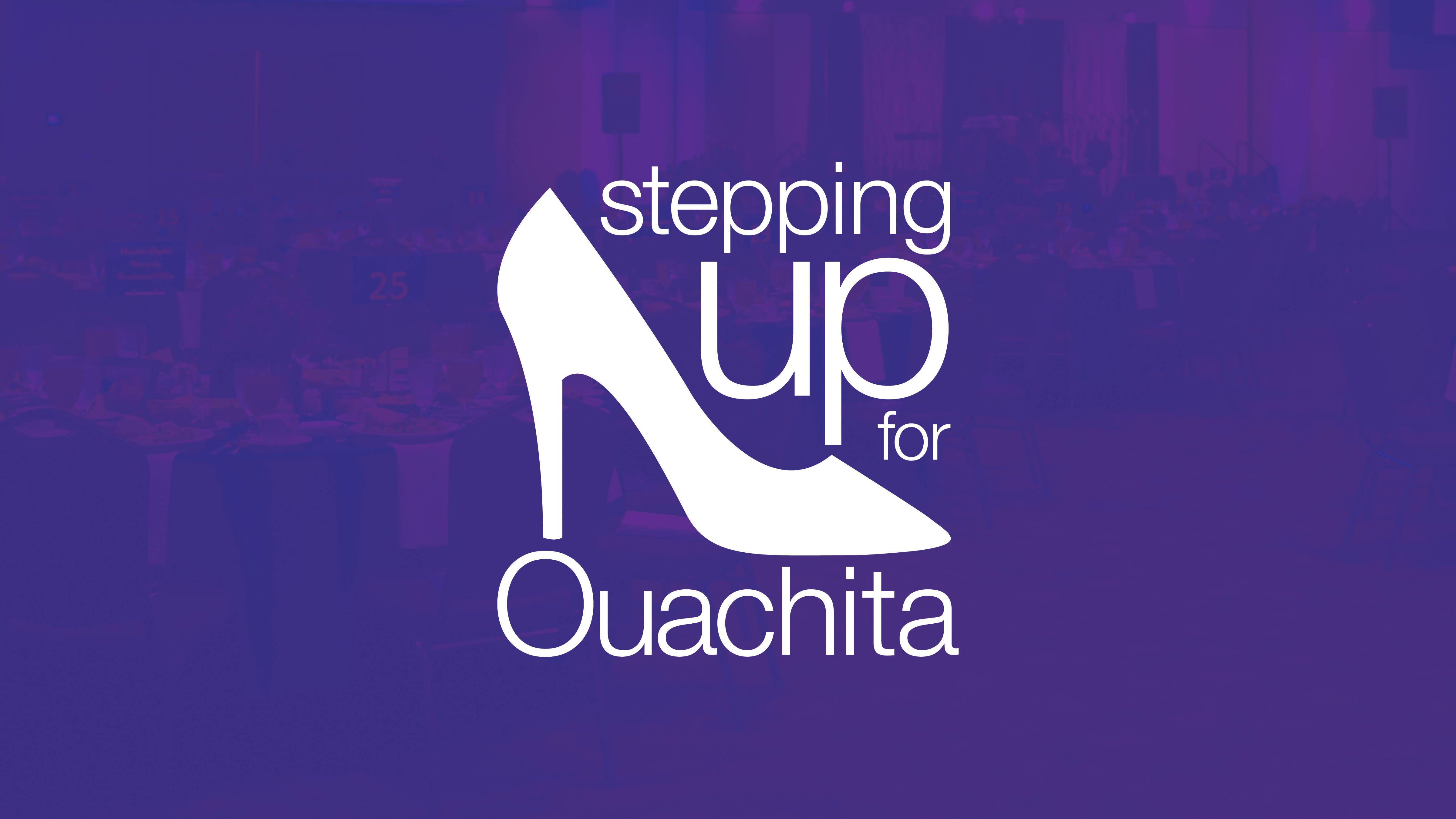 news
April 7, 2021
Ouachita Baptist University's Office of Development has announced its annual Stepping Up for Ouachita luncheon will be held on Friday, Nov. 12, in honor of four women who work in healthcare: Dr. Jana Crain, Debbie Kluck, Sherrie Sharp Thomasson and Tammy Young. The event will take place at Chenal Country Club in Little Rock, Ark. Ticket and sponsorship information is available at obu.edu/steppingup.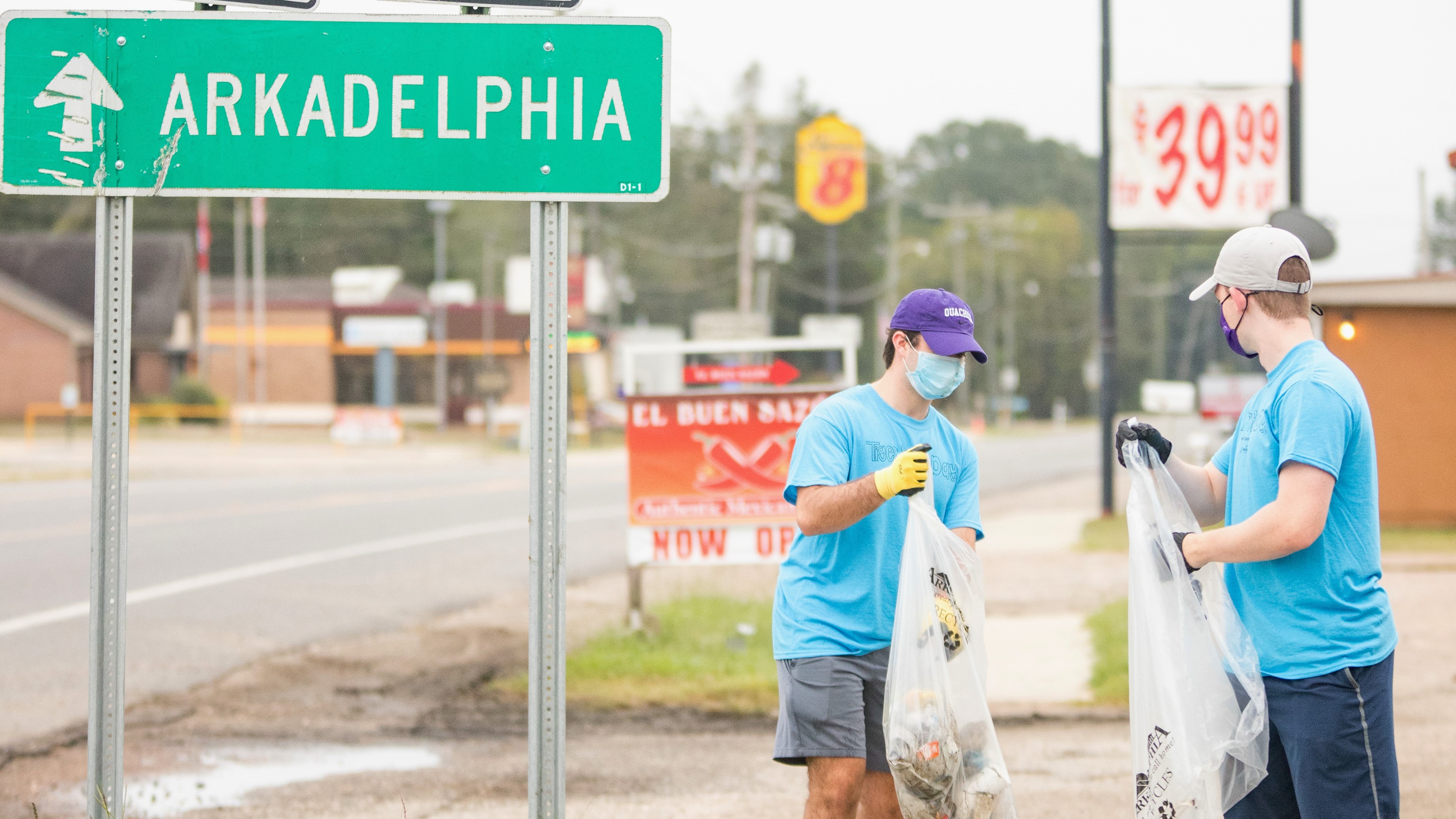 happenings
March 29, 2021
Ouachita Baptist University's Elrod Center for Family and Community is gearing up to host Tiger Serve Day, a semi-annual community service blitz by members of the university community. This semester's event, which will take place Saturday, April 10, is "Hands of Hope."
SEE FOR YOURSELF
Experience a glimpse of the campus life we get to live every day at Ouachita!