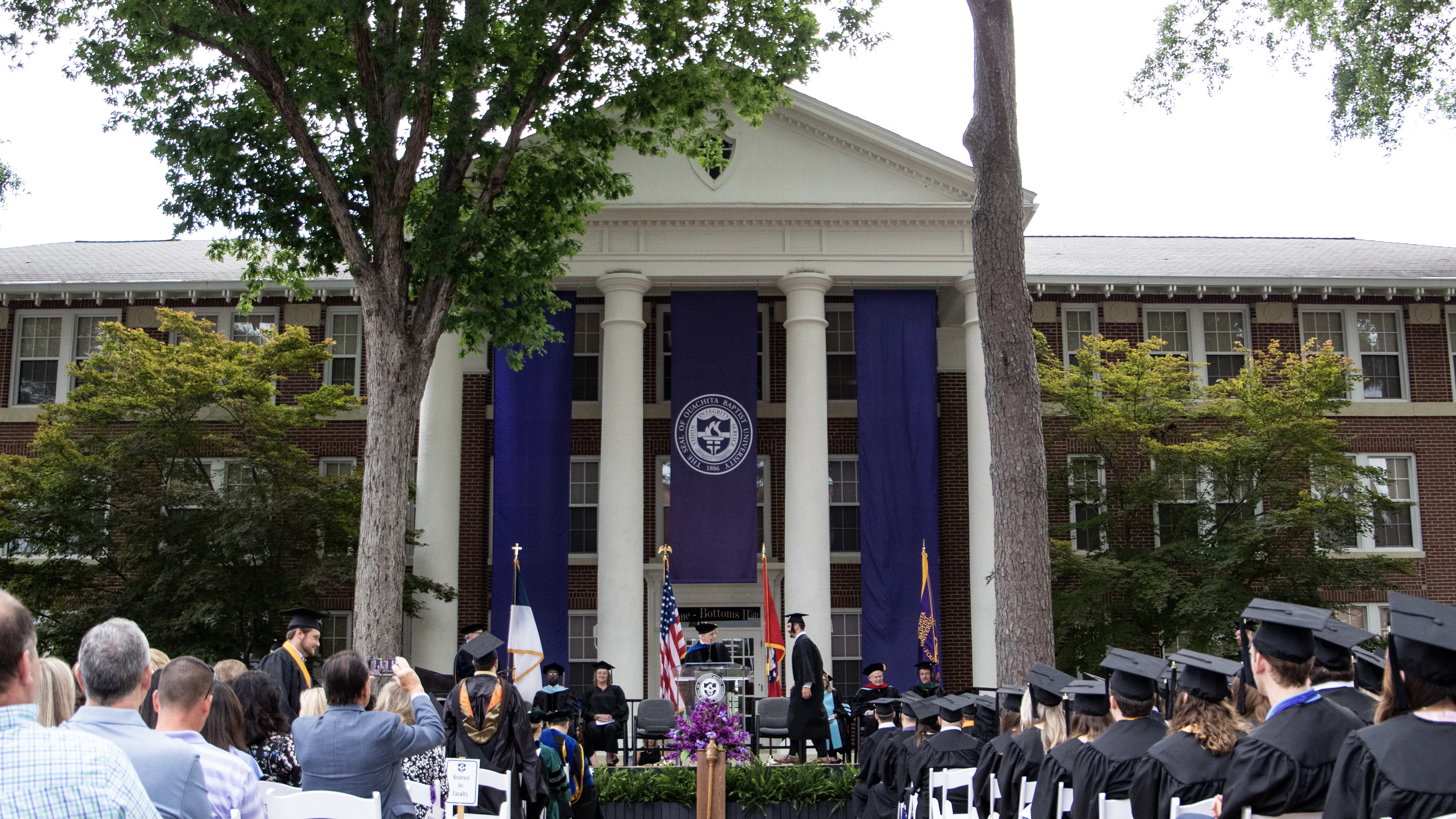 news
Ouachita confers degrees on 360 students during May 14 Commencement
May 23, 2022
Ouachita Baptist University conferred degrees on 360 graduates during its 135th Spring Commencement held Saturday, May 14, on the front lawn of Cone-Bottoms Hall. Graduates received Bachelor of Arts, Bachelor of Science, Bachelor of Music, Bachelor of Music Education, Bachelor of Fine Arts, Bachelor of Science in Nursing and Master of Science degrees, as well as post-baccalaureate certificates for Dietetic Internship.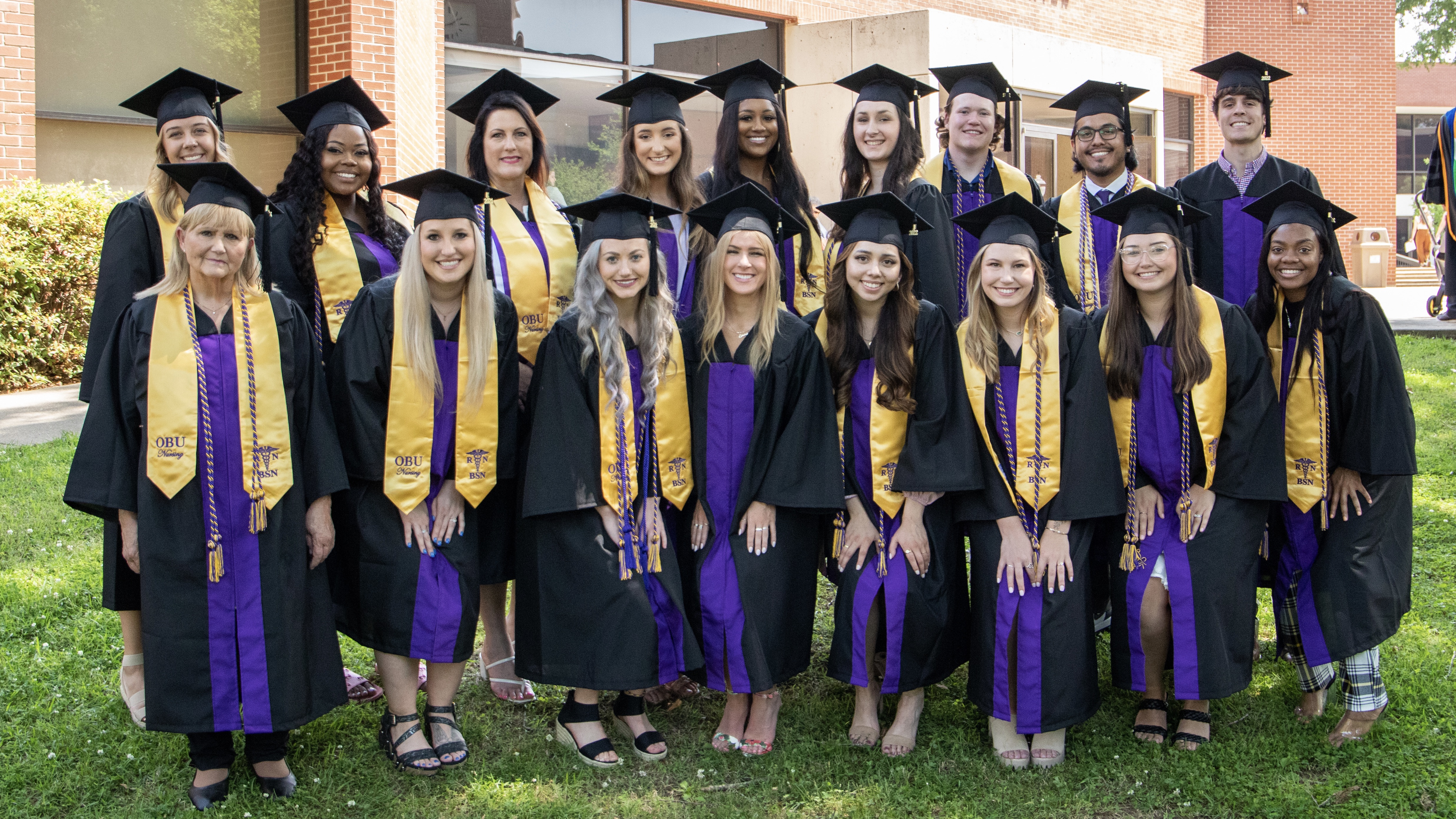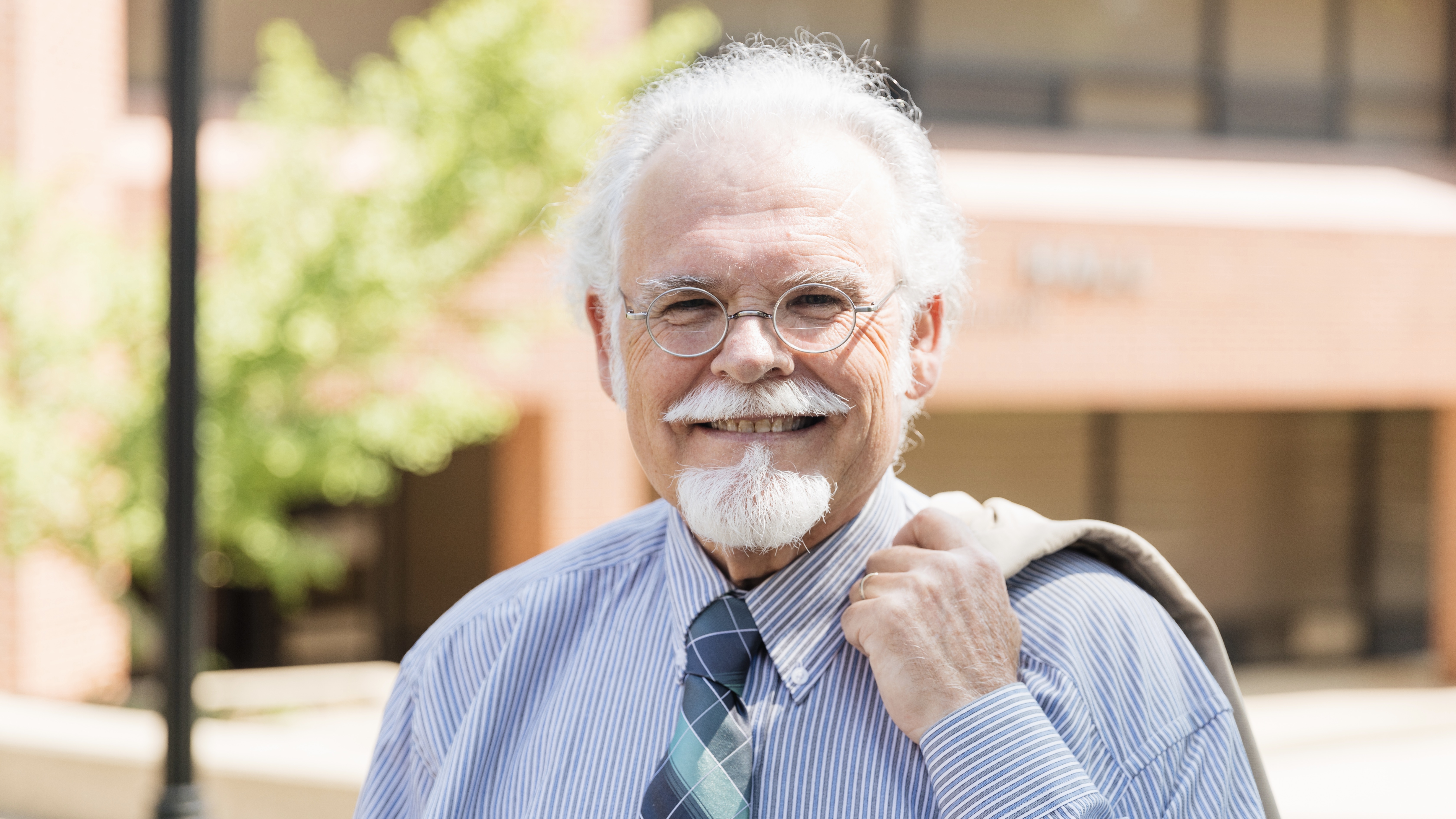 news
Rigsby chosen to lead Ouachita's new criminal justice degree program
May 17, 2022
Dr. Malcolm L. Rigsby has been named professor of criminology and criminal justice and coordinator of the criminal justice program at Ouachita Baptist University. He brings more than 20 years' teaching and research experience in higher education to the post, as well as a background in banking, private law practice and private-owned business.
SEE FOR YOURSELF
Experience a glimpse of the campus life we get to live every day at Ouachita!