Graduate & Professional Studies
Graduate and Professional Studies at Ouachita seek to be a source of ongoing intellectual and spiritual growth for those pursuing lifelong learning or career advancement. Ouachita fosters community through relationships with classmates and professors in all learning environments. Through innovative modalities, fields and approaches, these programs combine the very best of Ouachita's more than 130 years of Christ-centered learning with meeting the ongoing and changing needs of the work force.


#2 "Regional College in the South" by U.S. News & World Report
Career Outcomes/Placement Rate for Graduates
#1 Satisfaction Rate in Ark., LA, & Texas by CollegeConsenus.com
"Ouachita will offer exemplary academic programs at reasonable prices from a place where community is fostered through relationships with classmates and professors. We desire for others beyond the traditional undergraduate population to have the Ouachita experience, becoming part of our family."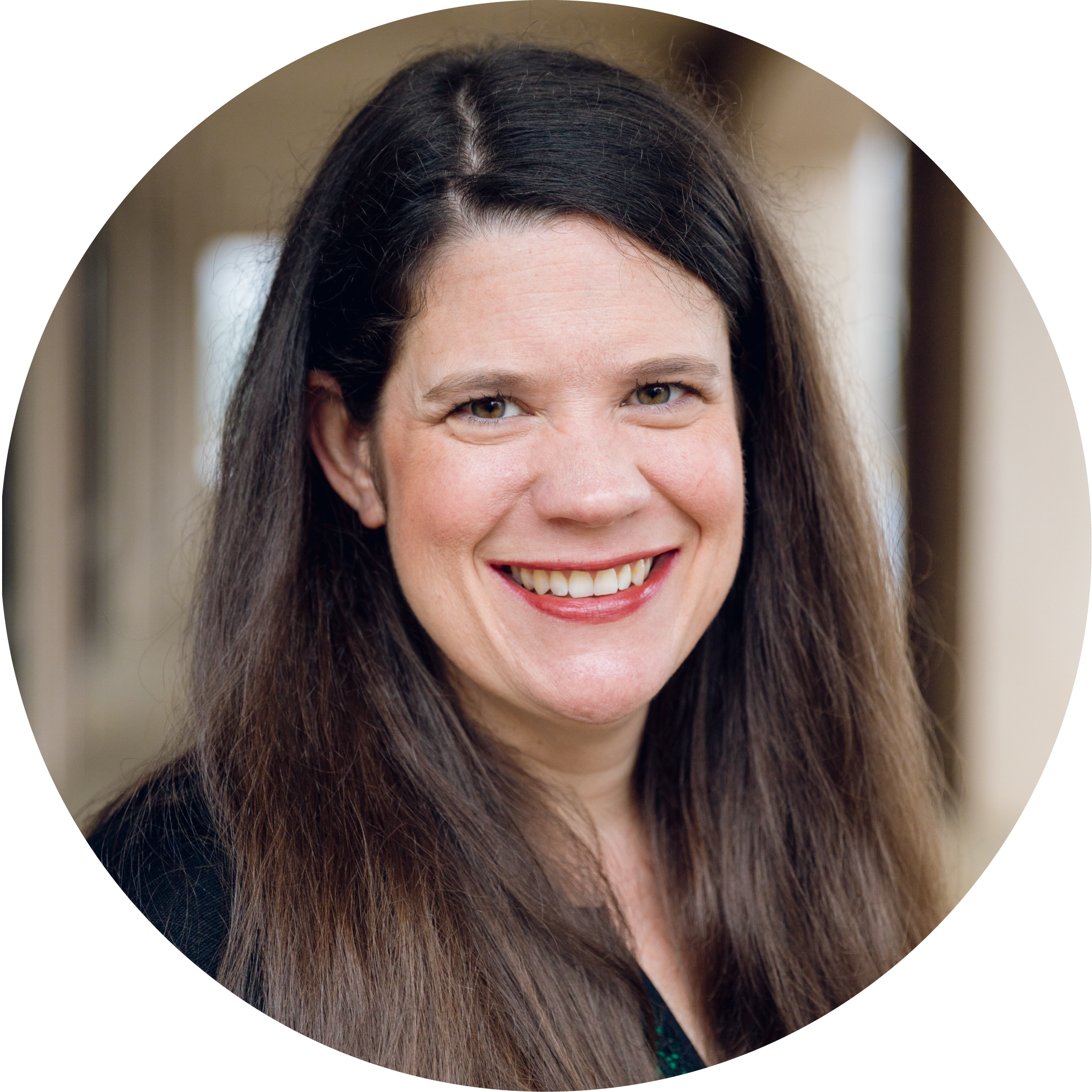 Monica Hardin
Associate Vice President for Graduate and Professional Studies
CURRENT GRADUATE PROGRAMS
Master of Science degree
Low-residency: Online course work with 1-week on-campus intensive and in-person field experience with clinical partners
15 months to complete

Applications open on September 1, 2020 for enrollment starting in May 2021
Learn More at obu.edu/aba.
Post-Baccalaureate Certificate
Arkadelphia-based:

On-campus and online course work plus in-person practice hours with regional clinical partners
9 months to complete

Applications for August 2021 will open in Fall 2020
Learn more at
obu.edu/dieteticinternship
.
APPLICATION & ADMISSION REQUIREMENTS
These preliminary admissions requirements are university-wide. Each graduate program will have additional requirements. Please review the program-specific requirements on the webpage of your desired program.
Ouachita Baptist University General Graduate Admissions Requirements:
Conferred bachelor's degree from a regionally-accredited institution

2.5 minimum GPA on a 4.0 scale (individual programs will delineate more specifics)

Completed application, which includes a personal statement

Three references

Minimum English proficiency requirements for international students are as follows:

Test of English as a Foreign Language (TOEFL):
At least 79 on the Internet-based TOEFL (iBT)
At least 550 on the paper-based TOEFL
International English Language Testing System (IELTS):
At least a 6.5 on the IELTS exam
At this time, we are not approved by SEVIS to accept international students. However, we plan to apply and be approved to issue I-20s to international students at some time in the future.
Additionally, residents of California are not eligible for enrollment in online and low-residency programs.
The State of Arkansas and Ouachita Baptist University requires students to show proof of immunity for MMR (Measles, Mumps and Rubella). Ouachita Baptist University must receive an immunization record that includes the MMR vaccinations. For more information please click here.
OUACHITA LIFELONG LEARNING INSTITUTE
Ouachita also offers non-credit courses as a place of ongoing intellectual and spiritual growth for non-degree-seeking learners. Check out our current offerings below.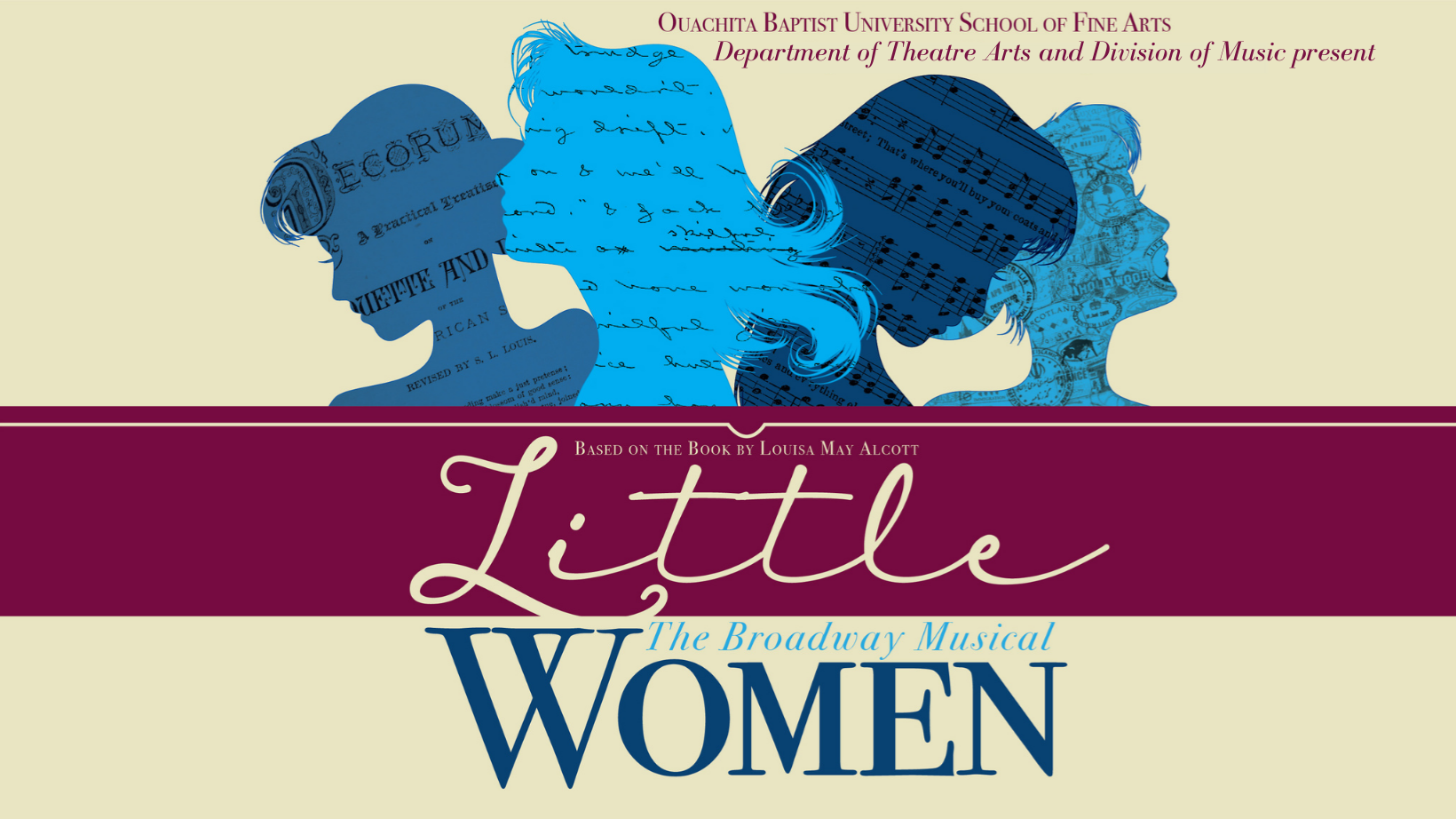 Ouachita's Department of Theatre Arts to present "Little Women: The Musical" April 15-18
Ouachita Baptist University's Department of Theatre Arts will present its spring production of Little Women: The Musical with the opening performance to be held on Thursday, April 15, at 7:30 p.m. in Jones Performing Arts Center. Performances will continue April 16-17 at 7:30 p.m., with a matinee performance on Sunday, April 18, at 2:30 p.m. The production is open to Ouachita faculty, staff and students with limited seating to allow for social distancing, and streaming tickets are available to purchase for the general public at obu.edu/boxoffice.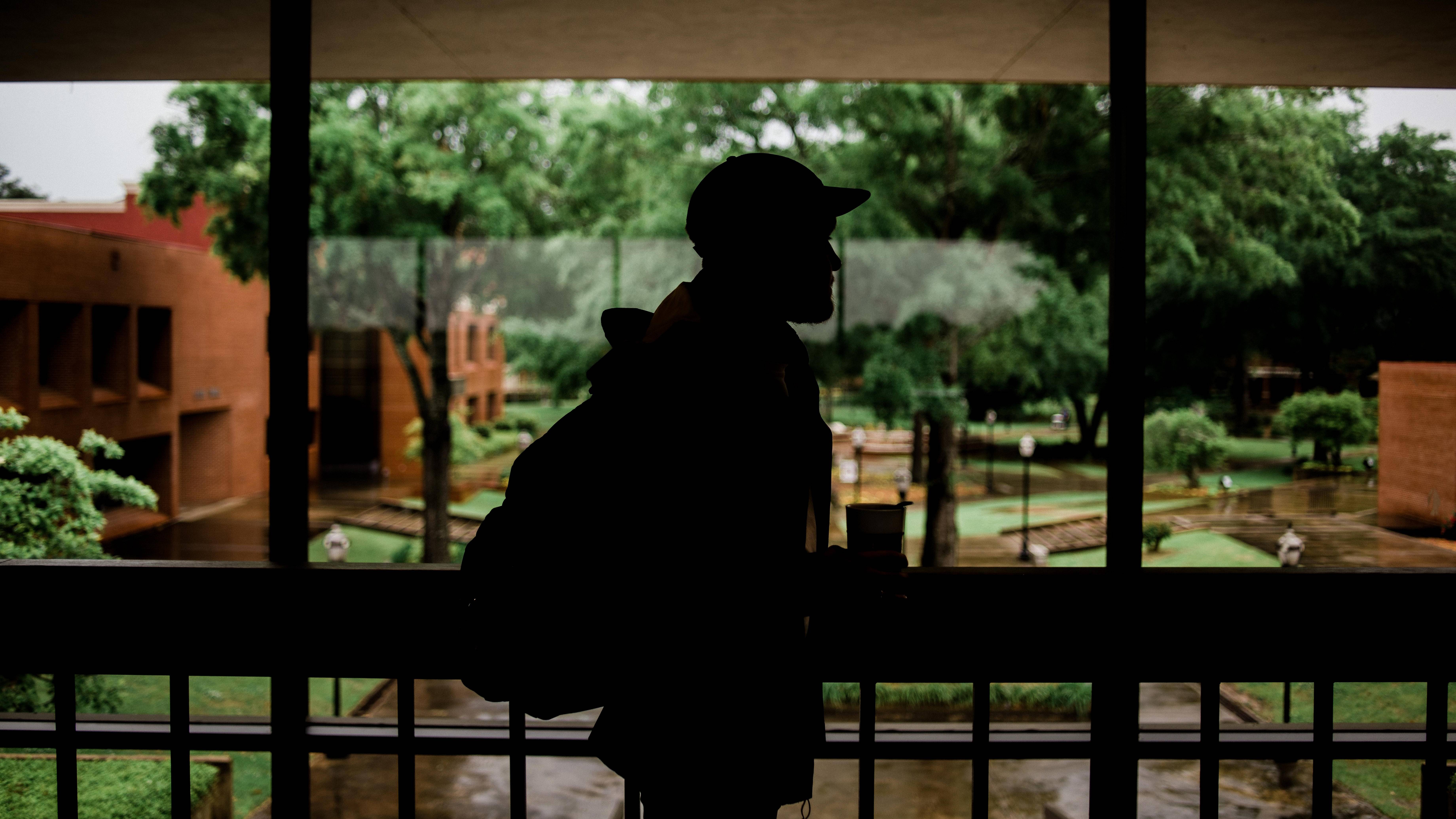 How to improve your mental health, coping skills while in college
Everyone learns to cope, regardless of their situation in life, in ways that are healthy and unhealthy. For many young adults, college is a time when stress levels run high, sleep patterns are inconsistent and having one-too-many cups of coffee and stress eating – among other things – are common aids students use to keep themselves going. While this is often considered normal, the college years are a pivotal time for learning how to cope well in the adult world.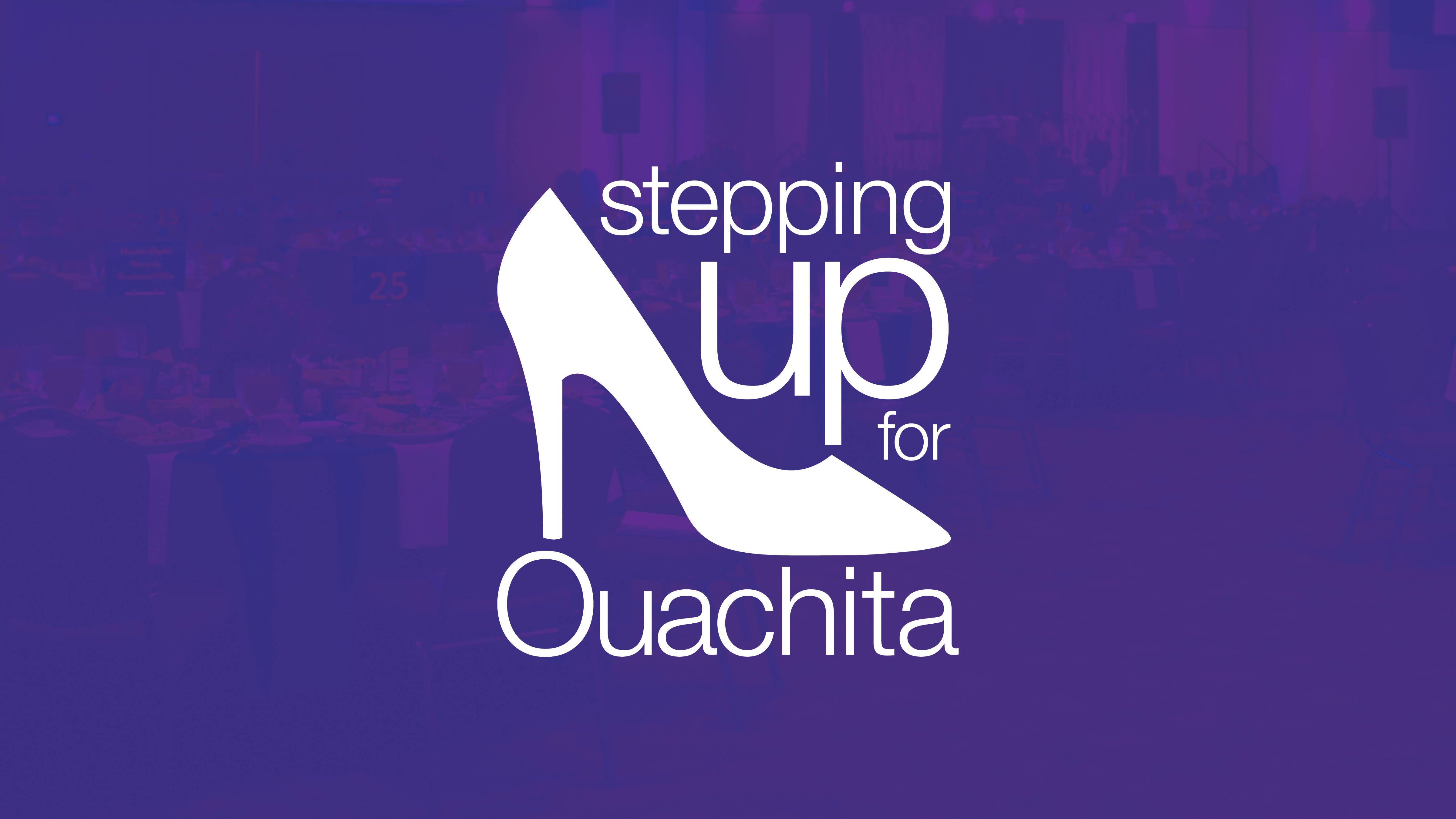 Ouachita announces Stepping Up for Ouachita 2021 honorees
Ouachita Baptist University's Office of Development has announced its annual Stepping Up for Ouachita luncheon will be held on Friday, Nov. 12, in honor of four women who work in healthcare: Dr. Jana Crain, Debbie Kluck, Sherrie Sharp Thomasson and Tammy Young. The event will take place at Chenal Country Club in Little Rock, Ark. Ticket and sponsorship information is available at obu.edu/steppingup.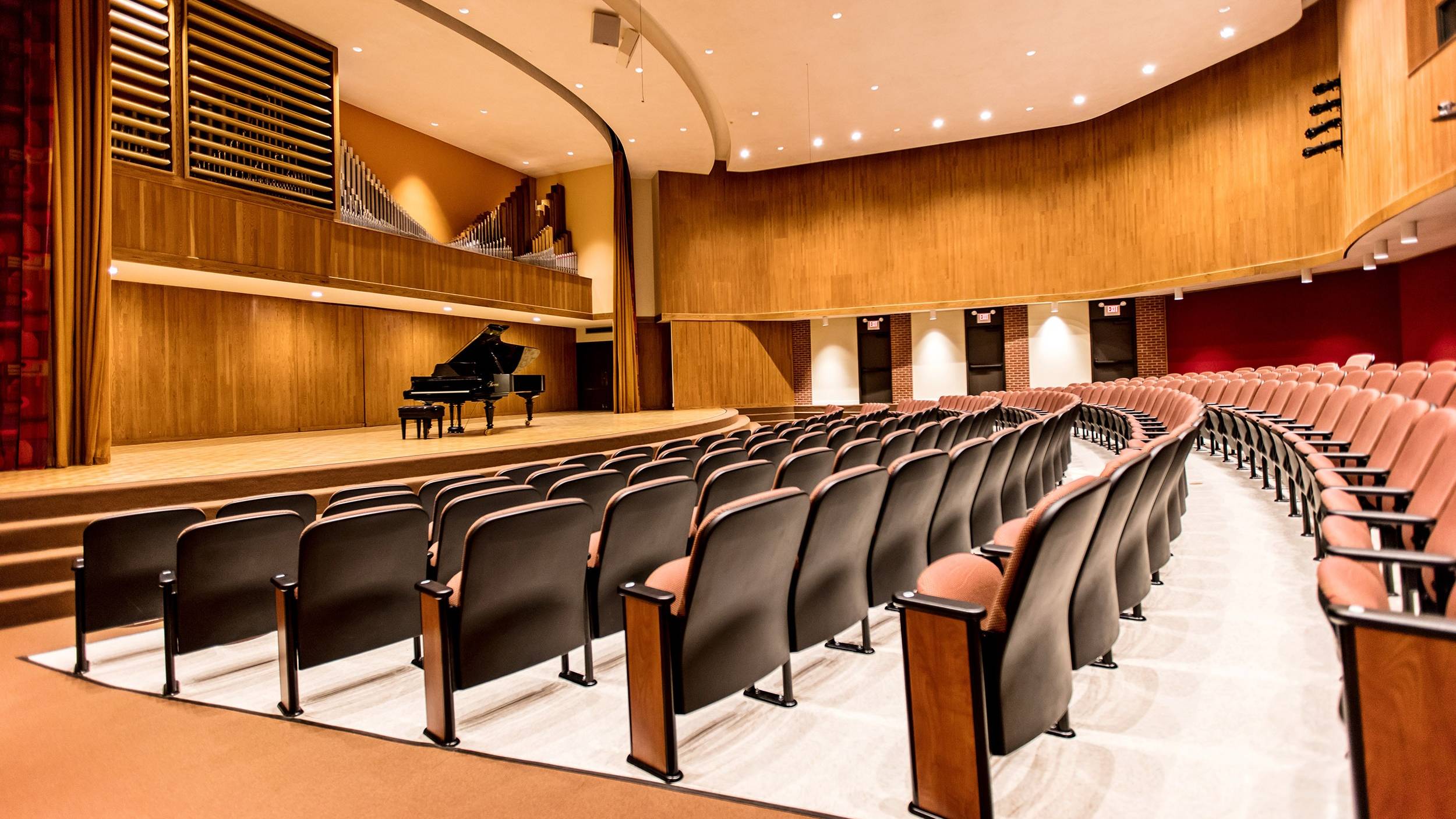 Letcher and Stevens to present sophomore voice recitals April 9
Ouachita Baptist University's Division of Music will host Julia Letcher and Kyleigh Stevens in their sophomore voice recitals Friday, April 9, at 2 p.m. in McBeth Recital Hall. Seating is limited to current students, faculty and staff due to continued COVID-19 precautions; the recital will be available at no cost to the general public via www.livestream.com/obu.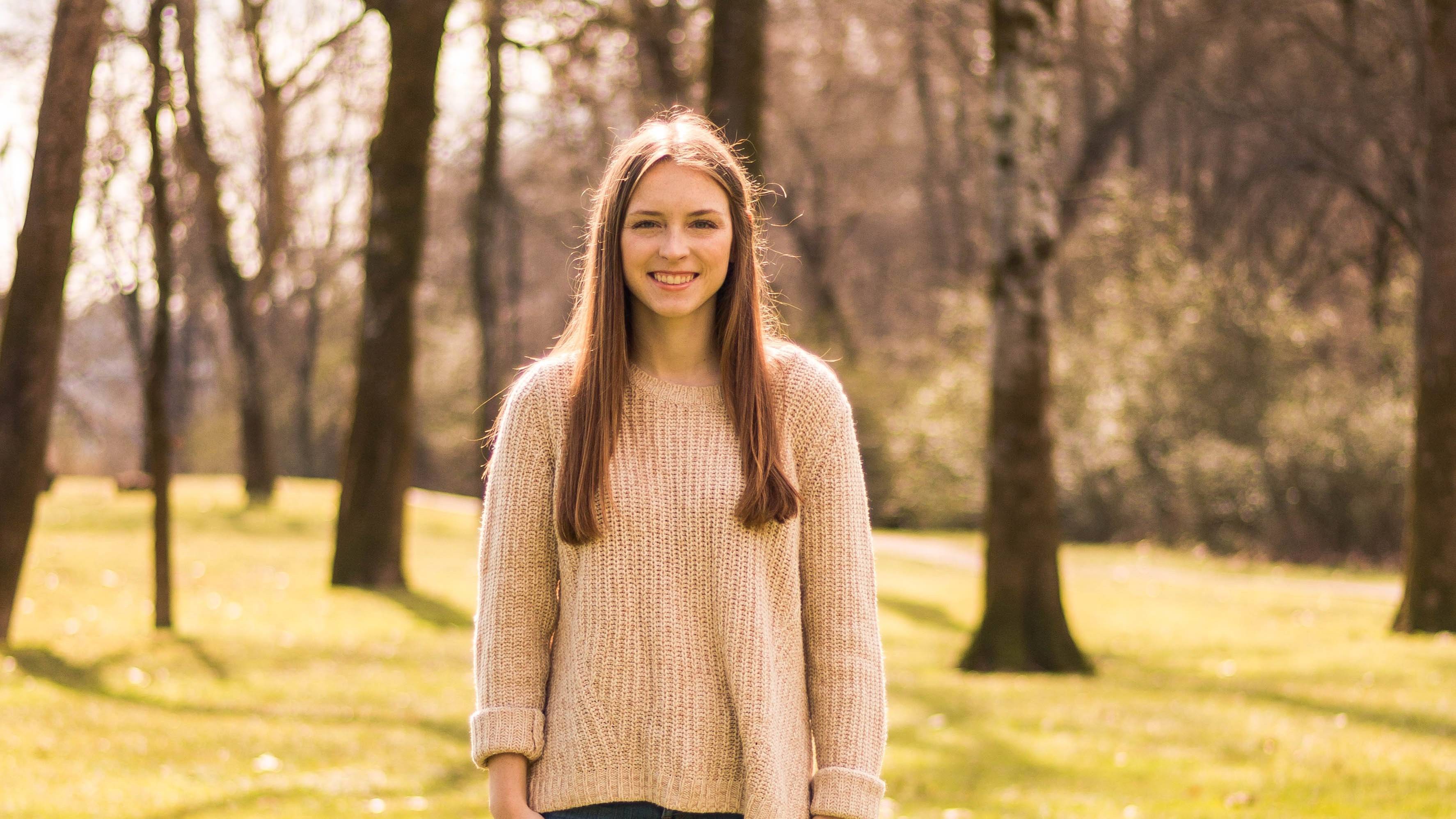 From the "Ouachitonian": Morgan Masengale
It is not uncommon to hear of a student who went on a mission trip during the summer months as a Ouachita student. Morgan Masengale, a junior communication sciences and disorders major from West Memphis, Ark., experienced something that you will not hear when talking about mission trip experiences.
GET IN TOUCH
Have a question about Ouachita? Want more information? Shoot our Graduate and Professional Studies team a message!