Master of Business Administration
Give yourself a competitive edge in your career by earning a Master of Business Administration degree online from Ouachita's Hickingbotham School of Business. Building on the tradition of excellence established by Arkansas' only private AACSB-accredited business school, Ouachita's MBA program is curated to meet the educational needs of college graduates already working in their chosen profession. We offer excellent academic training in a faith-focused learning community, as well as the tools you'll need for career advancement in a variety of fields.

Apply now
Ouachita's MBA is a great option to elevate established careers or equip you to change career paths altogether. With instruction from our unique blend of HSB faculty, business leaders and visiting professors from larger universities, you'll be prepared for advancement in a number of fields, including these:
Business Operations Management
Accounting
Budget Analysis
Financial Management
Human Resources
Project Management
Entrepreneurship/Intrapreneurship Practicum
Economic Tools for Managerial Decisions
Telling Your Story: Digital Marketing and Personal Selling
Financial Analysis and Valuation
Managing with Accounting Information
Leadership, Faith and Business
Managing Data
Bachelor's degree from a regionally accredited university
Undergrad grade point average (GPA) of 3.0 or higher
Completed College Algebra or equivalent course
All Instructors Have Relevant Business Experience
Program Can Be Completed in One Year
"Many MBA programs are merely academic in nature, with standardized, traditional undergraduate courses squeezed into a smaller time frame. While we will not lose the academic rigor, our goal is to offer unique content with an emphasis on applicability to business leaders. We also believe that a Christian worldview is important and underrepresented in business education."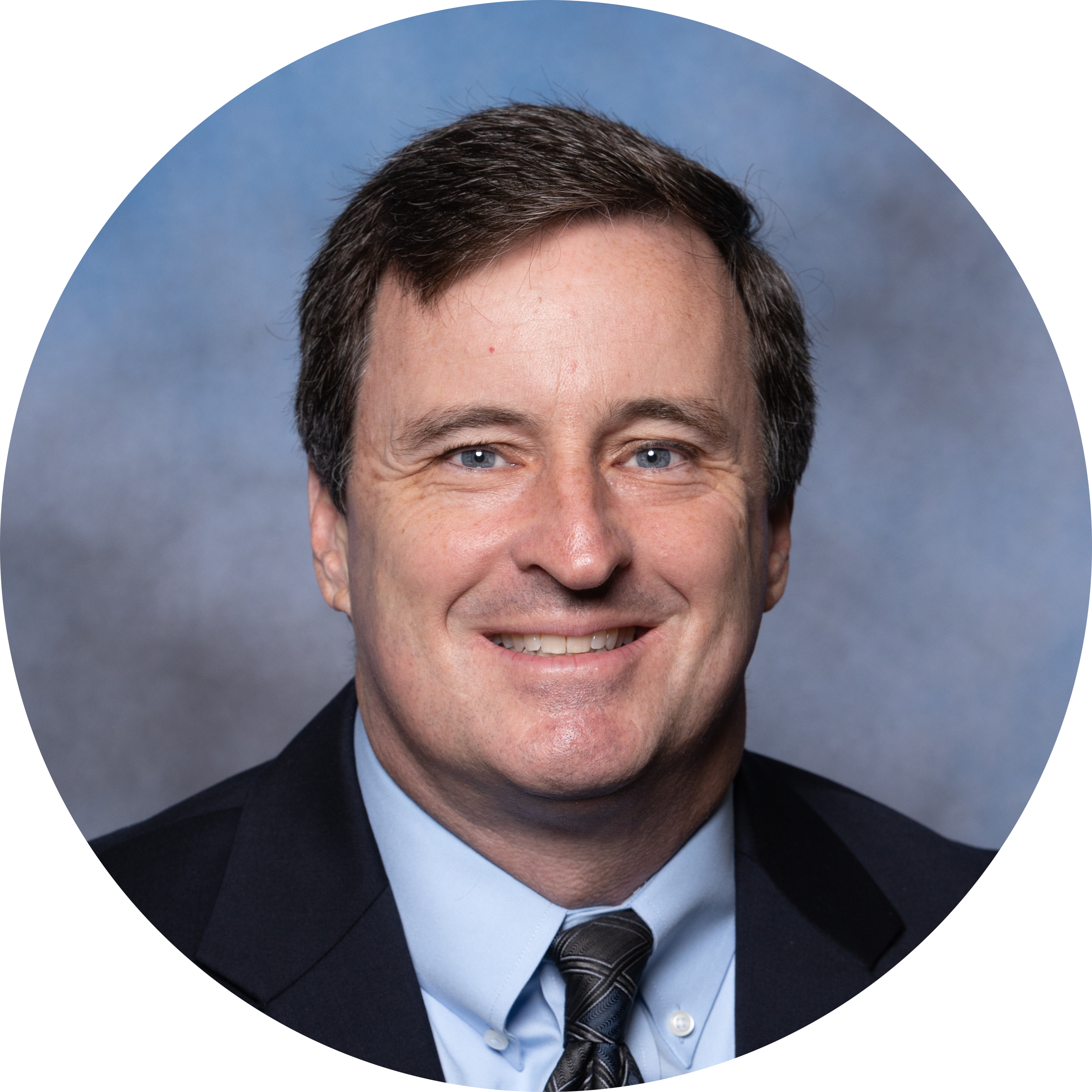 Bryan McKinney, J.D.
Dean, Hickingbotham School of Business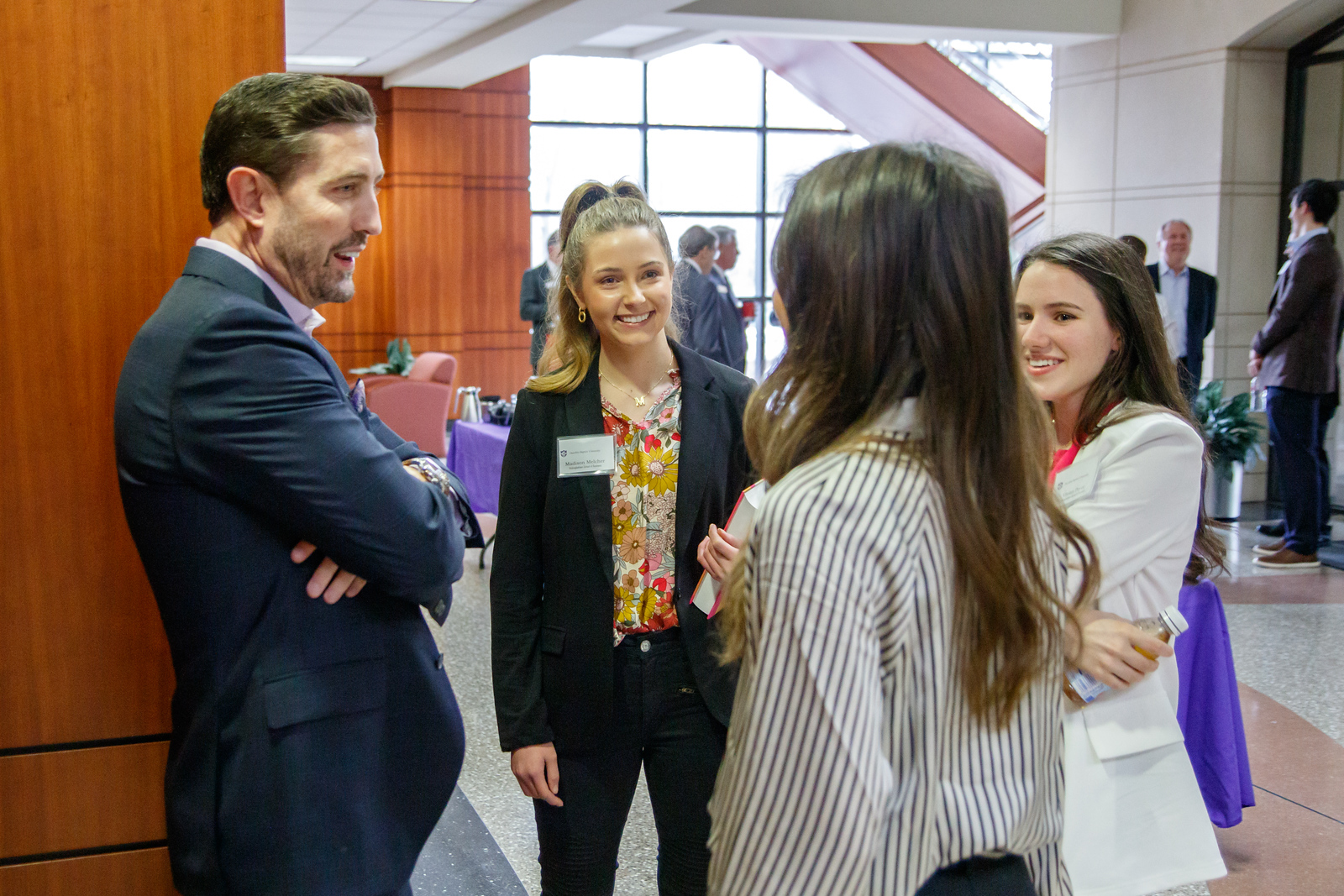 A PROGRAM FOR BUSINESS LEADERS OF FAITH
Prepare for career advancement and personal engagement in the state's only faith-based AACSB-accredited business school. You'll not only be equipped with advanced business knowledge and the ability to interpret data used in decision making – you'll also learn effective leadership and problem-solving skills from a Christian worldview to help you integrate your faith and your work.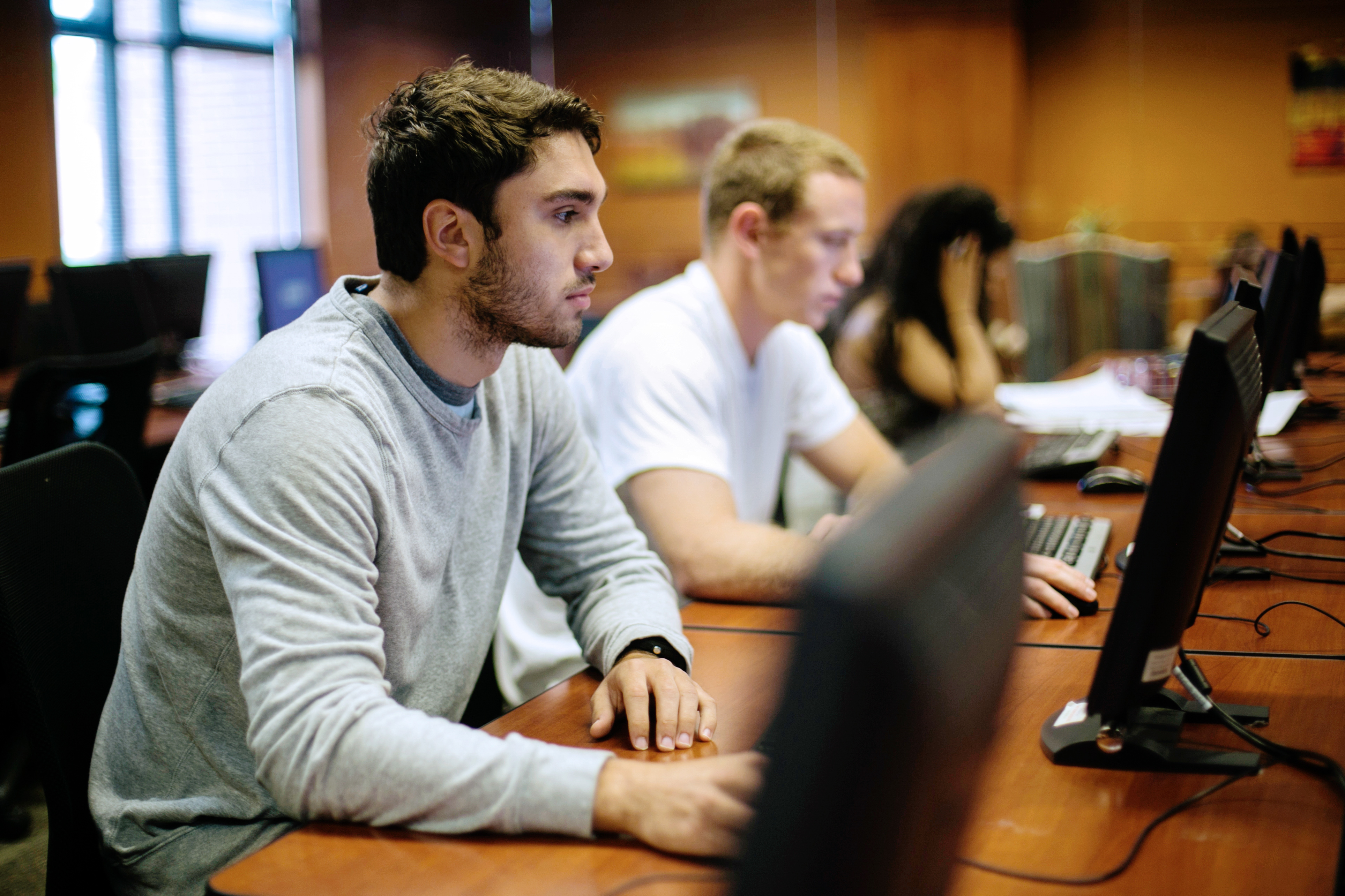 CHALLENGING YET ACCESSIBLE CURRICULUM
We're committed to providing you with a stellar academic experience and thorough career preparation. Ouachita's MBA program is rigorous, so be prepared to bring your A-game. But our highly individualized approach to higher education makes your success in the classroom our priority. We'll equip you with the tools you need to expand your professional skill set and advance in your career.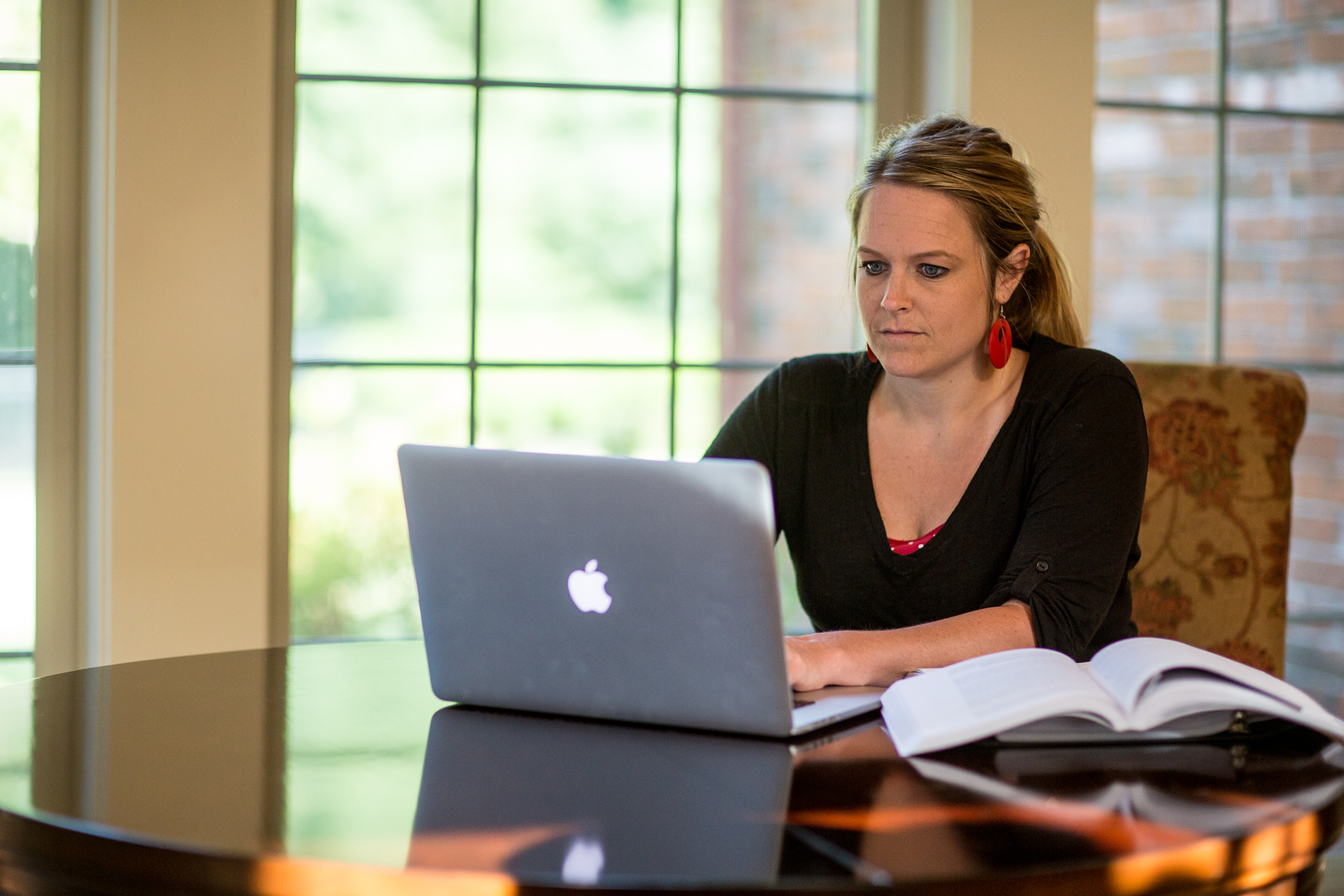 DESIGNED TO BE COMPLETED IN ONE YEAR
Your time is valuable. Traditional residential MBA programs typically require a full-time investment of two years – not a practical option for those already at work in their chosen field. Ouachita's fully online MBA can be completed in 12 months, giving you more time to apply what you learn and reap the professional benefits of having an advanced degree.
A STRATEGIC BLEND OF FACULTY
brings strengths from many perspectives.
The program's 10 academic courses will be taught by an equal mix of outstanding HSB faculty, exceptional business leaders who hold MBA degrees, and experienced business professors from larger, often research-focused universities. You'll hear from some of the Hickingbotham School's best instructors, industry experts with tremendous business acumen and professors who bring depth of knowledge and diversity of perspective to Ouachita's MBA program.
For admission to Ouachita's MBA program, students must have earned a bachelor's degree from a regionally accredited institution and graduated with a grade point average (GPA) of 3.0 or higher, and they must have two years of full-time work experience. Candidates for the program must submit a completed application, which includes a personal statement and three references. GMAT or GRE score is not required, but recommended.
These preliminary admissions requirements are university wide. Each graduate program will have additional requirements. Please review the program-specific requirements on the webpage of your desired program.
Ouachita General Graduate Admissions Requirements:
Conferred bachelor's degree from a regionally-accredited institution

2.5 minimum GPA on a 4.0 scale (individual programs will delineate more specifics)

Completed application, which includes a statement of purpose

Three references

Minimum English proficiency requirements for international students are as follows:

Test of English as a Foreign Language (TOEFL):
At least 79 on the Internet-based TOEFL (iBT)
At least 550 on the paper-based TOEFL
International English Language Testing System (IELTS):
At least a 6.5 on the IELTS exam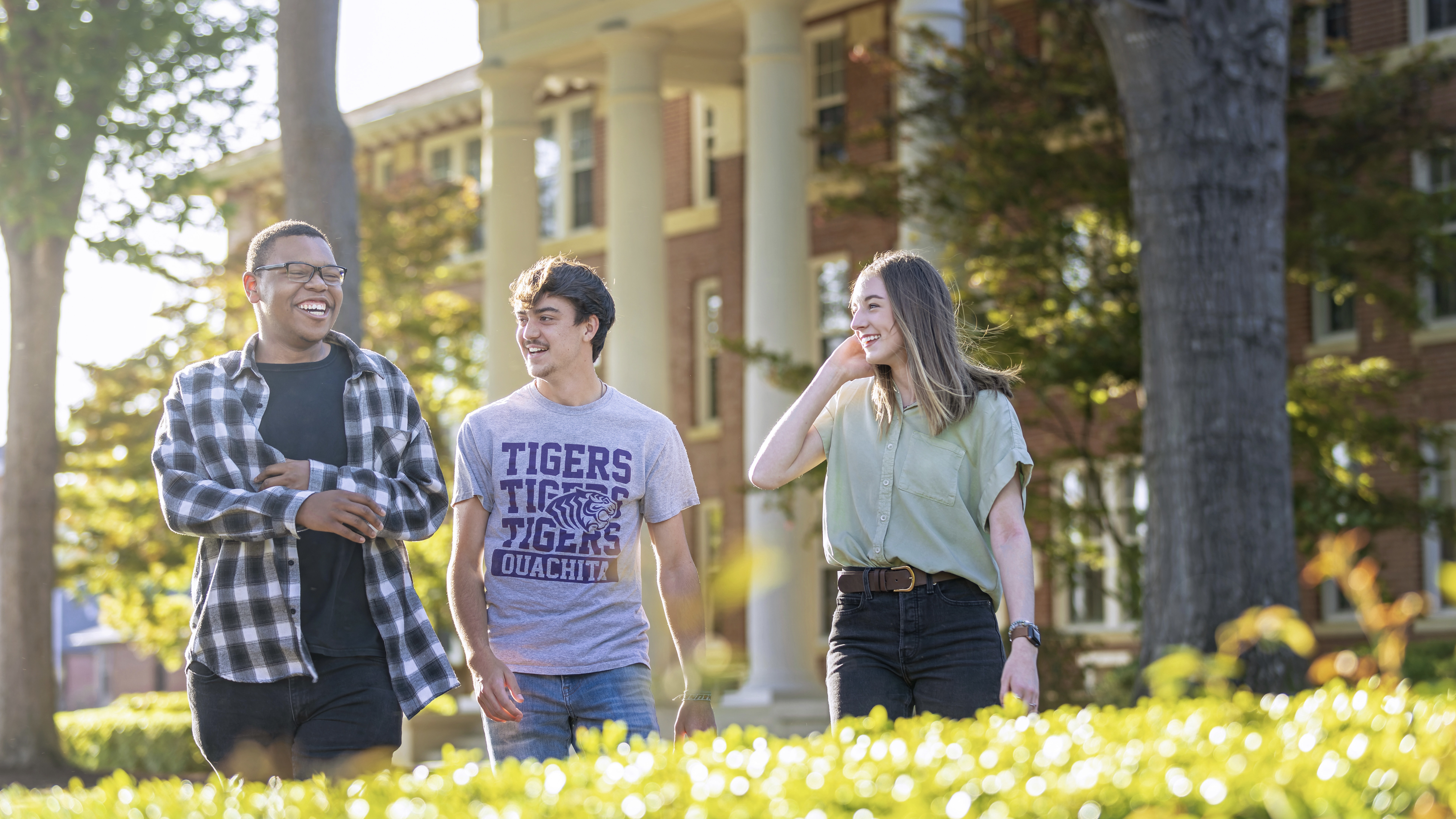 Ouachita's Fall 2023 enrollment highest in 57 years
Ouachita Baptist University has reported its highest enrollment in 57 years, with a Fall 2023 headcount of 1,815.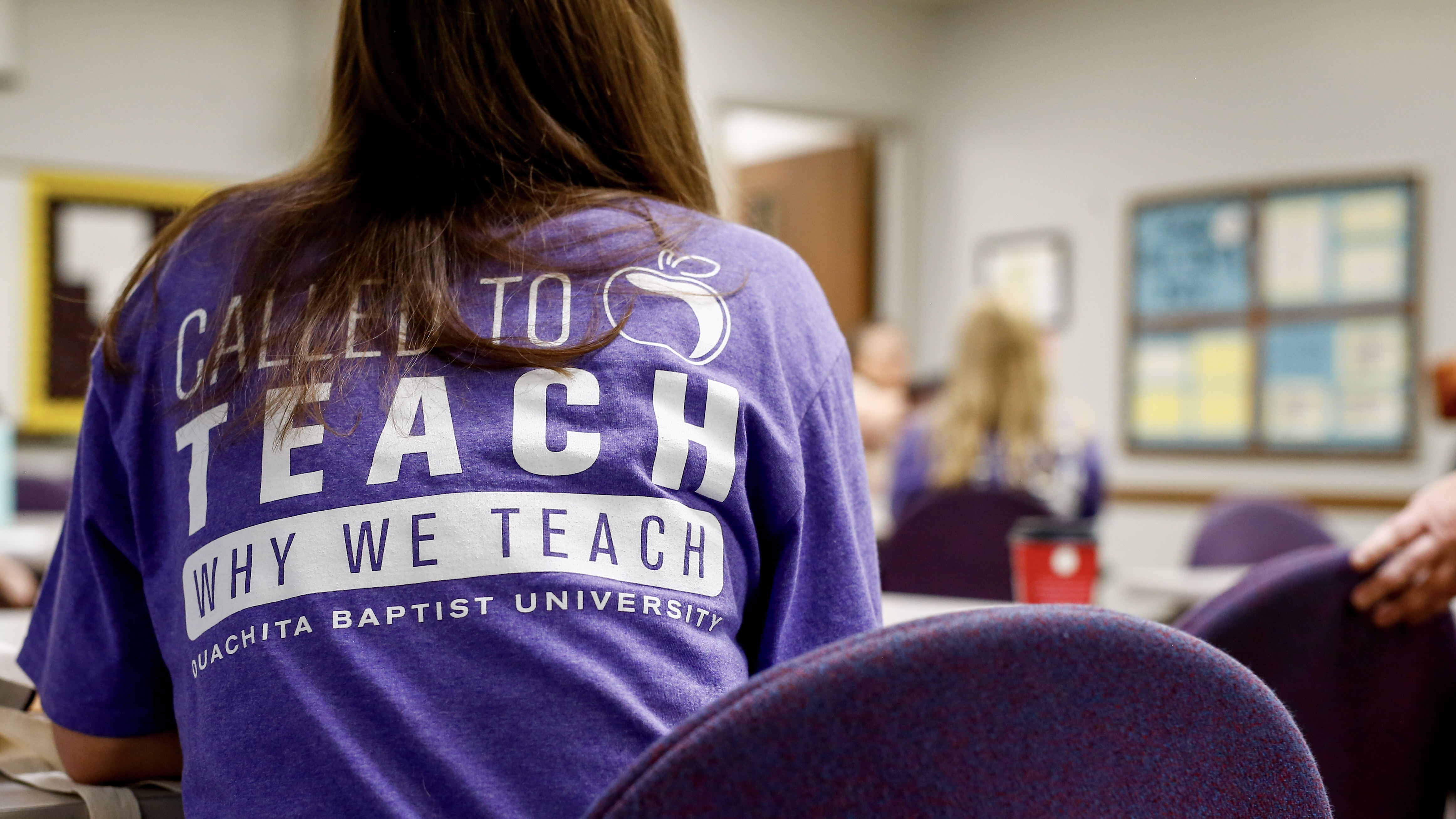 Ouachita to host Called to Teach Conference on July 21
Ouachita Baptist University's Huckabee School of Education will host its annual Called to Teach Conference on Friday, July 21, in Walker Conference Center, 485 Campus Drive. Called to Teach is open to the public; attendees can receive six hours of professional development credit through the Arkansas Department of Education.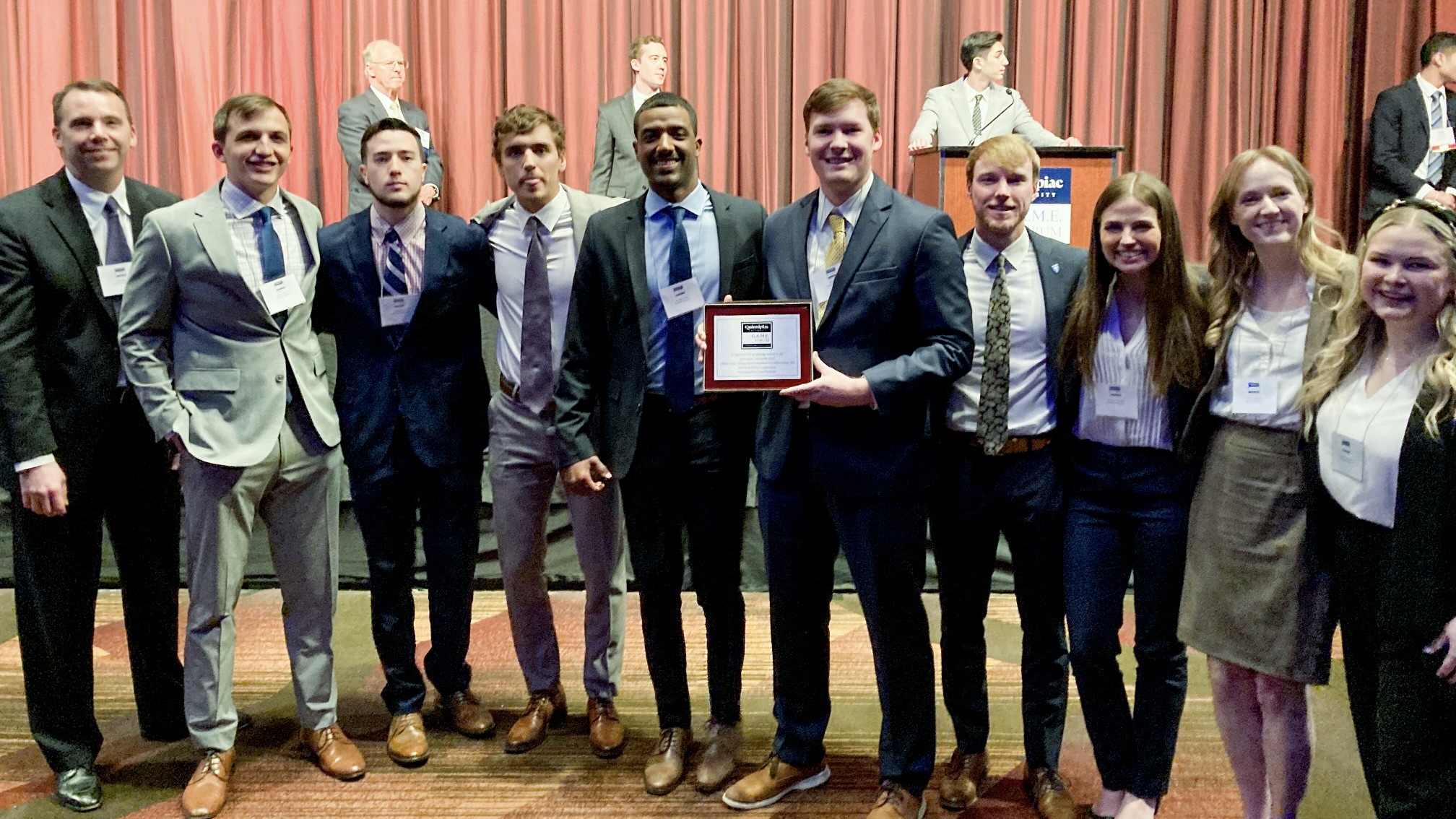 Ouachita finance students earn national award for management of Ary Student Investment Fund
A team of finance students from Ouachita Baptist University placed second at the annual Quinnipiac Global Asset Management Education Forum held March 30-31 in New York City. Ouachita was awarded second place in the undergraduate core portfolio category for 2022 risk-adjusted return on the group's management of the Ary Student Investment Fund, a $2 million stock portfolio.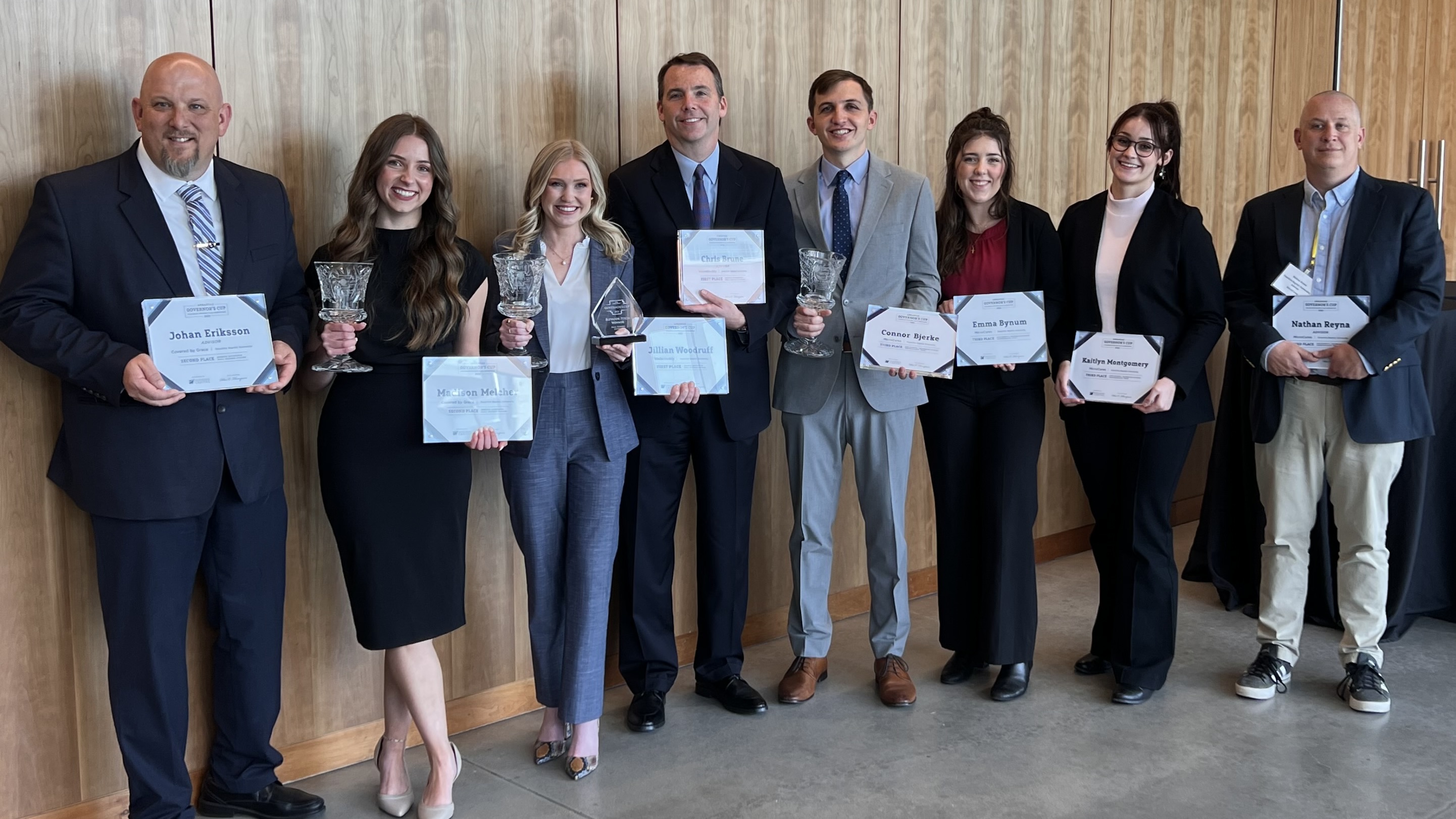 Ouachita students earn top honors at Governor's Cup
Students from Ouachita Baptist University's Hickingbotham School of Business placed first and second in the small business division and first in the elevator pitch competition during the 23rd annual Arkansas Governor's Cup Collegiate Business Plan Competition on April 7 in Fayetteville, Ark.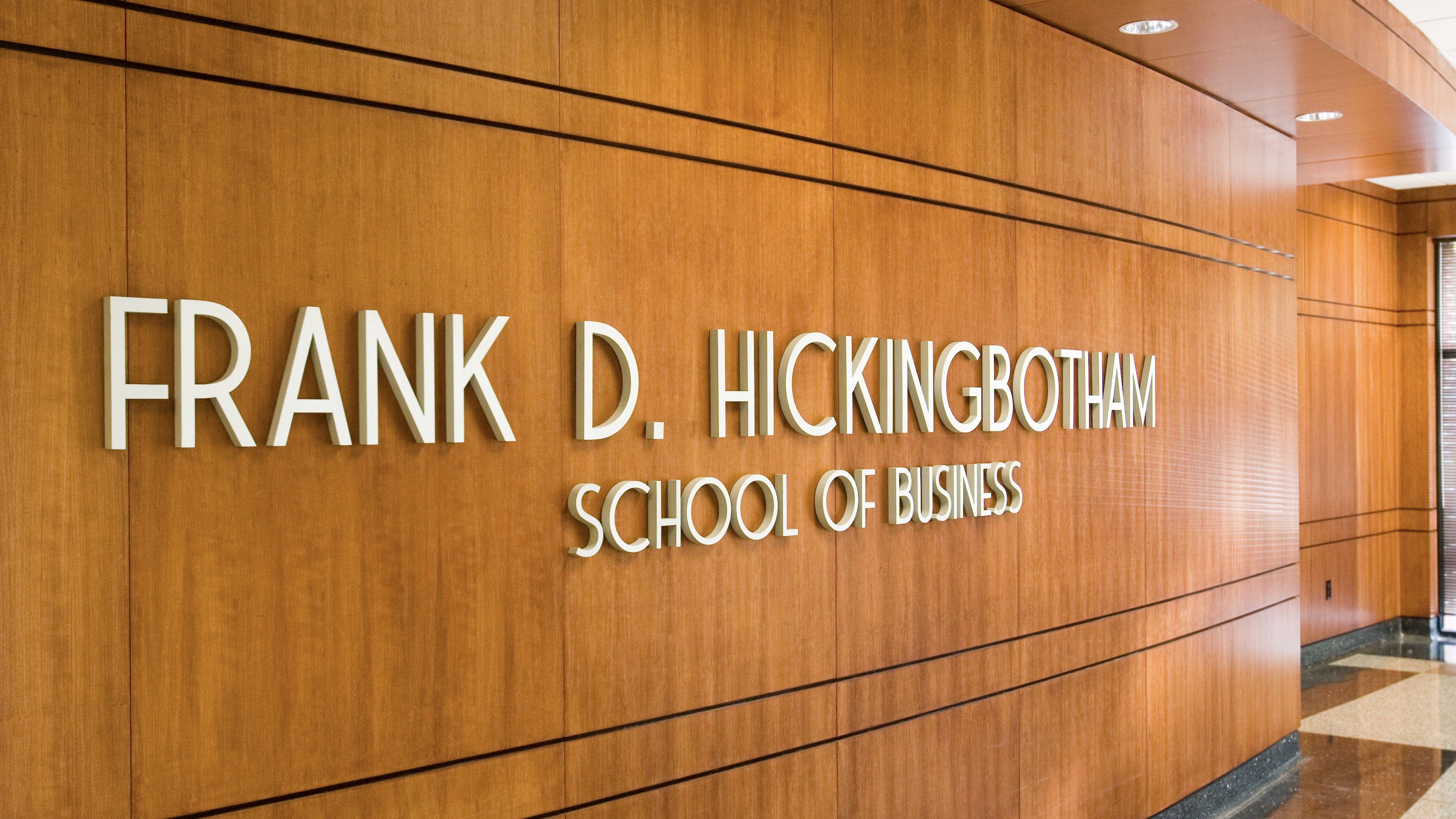 Madison Melcher wins $5,000 in annual Ouachita Business Plan Competition
Ouachita Baptist University's Hickingbotham School of Business hosted its 13th annual Business Plan Competition in December. Madison Melcher, a senior business administration major from Rockwall, Texas, placed first in the competition with her business plan, Covered by Grace, and received a $5,000 cash prize. Melcher was advised by Johan Eriksson, visiting instructor of business administration and director of entrepreneurship programs.
Hickingbotham School of Business
Do you want to be more than a number? Come study in the Hickingbotham School of Business at Ouachita. Here, you will find eminently qualified professors who know your name, who care about you, your education and your future. You will find countless career opportunities thanks to the individual investment made in you, and the direct access you will have to our professional networks.
GET IN TOUCH
Have a question about Ouachita? Want more information? Shoot our Graduate and Professional Studies team a message!