Riley-Hickingbotham Library
Start Here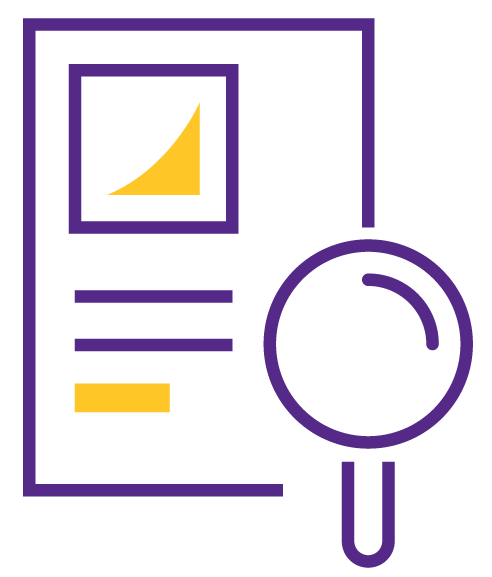 Welcome to the library! Our LibGuides are a great place to start your research. They organize library resources by subject or course, making it easy to find what you need.
Interested in electronic resources? Browse our databases list and try out our tutorials.
Need to find a particular journal, magazine, or newspaper? Enter the title in Journal Finder.


---
Search
EverythingBooks / eBooksArticlesMusicVideos
---
Need more information? Ask a librarian!
Visit the Library // E-Mail or Phone // Post a Question or Chat
---