Ouachita Alumni Relations
While we'd love for you to be here in Arkadelphia with us each day (it is the most beautiful place on earth) we know most of our alumni are out being difference makers around the state, the country and literally the world! To help you stay connected to Ouachita, we've created this virtual home away from home. Here you'll find information about upcoming events, you can sign your kids up for our Training Up Tiger legacy program, refer students to our admissions counselors and connect with our Office of Career & Calling – yes, they're still available to you after you graduate! You can also request transcripts, update your information so you don't miss an issue of the Ouachita Circle alumni magazine and submit class notes so we can share your updates with your classmates. You can also connect with us on Facebook, X (formerly Twitter) and Instagram as well as connect with fellow alumni on LinkedIn.

If you do happen to be in the area, we'd love to see you! Just drop by the Office of Alumni Relations (first floor of Cone-Bottoms Hall) where we have sodas, coffee and other goodies waiting to welcome you home.

We hope you'll come back, give back and keep in touch as much as possible.
The Tiger Network Leadership Award Program is a special project of the Office of Alumni Relations designed to reward and encourage growth in excellent student leaders choosing to attend Ouachita. Award recipients will participate in leadership activities including service opportunities, seminars and networking events with university administration, community leaders and campus student leaders. In addition, recipients will receive a $1,000 scholarship.*
To be considered for the award, students must meet Ouachita's minimum requirements for admission. They must also be nominated by a Ouachita alumna/alumnus. An alumna/alumnus cannot recommend an immediate family member (child or sibling). The number of awards presented each year varies based on funds available. Awards are funded in part by the Ouachita license plate program. Alumni can recommend up to four students for consideration.
Students cannot apply for the Tiger Network Leadership award without first being nominated by an alumna/alumnus. Once a nomination form is received, the nominated student will receive an e-mail with the link to apply for the award. Once both of these are received, the nomination and application process is complete. Please ask a Ouachita graduate that you know well so he or she can speak to your leadership experience and be patient and respectful as they may receive multiple requests for nominations. If you receive multiple nominations, you only need to apply once. If you receive additional e-mails asking you to fill out your application, simply disregard.
Applications for students entering Ouachita in the Fall of 2024 are due by 11:59 p.m., Dec. 1, 2023. The selection committee will review applications, and recipients will be notified in January. Applying for this award does not substitute for the regular scholarship application process.
For questions about the Tiger Network Leadership Award Program, e-mail [email protected].
*$500 will be awarded for the student's first semester and $500 will be added for the Spring semester if recipients attend the events required in the fall.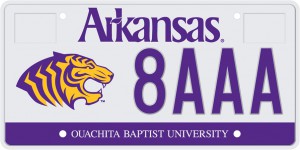 The Tiger Network Leadership Award Scholarship is funded in part by the purchase of Ouachita license plates through the Arkansas DMV. The more alumni and friends who drive with Tiger pride, the more students we can help attend Ouachita. Plates are $35 in addition to regular renewal fees. See a revenue office representative or visit the specialty plates site here for further details.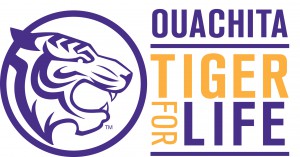 Tiger for Life is a reflection of something as old as Ouachita itself. This campus, this experience, this family finds a place in your heart and stays for life!

A Tiger for Life is thankful to those whose support preserved Ouachita in the past, celebrates and promotes the Ouachita of today, and joins with others to guarantee Ouachita's existence for future students.

The Tiger for Life brand was created in the spring of 2010 by a group of 13 Ouachita students working on a class project. This became much more than an assignment to these students. It became their "gift" to Ouachita's future.
The Tiger For Life initiative is now led by members of the Ouachita Student Foundation. They host various activities throughout the year to encourage students to live a life of thankfulness and philanthropy. That includes appreciation for those who helped make their educational experience at Ouachita possible, but also engagement with non-profits and ministries that connect with each student's passions. All incoming students receive a Tiger for For Life t-shirt during WOW (freshman orientation) and the flagship OSF philanthropy event is Tiger For Life week which is hosted each spring with various philanthropy-focused events.
The Podcast
The Tiger For Life podcast
launched in April of 2020 as a way to connect and engage alumni during the COVID-19 pandemic. The Alumni Relations Office plans to continue to produce regular content in the future hearing stories and updates from Ouachita alumni and friends. You can listen here or on the following podcast platforms:
The Ouachita community is a family and the Ouachita Alumni Relations team works hard to connect our circle. As children serve as a cornerstone of a family, we want to pay special attention to our Future Tigers and help them build Ouachita pride from their earliest days.

Legacy children enrolled in our Training Up Tigers legacy program will receive four gifts from Ouachita on milestone birthdays:

Birth: "Future Tiger" baby tee
Age 4: Ouachita Tigers coloring book
Age 6: Ouachita backpack
Age 9: Ouachita pencil case
Age 12: Ouachita pillowcase
Age 16: Ouachita key chain

Additionally, parents will receive a newsletter with helpful tips written by Ouachita faculty and staff. Each year, the children will also receive a birthday card from the alumni team.

Enrollment is free and is open to children and grandchildren of Ouachita alumni. To enroll, simply fill out a class note about your child and they'll automatically be added to the program.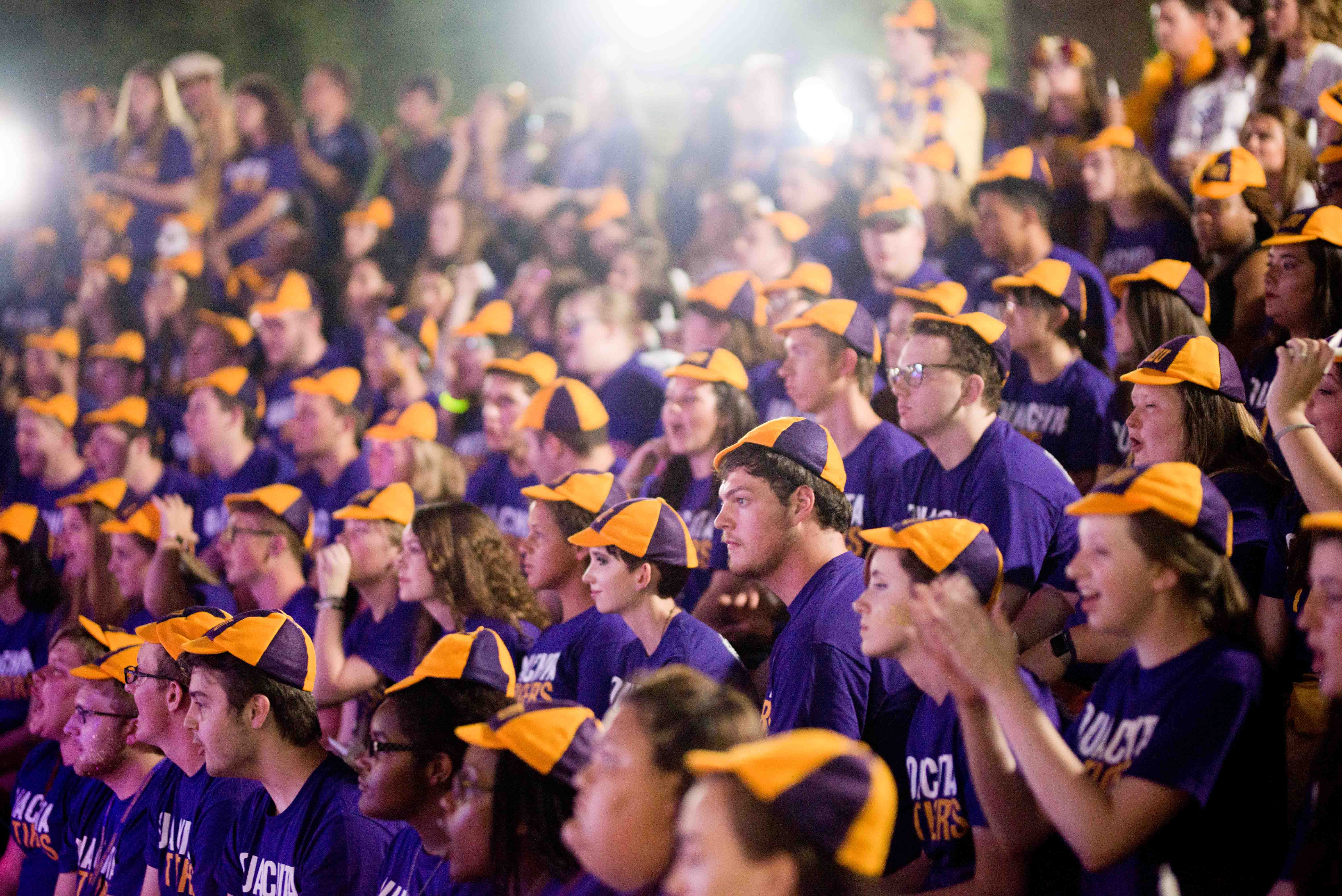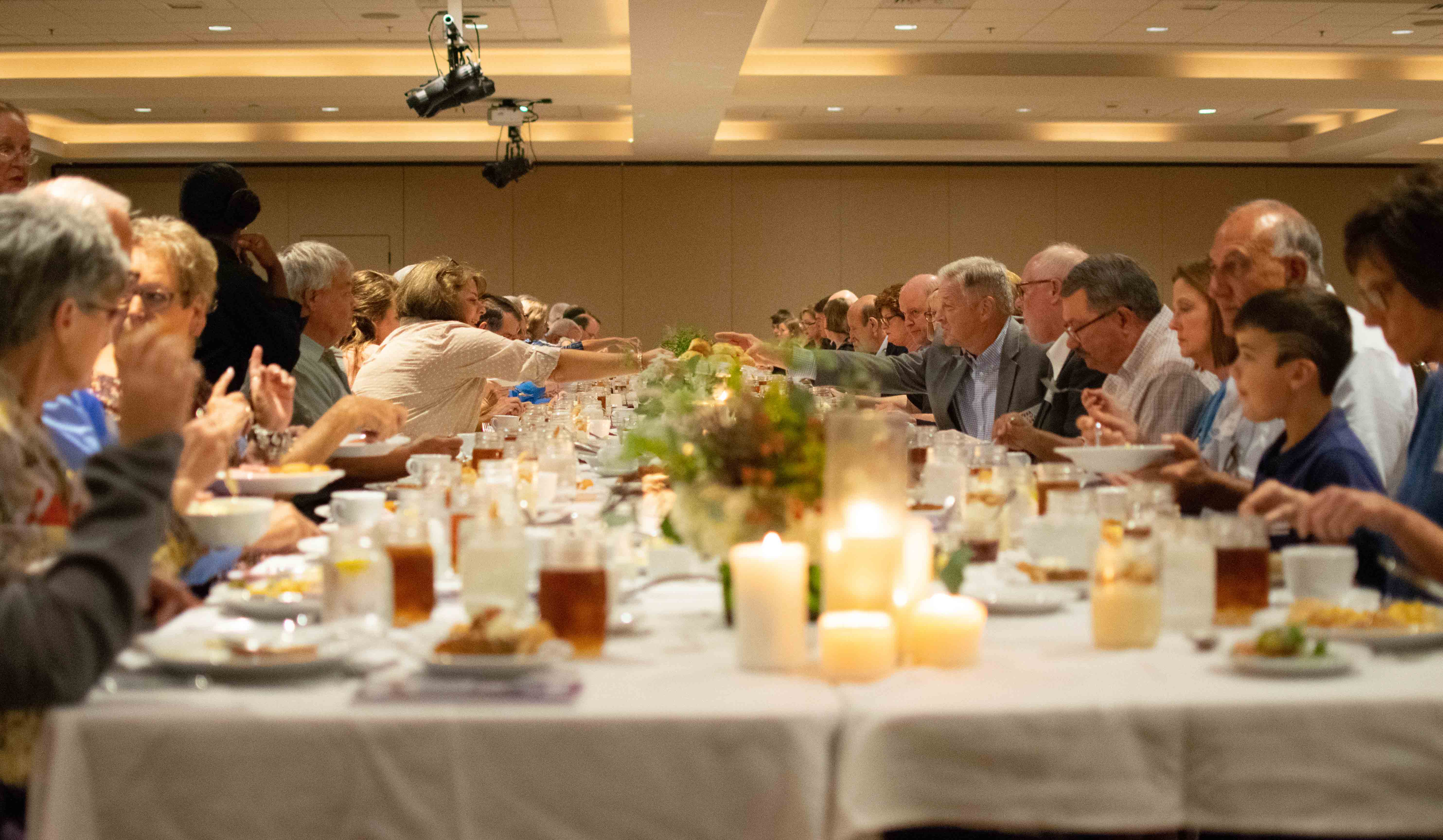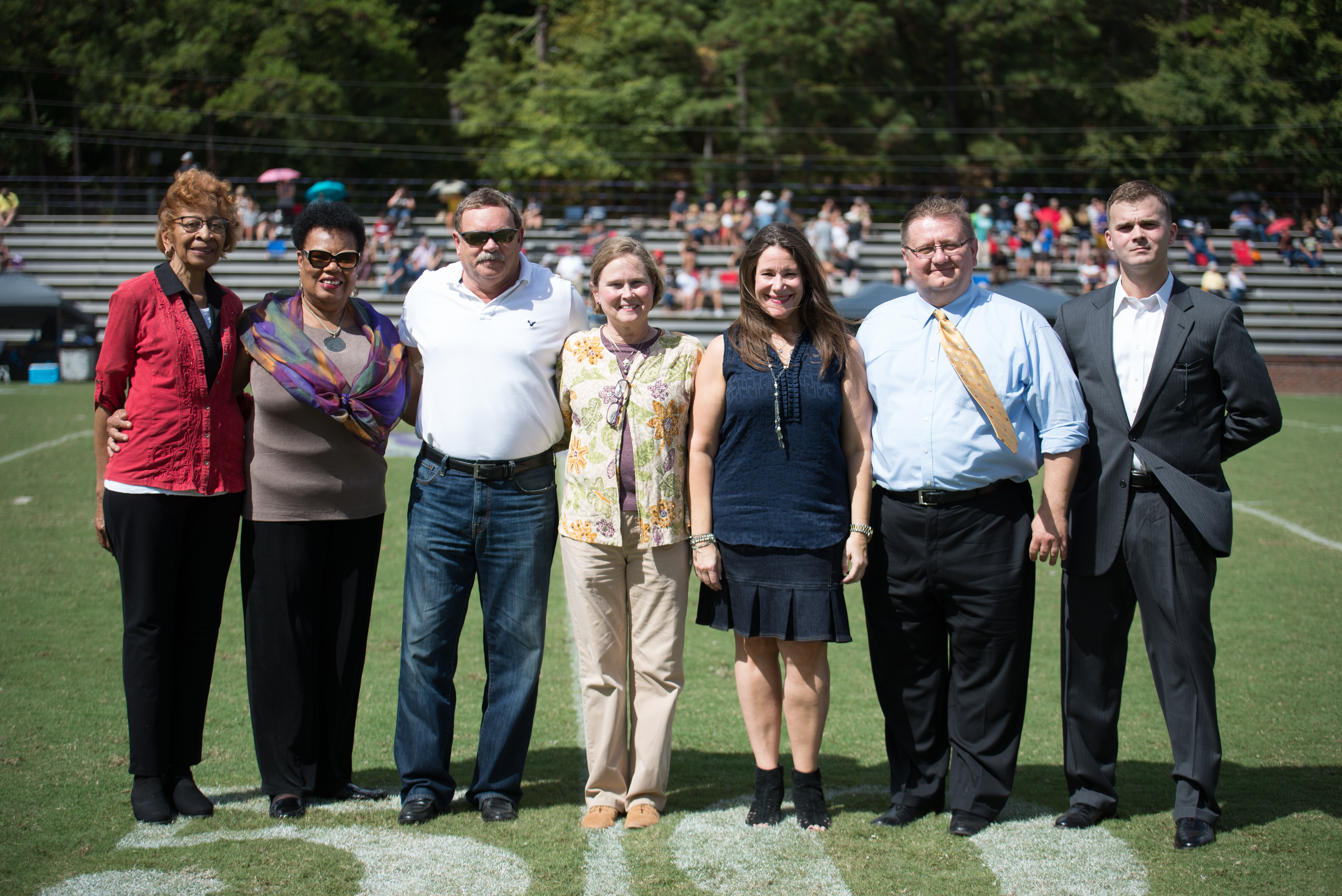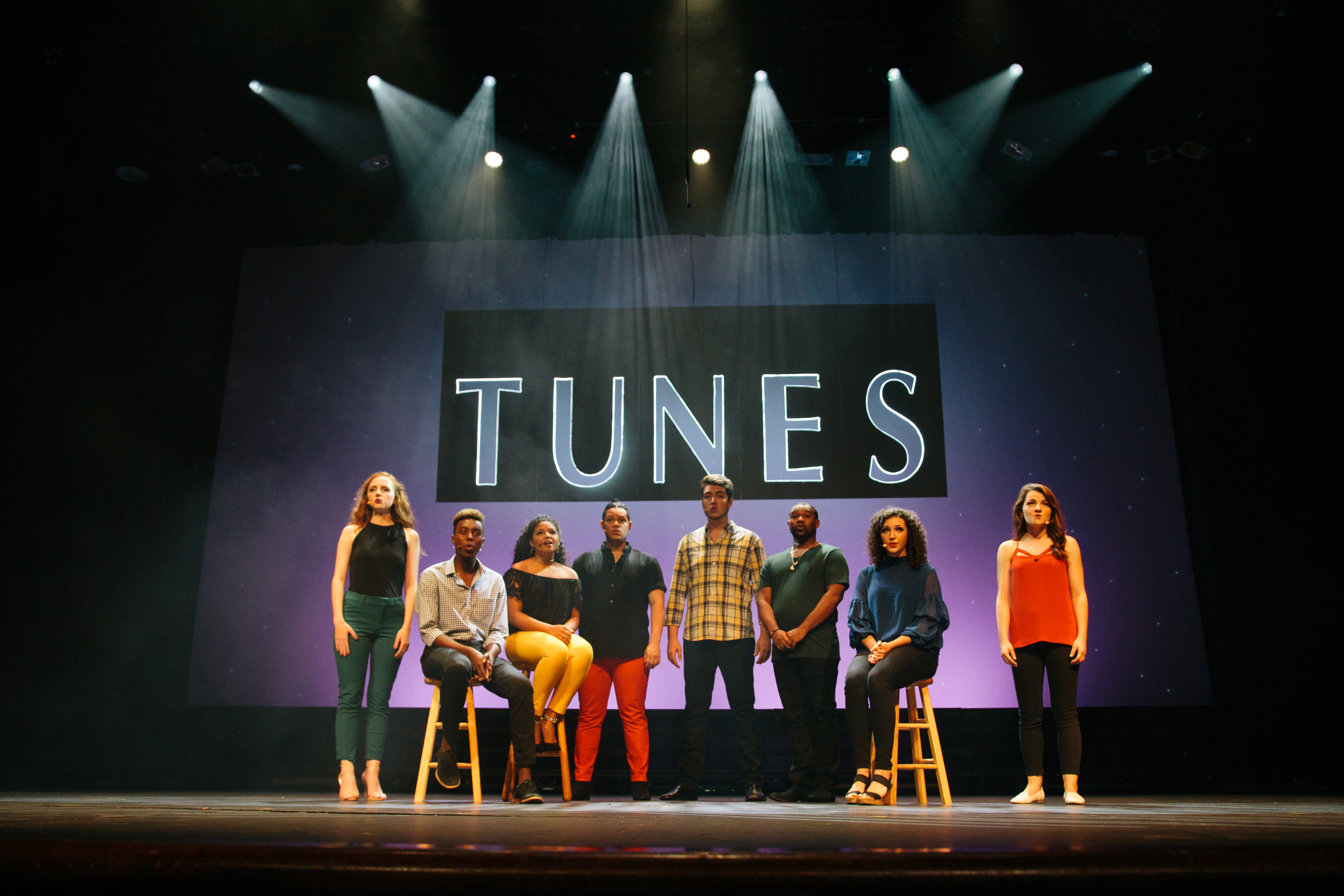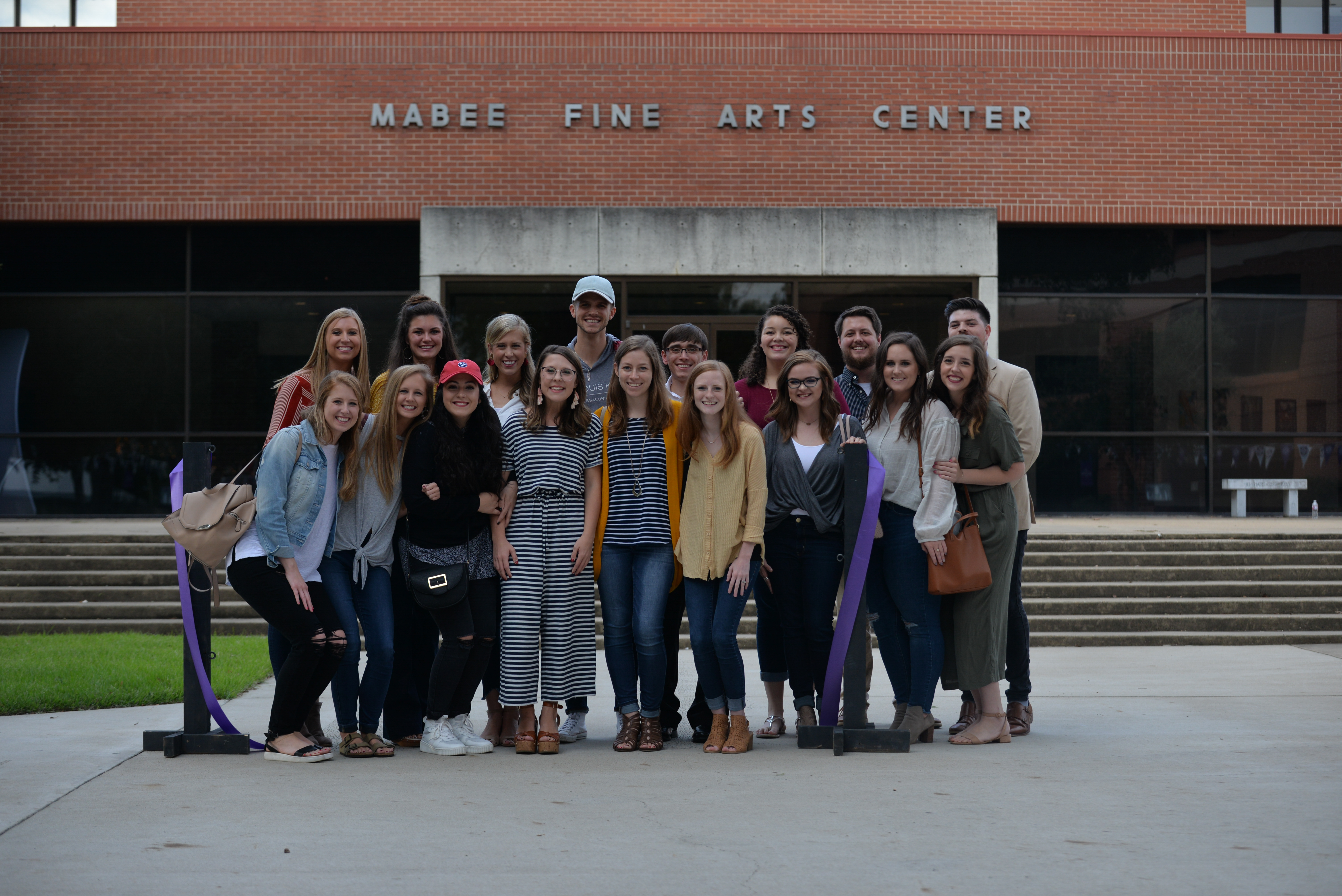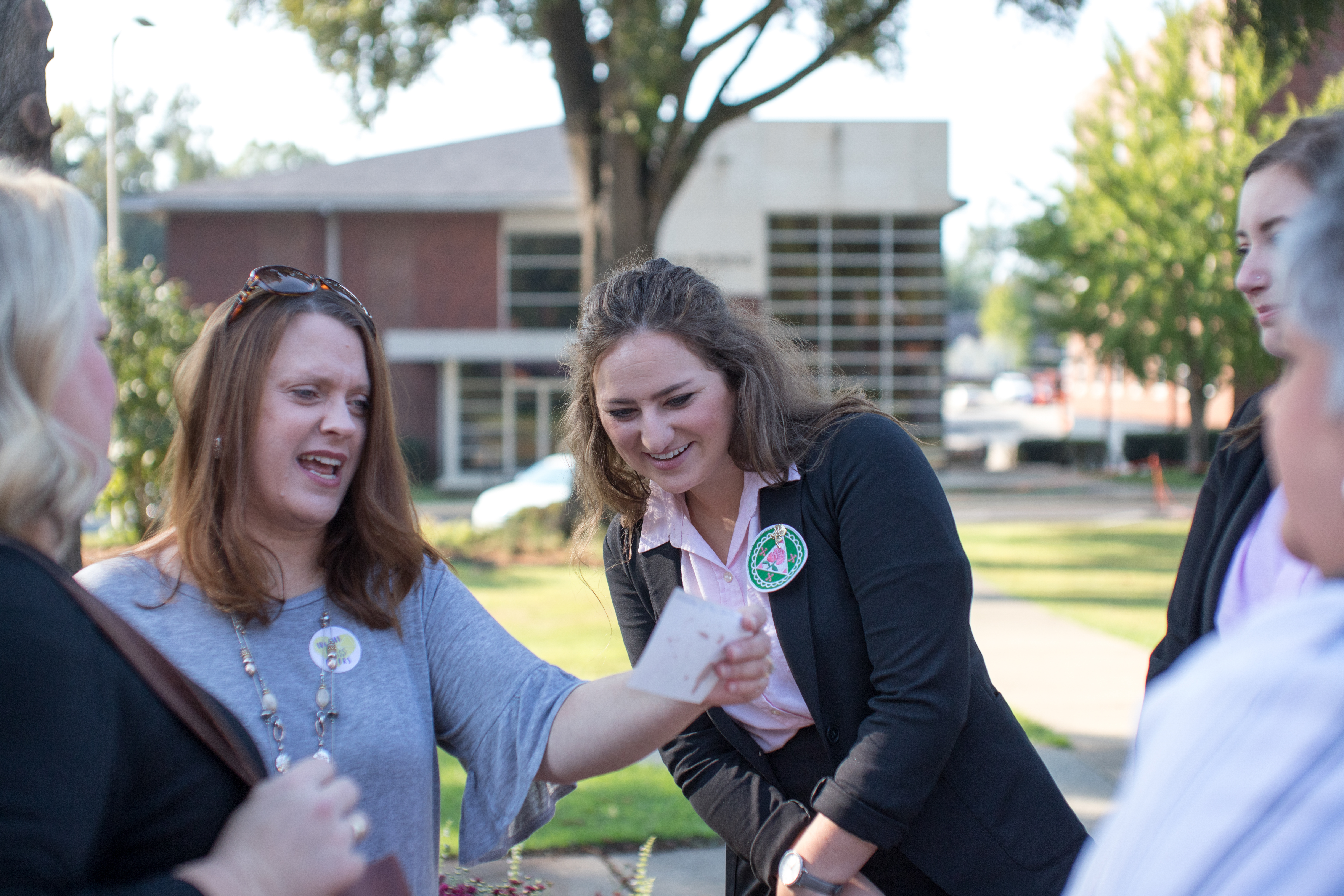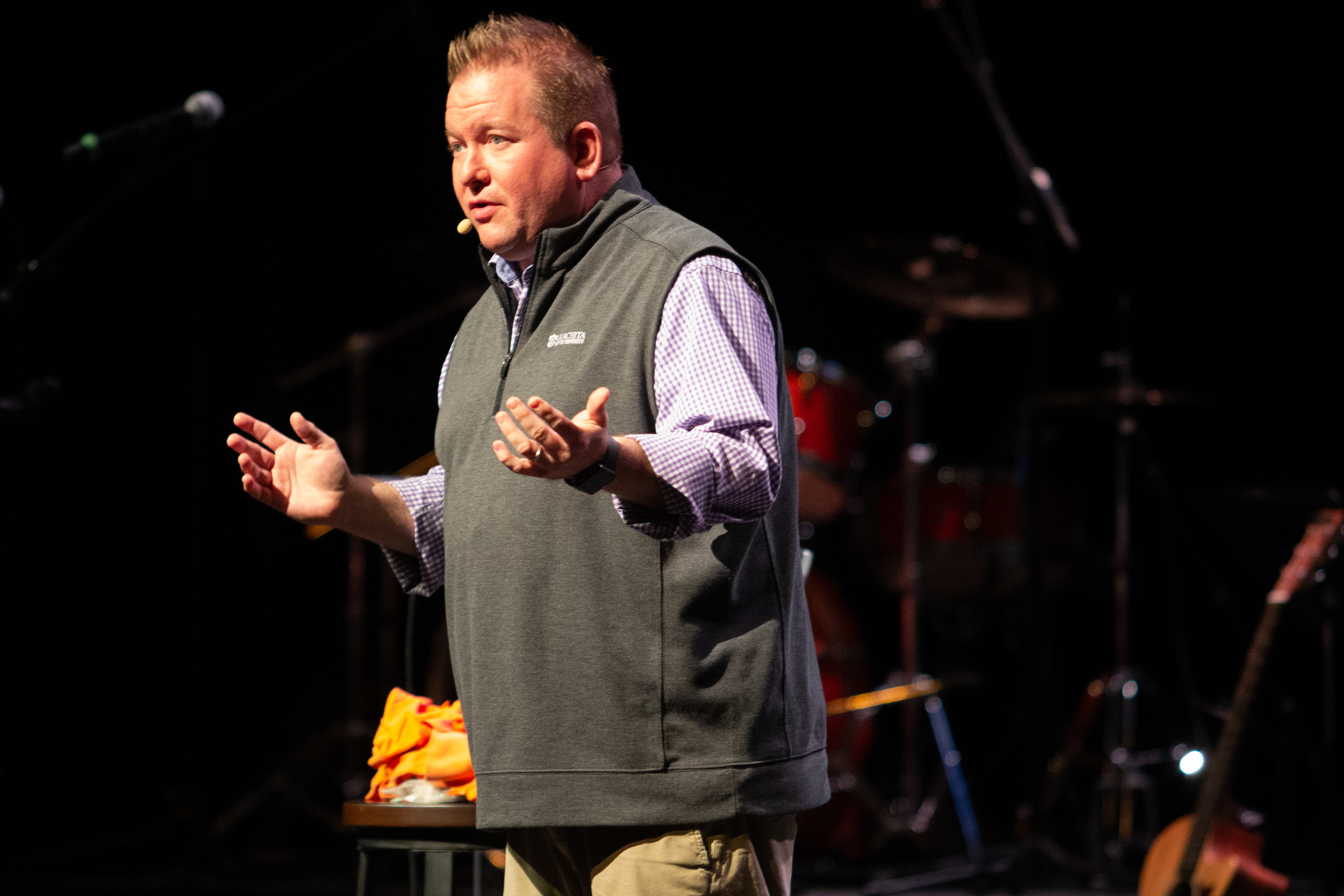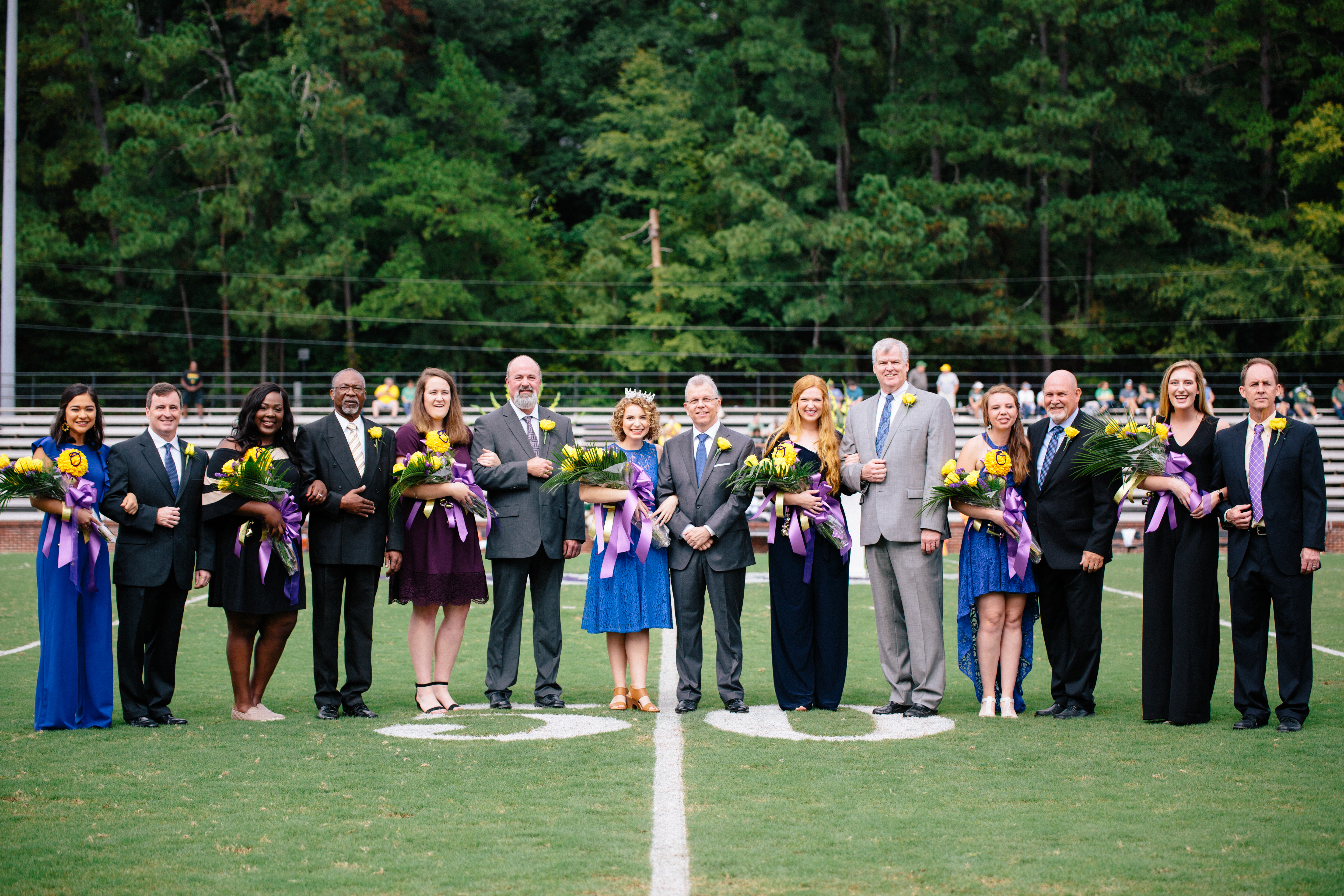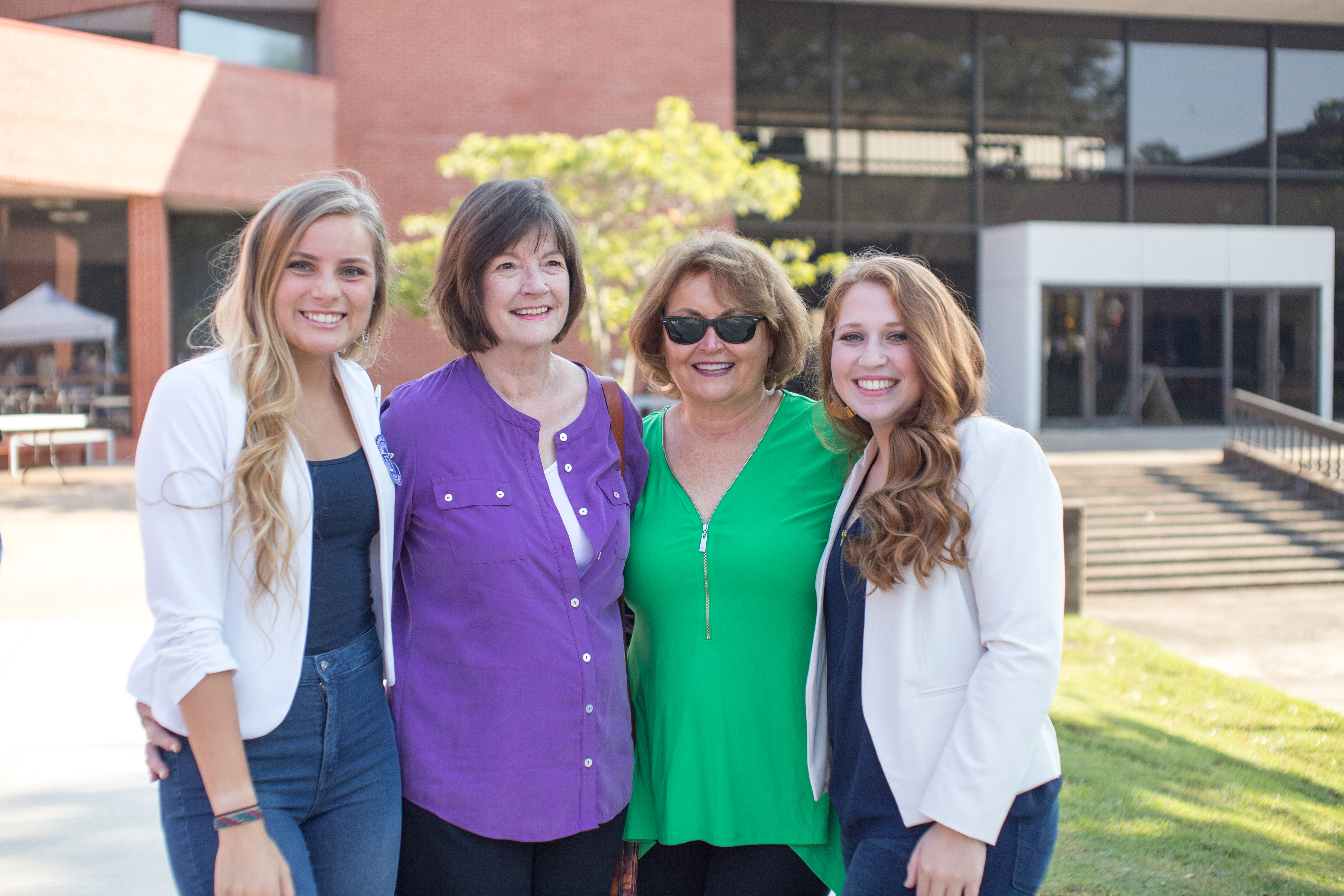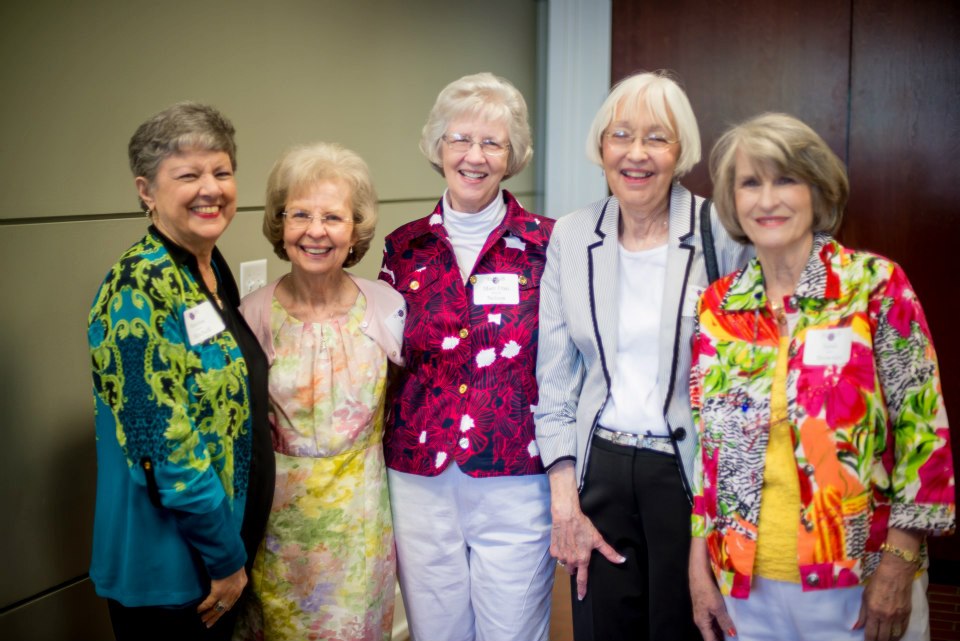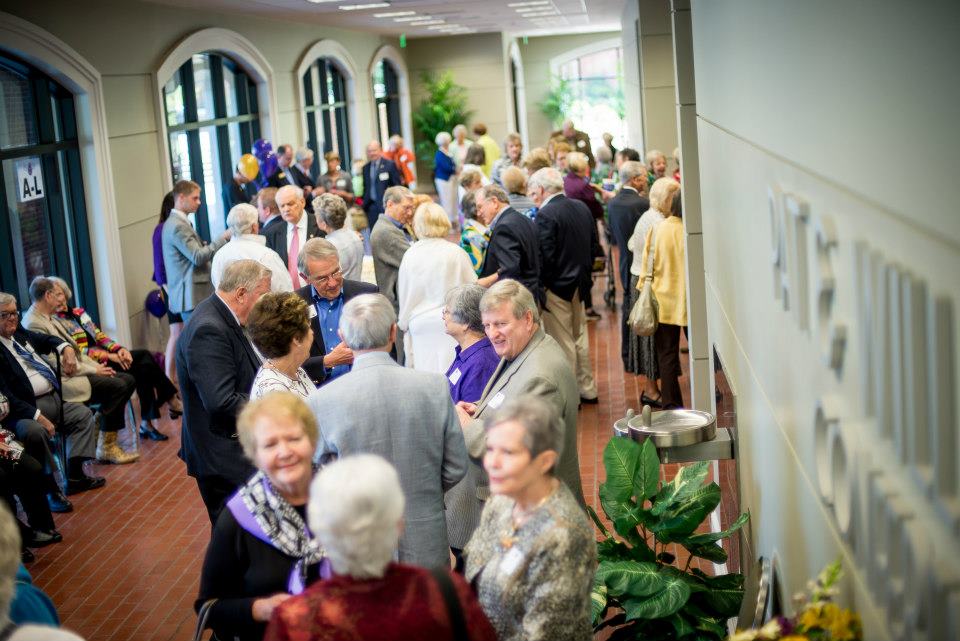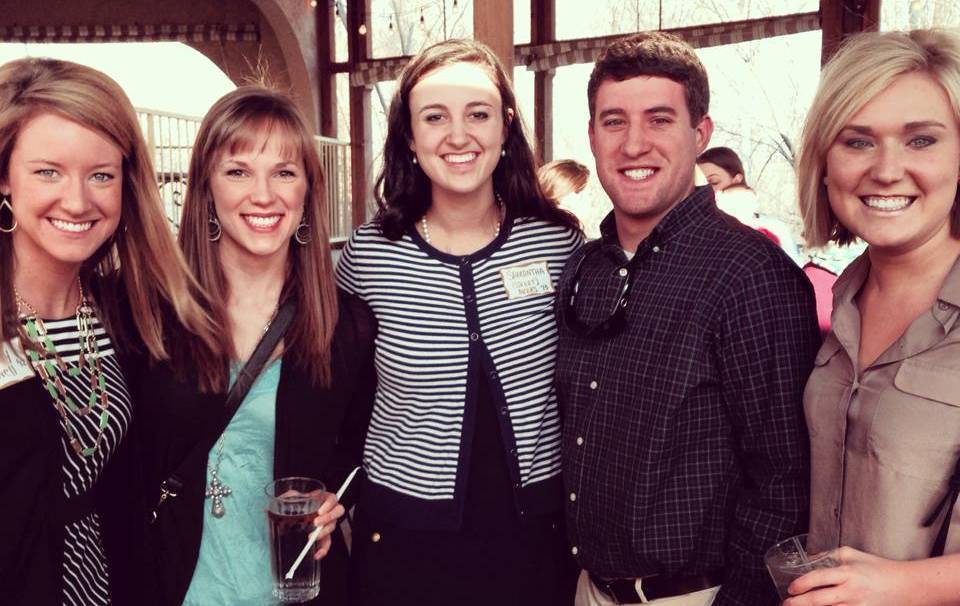 The Office of Alumni Relations hosts various events throughout the year to help alumni stay connected to each other and to their alma mater. From Senior Dinner for those graduating from Ouachita to Gold Tiger Weekend for those graduating 50 years ago or more, we hope you'll join us for an on-campus event or an event near you soon.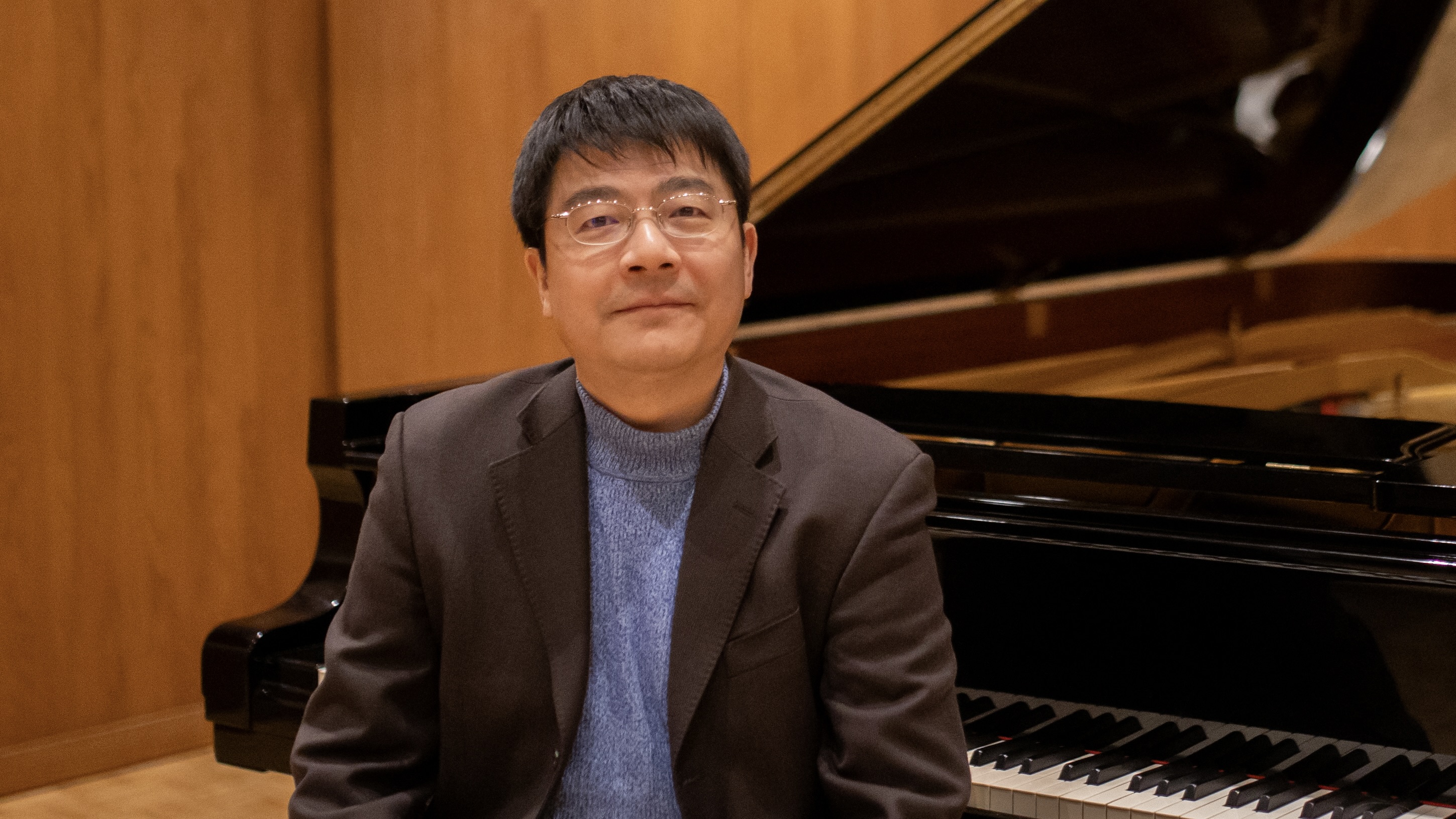 Dr. Lei Cai inducted into Steinway Teacher Hall of Fame
Dr. Lei Cai, professor of piano in the Division of Music in Ouachita Baptist University's School of Performing Arts, has been inducted into the Steinway & Sons Teacher Hall of Fame. He was recognized during a ceremony held at the historic Steinway piano factory in New York City in October.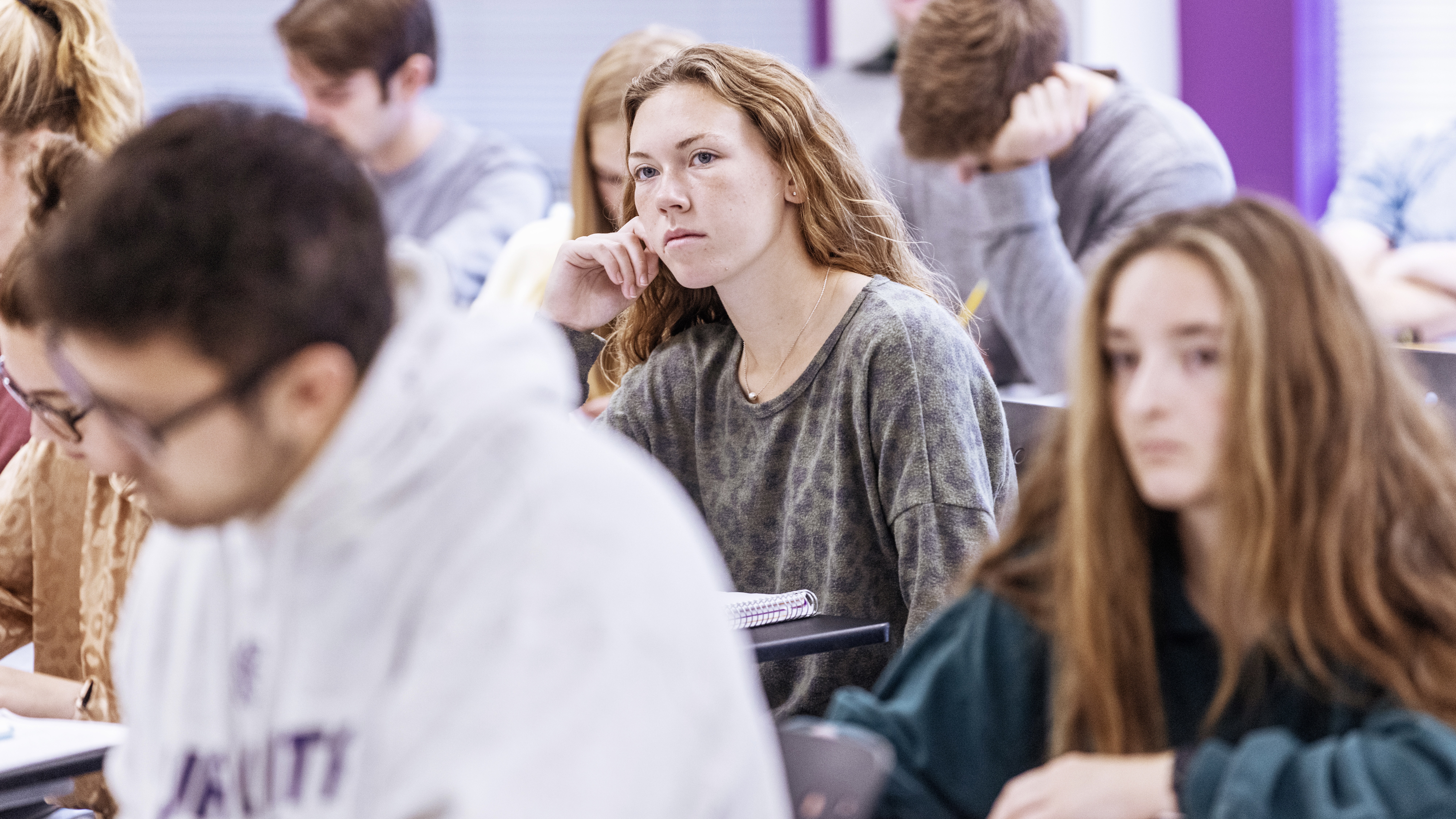 Confidence for graduation
"Fake it until you make it." While a common phrase in the leadership/business management advice genre, it's genuinely how I survived my freshman year as a first-generation college student.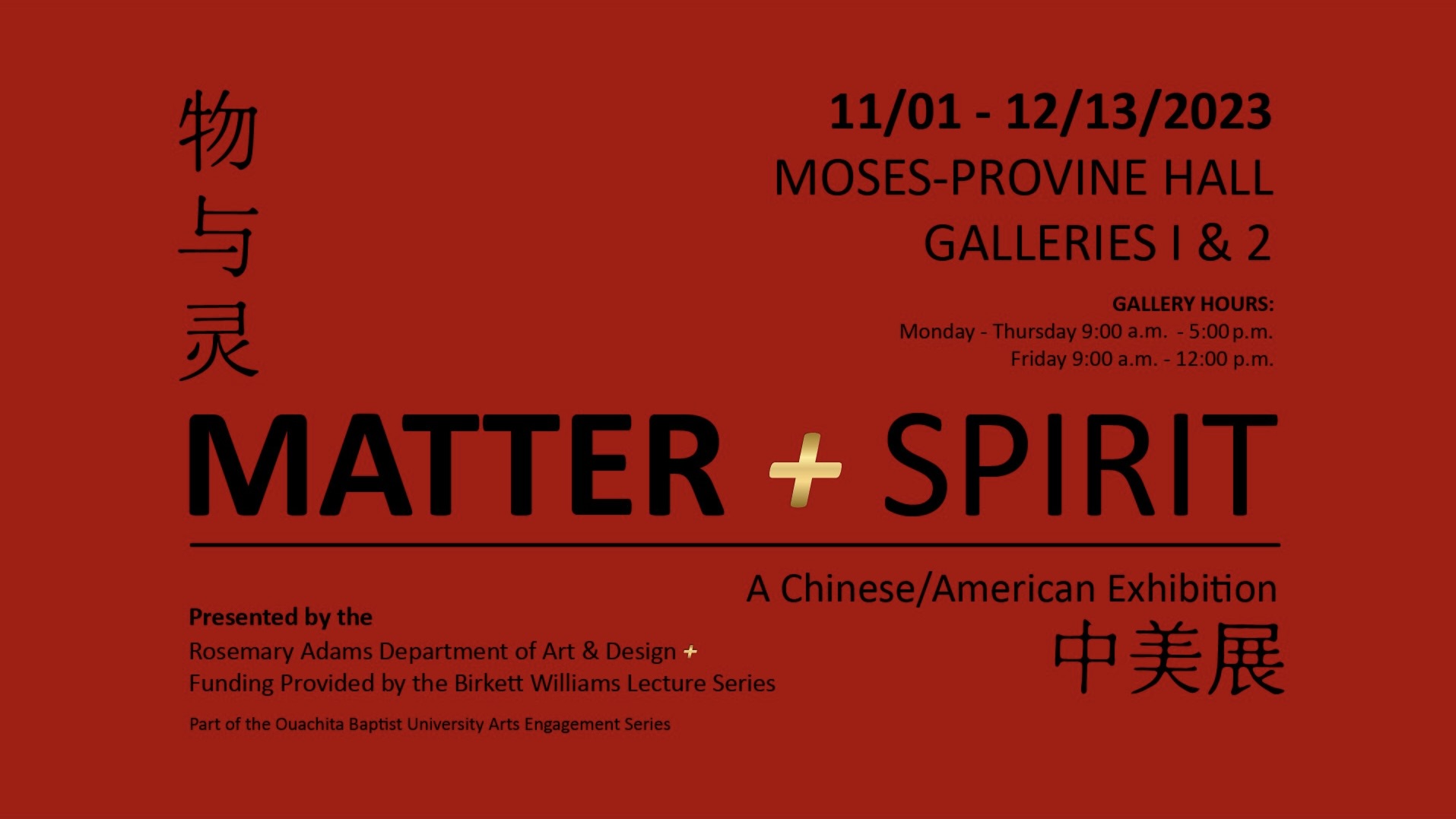 Ouachita's Adams Department of Art & Design to host "Matter + Spirit" through Dec. 13
The Rosemary Gossett Adams Department of Art & Design at Ouachita Baptist University will host "Matter + Spirit: A Chinese/American Exhibition" through Wednesday, Dec. 13, in Adams Galleries 1 & 2 of Moses-Provine Hall and Hammons Gallery in Mabee Fine Arts Center. Admission is free.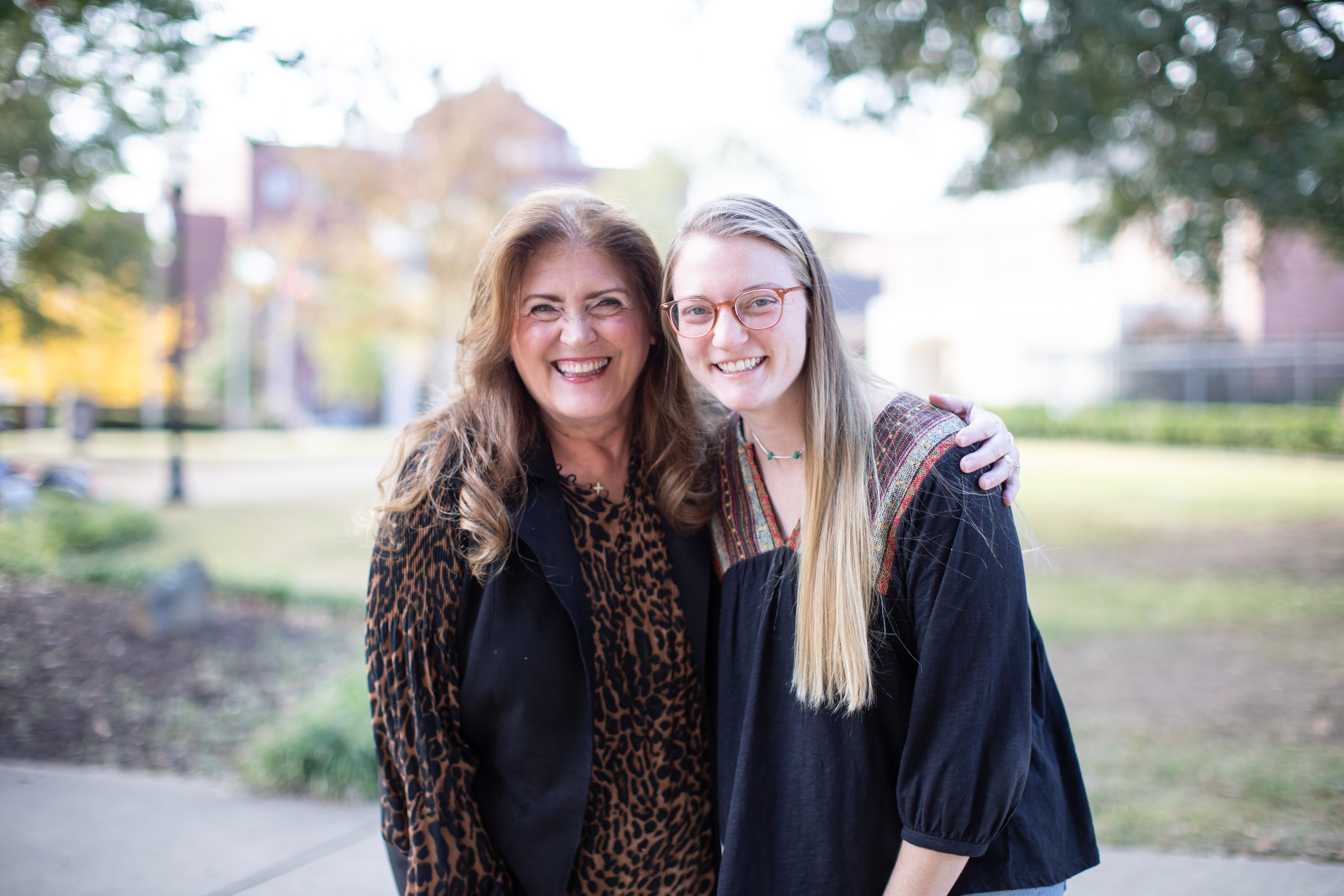 Mentorship beyond graduation
My grandmother could make the best biscuits ever over an open fire. My dad could tune a guitar to perfect pitch without a tuner. Those were just a few of the many skills they taught me. But there was one skill they could not teach me: navigating the world of higher education.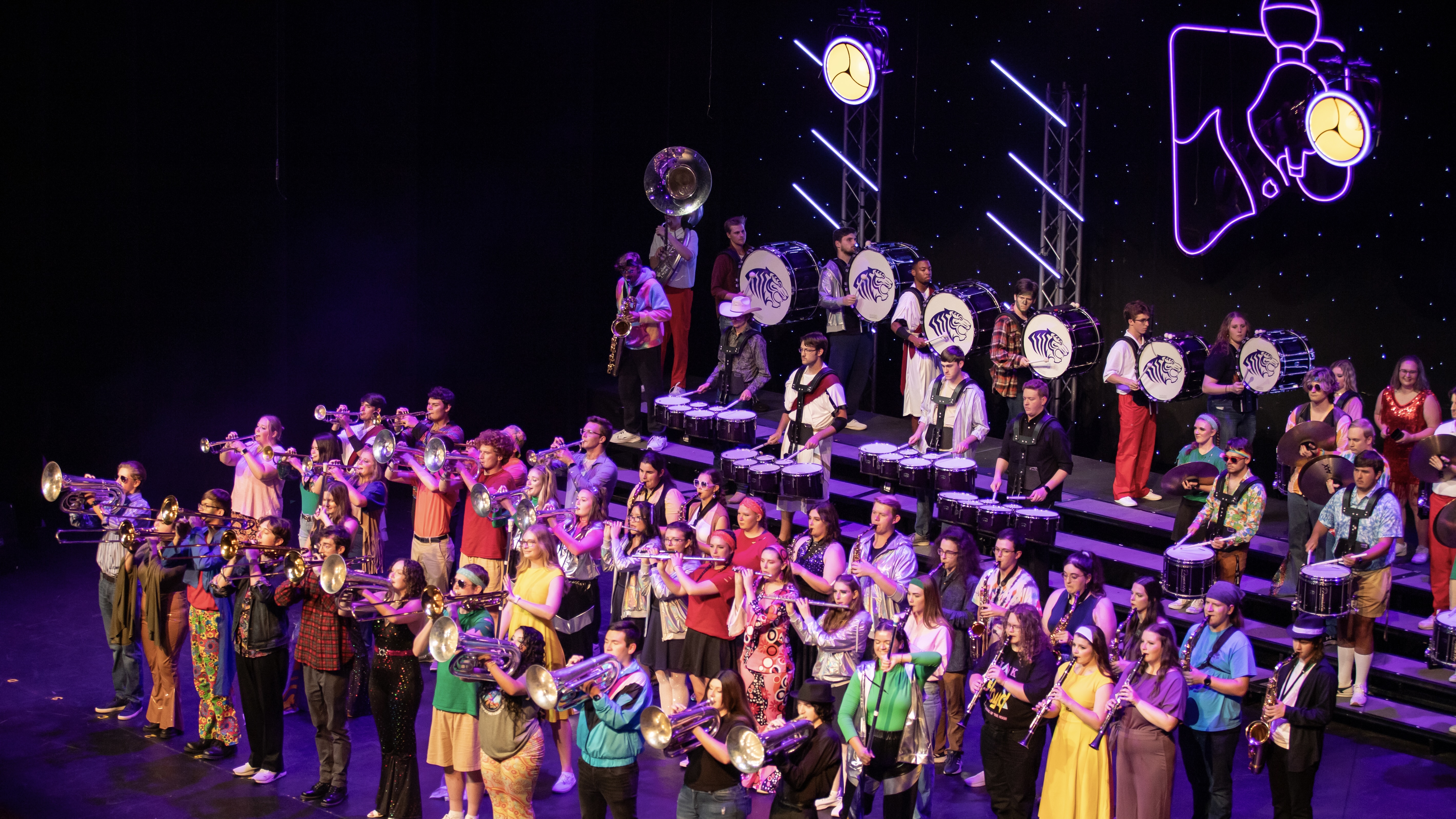 Ouachita Student Foundation sets new Tiger Tunes fundraising record
The Ouachita Student Foundation raised more than $205,000 during Tiger Tunes 2023, surpassing its $200,000 goal and securing the most money raised in one year by the event. Held each year in Jones Performing Arts Center during the university's Homecoming weekend, Tiger Tunes is a song and dance production that parodies popular music as a competition among student organizations.
GET IN TOUCH
Have a question or want to contact our alumni relations team? Shoot us a message and we'll get back with you as soon as we can!