Environmental Studies: B.A.
If you are interested in being outside and interacting with the natural world. If you are passionate about preserving the environment, conserving biodiversity, living sustainably, or managing wildlife, then you should consider the Environmental Studies program at Ouachita.

Environmental Studies is the most diverse degree at Ouachita with courses in a variety of academic fields such as biology, chemistry, law, political science, sociology, economics, business and philosophy. These courses will prepare you to work in areas ranging from wildlife management to environmental policy.
Most Multi-Disciplinary Major at Ouachita
Different Academic Fields in which Students Receive Training
Faculty Published in Peer-Reviewed Journals
Students Perform an Internship or Undergraduate Research in Environmental Science
In their words
hear from a faculty member & student
"Ouachita's Environmental Studies program helped foster my curiosity and desire to learn. Studying breeding-bird biodiversity through summer research at Ouachita was an incredible, hands-on experience that was one of many during my time in the natural sciences. The faculty at Ouachita create a safe environment to be curious and learn, and they are why I wanted to work in science."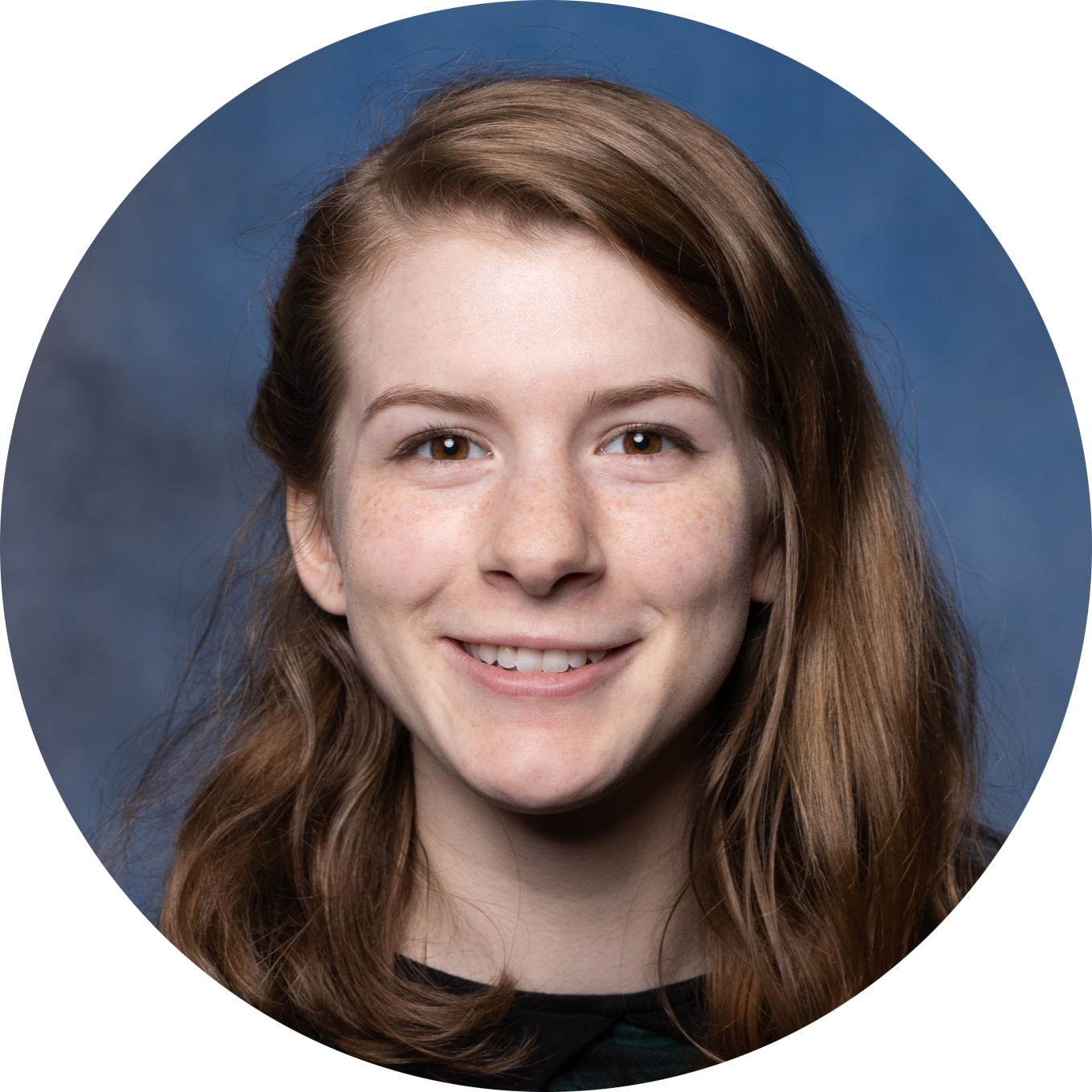 Suzanna Hartzell
2020 graduate and current research technician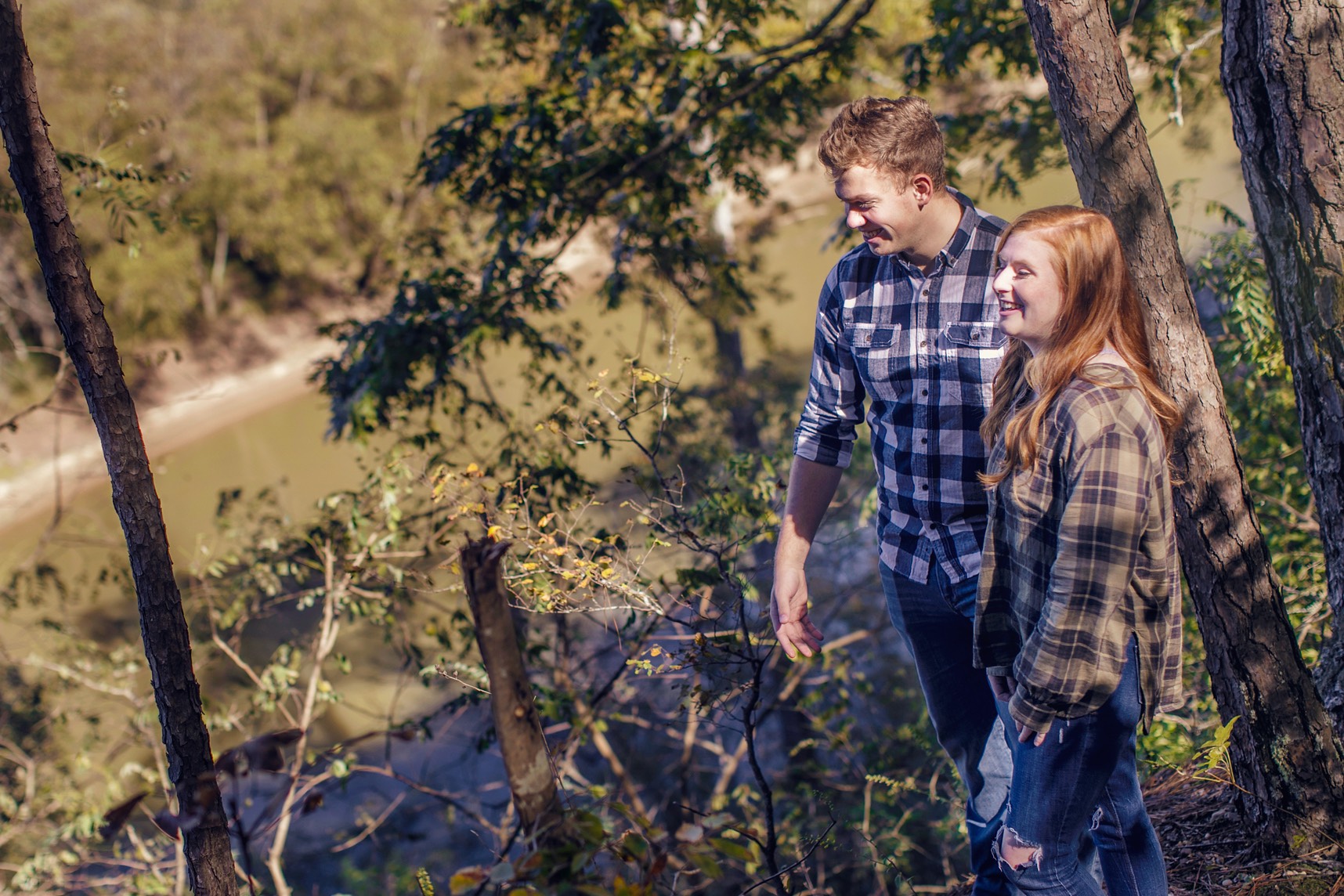 HANDS-ON EXPERIENCE IN FIELD RESEARCH
If you see yourself working outdoors, you will gain experience and skills at Ouachita that employer's value. In recent years, students have performed field research including animal and plant surveys in national forests and in state wildlife areas, raising fish at a state fish hatchery, and water quality testing in rivers and streams.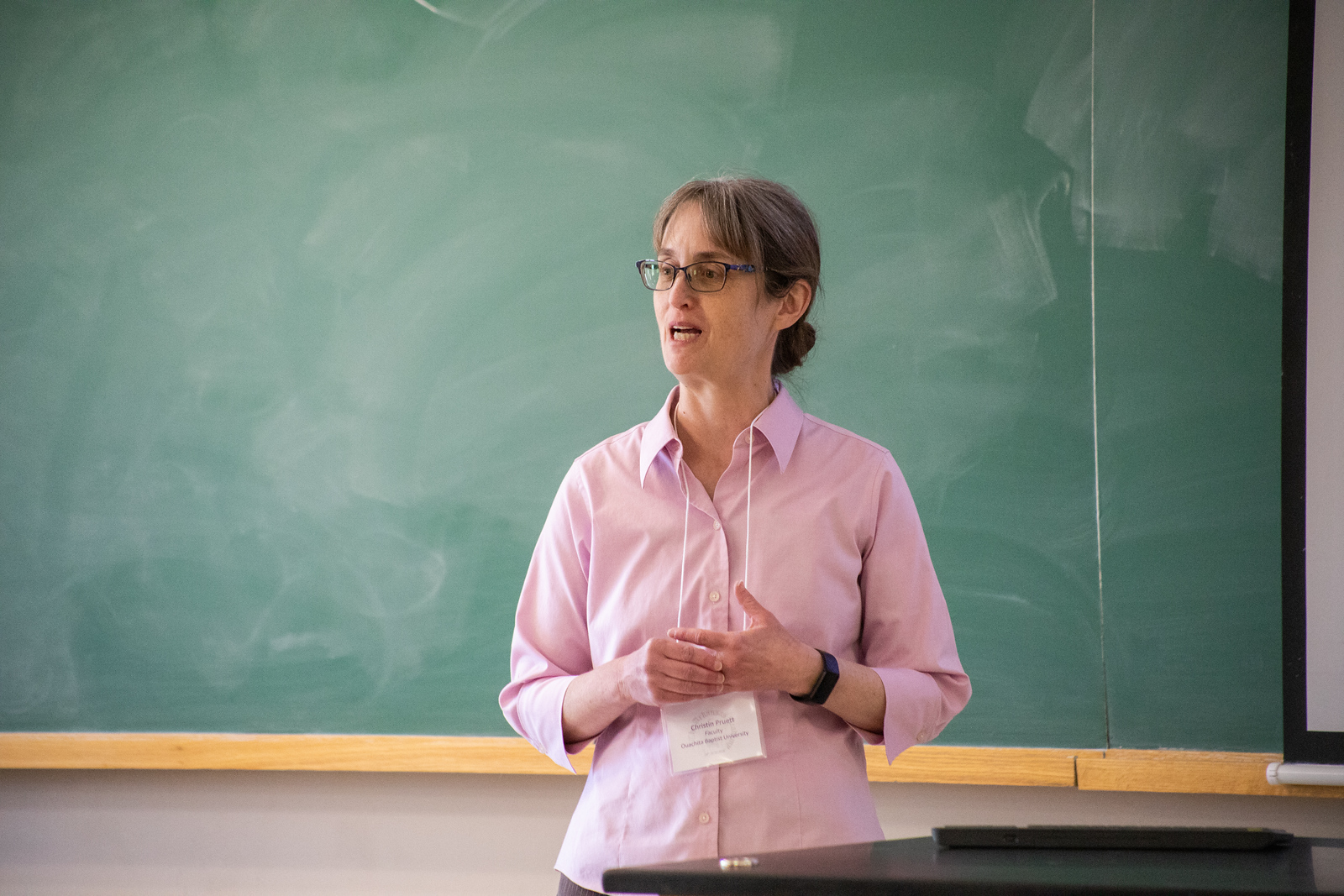 BENEFIT FROM PERSONAL MENTORING BY FACULTY
At Ouachita, a professor who does research in Environmental Studies will be your advisor and will guide you in your future career options and plans. Faculty in the environmental studies program actively work to place students in research and internship opportunities.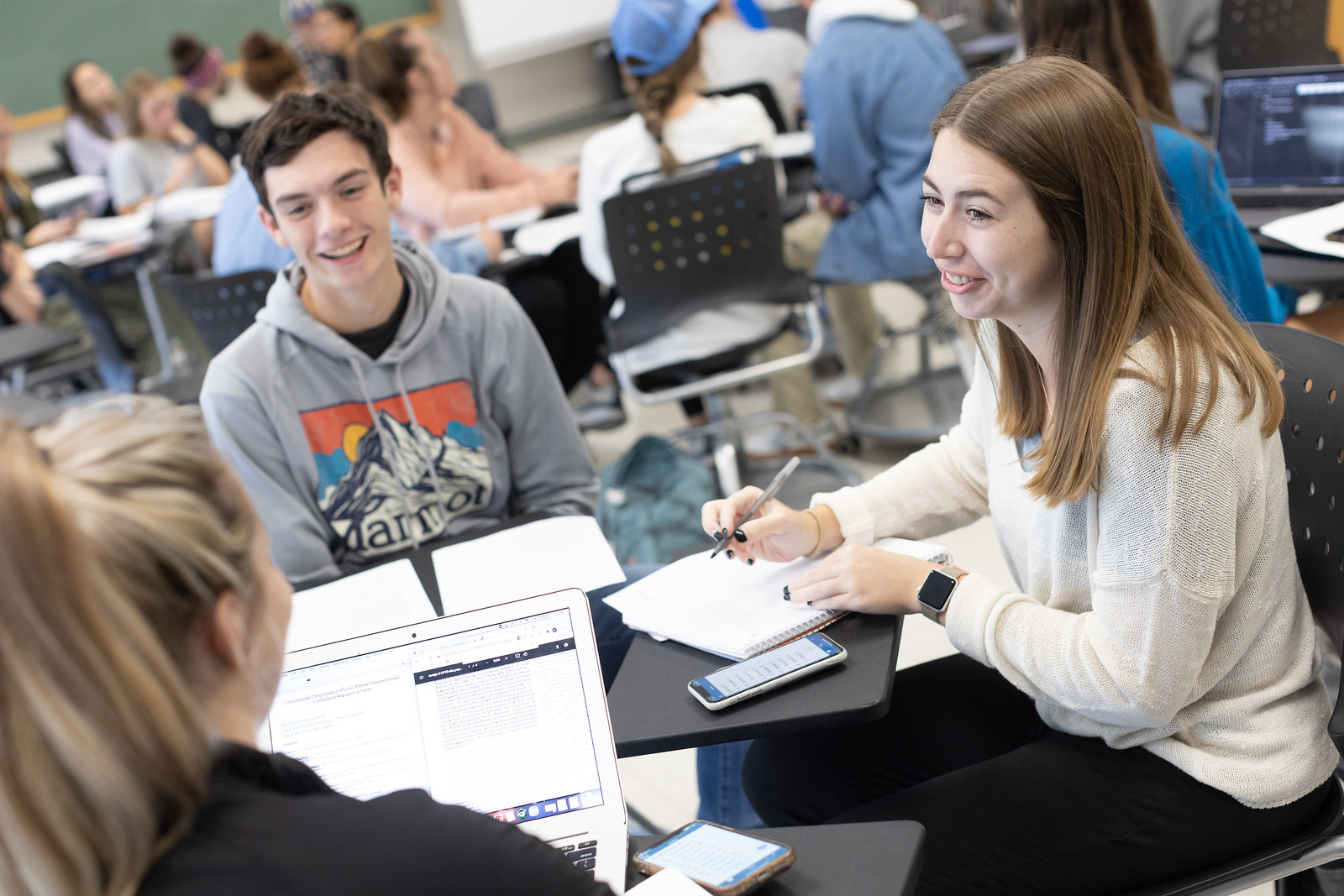 PREPARE FOR MANY CAREER OPPORTUNITIES
You will receive training in the many ways that humans interact with the natural world. These opportunities will help you prepare for careers in areas such as conservation biology, water chemistry, environmental law and policy, and sustainability.
A diverse program of study
for a career with broad impact.
Environmental Studies focuses on the interaction between people and the natural world. The diversity of courses in the environmental studies program reaches across the many ways that humans affect nature. From understanding the biology of organisms and the habitats they use to knowing how environmental laws are made and enforced, environmental studies will prepare students for careers in wildlife biology, environmental quality, and environmental law and business. When we say that Environmental Studies is the most diverse major at Ouachita, we really mean it.

Ouachita's Patterson Summer Research Program sees record student participation, recognition
Ouachita Baptist University's J.D. Patterson School of Natural Sciences had a record number of 28 students conducting faculty-advised research during summer break through its Patterson Summer Research Program.
GET IN TOUCH
Have a question about Ouachita? Want more information? Shoot us a message!