Biology: B.S. & B.A.
The study of life excites you. If it's the workings of the human body, animals, plants, ecosystems or what can't be seen by the naked eye that interest you, choosing biology at Ouachita is your laboratory to discover just where these interests may take you.

At Ouachita, you will gain indispensable scientific reasoning skills and self-confidence through research-based laboratory courses, starting your freshman year. You'll learn directly from experienced scientists – full-time professors, not teaching assistants – who know your name and career goals. Whether your next step is medical school, graduate school or a job in the field, you will find yourself equipped to be a lifelong learner.
Largest Major at Ouachita
Graduates in Jobs/Grad School (2019)
Awarded for Recent Undergrad Research
Faculty Published Peer-reviewed Journals
Degree Options: B.S., B.A. or Minor
B.S. degree: This research-focused degree program prepares students for professional schools, such as medical school, dental school or other health professions, or for careers in ecological or biomedical research.
B.A. degree: This flexible, non-research degree program allows students to adapt their course selections for careers as allied health professionals, such as physical or occupational therapists or dental hygienists. The B.A. degree also is a good option to pair with a second discipline, providing a strong biology background for non-science professions like law.
B.A. degree (Field Emphasis): This non-research degree program supports students pursuing careers in wildlife or land management through a strong biological foundation with an ecology focus.
B.A. degree (Teaching Emphasis): This non-research degree program equips students with the biological knowledge and experience they need to be outstanding K-12 teachers. It is paired with a second major in education and prepares you for K-12 licensure in health education.
*You also must complete state licensure requirements.
Biology Minor: Our 18-hour biology minor is a good option for students majoring in one of our other natural or social sciences or for those interested in the field but planning a career in another discipline.
In their words
hear from a faculty member & student
"As an incoming freshman, I was afraid to ask questions, visit a professor's office and especially get a question wrong if called on in class. Now, as a first year medical student, I embrace all learning opportunities, even if it means having to make myself a little uncomfortable in the process. This change was sparked by all of my science professors at Ouachita who encouraged me to be curious and made me feel day after day that my questions and concerns were worth addressing. Without the encouragement that I received through the Department of Biology, I highly doubt that I would be the person that I am today."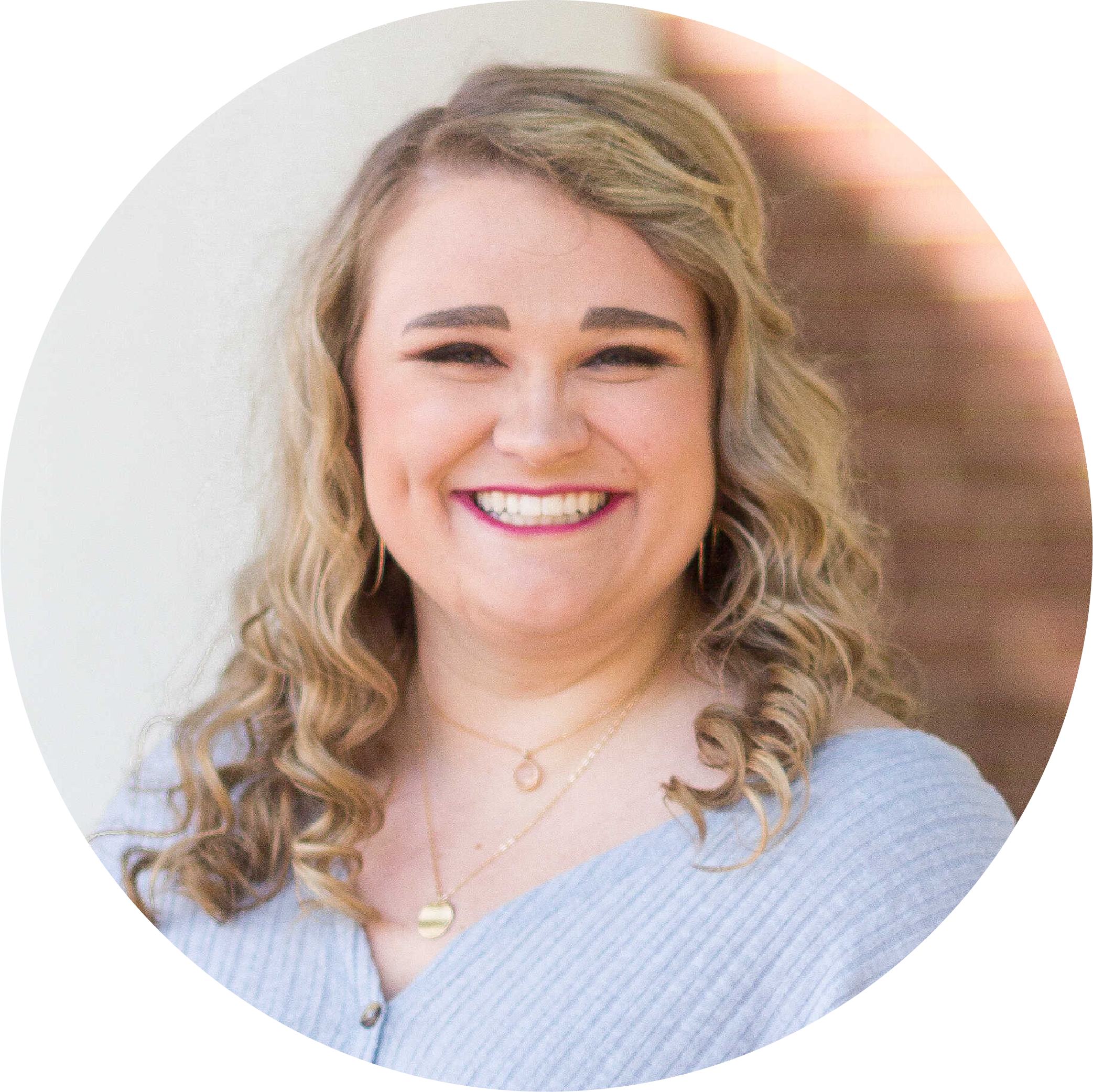 Olivia Brown
2020 graduate and current UAMS student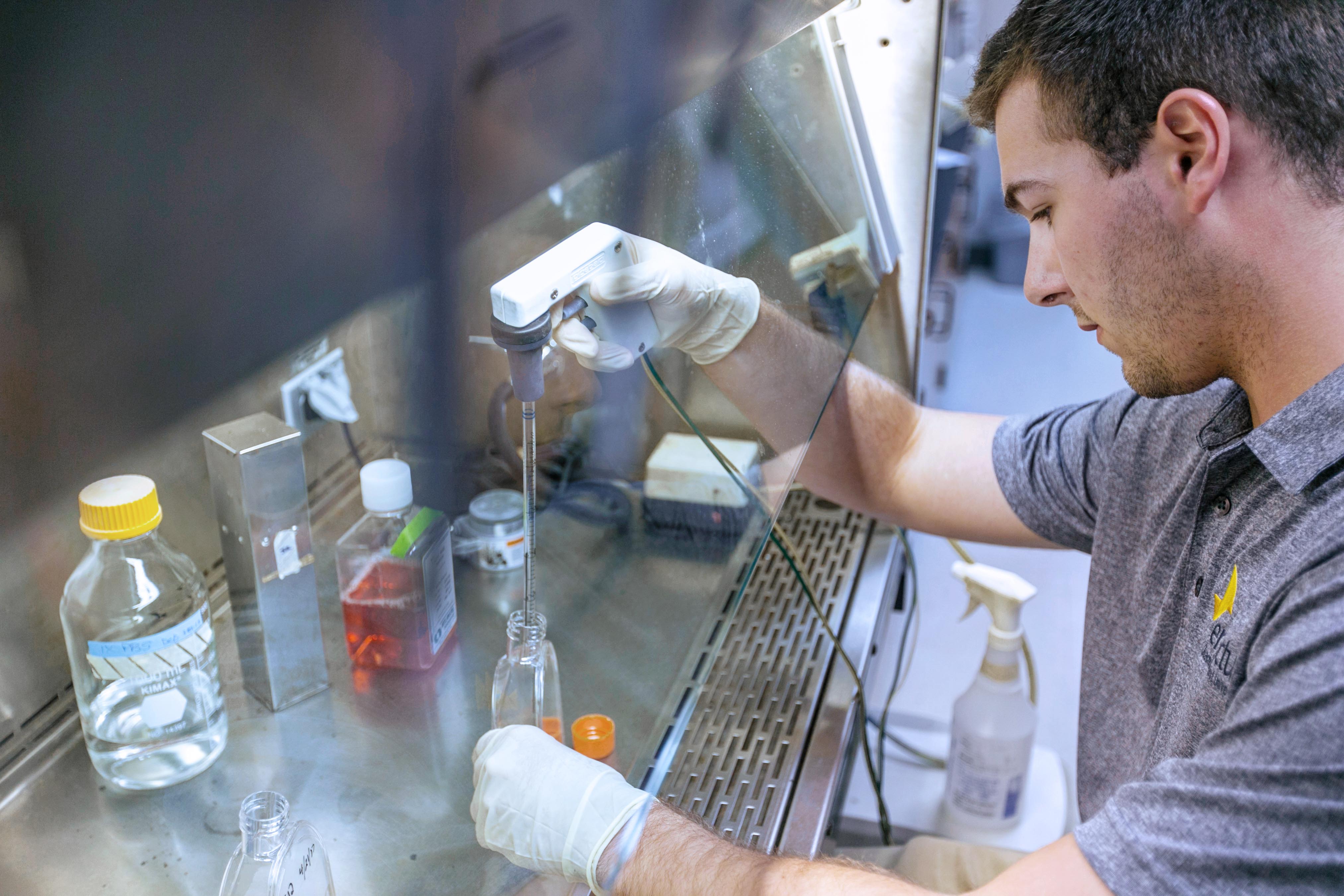 GROW THROUGH UNDERGRADUATE RESEARCH
Undergraduate research is a key part of the Ouachita biology experience. We have intentionally built diverse, classroom-based research opportunities throughout our biology curriculum, building your science knowledge and self-confidence and equipping you with transferrable skills. In recent years, the Department of Biology has been awarded competitive funding from the Alcoa Foundation, Arkansas INBRE, NASA, NSF EPSCoR/CASE and more.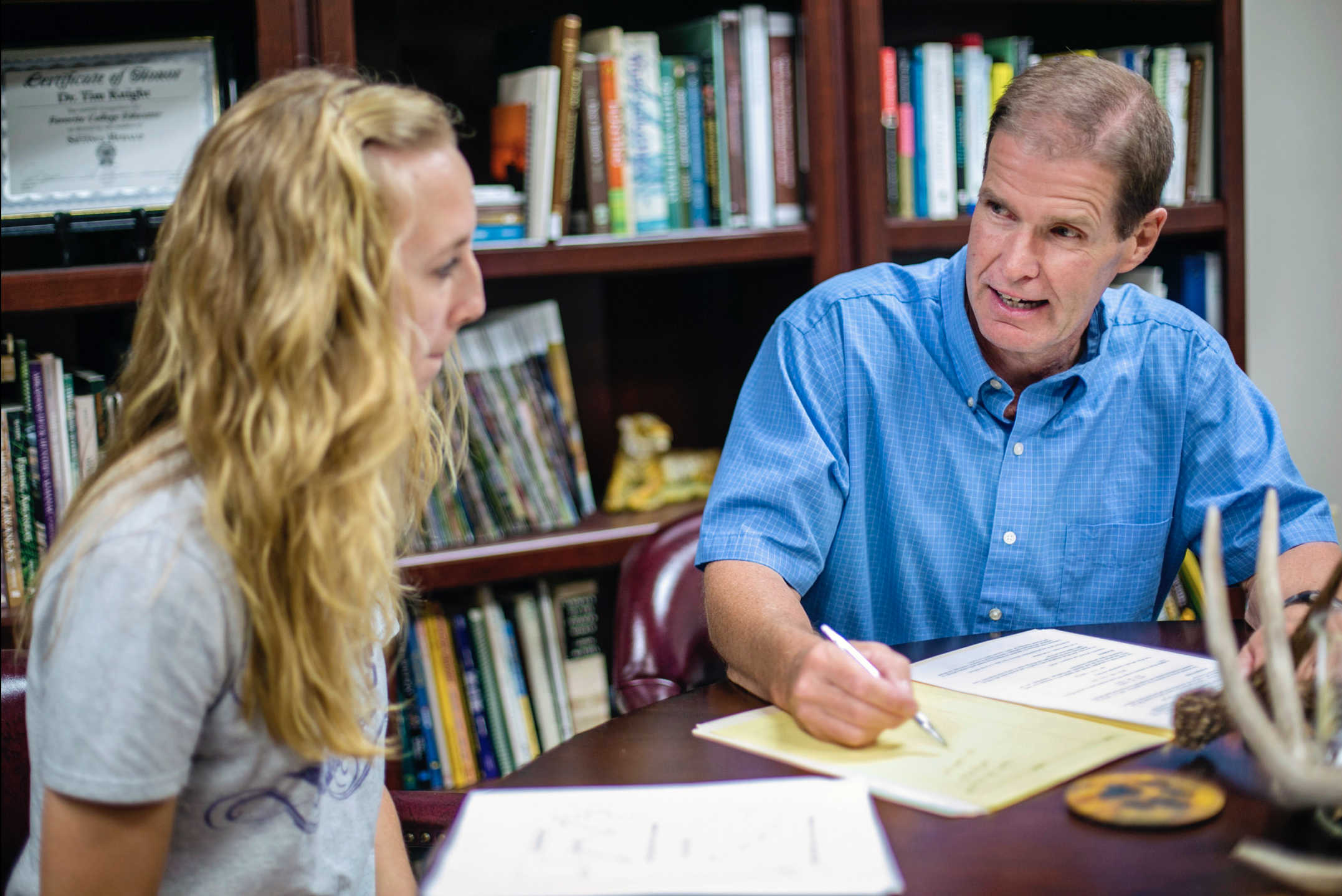 BE MENTORED PERSONALLY BY OUR FACULTY
At Ouachita, you will be advised by your professors in the Department of Biology, not a separate academic advisor. From what classes you should take to what to do if you're questioning your career path, our faculty is here for you. Additionally, our faculty serve as mentors on the Health Professions Advisory Committee to prepare you for the professional school application and interview process if that is your end goal.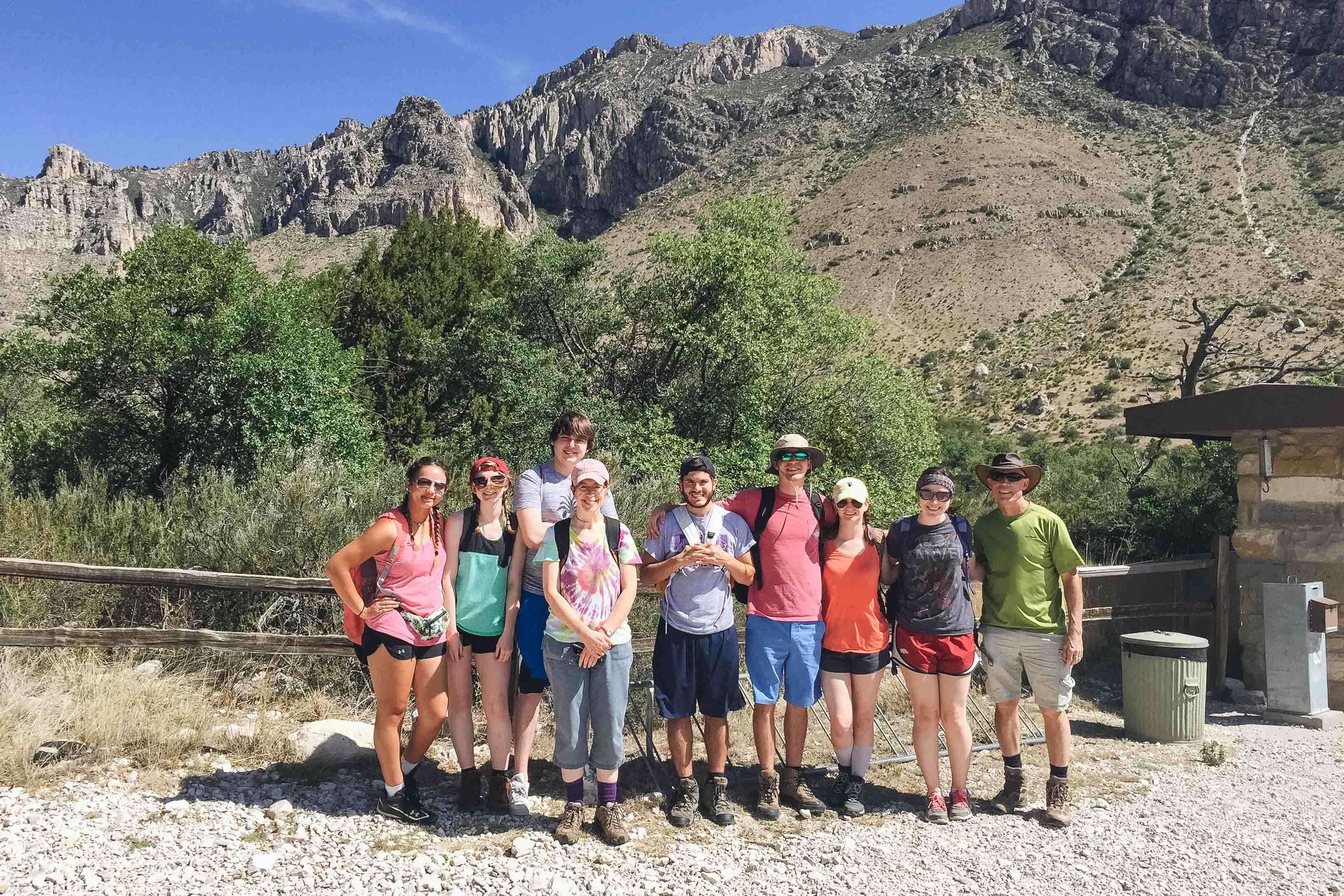 GAIN FIELD EXPERIENCE TRAVELING TO UNIQUE ECOSYSTEMS
For years, Ouachita biology students have benefited from visiting places they have only ever studied in a textbook or classroom setting. If you have the slightest interest in the world's ecosystems, Ouachita's field courses offer experiential learning excursions that will take you to fascinating destinations such as Alaska, Hawaii and New Mexico, to name a few!
STUDY UNDER FACULTY
whose first priority is your education
Ouachita biology faculty are at the leading edge of undergraduate science education, allowing us to offer current, high-impact learning to our students through AR-CURE and the Cell Biology Education Consortium, both of which were founded at Ouachita. In addition to being dedicated teachers, our faculty are experienced scientists conducting their own impactful research, from cancer cells to antibiotic-producing bacteria to bird population studies. But their number one priority? Investing in the next generation of scientists. They are as passionate about what they teach as they are about helping you reach your goals.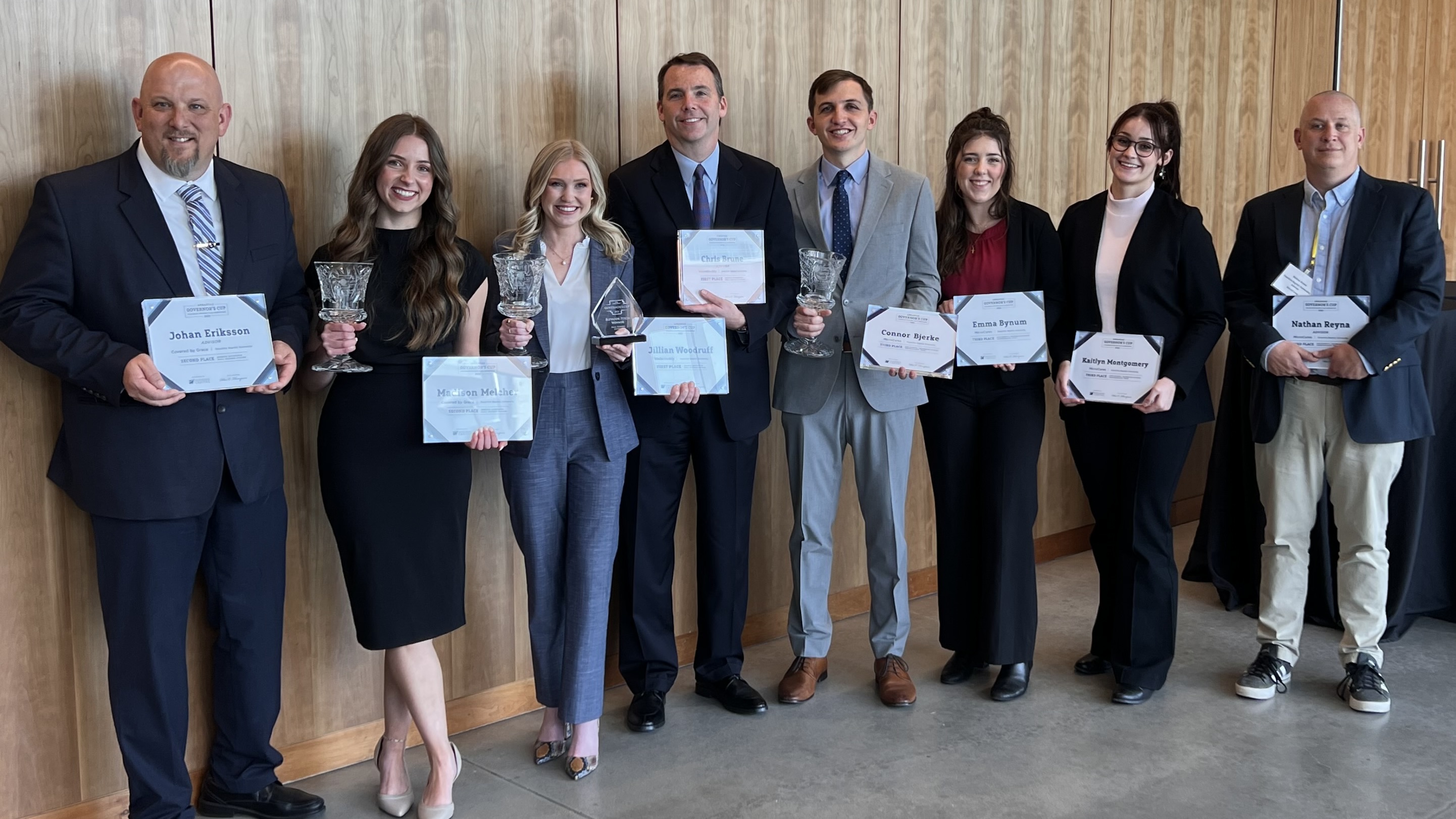 Ouachita students earn top honors at Governor's Cup
Students from Ouachita Baptist University's Hickingbotham School of Business placed first and second in the small business division and first in the elevator pitch competition during the 23rd annual Arkansas Governor's Cup Collegiate Business Plan Competition on April 7 in Fayetteville, Ark.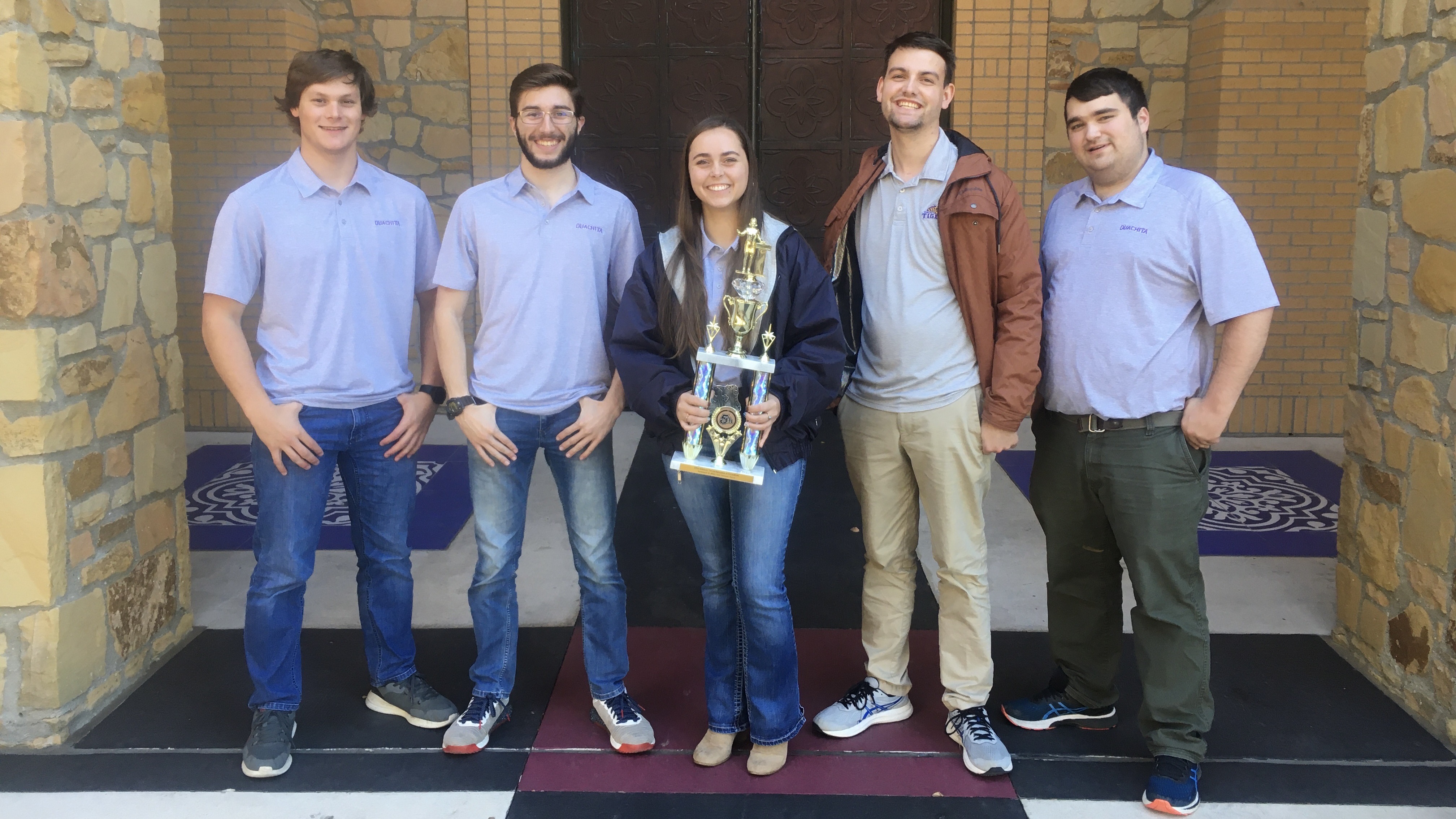 Ouachita team places in regional ethics bowl
A team of Ouachita Baptist University students earned fifth place in the 25th Annual Texas Regional Ethics Bowl on Friday, Nov. 12, in San Antonio.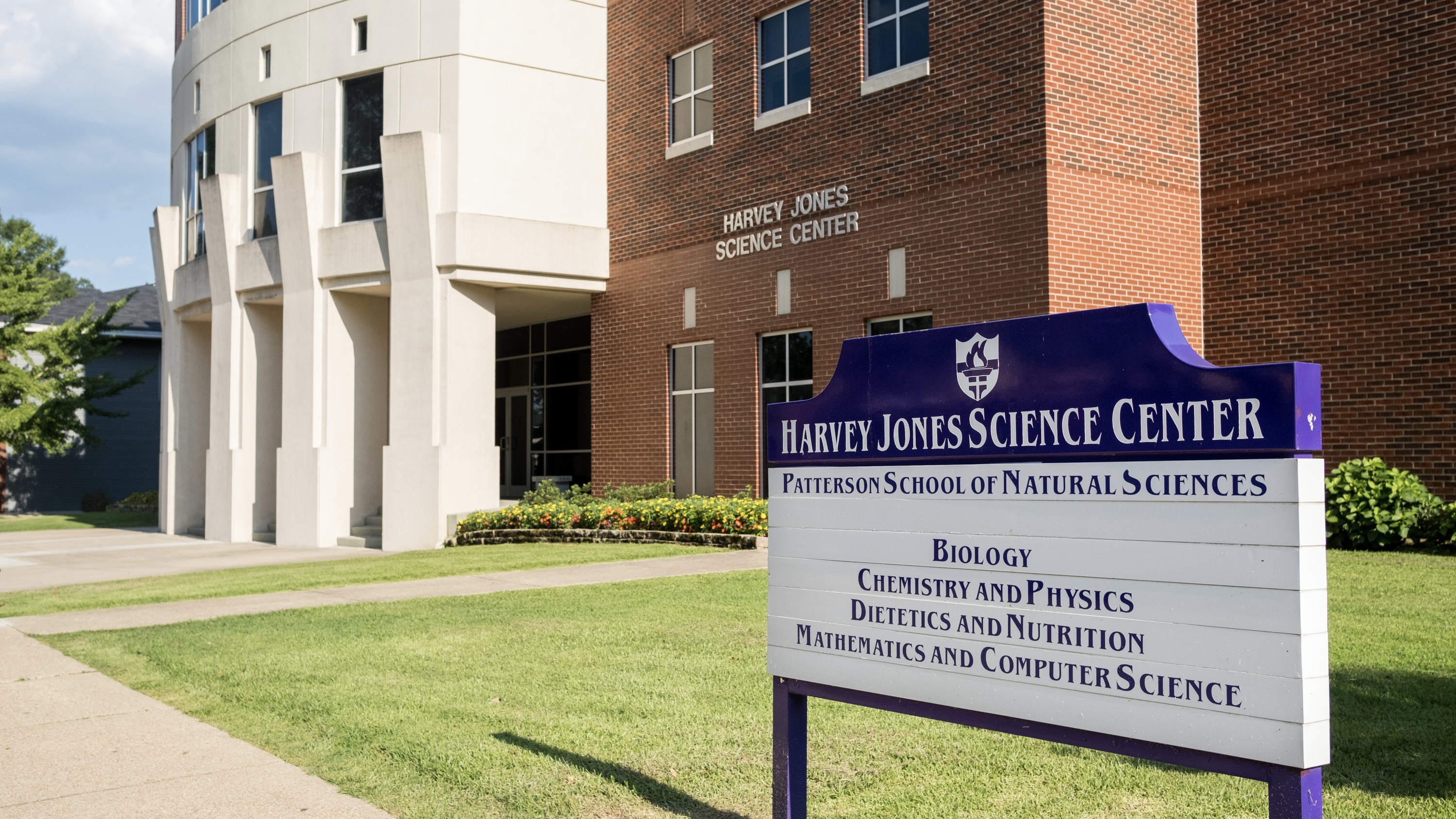 Reyna, Plymale and Pruett publish research paper on AR-CURE program
Ouachita Baptist University professors Dr. Nathan Reyna, Dr. Ruth Plymale, and Dr. Christin Pruett collaborated with colleagues at other universities on a research paper that has been published in Biochemistry and Molecular Biology Education, vol. 50, issue 5. Their paper, titled, "From genetics to biotechnology: Synthetic biology as a flexible course-embedded research experience," details the implementation and assessment of the Arkansas Course Embedded Undergraduate Research Experience (AR-CURE) teaching model developed at Ouachita by Reyna and Plymale.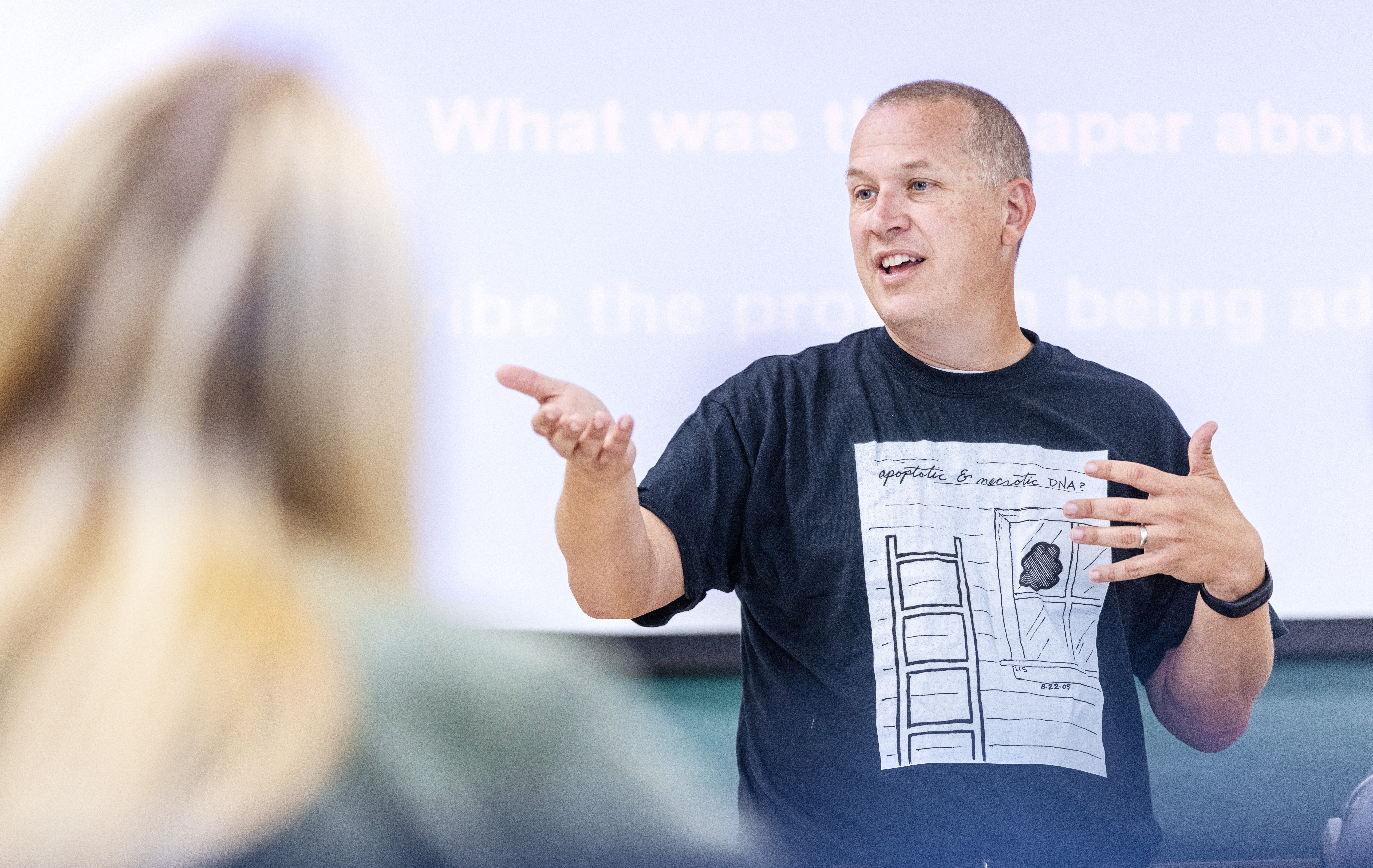 Ouachita's Dr. Nathan Reyna receives national Innovation in Education Award
Dr. Nathan Reyna, associate professor of biology at Ouachita Baptist University, has won the first Innovation in Education Award from the American Society for Cell Biology (ASCB).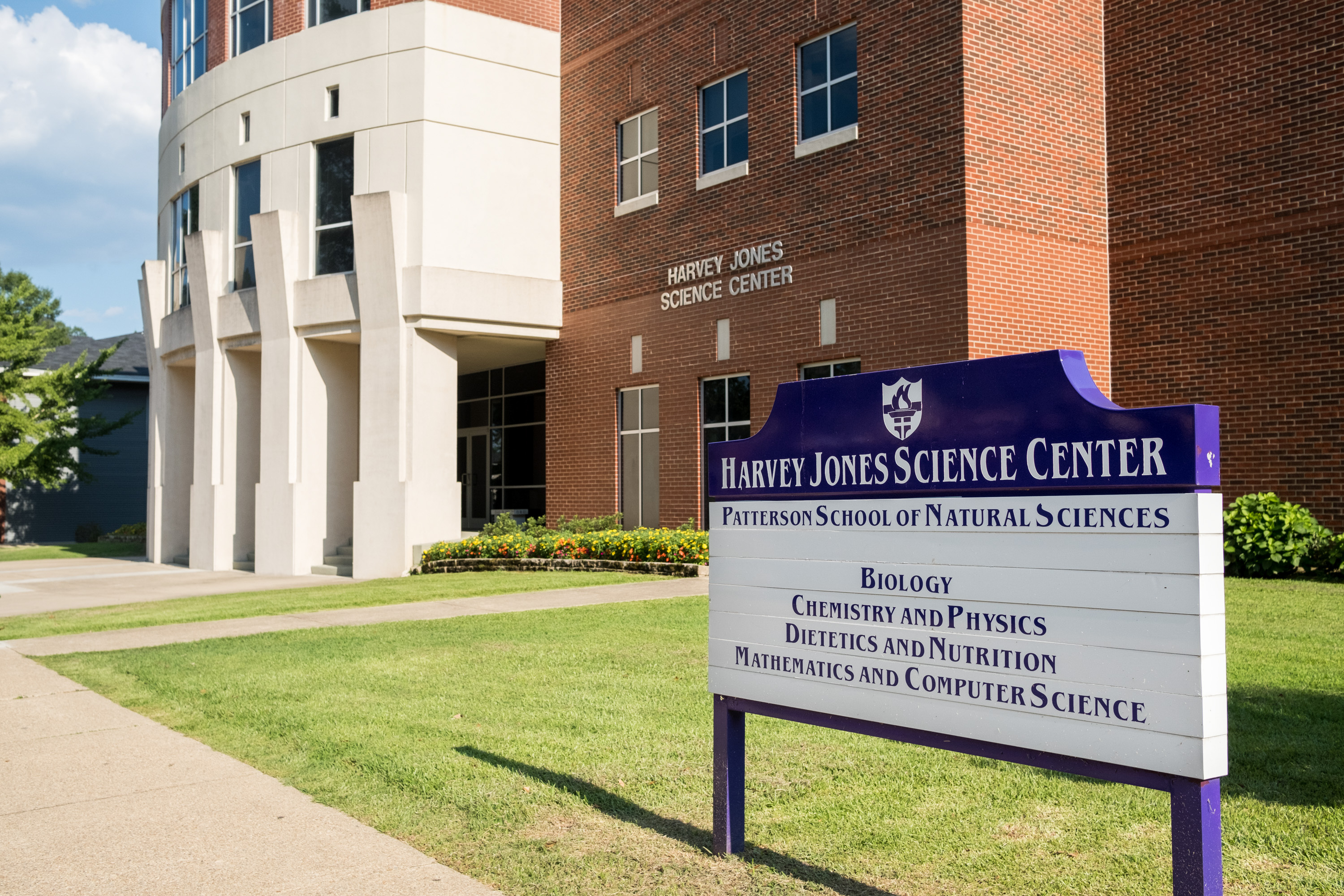 Ouachita receives part of $6.1 million grant establishing institute focused on virus research
Ouachita Baptist University is one of five partner institutions benefiting from a $6.1 million grant from the National Science Foundation to fund the study of viruses and viral ecology. The University of Arkansas at Fayetteville leads the effort.
GET IN TOUCH
Have a question about Ouachita? Want more information? Shoot us a message!