Political Science: B.A.
Do you want to make a difference in your community, country or the world at large? As a political science major, you will learn more than how the governing process works – you will be challenged to consider your own convictions and personal responsibility to bring about change and play an active role in making our world a better place.
By studying a range of topics under Ouachita's experienced faculty, you will make important connections that deepen your understanding and appreciation for politics and law, theory and statistics, relationships and the art of communication. But more than that, you will find our faculty believe in you – the next generation of leaders and public servants.
Hours Required for the Major, Allowing for Second Major
Acceptance Rate to Law/Graduate Schools (2020)
Students Recognized at 2021 Midwest Model UN
Political Science Faculty Hold Doctoral Degrees
In their words
hear from a faculty member & student
"My classes have expanded my knowledge and allowed me to prepare for the future that I am striving for. My professors genuinely care about my well-being and teach me all of the things I need to succeed. There are staff and students openly ready to help with applications, study material and even prep courses. The Pre-Law Society has been particularly helpful in providing the information I need to take those next steps. Most importantly, my college experience is strengthening my faith and allows me to place my future in the hands of the Lord."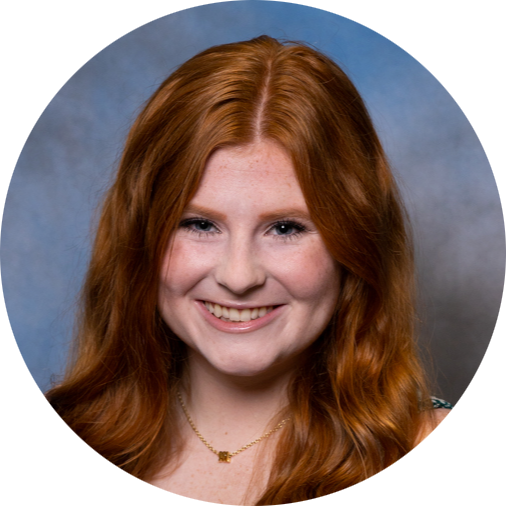 Madison Cresswell
2021 political science and communications & media/multimedia journalism graduate from North Little Rock, Ark.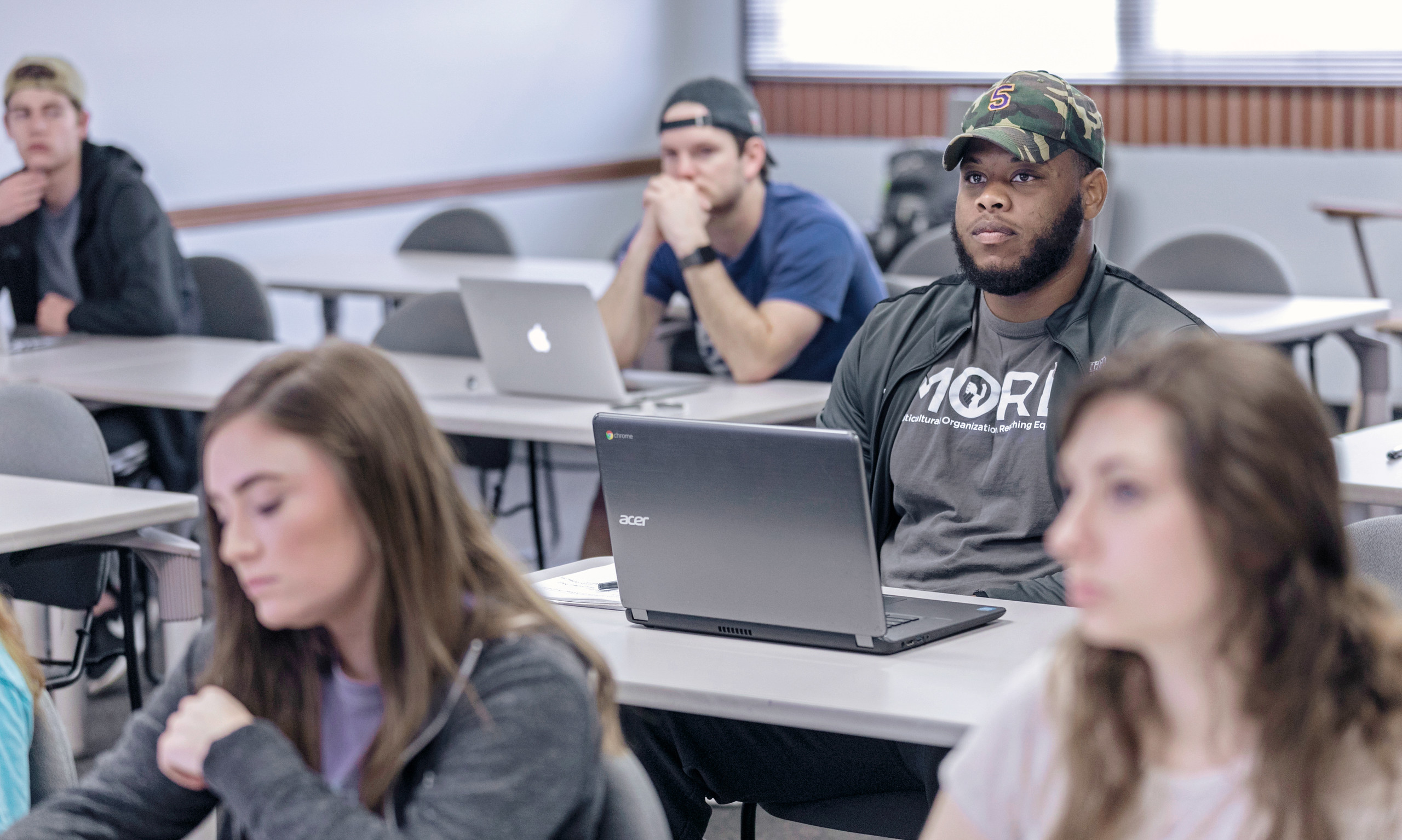 BUILD ESSENTIAL SKILLS AND JUMP IN WITH ACTION
Studying political science at Ouachita will prepare you academically as you develop critical thinking skills, learn to formulate and defend an argument, hone your writing and public speaking skills and become a capable researcher. But you also will be encouraged to act on the ideas and issues being discussed in the world around you through opportunities such as Student Senate, Pi Sigma Alpha honor society, campus chapters of Young Democrats and College Republicans and the community at large.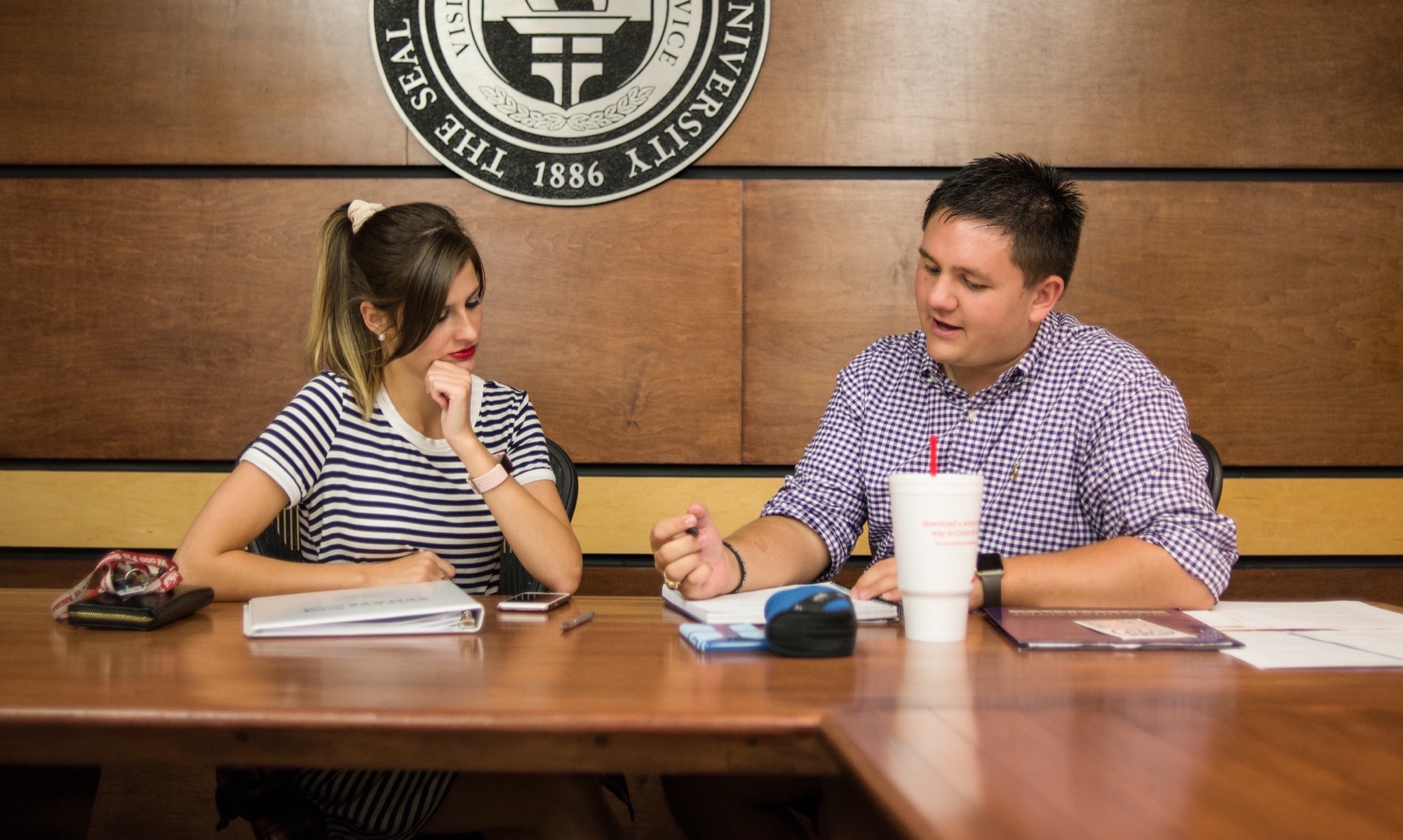 EXPERIENTIAL LEARNING BEYOND THE CLASSROOM
Many political science students participate in life-changing internships, giving them the chance to serve the public while gaining important insight into the political process. Our Washington Seminar course also takes students to our nation's capital to observe government and politics firsthand. Some students have explored the complexities of international relations by serving as delegates to the Midwest Model United Nations, while others have applied for and received research grants.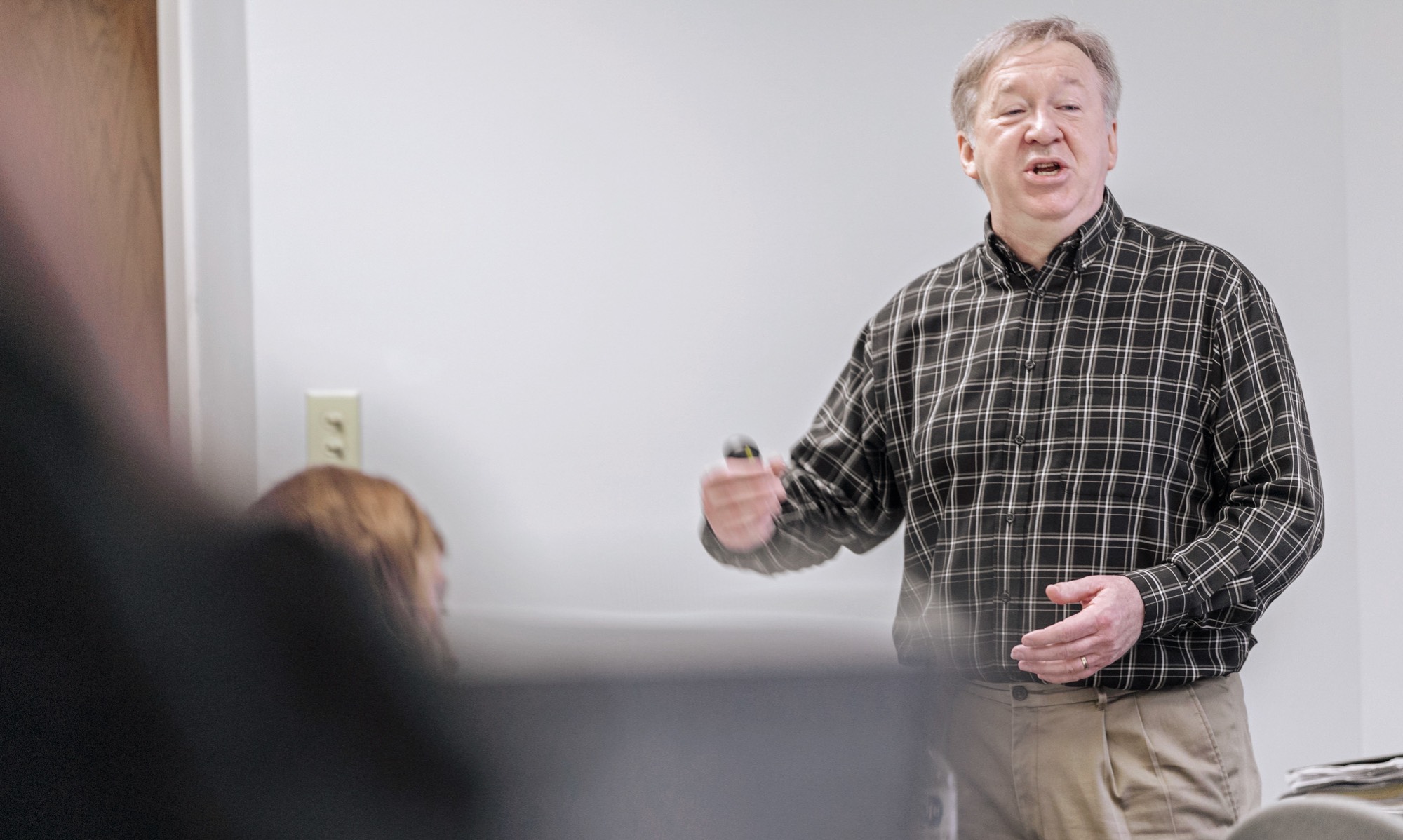 MAKE CONNECTIONS ACADEMICALLY & PROFESSIONALLY
Developing enlightened, well-rounded individuals is central to both the field of political science and Ouachita's liberal arts mission. You will make important academic connections as you study world and American politics, political theory, statistics and more. You also will benefit from building important professional connections through Ouachita's diverse network of alumni, current students, guest speakers and faculty.
EDUCATION THAT OPENS DOORS
to exciting and rewarding careers
Where do you hope to go after college? As a political science major at Ouachita, dedicated faculty will help you shape a meaningful career path that starts with a firm academic foundation and experiential learning opportunities. Our alumni have achieved success in the fields of law, government, business and communication. They also have held elective offices, including Arkansas Governor, Lieutenant Governor, Attorney General, Secretary of State and Speaker of the House, as well as federal and state judges, state legislators, city and county board members and mayors.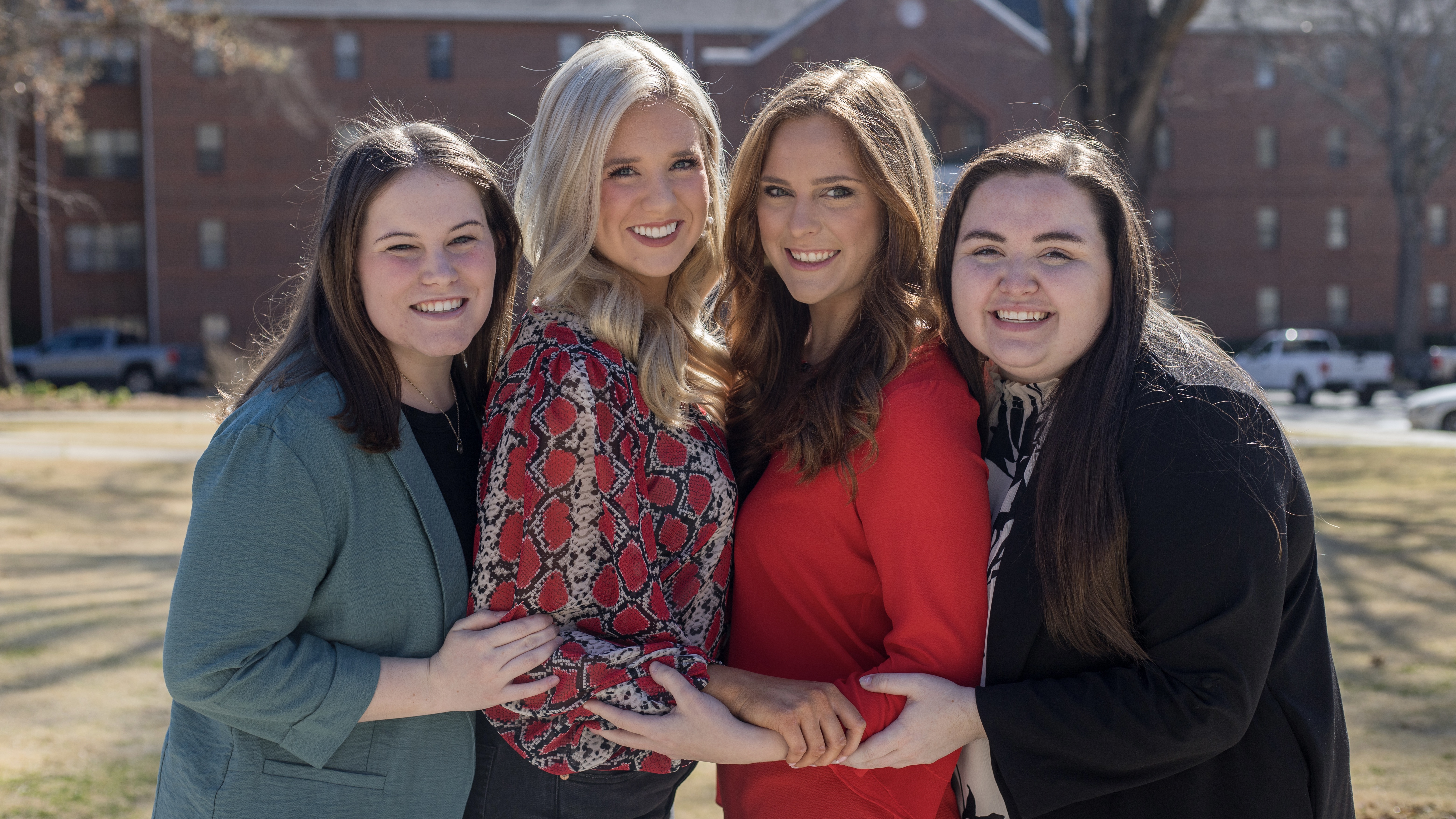 Ouachita junior Izzy Baughn wins award at Midwest Model United Nations conference
Ouachita Baptist University student Izzy Baughn, a junior communications & media/strategic communications and political science double major from Jonesboro, Ark., earned an award for Best Position Paper in the United Nations Environmental Assembly during the Midwest Model United Nations, held Feb. 23–26 in St. Louis, Mo. Ouachita's team also earned an honorable mention award for Best Delegation.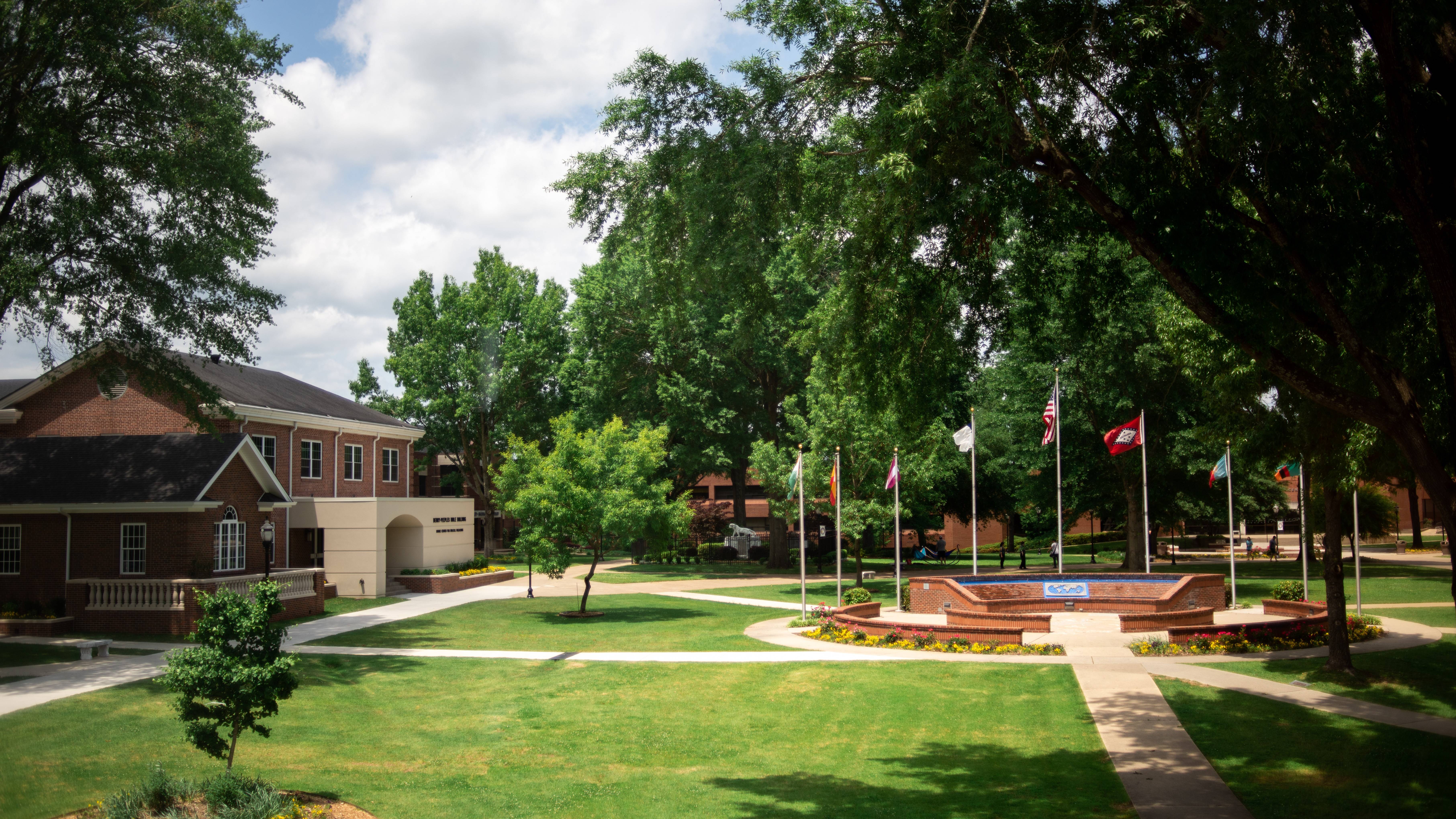 Six Ouachita students recognized at virtual Midwest Model United Nations
Six Ouachita Baptist University student delegates attended and received recognition for their respective roles at the Midwest Model United Nations simulation, held virtually Feb. 19-21. All six participants received recognition this year, either through individual award or as part of a delegation; Ouachita's delegates included Cole Alexander, Taryn Bewley, Faith Moore, Anna Roussel, Rylie Slone and Spencer Worth.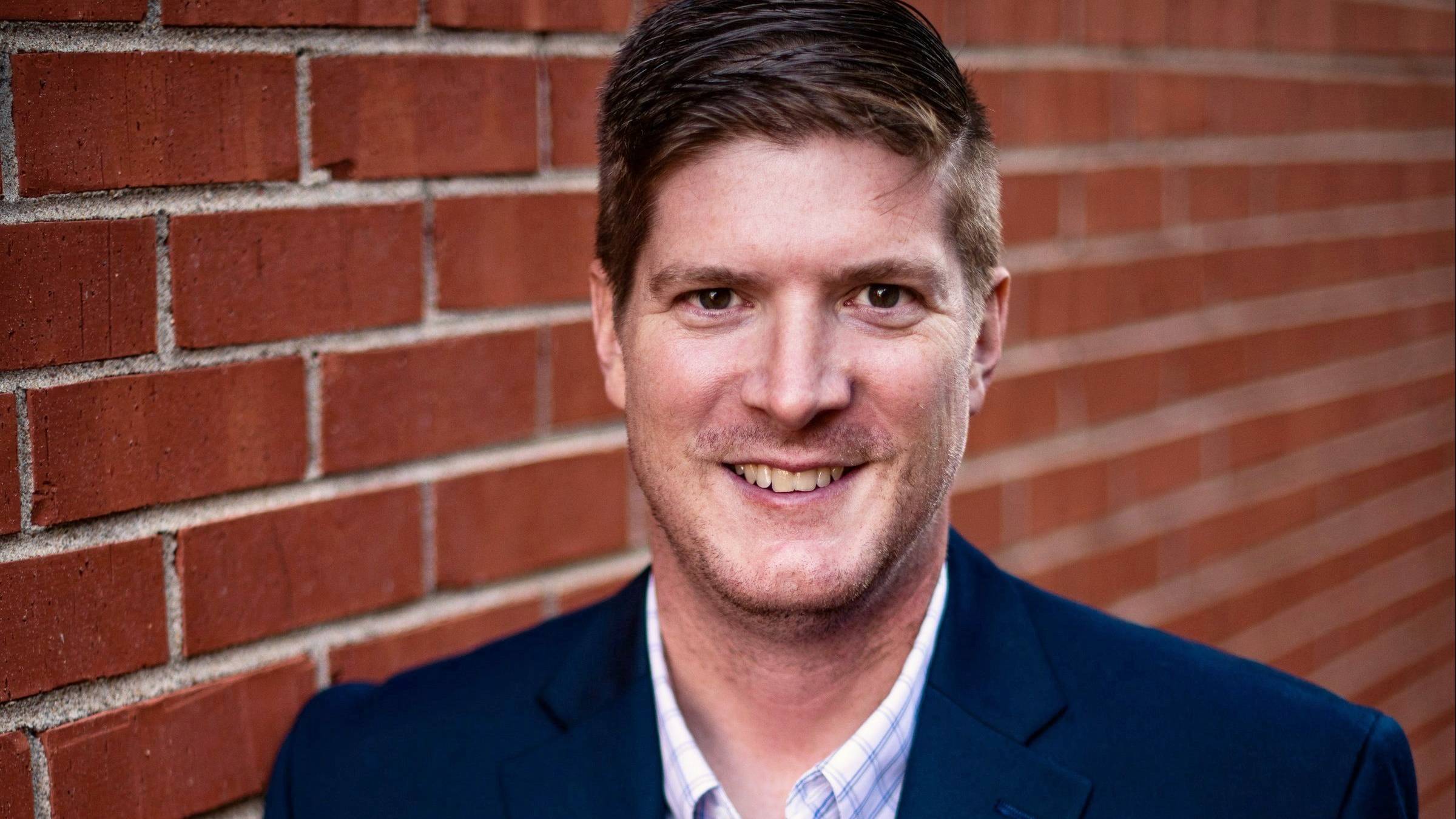 Bryant Adams: Alumnus returns to complete degree after 20 years in politics
In 1999, Bryant Adams came to Ouachita as a theology and history double major. He would leave four years later – only six hours shy of his degree – for an opportunity of a lifetime. Thanks to Ouachita Online, Adams was able to pick up where he left off and now holds a degree in interdisciplinary studies.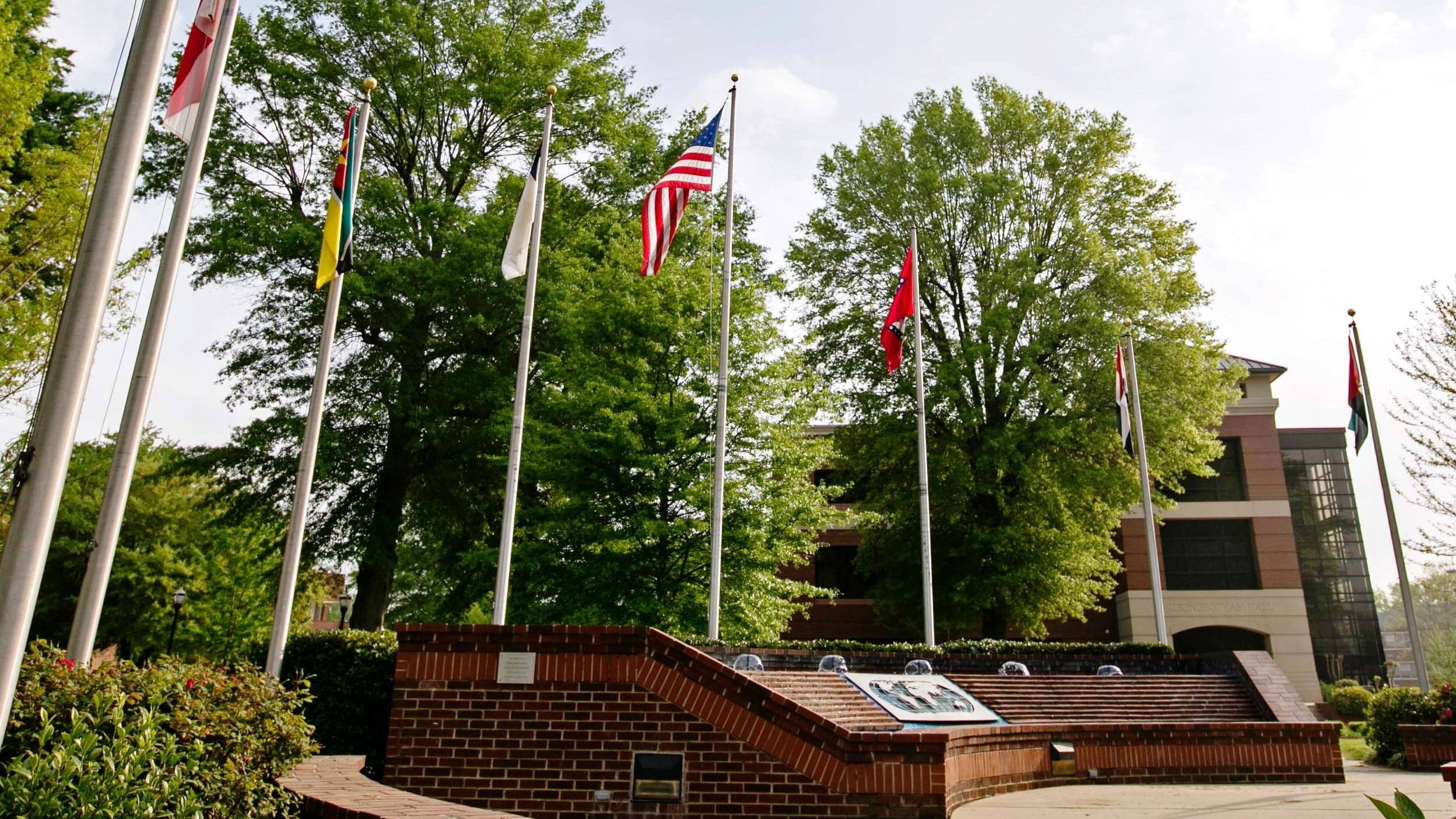 Ouachita students Alexander, Slone receive "Best Delegate" awards at Midwest Model U.N.
Ouachita Baptist University students Cole Alexander and Rylie Slone were recognized with "Best Delegate" awards for their representation at the 60th annual Midwest Model United Nations Conference, which was held in St. Louis, Mo., Feb. 19-22.

Sarah Huckabee Sanders returns to alma mater for lecture March 2
Ouachita Baptist University in Arkadelphia announced today that Sarah Huckabee Sanders will speak on March 2 as part of the university's Birkett Williams Lecture Series. The lecture will take place at 7:30 p.m. in Jones Performing Arts Center on Ouachita's campus.
The Sutton School of Social Sciences
offers in-depth study in the fields of criminal justice, history, political science, psychology, public history, social justice studies and sociology. Our faculty encourage our students to become enlightened, engaged citizens who embrace an ethic of service to God and humanity.
GET IN TOUCH
Have a question about Ouachita? Want more information? Shoot us a message!