The Speer Writing Center has been a fixture on Ouachita Baptist University's campus since the 1990s. In the fall of 2014, it moved from the corner basement of Lile Hall to its current location, Evans Student Center across from Chick-fil-A. Our door is wrapped with our name, and we have a green "Writing Center" nameplate above the door. When we're open, we place a chalkboard with our hours outside the door. You can't miss us!
All of our sessions are 30 minutes. We offer two types of appointments: in-person in the physical space in Evans Student Center and online synchronous.
Our philosophy: we aim to make better writers, not simply better pieces of writing!
Read more about the services we offer to Ouachita students looking to improve their writing, as well as answers to our most Frequently Asked Questions.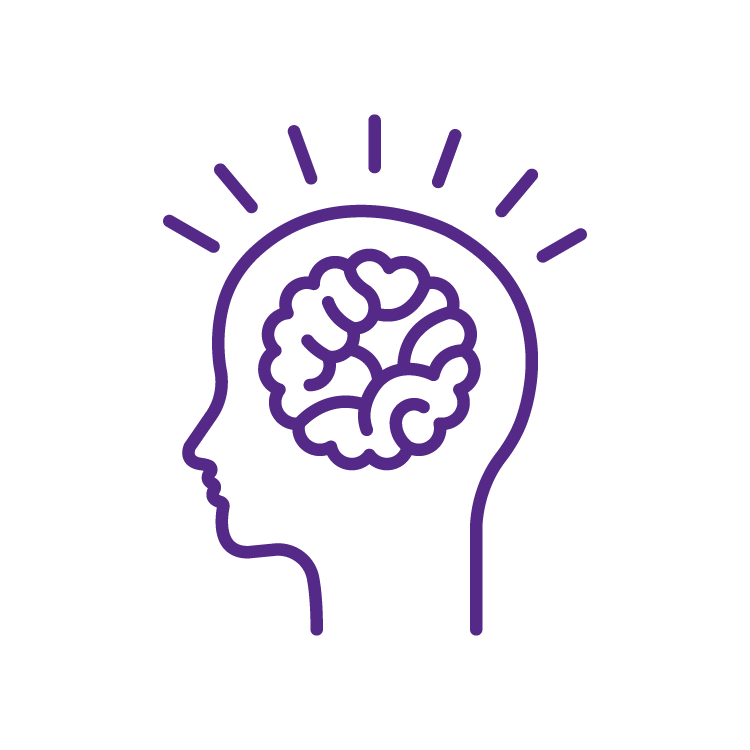 Brainstorming, drafting, and revising for any essay or writing assignment
We offer assistance with every step in the writing process from brainstorming to drafting and revising. While we won't proofread your paper, we will help you compose a well-constructed thesis, flesh out ideas, work on transitions and paragraph cohesion, add a variety of sentence styles, and check your formatting among other necessary elements. In other words we aren't going to write the assignment for you, but we can definitely help you clarify ideas.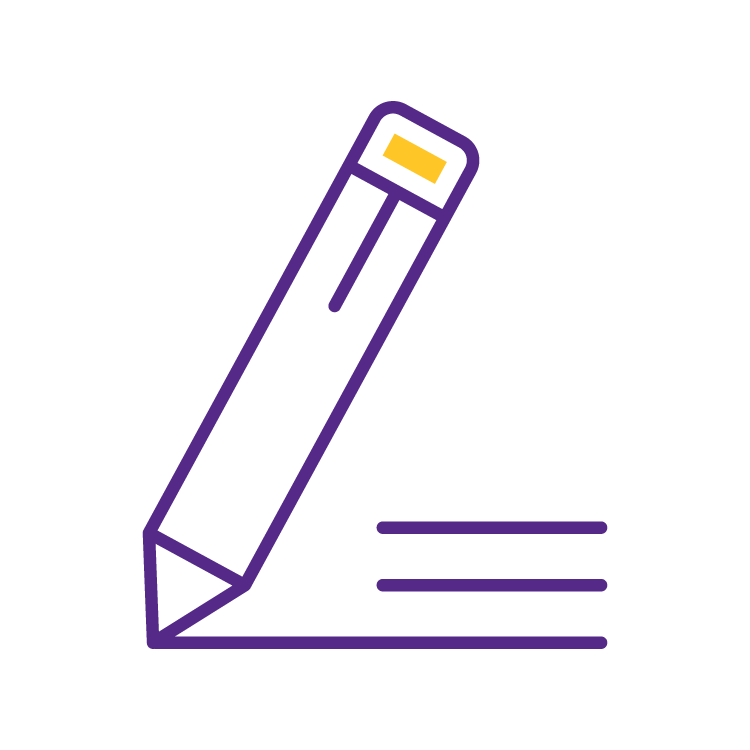 Style
William Zinsser, master of efficient and simple writing, calls writers to "be part poet, always listening to what they write." We are happy to offer advice on matters of style. We'll read your essay out loud listening to its rhythm and sound. And, if you're willing to entertain us, we'll also offer descriptive grammar tips about starting sentences with conjunctions and ending them with prepositions.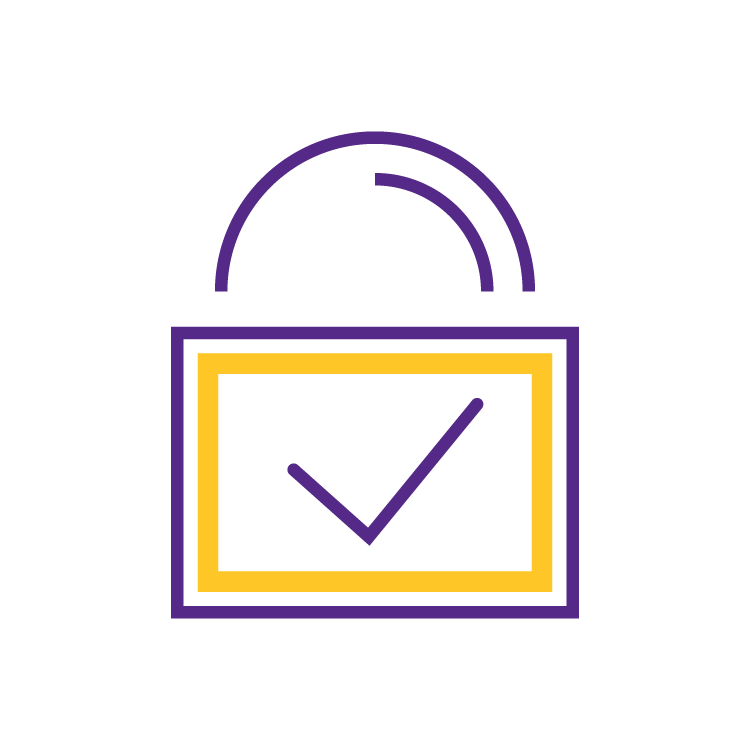 Grammar
We aren't a "Fix-it Shop," so we won't take your essay and correct all the grammar errors like comma splices and run-on sentences, but we will read through it with you, mark a few mistakes, and help you to locate and correct the remaining ones yourself. We're also keen to work with students who take Dr. Johnny Wink's Traditional and Transformational Grammar course!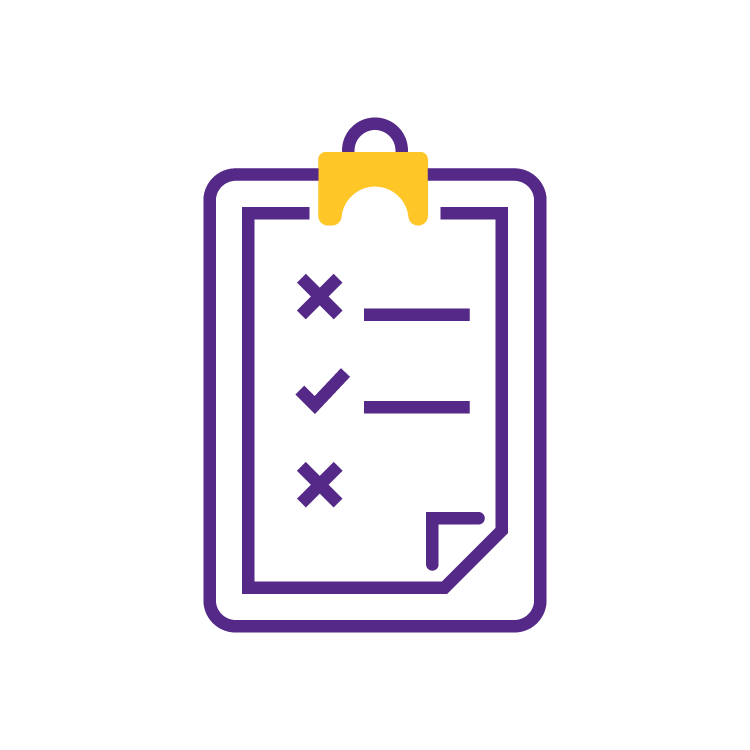 Formatting
We're currently equipped to help you with APA, MLA, and Chicago formatting styles and are eager to show you how to navigate our favorite formatting website, Purdue OWL.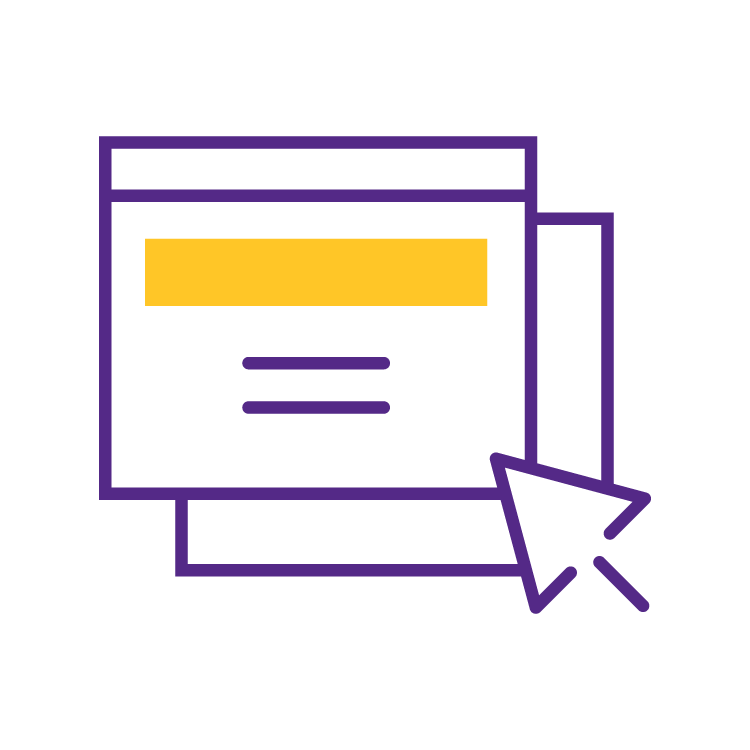 Researching
Need help navigating JSTOR or other databases? Want to know how to use the LibGuide for your class? We're able to walk you through the basics of academic research and help you incorporate and cite that research into your essay or annotated bibliography.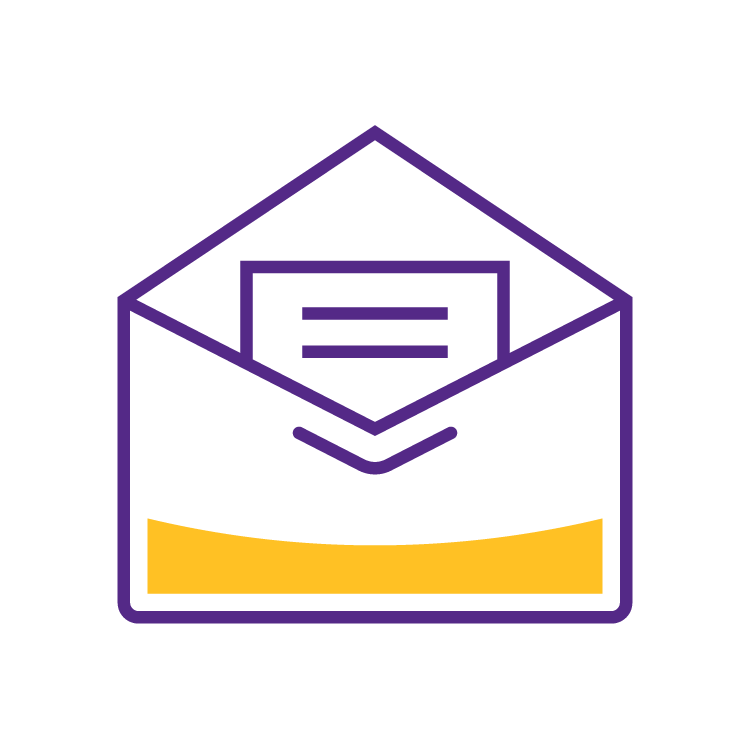 Proof Sent to Your Professor
At the beginning of your session, we'll ask you: "Do you want a copy of this form sent to your professor?" All you have to do is say yes, and we'll send your professor proof that you had a session with us!
Top 10 Frequently Asked Questions

The Speer Writing Center is located in Evans Student Center, right across from Chick-Fil-A. Look for the water fountain on the far wall, and we're directly to the left of it. Our door is wrapped, we have a green nameplate that says "Writing Center" above the door, and we place a sign on an easel outside when we're open. You can't miss us!
For online undergraduate and graduate students, we're also online! You can schedule online synchronous appointments with us, so we're able to provide assistance even if you are not physically on campus.
The easiest way to make an appointment is to email us at [email protected] with your topic/assignment and a few days and times you are available to meet. We'll make an appointment and email you back a confirmation with the day, time, and name of your consultant. If you'll be meeting online, your consultant will email you the link close to the time for the session, so be on the lookout for it!
The simple answer is no. Writing Center consultants won't check papers without the author's interaction. Instead, consultants work one-on-one, or side-by-side in person, with students to help them become stronger writers. That way, what's learned in the Speer Writing Center doesn't stay in the Writing Center. Put a different way, you can learn how to apply the lessons from the session to your other pieces of writing. We aim to make better writers, not just better writing.
The simple answer is no. We are not set up for asynchronous sessions, which means you can't email us your paper and then receive feedback a day or two later. The Speer Writing center is currently equipped and staffed for face-to-face or online synchronous appointments.
We can help by responding as readers to encourage you answer the following questions:
Am I meeting the assignment's requirements and specifications?
Is my focus clear?
Are my supporting examples clear & do they make sense?
Am I using the correct structure, grammar, and formatting?
Is my style appropriate for the assignment's genre and the class' professor?
Whether in person or online, standard sessions are 30 minutes. You can request an hour-long session, but those are often difficult to schedule due to limited staffing.
At the beginning of each session, you can expect your consultant to ask about your assignment and to see your prompt; therefore, you want to have your assignment handy so that you can share it. Your consultant will ask about your questions and concerns and if you have a particular element you want to address. He or she will also double-check the larger, global elements of your paper like thesis, topic sentences, and logic of argument. If you don't have any specific questions, your consultant could ask you to read aloud from the beginning of your work. You can expect to conclude the appointment with ideas and tools to use in your writing. Often consultants in online sessions will ask you to screen share your paper, email it to them so they can screen share it, or work together on Google docs.
Whether you're in person or online, consultants may jot down a few notes in your essay's margins, or they may even begin making a list on a scrap piece of paper or in a new document. We want you to leave with notes, ideas, and guidance on how to proceed when your session in the Writing Center is over. However, we want you to participate in the process by making some of your own corrections and taking your own notes.
Don't forget that writing is a process. While you'll leave a session with valuable insight and tools to make great writing, we cannot guarantee you'll make an A on your assignment, especially after just one visit. One of the first things Writing Center consultants learn in training is not to say, "This is great! You'll make an A for sure." This is because consultants, like you, are students and not professors. Only your professor can grade an assignment; we can, however, ensure that you have feedback and tools in your toolbox to produce quality writing.
While there's never a bad time to come to the Writing Center, we think the earlier in your process that you visit, the better. In fact, we recommend multiple sessions if you're writing a longer research paper. If you schedule a session as soon as you receive your prompt, we can help with all parts of the writing process such as
Interpreting the assignment/prompt

Formatting lab reports

Exploring unfamiliar genres (like exegeticals!)

Generating topics

Discussing ideas

Unfreezing your brain

Organizing material

Fleshing out a thesis

Tightening structure

Minimizing grammatical errors

Clarifying research methods

Checking MLA, APA, and Chicago Style citations
We also want you to keep in mind that there's a limited number of elements we can feasibly address and discuss in a single 30-minute session. If you have a longer paper, there is a good chance we will not get through all of it in just one session.
If you want your professor to know that you've been to the Writing Center, all you have to do is make sure your consultant is aware that you need a written memo, and we'll email them a copy of our session documentation form.