Emily Blair
Emily Blair is a senior English major with an emphasis in editing and a minor in philosophy. When not working or studying, she is often found on the first floor of the Evans Student Center with friends or in a classroom in Lile analyzing poems for fun. She enjoys anything of the fantasy world, singing, reading and writing poetry, and being outdoors. Once she graduates, Emily plans to attend a publishing institute to network and pursue a career in copy-editing.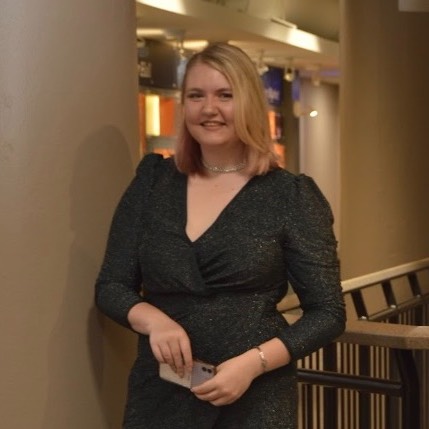 Alex Browning
Alex Browning is a junior biology and chemistry double-major from Pine Bluff, Arkansas. When not studying or in class, he enjoys hiking and mountain biking at Lake DeGray and Iron Mountain. Other hobbies include reading, blacksmithing, and music. He enjoys reading science fiction and philosophy books the most. After graduating from Ouachita, Alex plans to attend dental school to pursue a career in oral surgery doing medical mission work.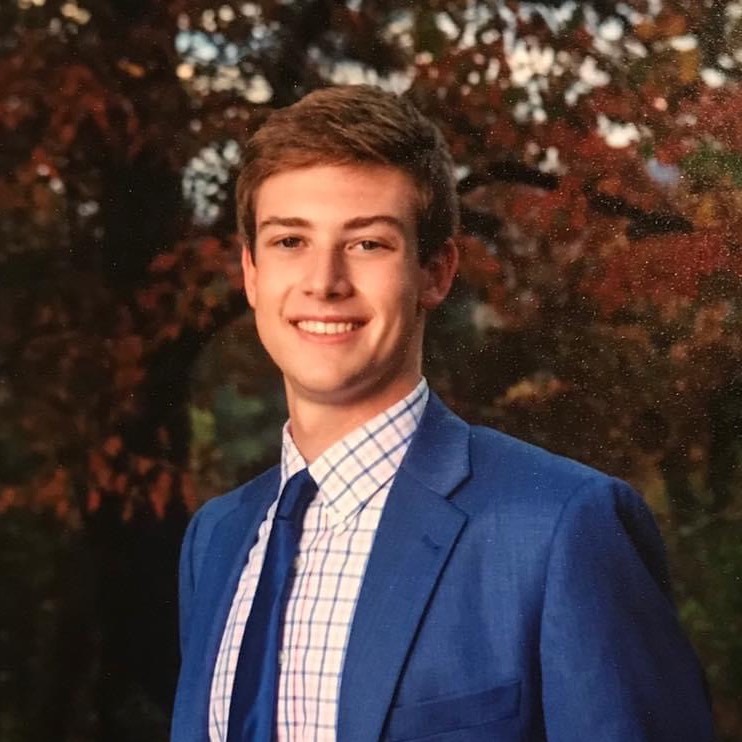 Owen Dodd
Owen Dodd is a sophomore from Queen City, Texas pursuing a degree in music industry. He is remarkably passionate about his quaint vinyl collection, the power of common sense, and dancing outrageously when given the chance. If you see him shuffling around campus with his signature coffee mug, he is probably on his way to practice piano, write in the Stu, or invite himself into his friends' dorm rooms. After college, Owen plans to begin work by exploring the world of record deals, while still fueling his fantastic dreams about becoming a producer in his more experienced years.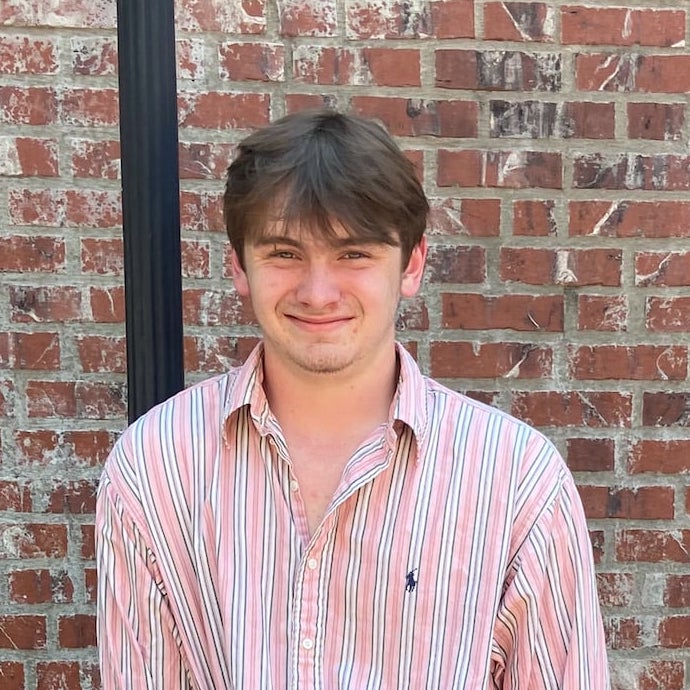 Reese Hargrove
Reese Hargrove is a sophomore English and secondary education double-major from Little Rock, Arkansas. She loves to hang out with friends, take naps, and go on walks in her free time. After graduation, she hopes to pursue her Masters in Literacy and eventually teach high school students.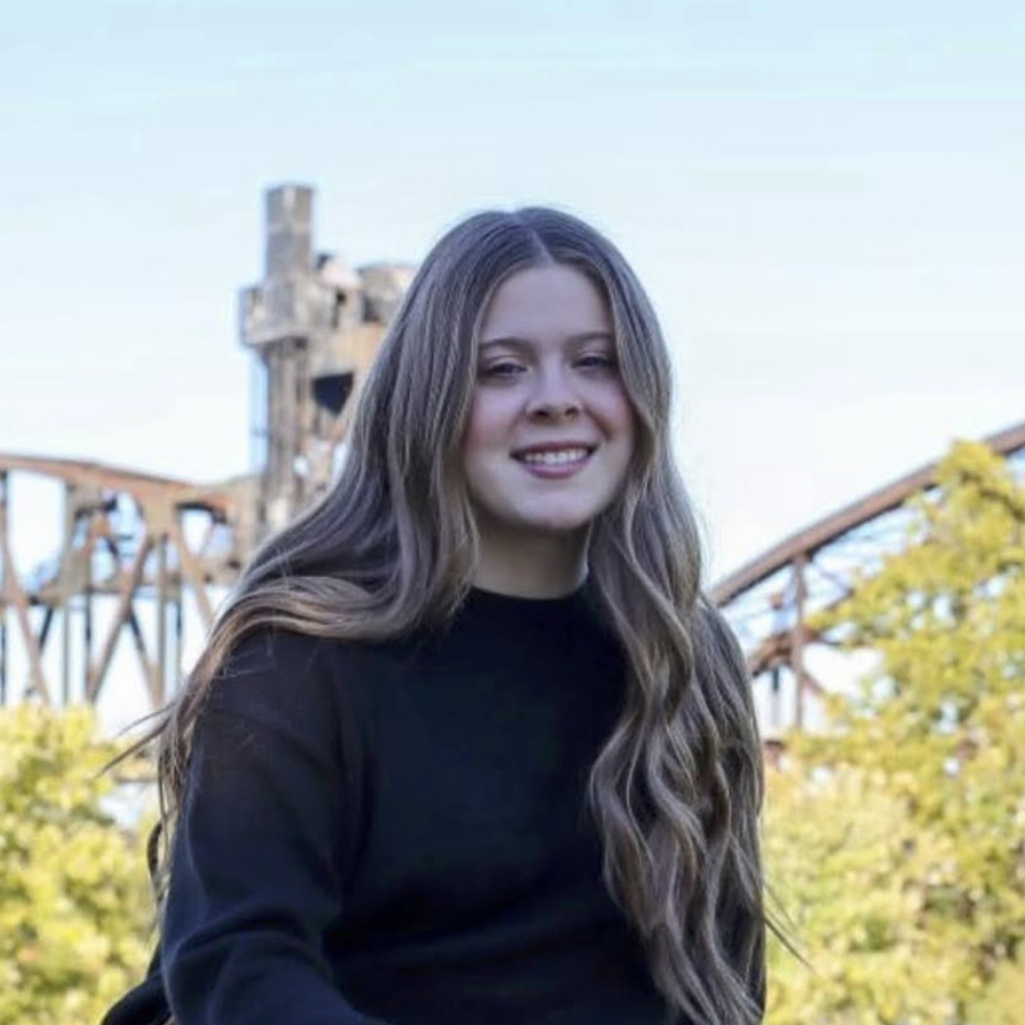 Taylor Koeth
Taylor Koeth is a graduate student in the M.Ed. Curriculum and Instruction program at Ouachita. She recently completed her B.A. in English and secondary education from OBU. When Taylor is not studying or running around campus with her cross country and track teammates, you may find her at a local coffee shop or reading in her hammock. She enjoys spending time with her family and friends, traveling, and exploring the Natural State. Upon graduating, Taylor plans to become a high school English teacher.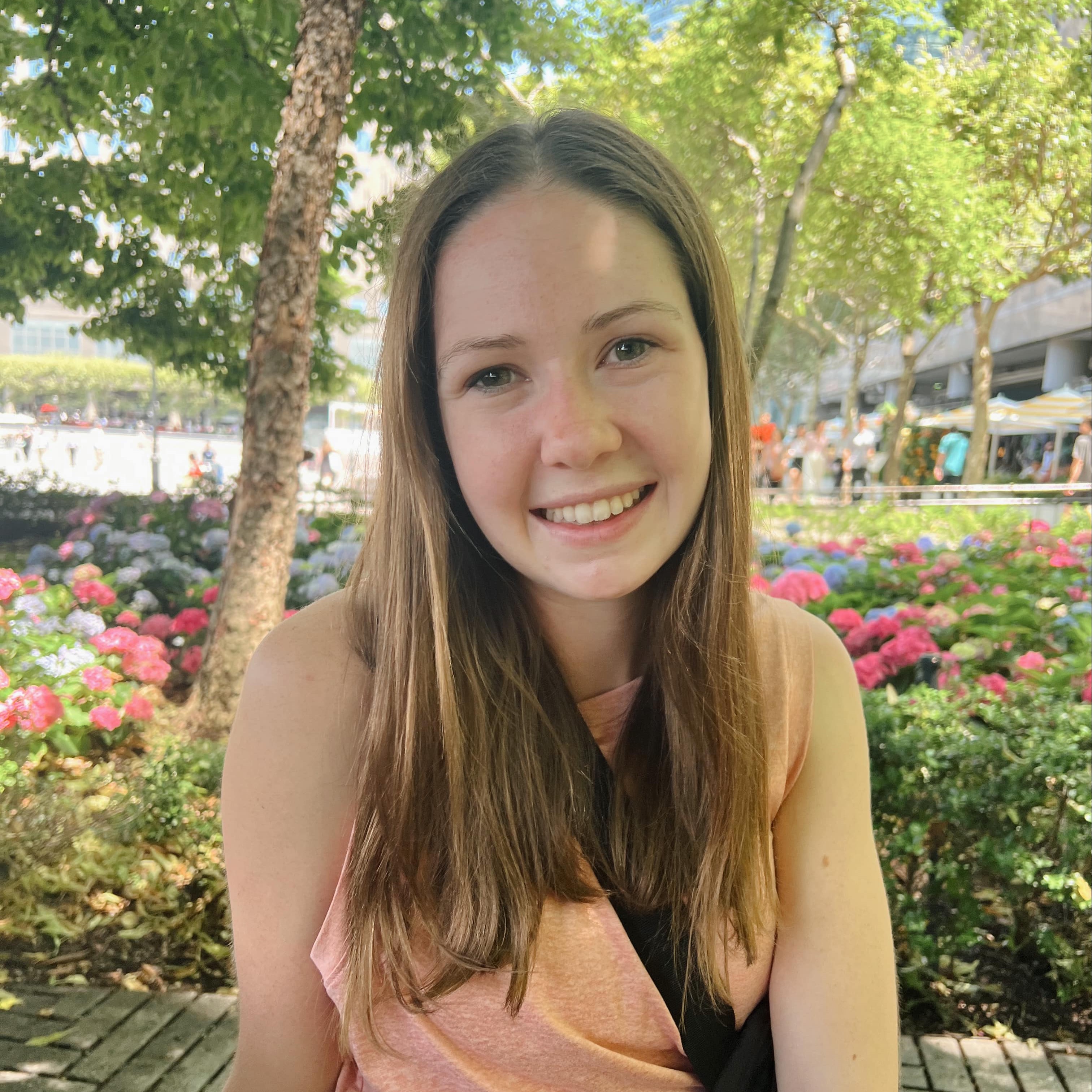 Rachel Lane
Rachel Lane is a sophomore English major from Quitman, Arkansas. When not in class, she can often be found in the Student center with friends. Rachel enjoys spending time outside, drawing and painting, collecting various things, and making highly specific playlists on Spotify. After graduating, she plans to attend law school and pursue a career as an intellectual property attorney.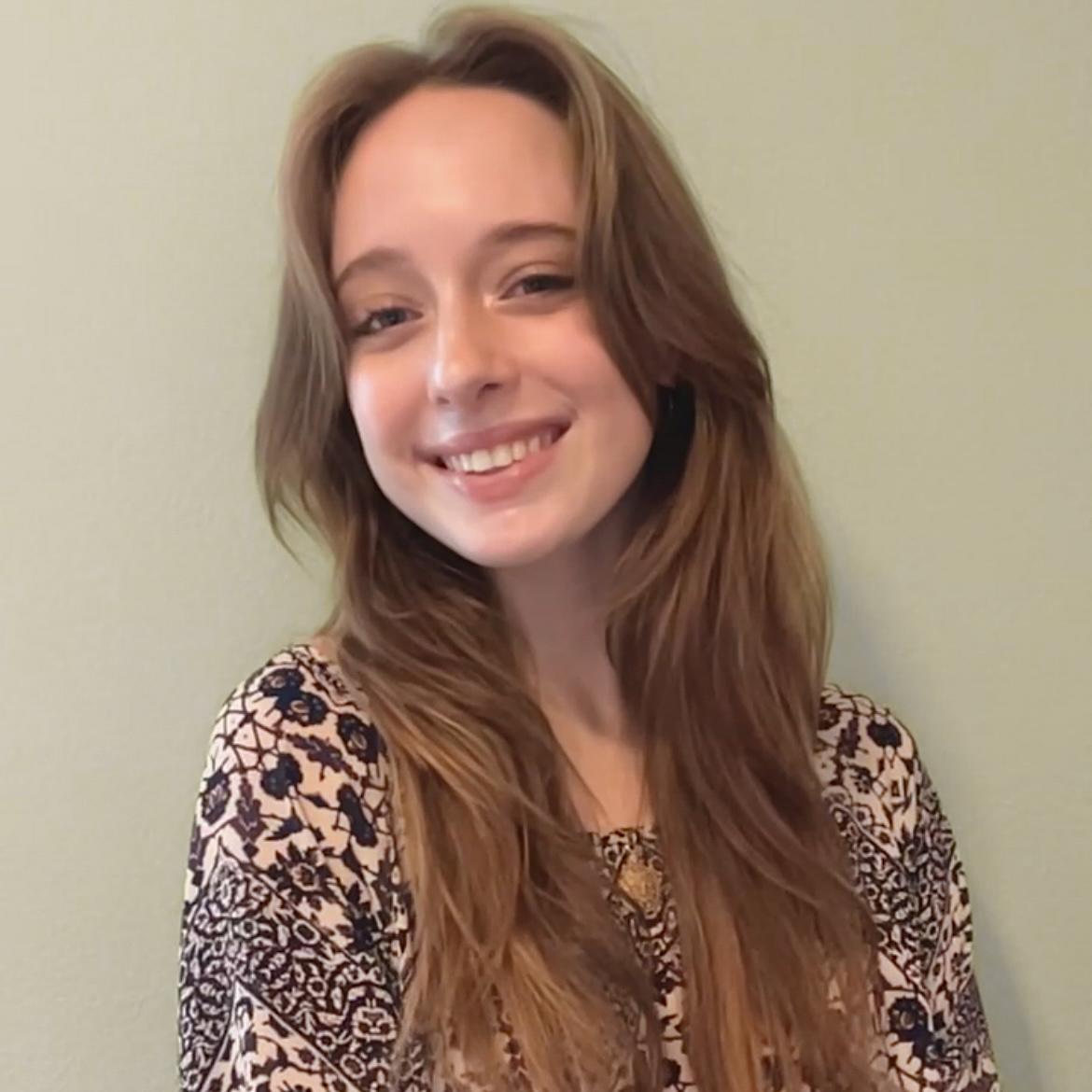 Emma Mackey
Emma Mackey is a junior biology and Spanish double major from Fort Smith, Arkansas. She adores writing and studying language, spending much of her free time composing various essays while mastering her Spanish. Hobbies aside from writing include making lattes, watching movies, drawing, and putting together outfits. Following graduation, Emma plans to spend a gap year utilizing her TEFL certification to teach English in Spain, after which she will attend medical school. Her greatest aspiration is to purchase a cocker spaniel and name it Marisol.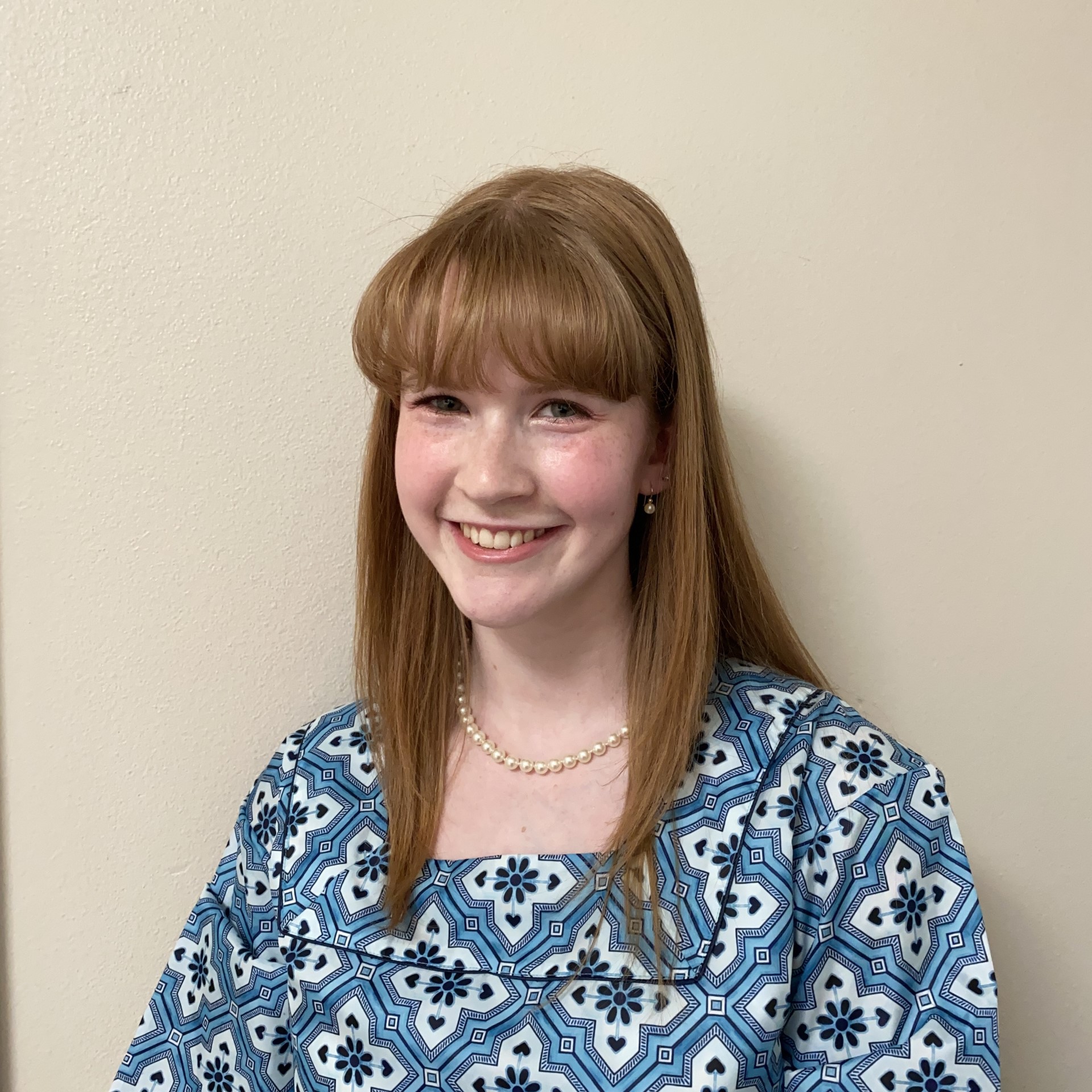 Sydney Motl
Sydney is a senior English major from Arkadelphia, Ark. If she is not obsessively making Quizlets for classes, she's often drinking copious amounts of coffee and hot tea, reading a book, or passionately engaged in a debate about no subject in particular. After graduation, Sydney plans on going to graduate school, eventually earning a PhD, and going on to teach, write, and continue learning all she can.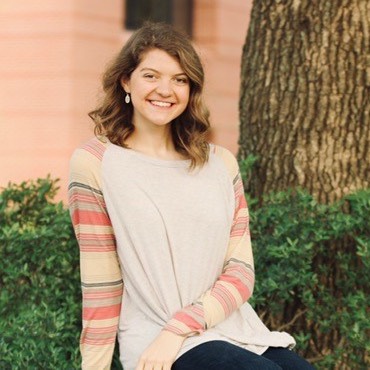 Lexi Passmore
Lexi is a senior from El Dorado, Arkansas, pursuing a double major in English and secondary education. When not in class, in the Writing Center, or working in the Box Office, Lexi enjoys reading, drawing, watching live theatre, and trying to learn piano. When she leaves Ouachita, Lexi plans to find a job teaching English or history in a high school classroom (and possibly publishing a few books on the side).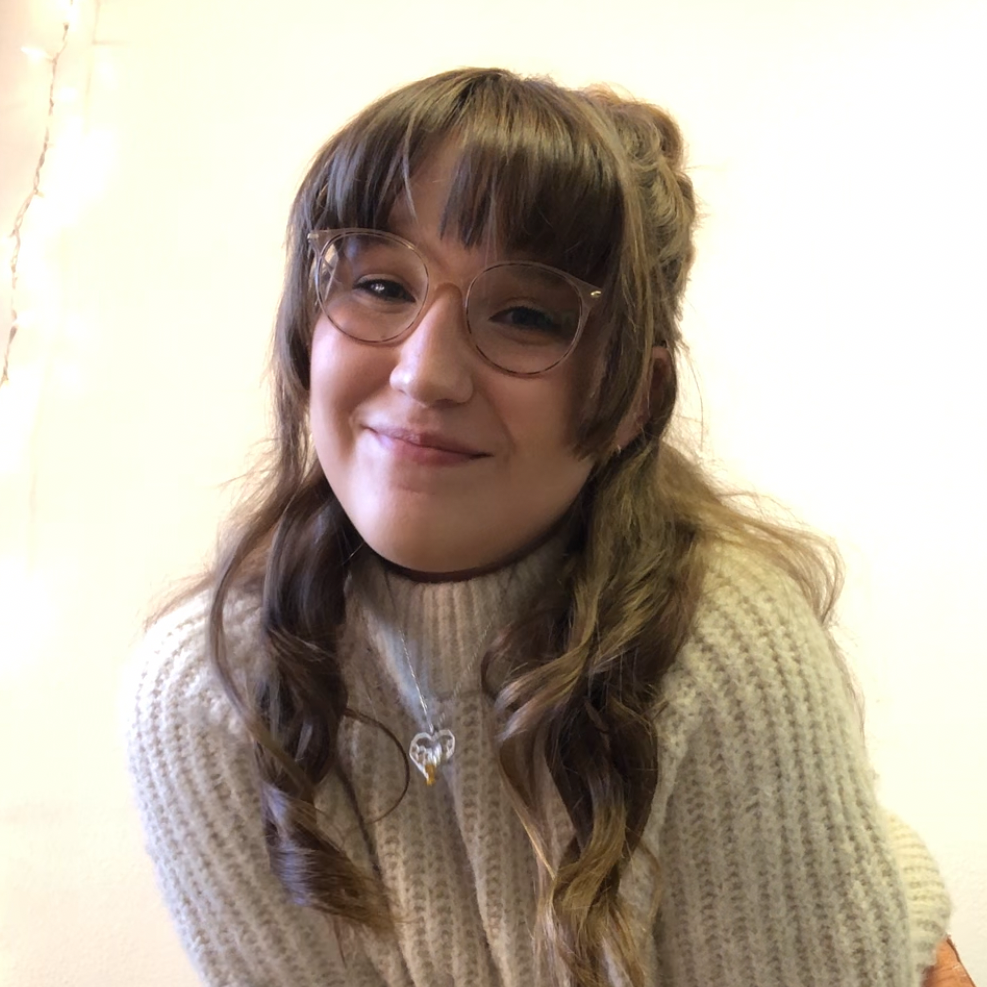 Ashlyn Seibert
Ashlyn Seibert is a senior from Plano, Texas, and she is pursuing an English major with a minor in Spanish. When she's not studying, she also enjoys knitting, writing, and spending time with her puppy, Maple. She also likes to go on backpacking adventures with her parents, where she takes pictures of every wildflower and mushroom she can find. Upon graduation, she plans to work either as a copyeditor or in the publishing industry.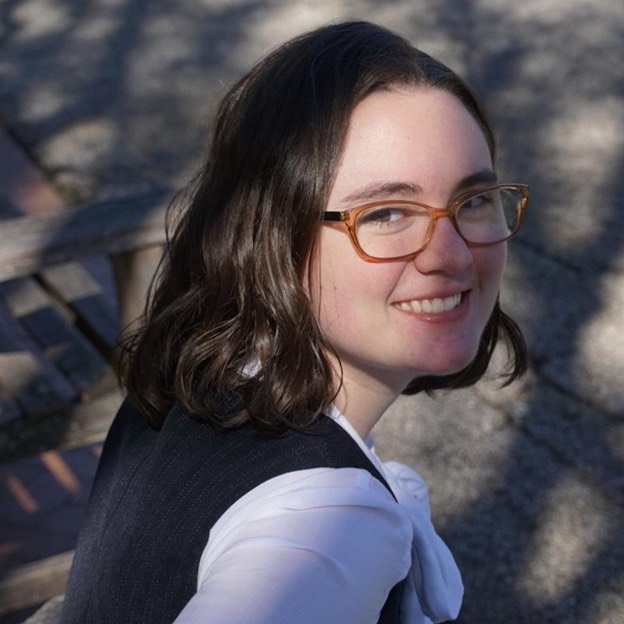 Hannah Smith
Hannah is a senior from Houston, Texas and is majoring in English with a minor in History. When not at the Writing Center, studying, or in class, Hannah can be found hanging out with friends in the Evans Student Center, rock climbing at the CRAG, or somewhere outside, whether that's on the back patio of the Student Center, hammocking somewhere on campus, or off on some other outdoor adventure. She also loves playing the piano, drinking coffee, and watching movies. Hannah dreams of writing young adult fiction novels and plans to go to graduate school to pursue a career as an English professor.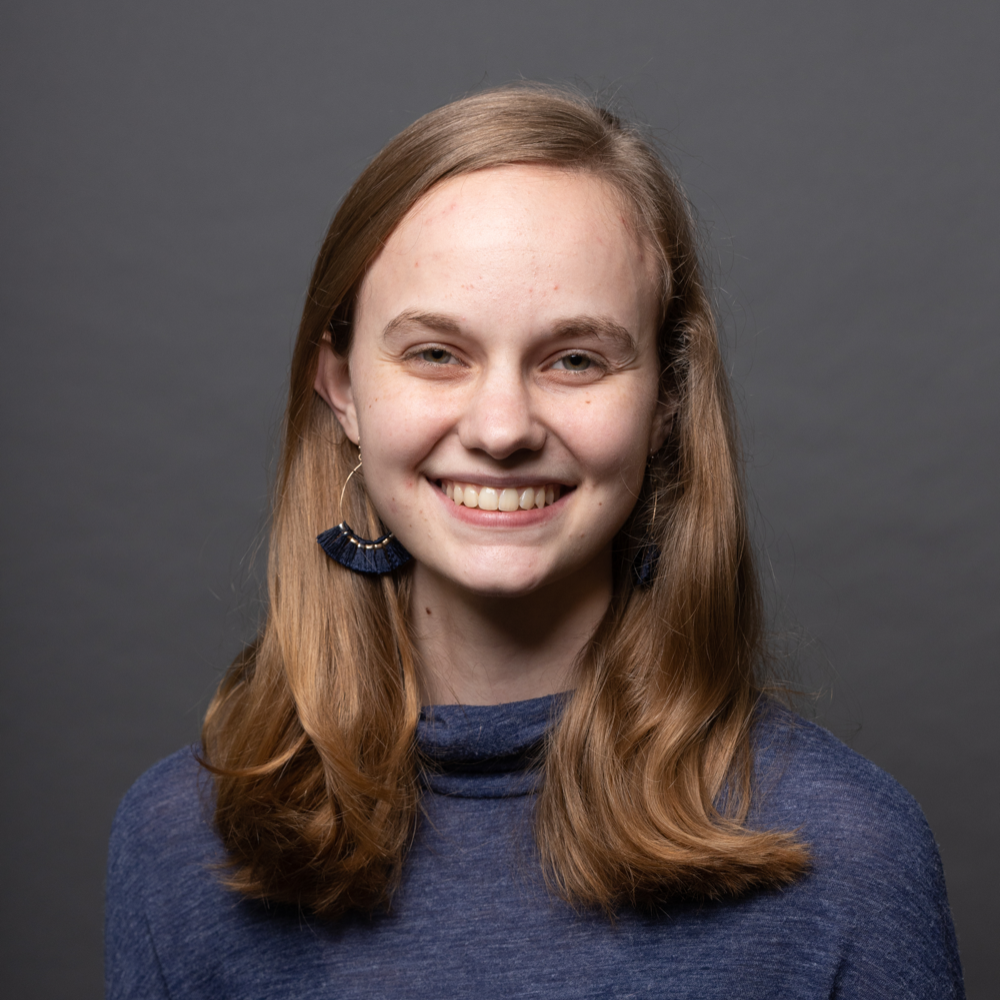 Faith Wickstrom
Faith Wickstrom is a senior English and secondary education double-major from Fort Collins, Colorado. When not in school, Faith enjoys spending quality time with her favorite people, adventuring outdoors, and dancing. Some other areas of interest include reading (of course), painting, and learning Japanese. If you see her around campus, she's probably heading to either talk Dr. Wink's ears off or study for the plethora of classes she is taking in order to graduate on time. One of Faith's favorite things to do is travel, and she has done so all across Asia. Recently, she studied abroad in Japan for four months and met many great new friends from all around the world. After she graduates, Faith would either like to become a high school English teacher or live somewhere abroad teaching English as a second language.