Criminal Justice
If you want to prepare for a career in criminal justice, having access to a strong curriculum taught by dedicated, experienced instructors is an important start. But there are some things you can only learn with time spent in the field. That's why Ouachita's innovative criminal justice degree program offers both: coursework that responds to ongoing changes in the practices and philosophy of law enforcement in the United States, together with a rich, hands-on experience unique to Ouachita.
Ouachita Student-to-Faculty Ratio
Sutton School 4-Year Graduation Rate
Hour Criminal Justice Internship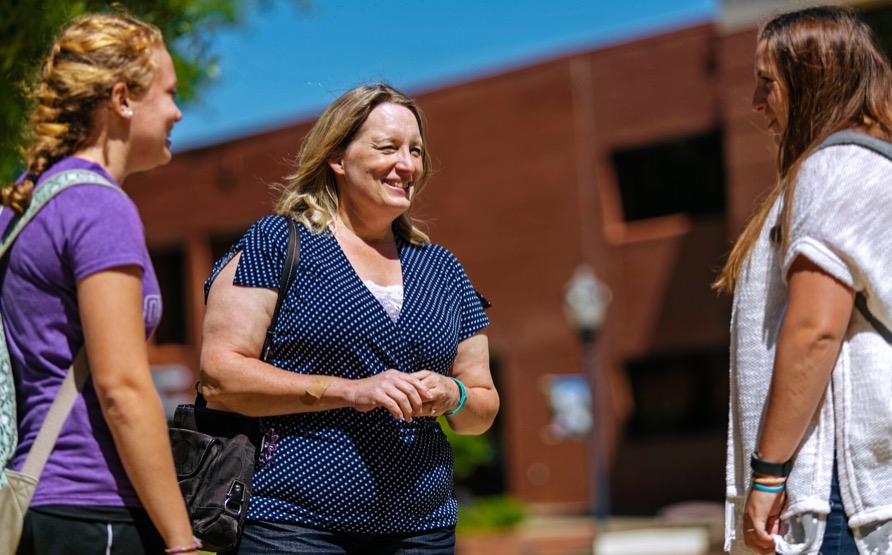 Groundbreaking philosophy of law enforcement training
The criminal justice program at Ouachita is designed to prepare you for a life of meaningful work as a law enforcement professional who understands and insists upon the basic dignity to which all people are entitled. By situating a criminal justice degree within the Christian liberal arts tradition, we have the capacity to train law enforcement professionals in the image and with the ethos of Christ, and to send them into the world to do good.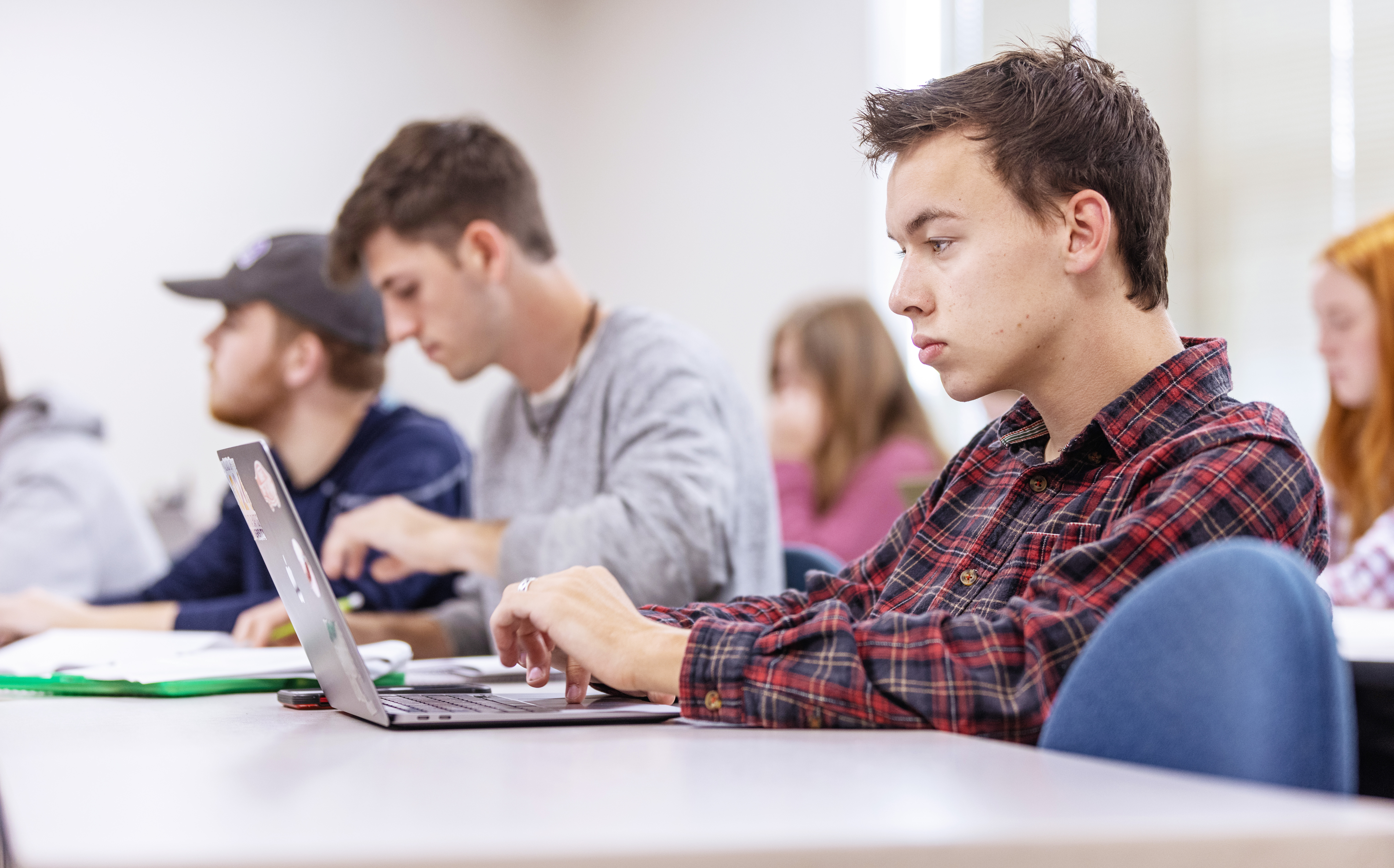 An innovative, multidimensional approach to learning
Ouachita's degree track is distinctive among criminal justice degree programs in Arkansas. It offers a multidimensional approach that includes classes exploring the intersection of criminal justice, sociology, political science and psychology. Course work will also address mental health in law enforcement, preparing you for challenges particular to the field.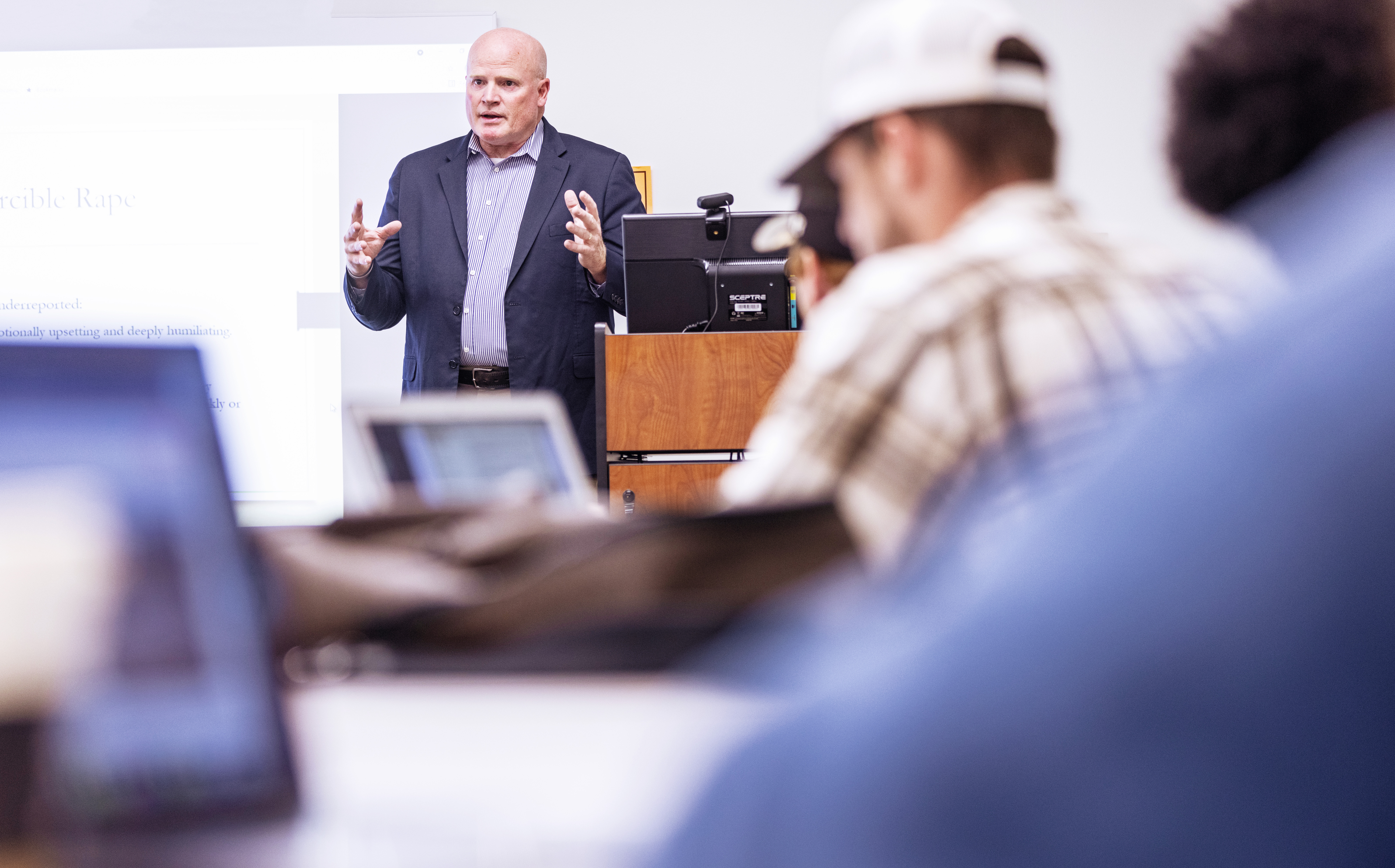 Skilled faculty members who understand the field
You'll learn from accomplished Ouachita faculty members as well as local officers, judges and other legal professionals working in the criminal justice system whose real-world experience will inform their classroom instruction. These adjunct faculty members understand the practical dimensions of day-to-day law enforcement, as well as the dynamics of interaction between criminal justice professionals and the communities they pledge to serve.
Hands-on preparation for a career
at any level of the criminal justice system
Ouachita's criminal justice program offers opportunities for field experience through internship partnerships with local and state law enforcement agencies including the Arkadelphia Police Department, the
Clark County Sheriff's Office and the Clark County Prosecutor's Office
. For students interested in a career in uniformed law enforcement, a 6-hour practicum administered by campus police through Ouachita's Office of Campus Safety and Emergency Management provides you with on-the-job training and licensure for part-time uniformed law enforcement employment upon completion. There's also a non-practicum option for students interested in other professional pathways.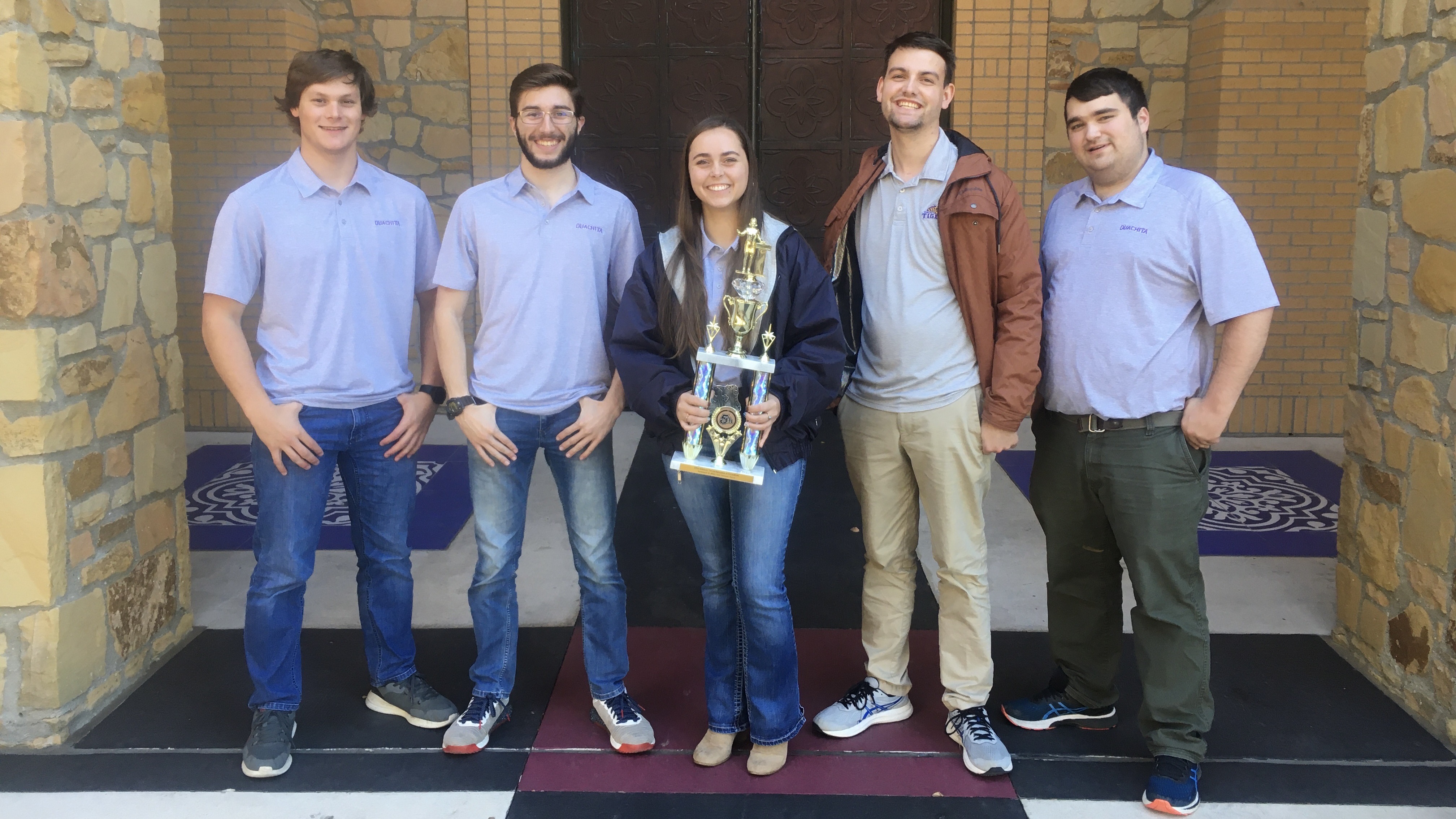 Ouachita team places in regional ethics bowl
A team of Ouachita Baptist University students earned fifth place in the 25th Annual Texas Regional Ethics Bowl on Friday, Nov. 12, in San Antonio.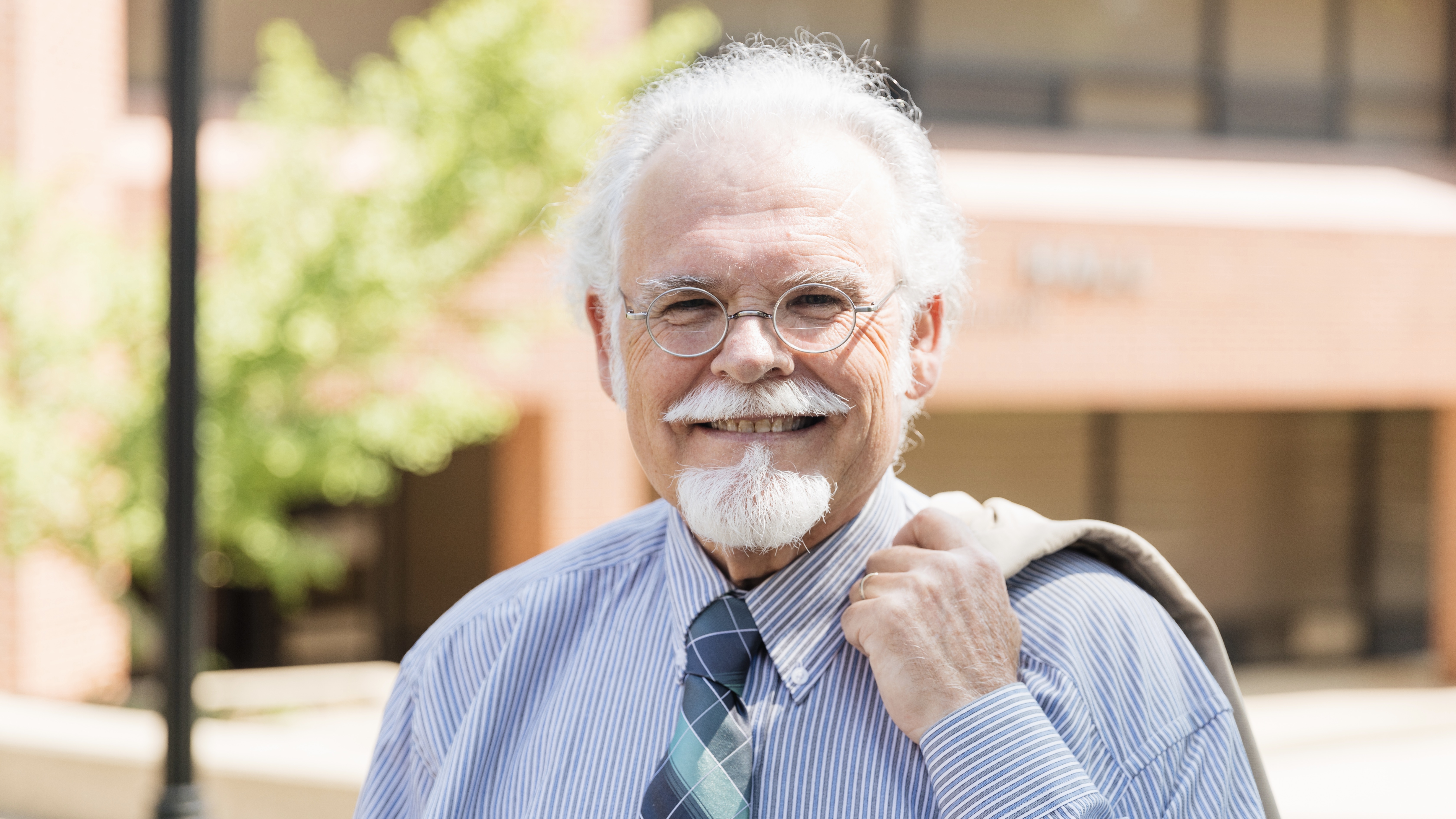 Rigsby chosen to lead Ouachita's new criminal justice degree program
Dr. Malcolm L. Rigsby has been named professor of criminology and criminal justice and coordinator of the criminal justice program at Ouachita Baptist University. He brings more than 20 years' teaching and research experience in higher education to the post, as well as a background in banking, private law practice and private-owned business.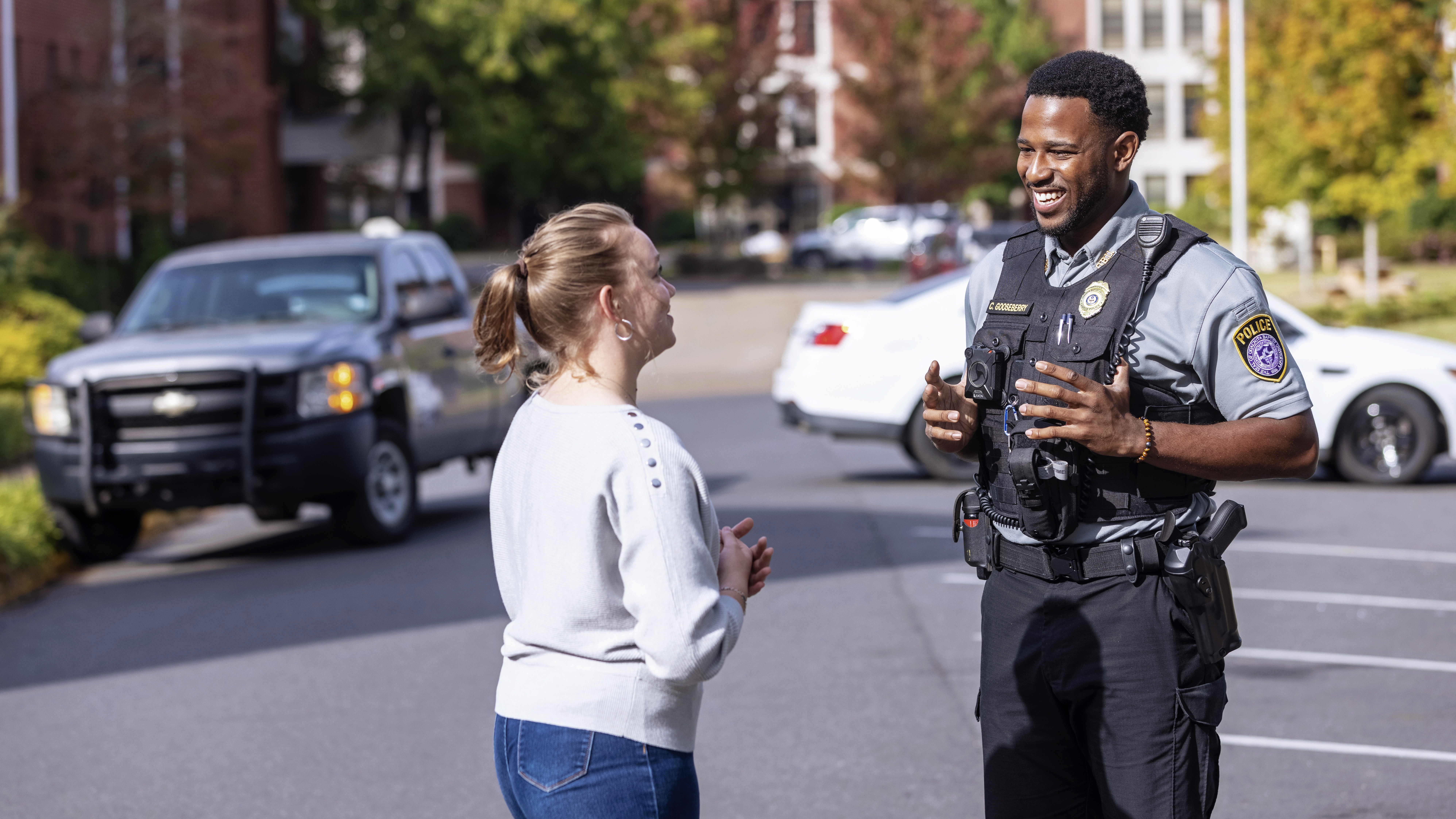 Ouachita to add undergraduate degree program in criminal justice
Ouachita has established a residential undergraduate degree program in criminal justice, to be offered beginning in Fall 2022.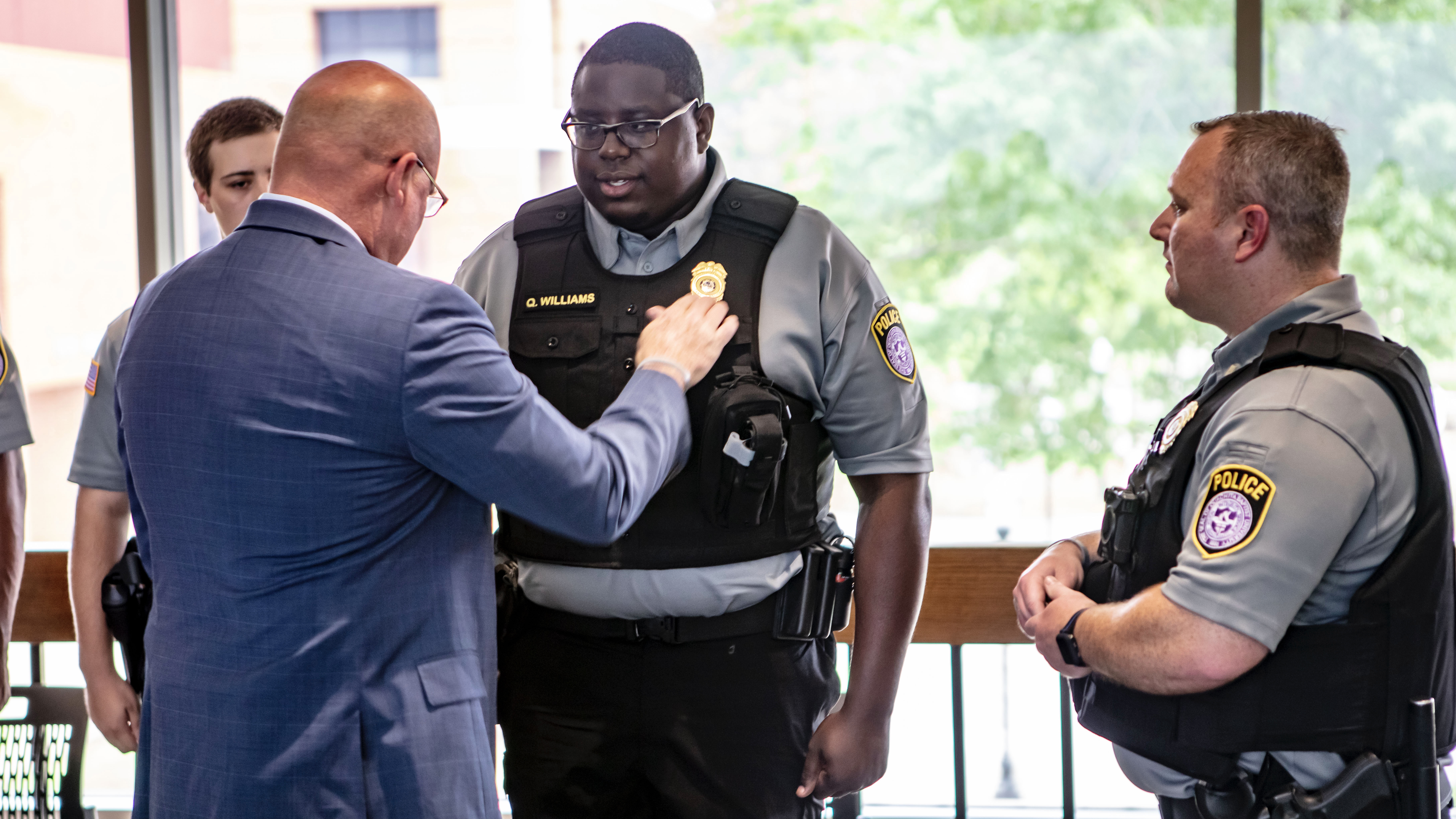 Ouachita expands campus police force
Ouachita Baptist University's Office of Campus Safety & Emergency Management has expanded its part-time police force to include members of the Ouachita community committed to building positive relationships with students and serving in a manner consistent with the Christ-centered principles of the university.
The Sutton School of Social Sciences
offers in-depth study in the fields of criminal justice, history, political science, psychology, public history, social justice studies and sociology. Our faculty encourage our students to become enlightened, engaged citizens who embrace an ethic of service to God and humanity.
GET IN TOUCH
Have a question about Ouachita? Want more information? Shoot us a message!