Community & Family Services
Interested in vocations that focus on helping people? Ouachita's community and family services major in the Pruet School of Christian Studies at Ouachita is designed to prepare graduates for a wide range of vocations in areas of community, family and social services or for graduate education in social work, counseling and other fields.
Graduate School Acceptance Rate for Pruet School students
Academic Departments Involved in the Program
Average Class Size, Department of Christian Ministries
Pruet School Faculty with Doctorates
2 Emphases:
choose your path
The clinical emphasis is designed for students who are interested in going on to pursue graduate work, clinical mental health counseling or clinical social work.
Courses focus on research, evidence-based trauma therapy models, psychology, counseling and social services. Students will be well-prepared to enter graduate school after completing their coursework.
The human services emphasis is designed for students who are interested in careers geared toward serving their communities and meeting people's practical needs.
Courses focus on human services and court systems, sociology, social entrepreneurship and the relationship between suffering, tragedy and the Christian faith. These students will be equipped to work in areas such as non-profit work and ministry.
In their words
hear from a faculty member & student
"The combination of learning Biblical truths, practical applications in community or mental health settings and communication skills sets students up to serve in a variety of settings. I can confidently say that I have come out of this program with a stronger love for people and more confidence in how I can use my abilities to serve them. I am thankful for the faculty and staff who come alongside students in such an impactful four years of learning, growing, and serving. This degree program was the perfect choice for me."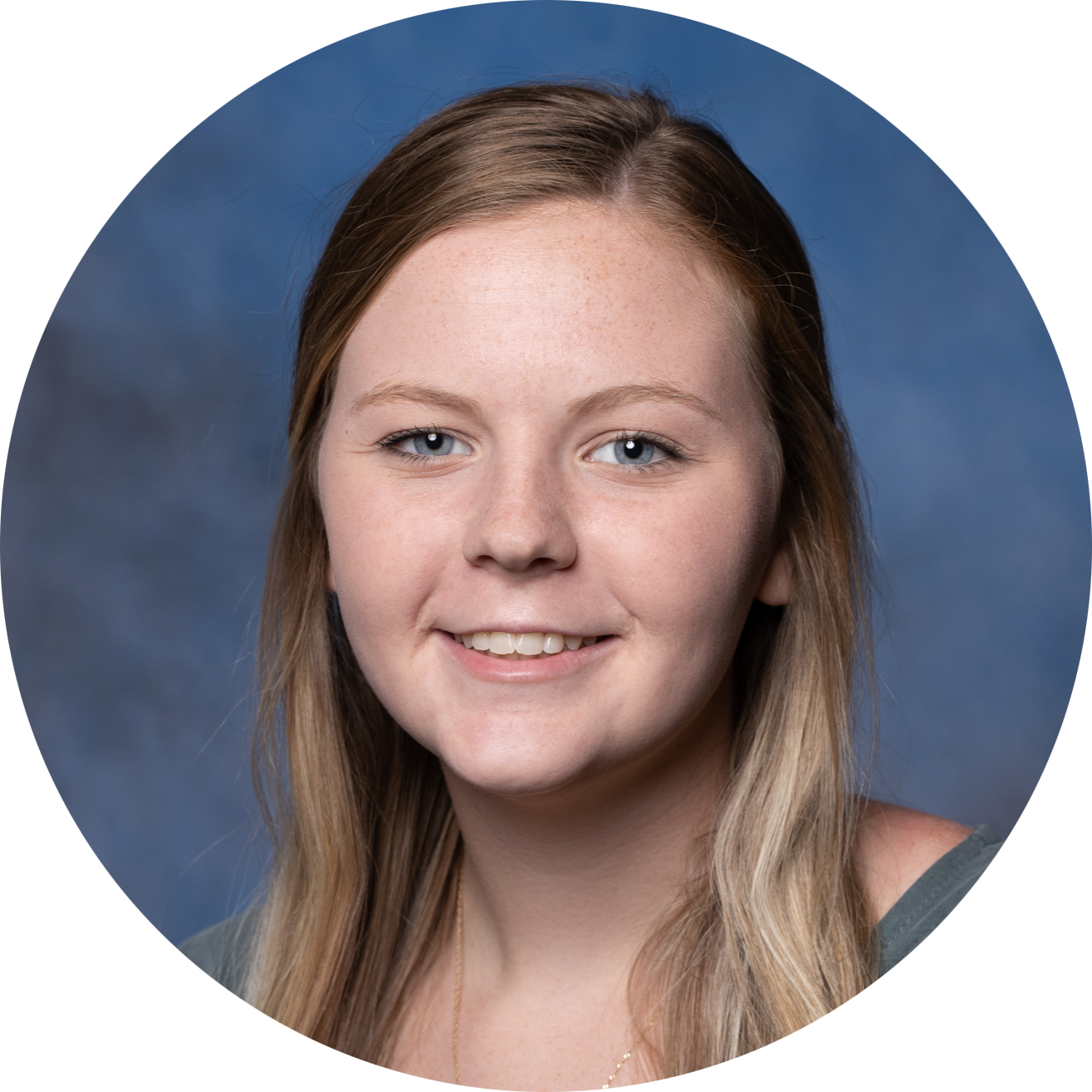 Karlee Kindy
Class of 2022 community & family services major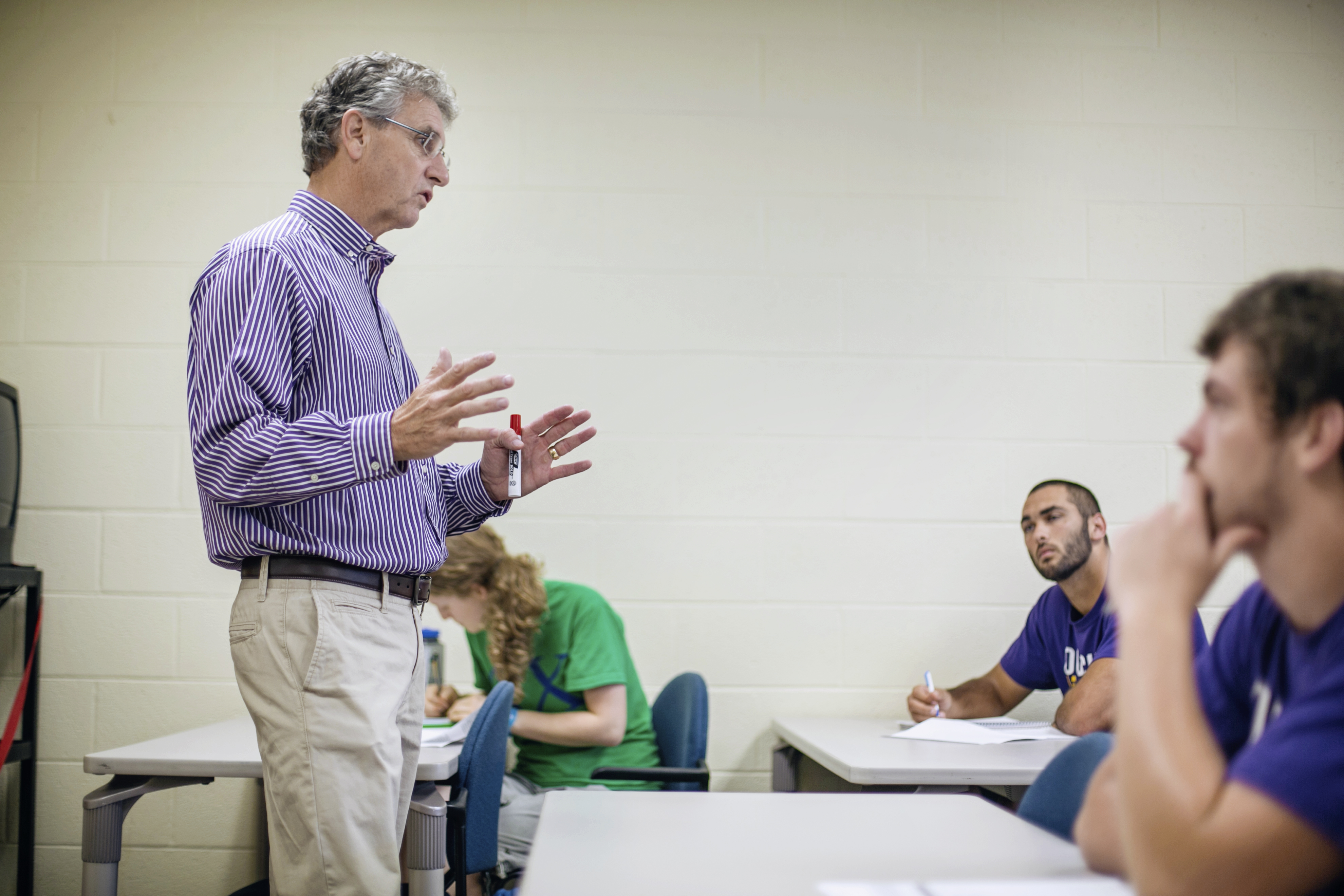 LEARN FROM PROFESSORS WHO ARE THE AUTHORS OF YOUR TEXTBOOKS
Don't just read textbooks by experts in the field. At Ouachita, you actually can learn from those very authors! Faculty members in Ouachita's Pruet School of Christian Studies have written numerous books, including Bible handbooks, commentaries and other theological and ministry resources.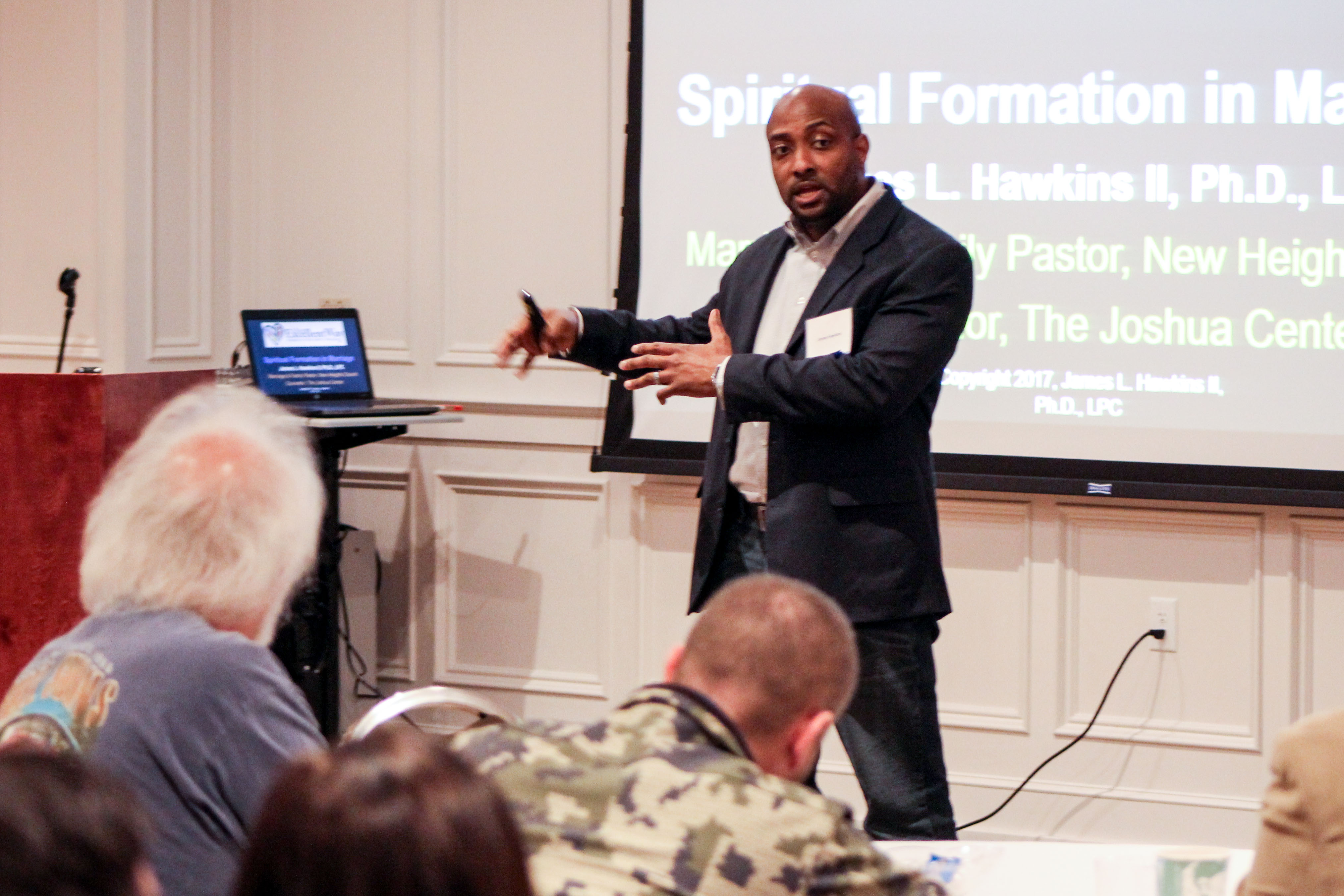 JOIN INDUSTRY PROFESSIONALS AT CONFERENCES ON CAMPUS
Gain valuable insights and network with professionals at conferences hosted each year by the Pruet School, including a pastors' conference and a Conference on Issues in Christian Counseling. These opportunities – held right here on campus – are a great head start on a meaningful career.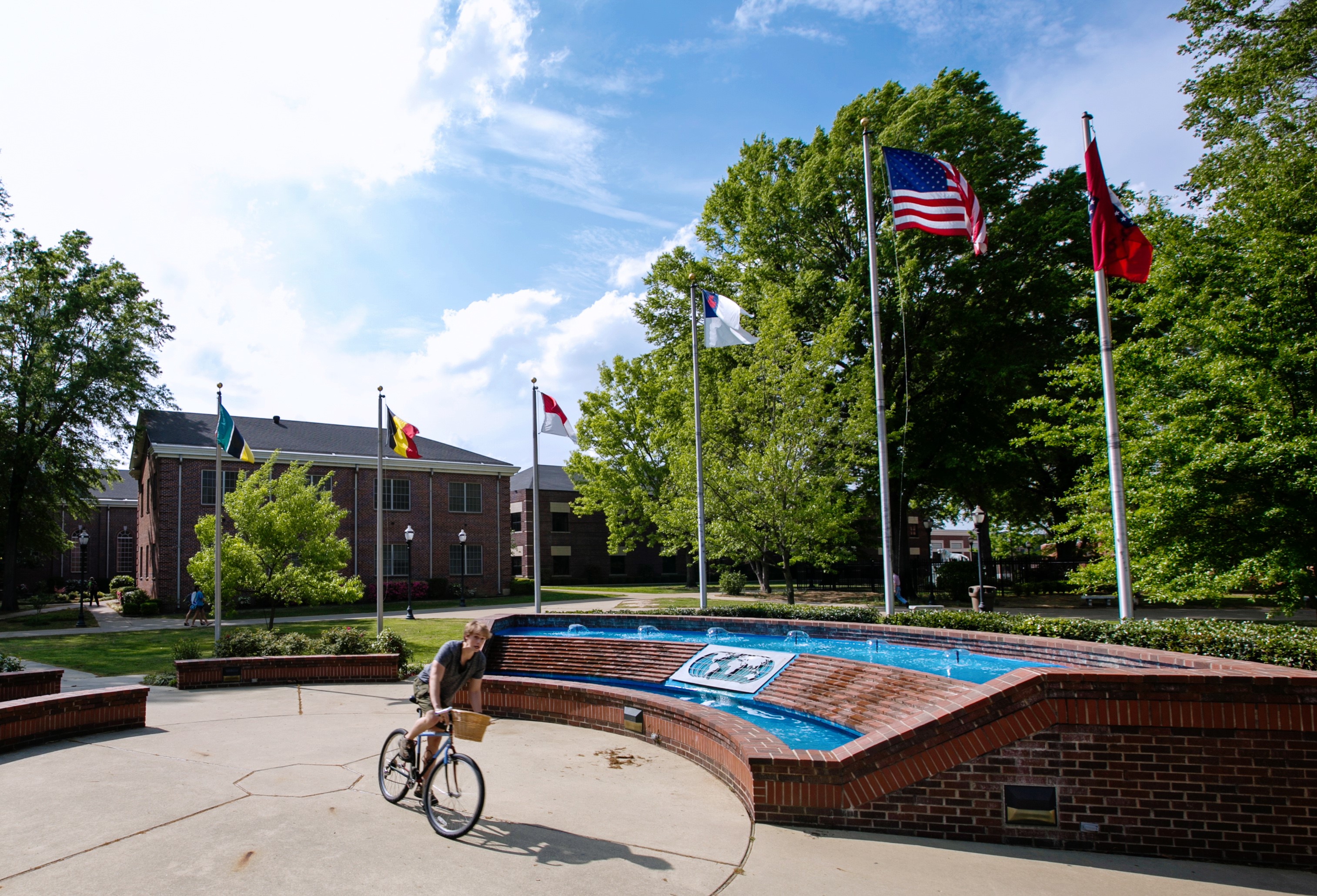 SERVE THE KINGDOM LOCALLY, ABROAD OR ANYWHERE IN BETWEEN
Service is a way of life here. Whether your passion is children, senior adults, church planting, overseas missions or anything in between, there are dozens of programs through Ouachita's Elrod Center for Family and Community, Campus Ministries and the Pruet School to connect you with opportunities to serve.
A FOUNDATION FOR SUCCESS
for graduation and beyond.
Whether you plan to launch your career after graduation or continue to graduate studies, a Ouachita degree in community and family services will provide a solid foundation for your success. Interested in counseling, social work or another path requiring graduate study? Our hands-on, individualized academic advising will make sure you complete any prerequisites needed for the graduate program of your choice.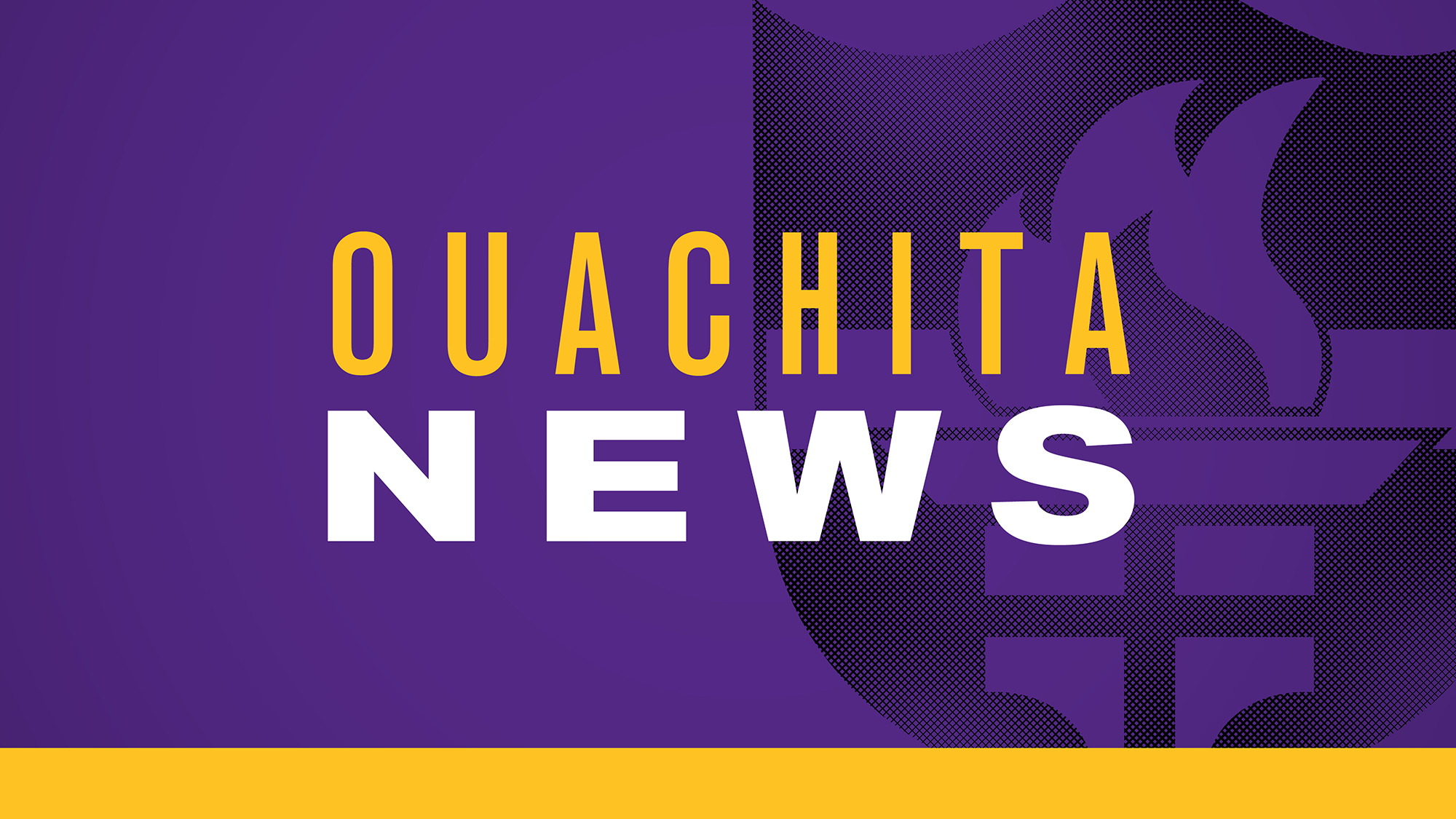 Ouachita to host Keeping Faith conference March 28-29
Ouachita Baptist University's community & family services program in the Pruet School of Christian Studies and the Title IX department will host a conference titled "Keeping Faith" to help faith-based communities learn how to recognize and respond to all forms of child abuse. The two-day training will be held March 28-29 in Walker Conference Center. Admission is $15; Ouachita students and staff will be admitted free.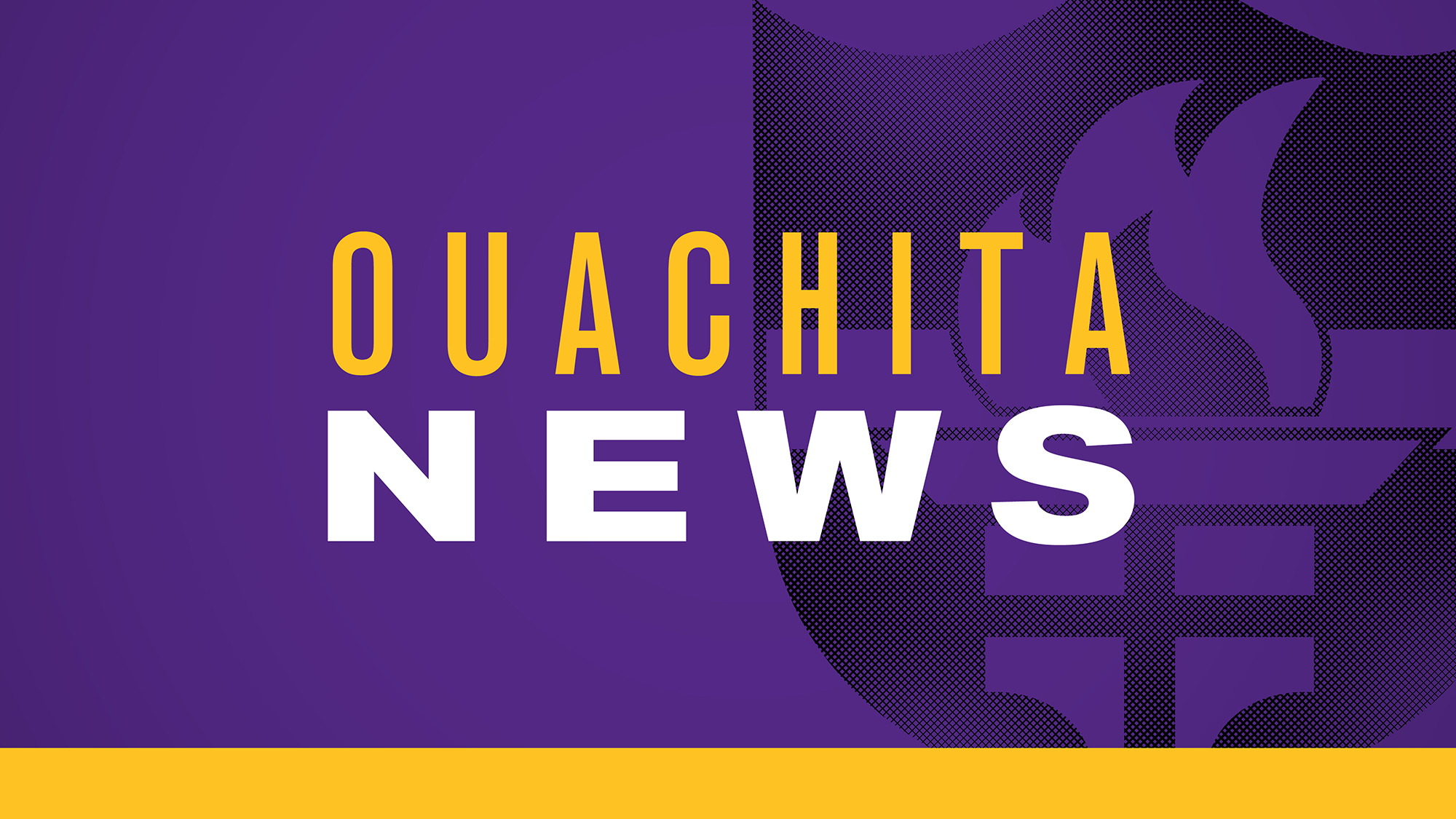 Three Ouachita seniors intern for U.S. Sen. Boozman
Three students from Ouachita Baptist University completed a five-week congressional internship for U.S. Sen. John Boozman this summer. Noah Sanders, a senior political science and Christian studies double major from Little Rock, Ark., and Sarah Spakes, a senior political science and public history double major from Benton, Ark., interned in Boozman's Washington, D.C., office while Kathryn Totty, a senior political science and communications & media double major from Camden, Ark., interned in Boozman's El Dorado office.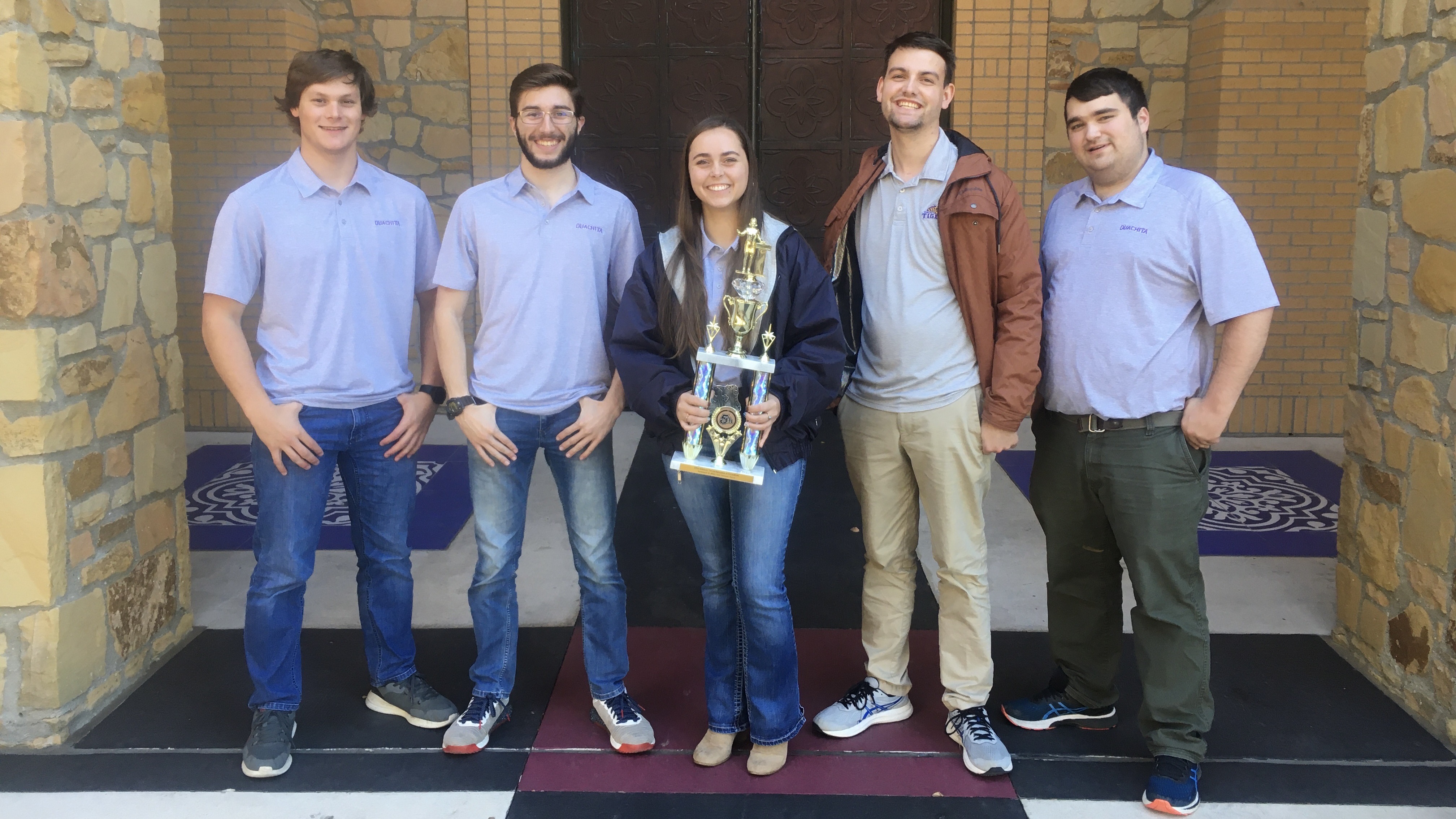 Ouachita team places in regional ethics bowl
A team of Ouachita Baptist University students earned fifth place in the 25th Annual Texas Regional Ethics Bowl on Friday, Nov. 12, in San Antonio.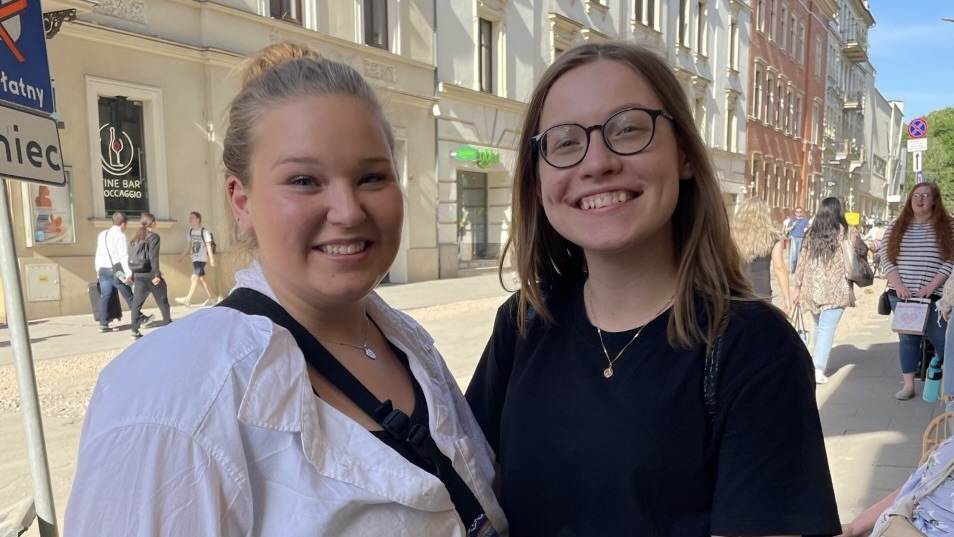 A life-changing experience
Many Christians have a chance to go on a mission trip, whether it be local or somewhere no one would ever think about going. At Ouachita, students are given the opportunity to travel and share their gifts and talents with people around the world. This summer, I got to travel to Poland to work with Breakthrough, teaching English to university students as well as having the opportunity to share God's word.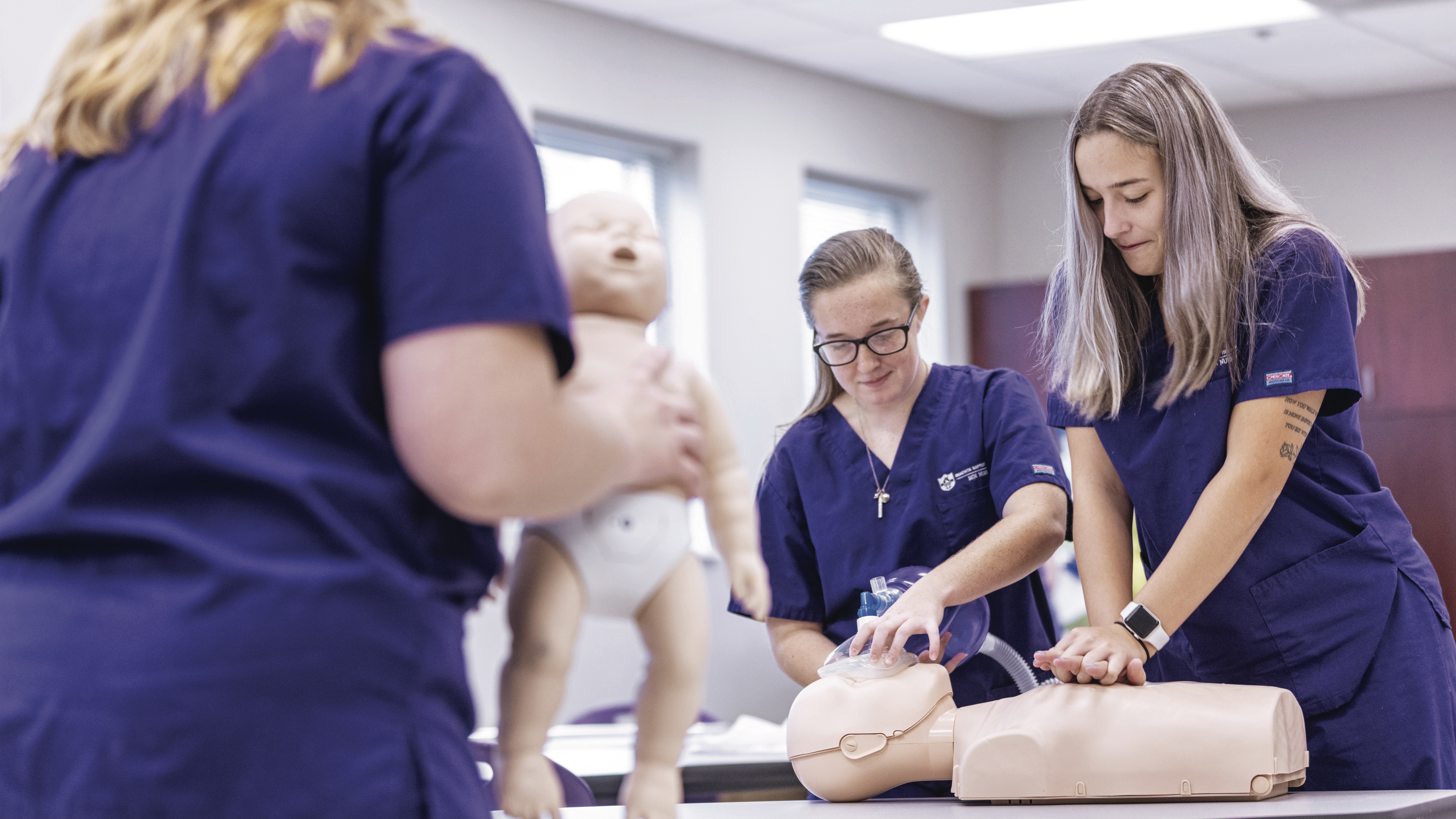 Learning to serve
Equipping students to integrate faith and career as they build lives of meaningful work is a priority at Ouachita. And this fall, brand-new tools will be available to help them.
Has God called you to serve Him through ministry or missions? The Pruet School of Christian Studies is a great place to prepare. Our students gain an understanding of the theological, biblical and practical elements of Christian ministry as well as hands-on experience in ministry, missions and service.
GET IN TOUCH
Have a question about Ouachita? Want more information? Shoot us a message!