Accounting: B.A.
Do you have a way with numbers and organization? Consider a degree in accounting. A key element for all businesses and non-profit organizations, accounting is vital to the efficiency and success of any organization you may eventually serve and lead. Ouachita's accounting students learn the intricacies of business through their study of financial reporting for non-profit and for-profit organizations. Classes blend key foundational principles with real-world applications of tax and audit functions, preparing you to pursue the CPA immediately upon graduation.
Accounting Students Employed Within 6 Months of Graduation
Awarded at Ouachita's Annual Business Plan Competition
Years to Satisfy Requirements to Sit for the CPA Exam
Years National Qualifier for Enactus Entrepreneurship Student Organization
In their words
hear from a faculty member & student
"The Hickingbotham School of Business planted the seed for me to be introduced to the 'big four' accounting firm with which I will start my career after graduation. I feel confident in my knowledge and abilities while taking these next steps because of incredible professors cultivating an environment for intellectual and spiritual growth. I am excited to see how my career will develop as I pursue a life of meaningful work."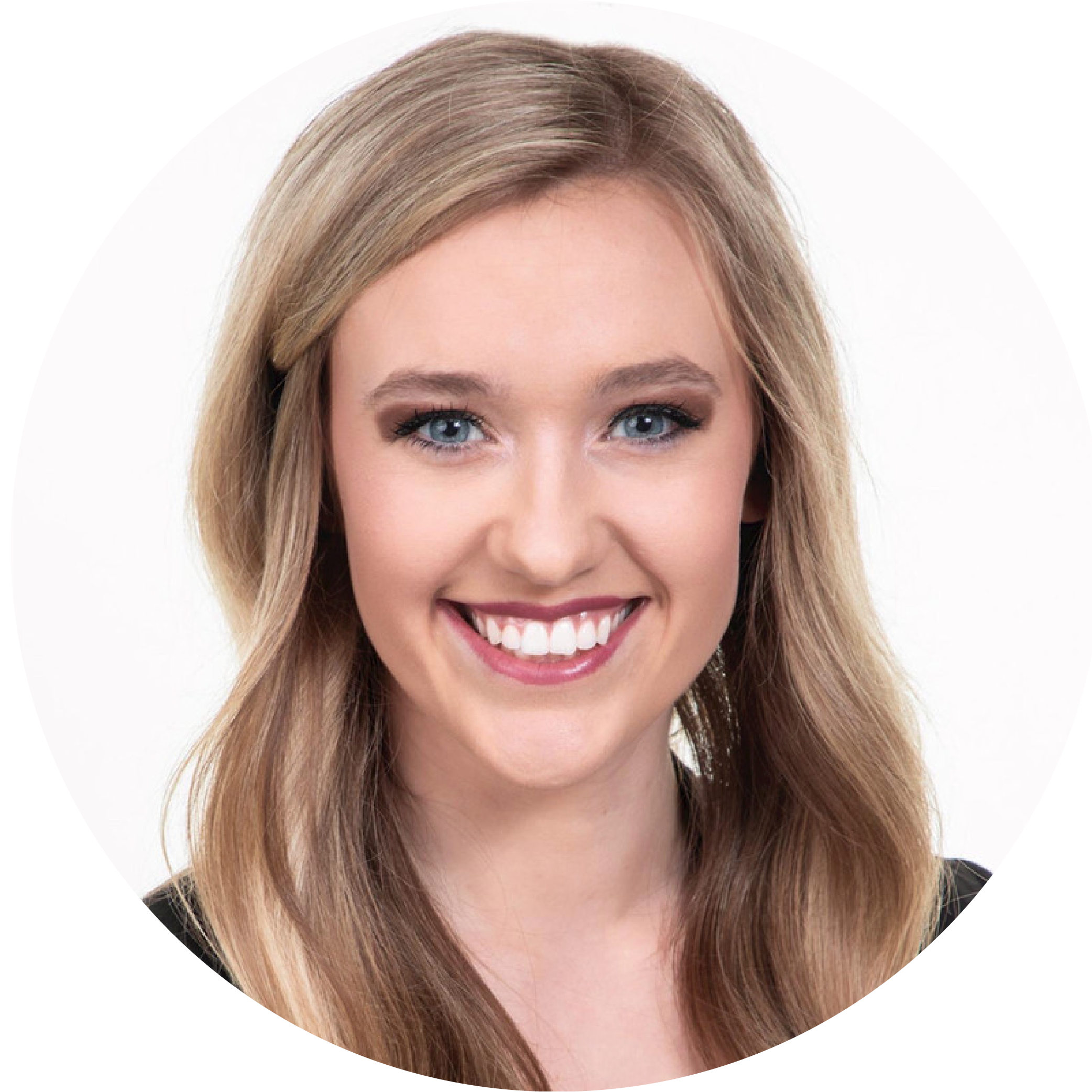 Selby Tucker
2020 accounting major from Hamburg, Ark.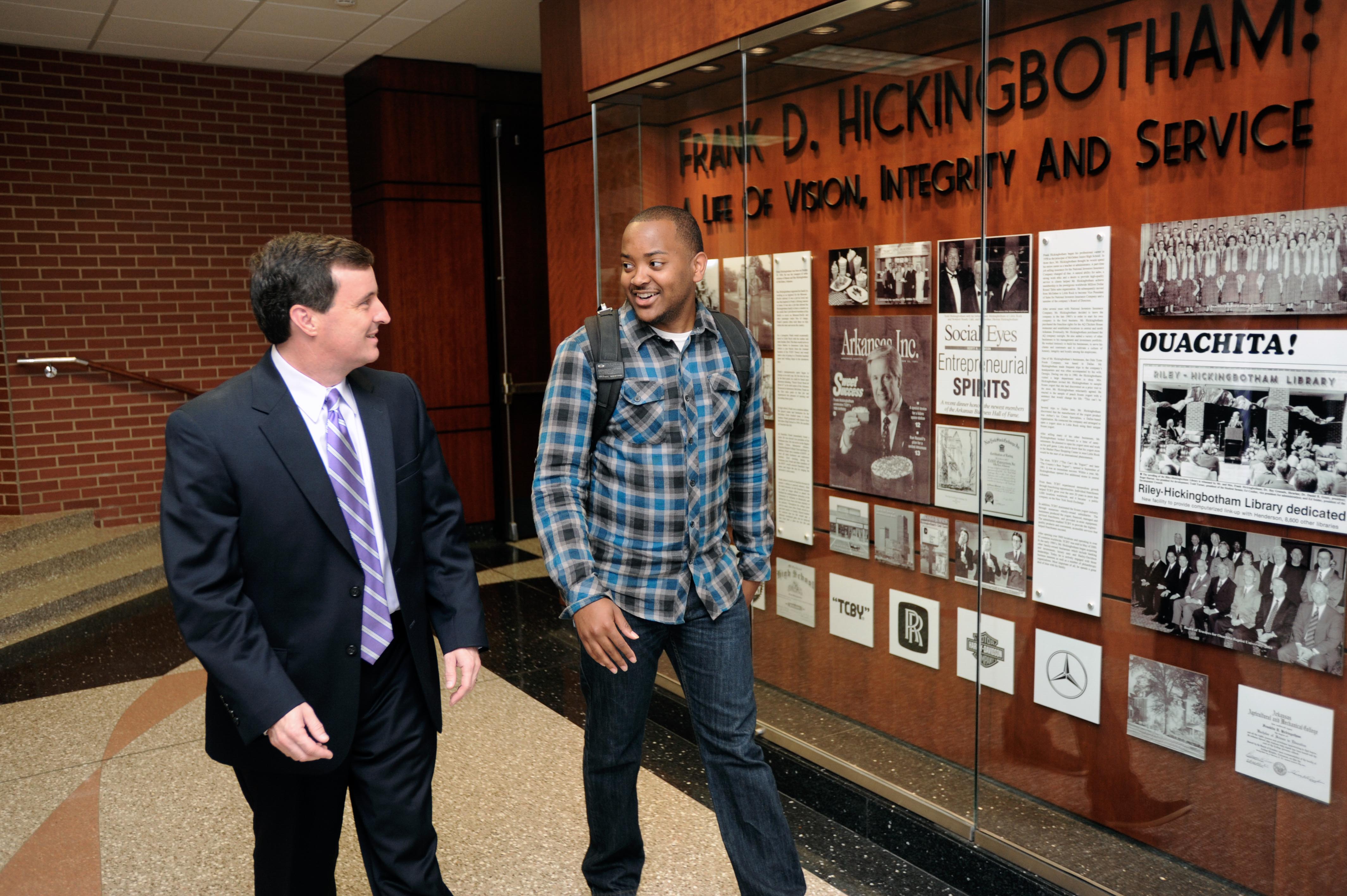 BENEFIT FROM A KNOWLEDGEABLE AND EXPERIENCED FACULTY
Our professors have valuable real-world experience in the subjects they teach paired with the theoretical know-how gained through further education. Our faculty keep their knowledge and skills relevant through continuing education as part of the Hickingbotham School's elite AACSB accreditation, an accreditation held by only nine private, undergraduate-only business schools in the world.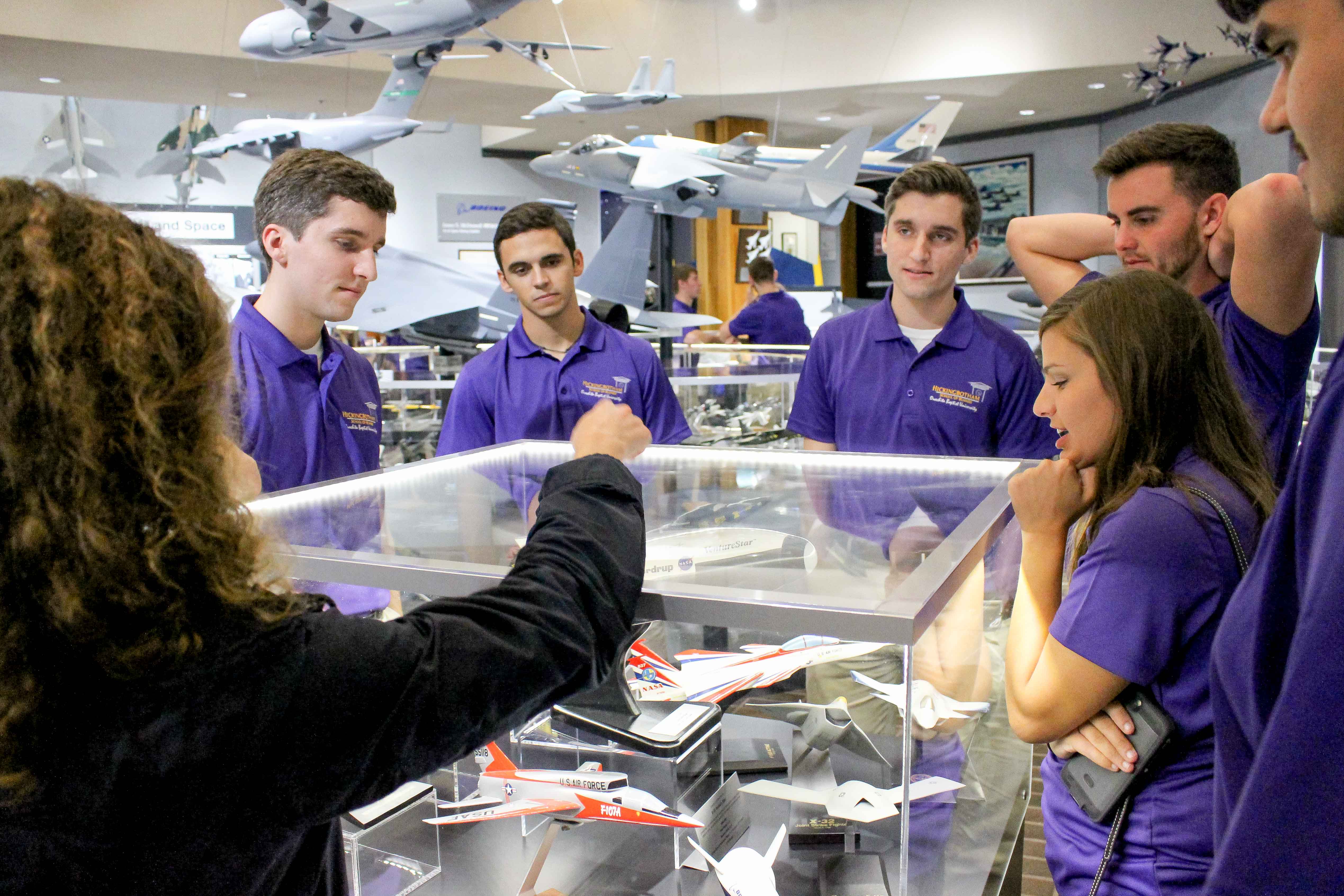 COMBINE CLASSROOM KNOWLEDGE WITH INSIGHTS FROM TOP COMPANIES
Through the Four Year Experience (FYE) in the Hickingbotham School, all business students take part in annual, all-expenses-paid trips to nearby metropolitan areas with fellow business students. You will have the opportunity to participate in private tours and view the inner workings of some of America's top businesses and accounting firms, as well as the Federal Reserve.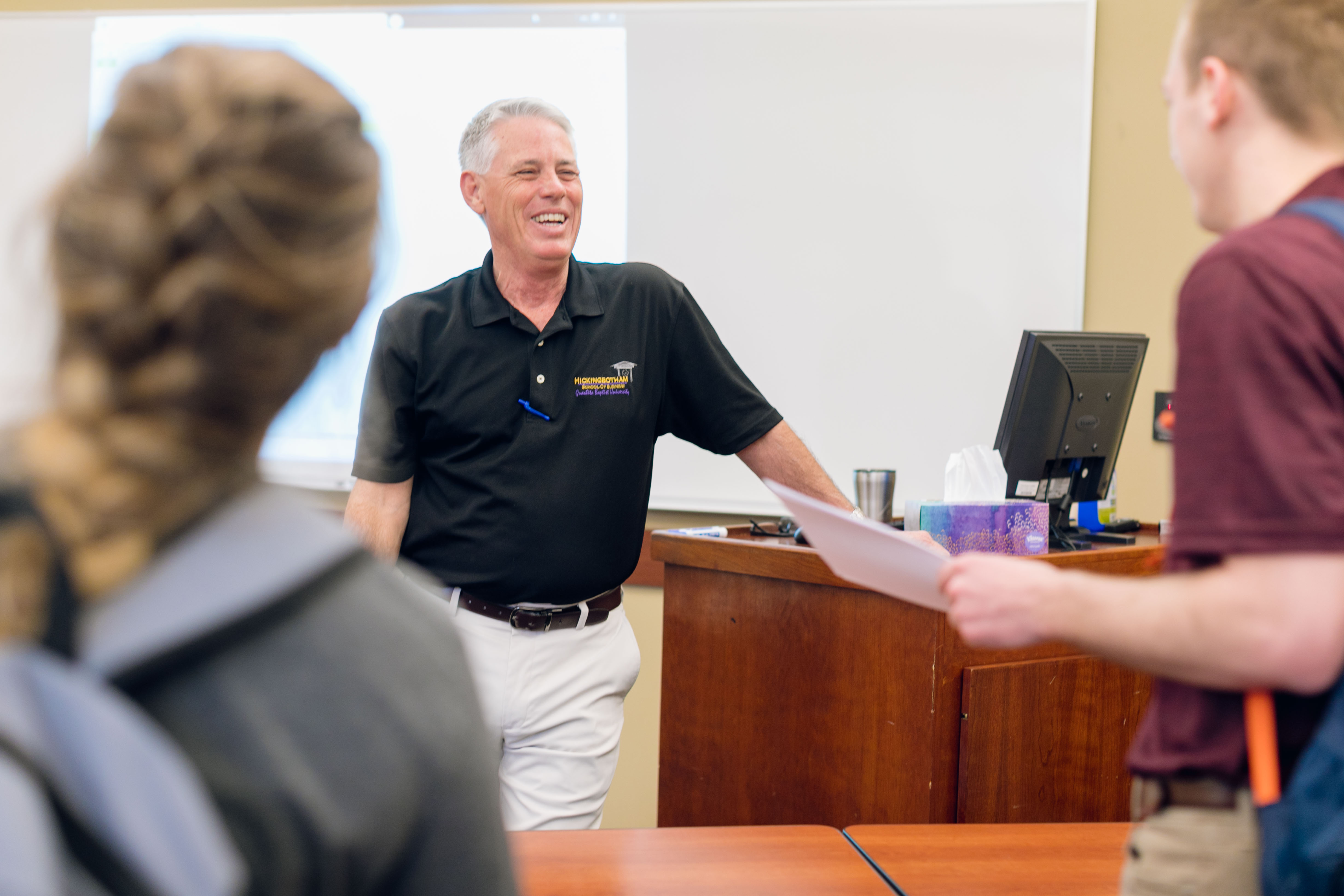 OUTSTANDING CAREER READINESS WITH INTEGRITY IN MIND
Not only are Ouachita accounting students prepared for the CPA exam, they are prepared with the unique soft skills and ethical lens that our small, Christian experience offers. Our grads are highly sought-after by the largest firms in the state. Some students secure post-grad jobs as early as fall of their senior year – and 100% of recent accounting students secured jobs within 6 months of graduation.
EDUCATION THAT GIVES YOU
a head start for the CPA
While students who are planning to take the CPA exam are required to complete 150 credit hours, Ouachita's accounting program enables them to do this in four years rather than five. This also means Ouachita accounting students can enter the workforce one year earlier. Ouachita's accounting degree is designed so all students planning to take the CPA exam in Arkansas can apply immediately upon graduation. The Hickingbotham School also works diligently, through course substitutions and individual instruction, to make it as convenient as possible for out-of-state students to take the CPA exam in their home state.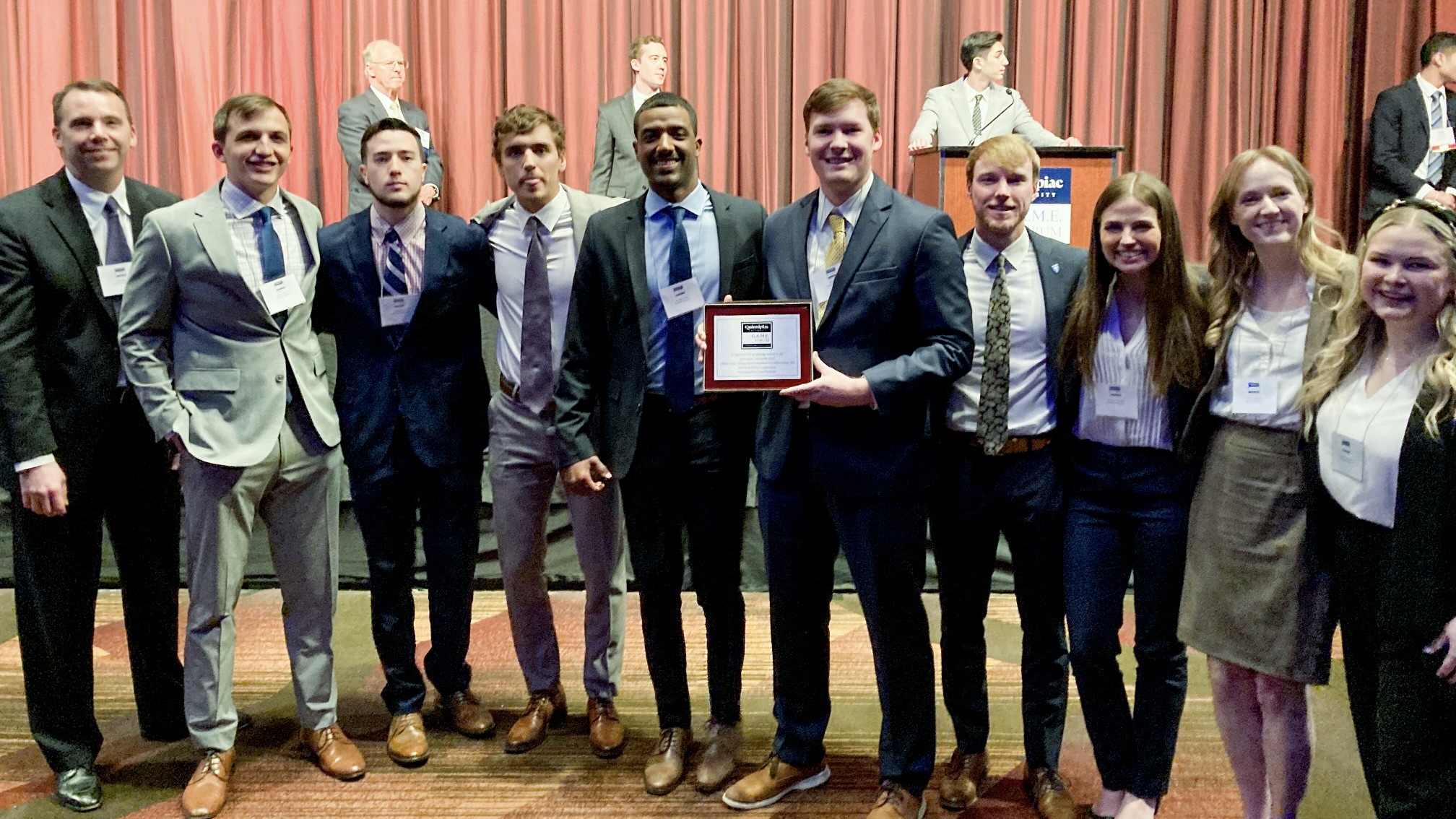 Ouachita finance students earn national award for management of Ary Student Investment Fund
A team of finance students from Ouachita Baptist University placed second at the annual Quinnipiac Global Asset Management Education Forum held March 30-31 in New York City. Ouachita was awarded second place in the undergraduate core portfolio category for 2022 risk-adjusted return on the group's management of the Ary Student Investment Fund, a $2 million stock portfolio.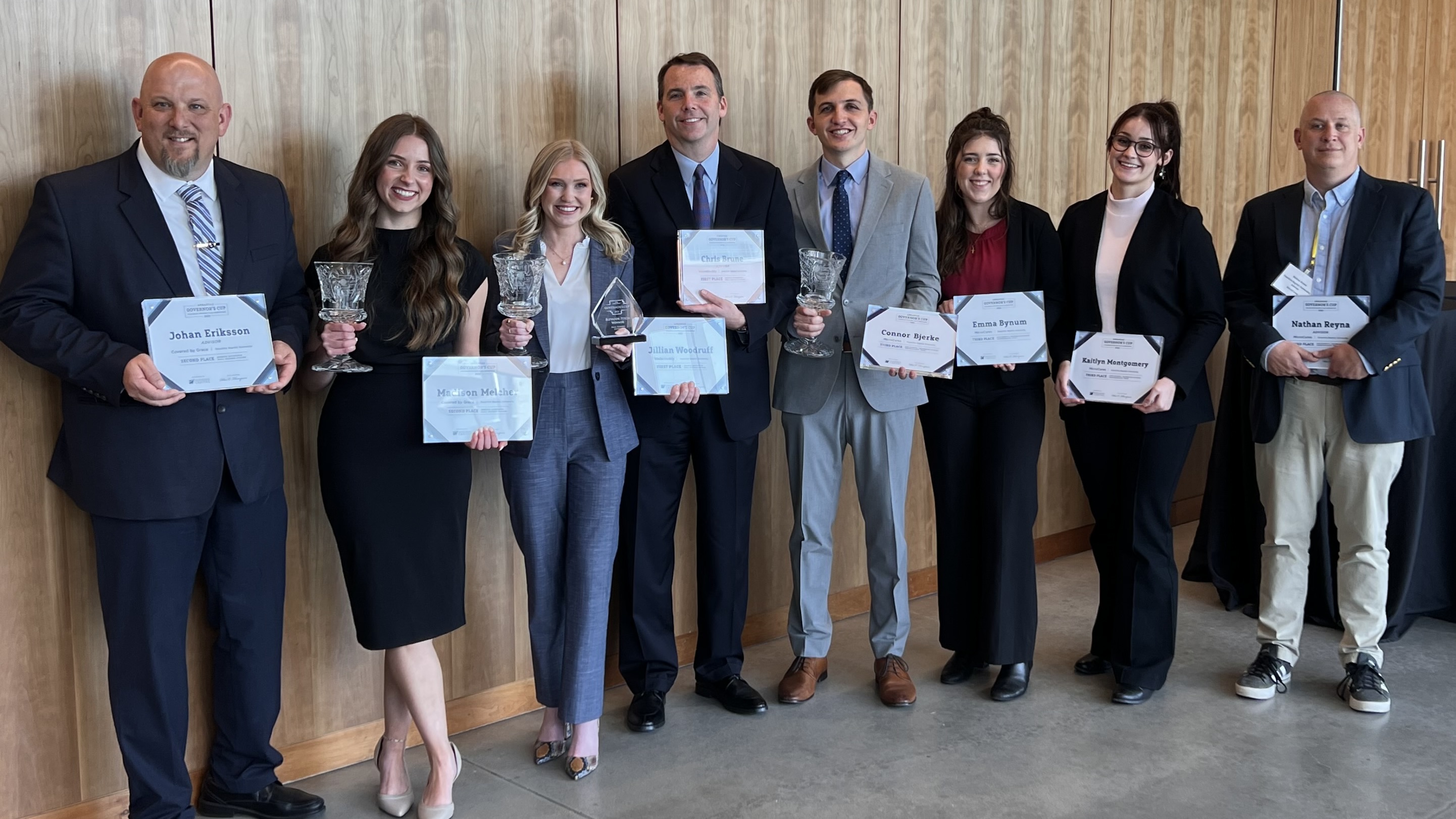 Ouachita students earn top honors at Governor's Cup
Students from Ouachita Baptist University's Hickingbotham School of Business placed first and second in the small business division and first in the elevator pitch competition during the 23rd annual Arkansas Governor's Cup Collegiate Business Plan Competition on April 7 in Fayetteville, Ark.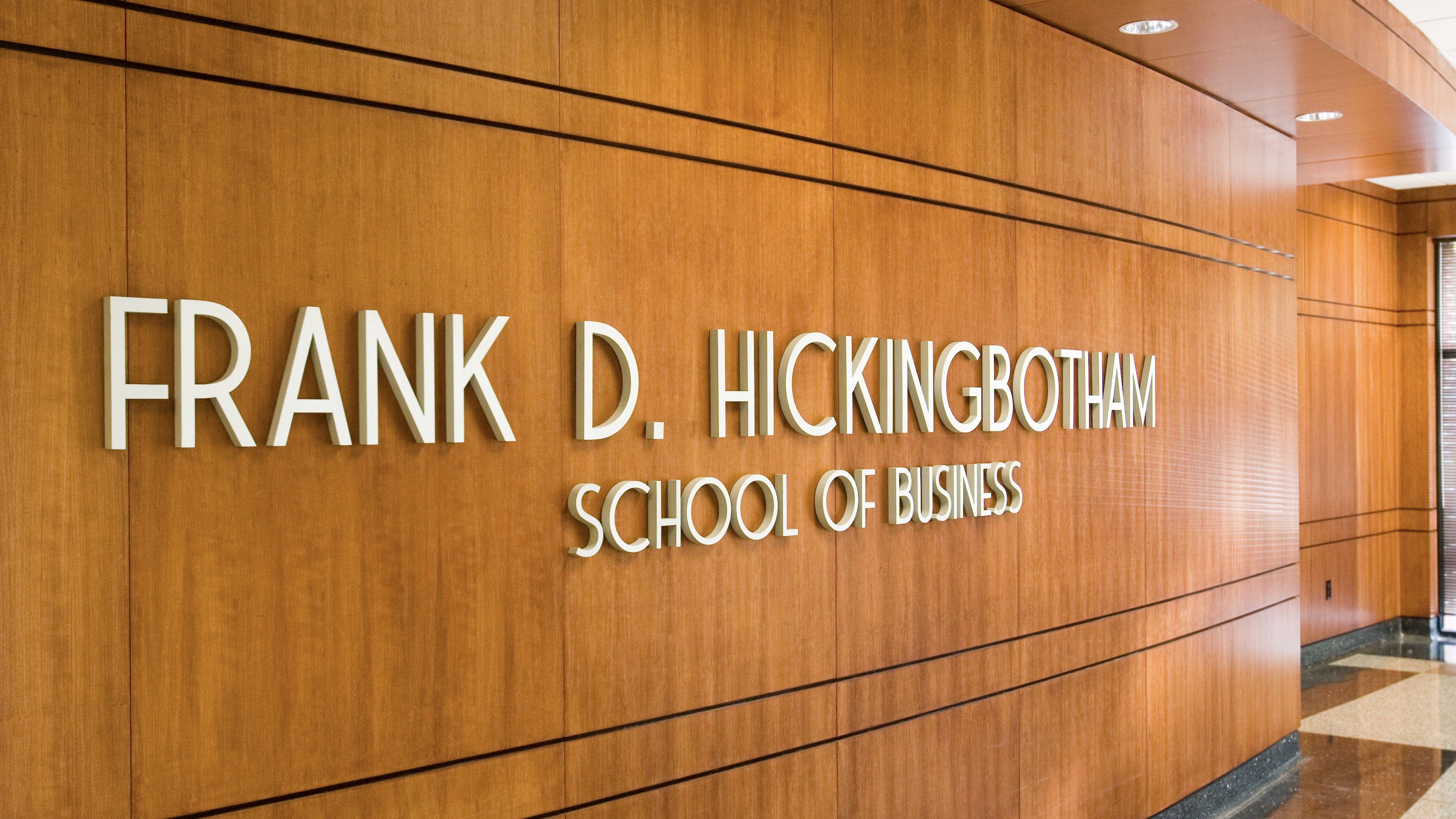 Madison Melcher wins $5,000 in annual Ouachita Business Plan Competition
Ouachita Baptist University's Hickingbotham School of Business hosted its 13th annual Business Plan Competition in December. Madison Melcher, a senior business administration major from Rockwall, Texas, placed first in the competition with her business plan, Covered by Grace, and received a $5,000 cash prize. Melcher was advised by Johan Eriksson, visiting instructor of business administration and director of entrepreneurship programs.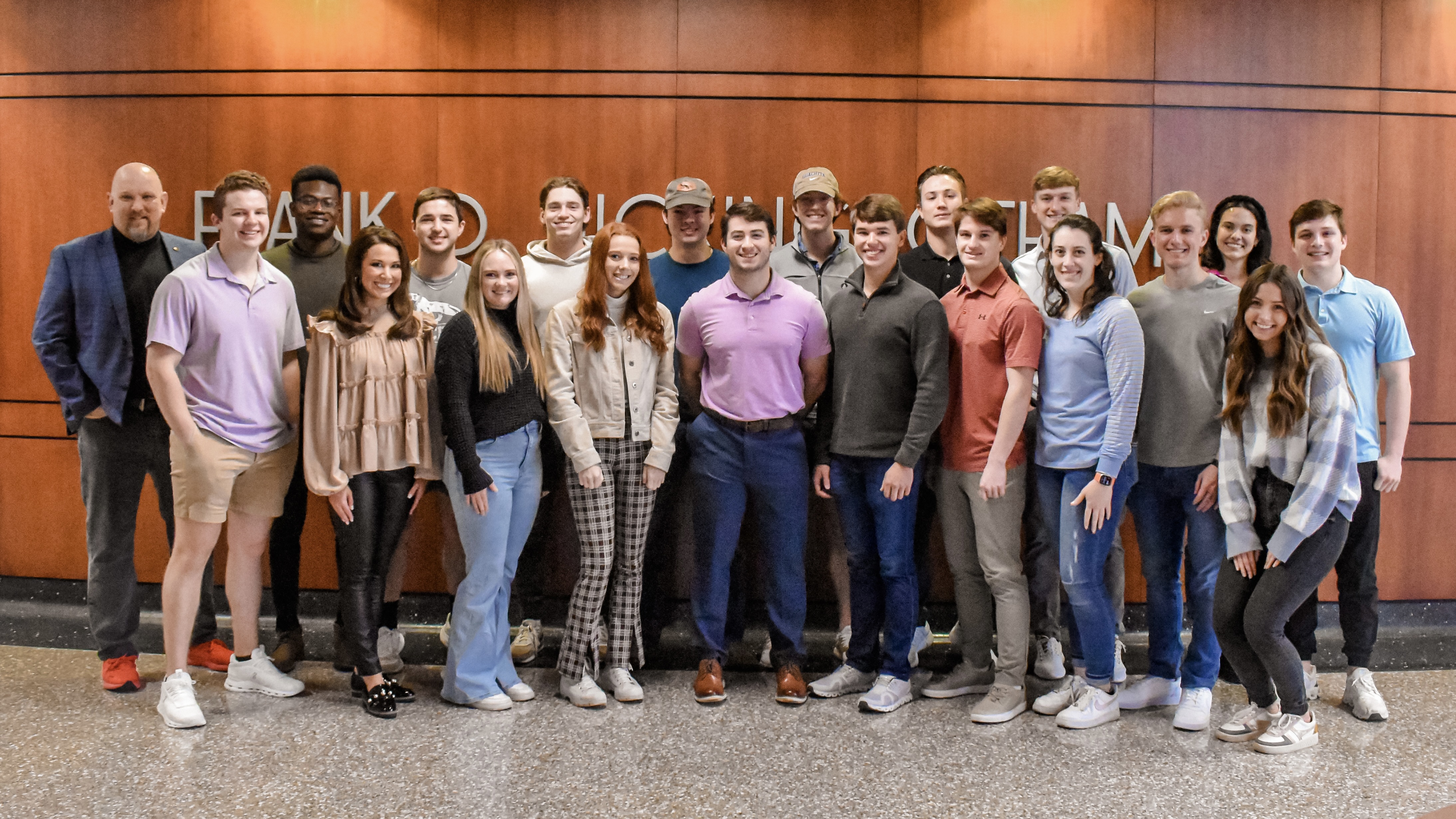 Dr. Jack's business growing with a focus on missions
Since school began in August, students in Ouachita Baptist University's Hickingbotham School of Business and Rogers Department of Communications have met on Tuesdays at 7 a.m. to relaunch the student-led Dr. Jack's Coffee.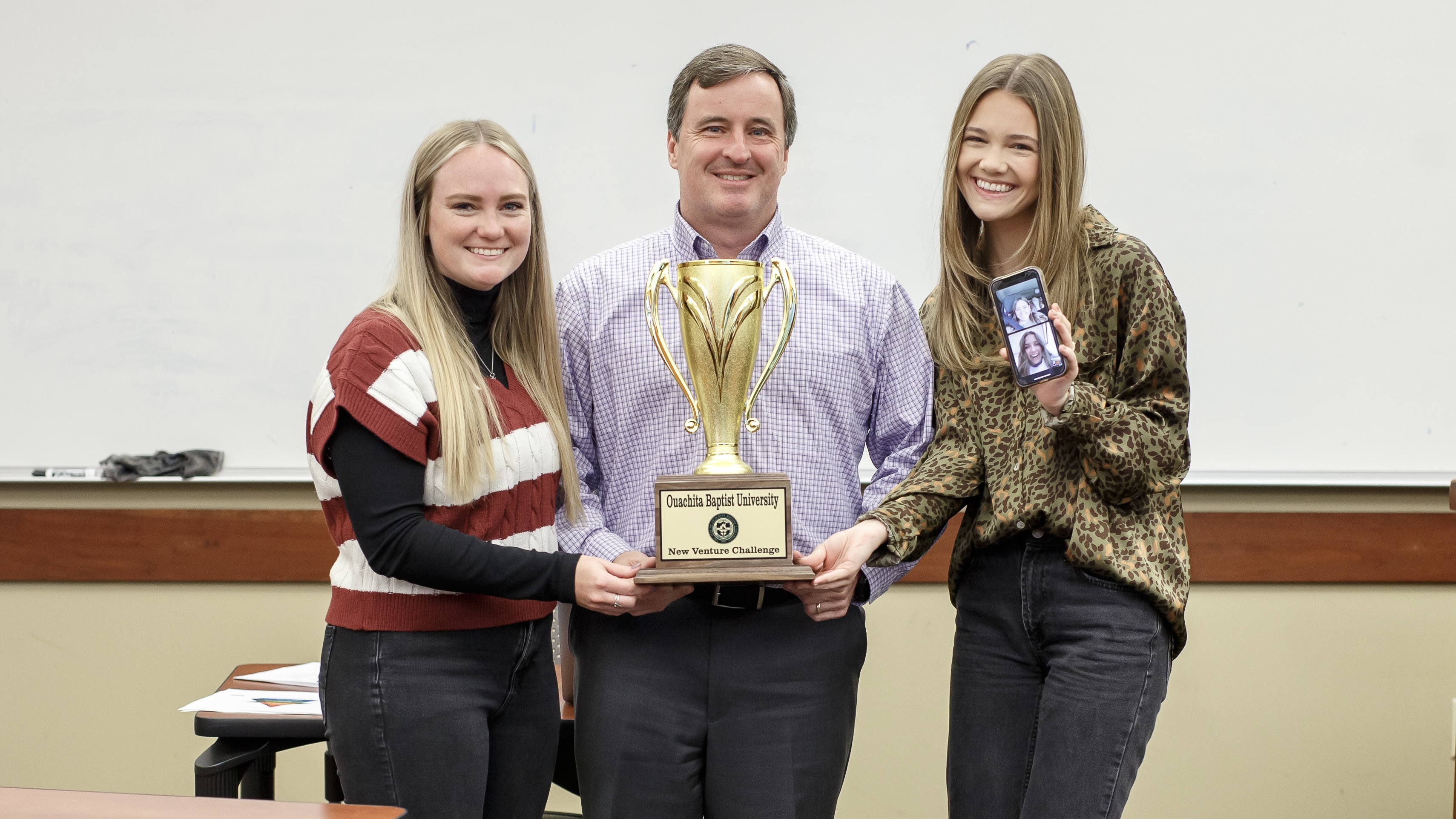 New Venture Challenge raises $4,442 for entrepreneurship program, missions
Five teams of students in Ouachita Baptist University's entrepreneurship program competed to develop and execute an idea to raise money for the program, which is housed in the university's Frank D. Hickingbotham School of Business. The competition, called the New Venture Challenge, raised $4,442.40, to be directed back into the entrepreneurship program along with helping fund a student-led mission trip to Honduras in the spring.
Hickingbotham School of Business
Do you want to be more than a number? Come study in the Hickingbotham School of Business at Ouachita. Here, you will find eminently qualified professors who know your name, who care about you, your education and your future. You will find countless career opportunities thanks to the individual investment made in you, and the direct access you will have to our professional networks.
GET IN TOUCH
Have a question about Ouachita? Want more information? Shoot us a message!