Worship plays a vital role in the life of the local church and in the development individuals on their faith journey. Ouachita takes seriously the opportunity to develop the young men and women who will be placed in roles of leadership in this ever-changing worship world. The need is critical for the development of leaders who embrace diversity of worship styles and who have the musical skill, as well a firm Biblical foundation. The desired outcome for students who study worship is preparation to lead and a heart to serve any church, any size, any style.
Has God called you to lead or serve in the worship ministry of the local church? Ouachita is prepared to equip you for that calling!
Feel free to contact me at any time if you have questions or would like further information about Ouachita's worship training degree. It would be an honor to invest in your life or the life of someone you know for the future of worship.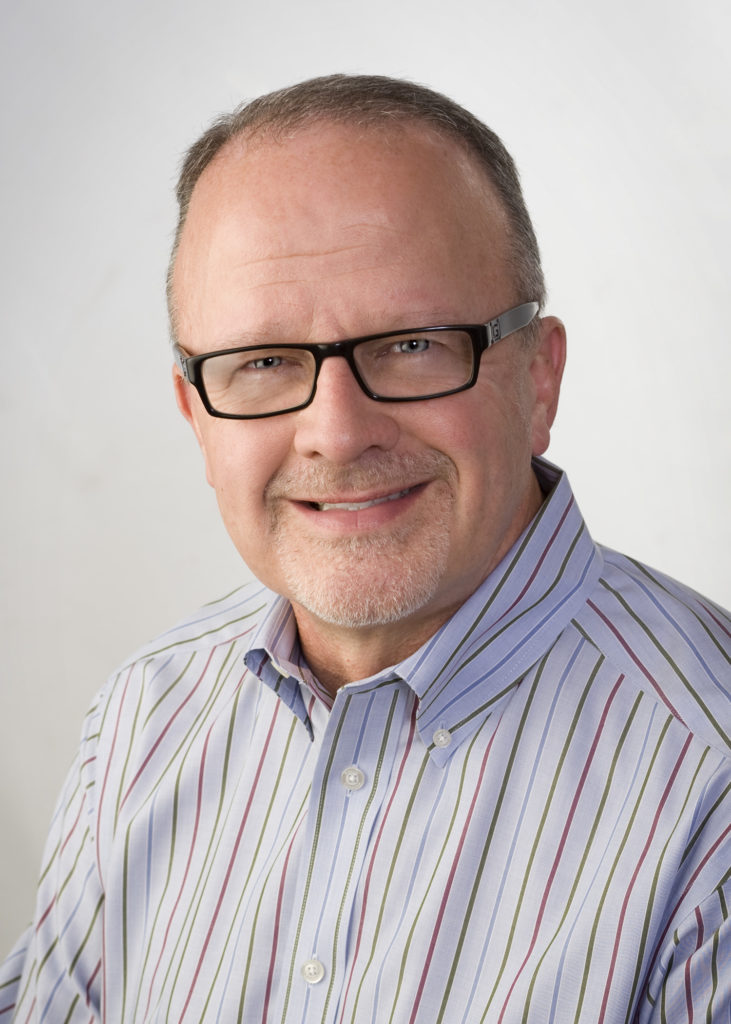 Larry Grayson
Chair, Department of Worship Studies
[email protected]
870.245.5518