Organizational Leadership: B.A.
You understand there's a system behind every workplace – a balance of both people and processes – and you find fulfillment in making things run smoothly. Designed to position you for new employment opportunities and set you apart in today's competitive job market, a degree in organizational leadership from Ouachita will prepare you to communicate effectively, motivate a team, demonstrate intercultural competence and implement ethical and legal practices within your company. With Ouachita's organization leadership degree offered exclusively online, there's nothing to keep you from advancing.
Administrative & Operations Services
Communications & Public Relations
Human Resources
Training & Development
Property & Facilities Management
Health Care Administration
Organizational Communication
Social Psychology
Legal Environment of Business
Public Policy
Intercultural Communication
Innovation and Entrepreneurship
Ethics
Jobs in the U.S. South Central Region (2019)
Of Job Postings Were Seeking Persons with a B.A. degree
Average Salary Across All Levels of Experience
Top "Best for the Money" by CollegeFactual.com
"Ouachita's online major in organizational leadership takes great advantage of our Christian liberal arts tradition by combining an array of courses designed to prepare graduates for lives of meaningful work regardless of their current or future vocational goals. We want to help you advance your professional and personal life in ways that are important to you."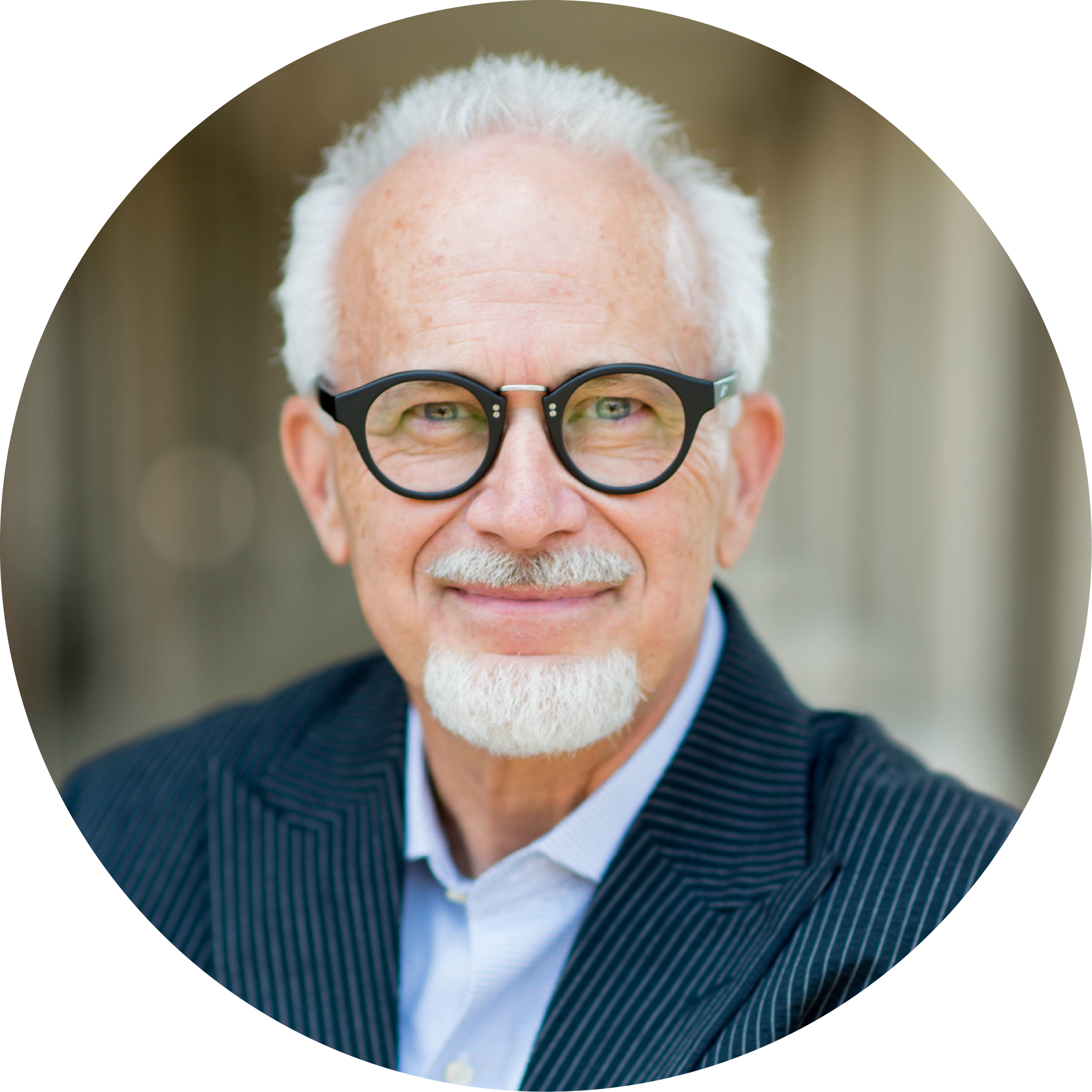 Dr. Rob Hewell
Director of Ouachita Online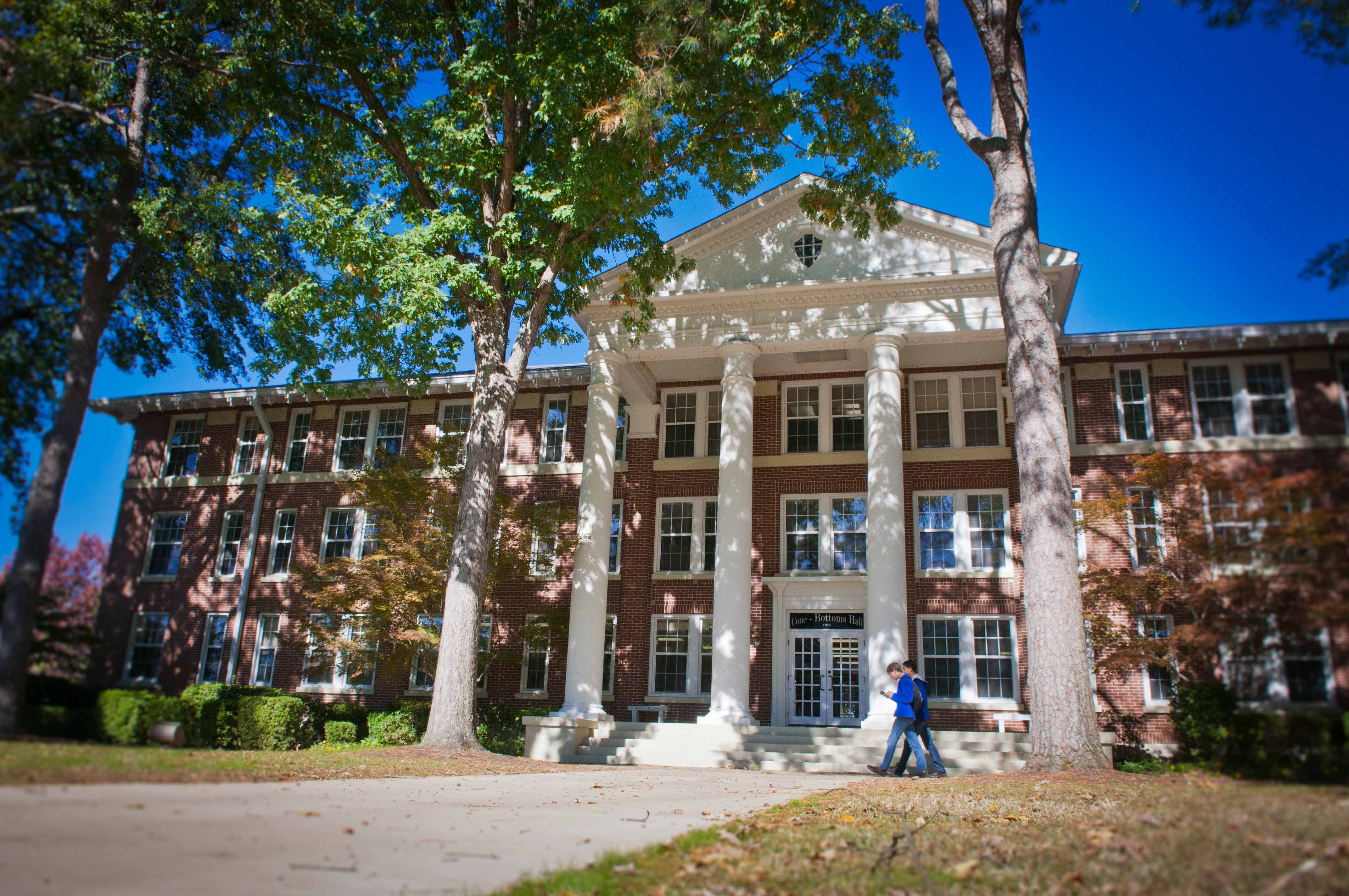 BENEFIT FROM A STRATEGIC MULTI-DISCIPLINARY FOCUS
Careers in today's fast-paced job market require a range of skills. Ouachita leverages our liberal arts tradition to equip you with tools you will need to take advantage of a variety of opportunities. By taking courses in business, communication and social sciences, you'll build understanding of both people and organizations. This, in turn, will give you a working knowledge of business ethics, organizational communication, social dynamics, managing human resources and more.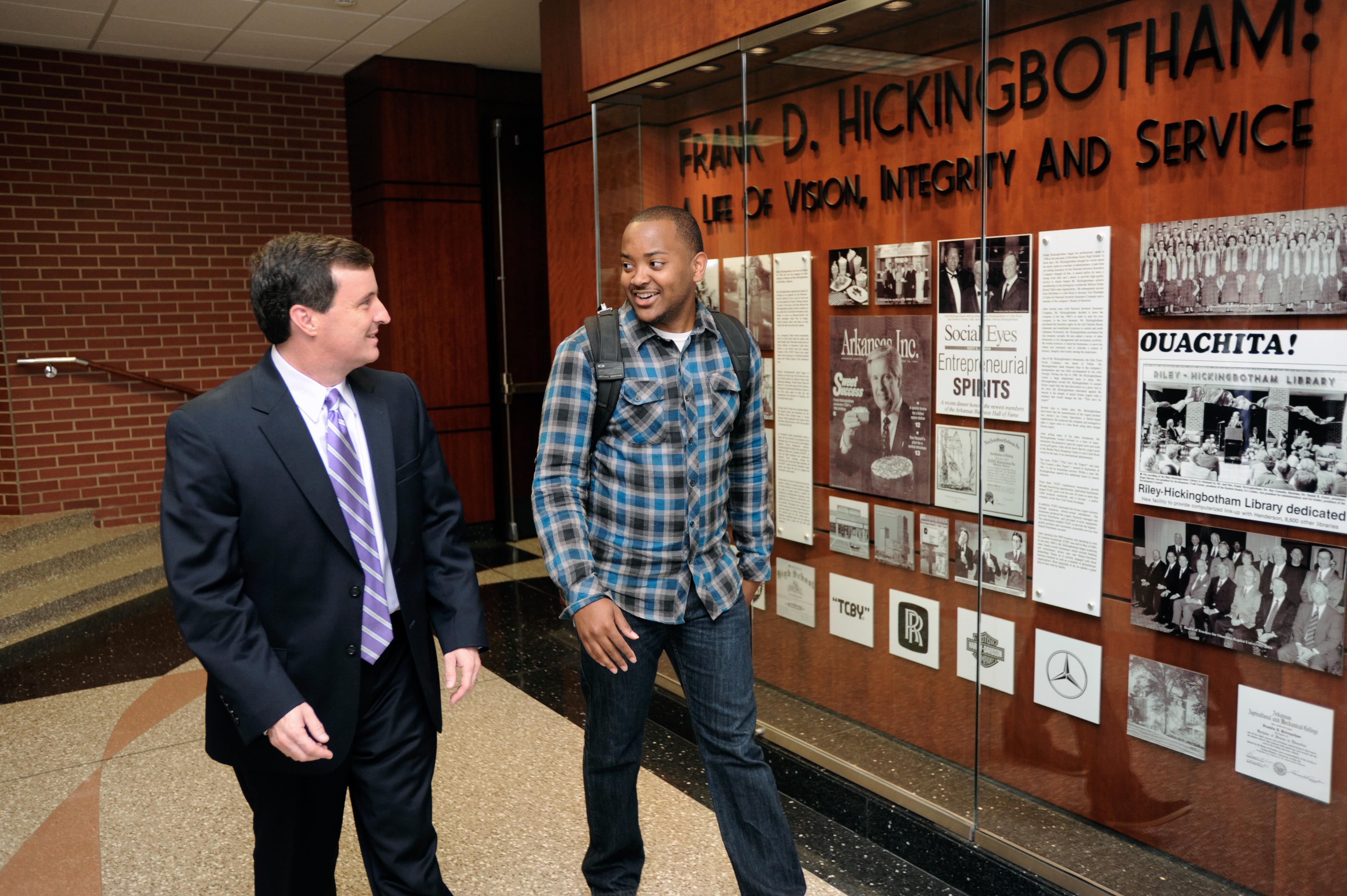 LEARN TO LEAD RELATIONALLY IN A WAY THAT INSPIRES
Relationships are at the core of a Ouachita education, which is one more reason why Ouachita is uniquely positioned to help you develop skills in organizational leadership. Rather than simply teaching you workplace functions and how to accomplish goals, Ouachita will encourage you to lead both individuals and groups using a more personal approach. You will not only learn how to communicate crucial information but also to intentionally relate to people of all backgrounds – both professionally and personally.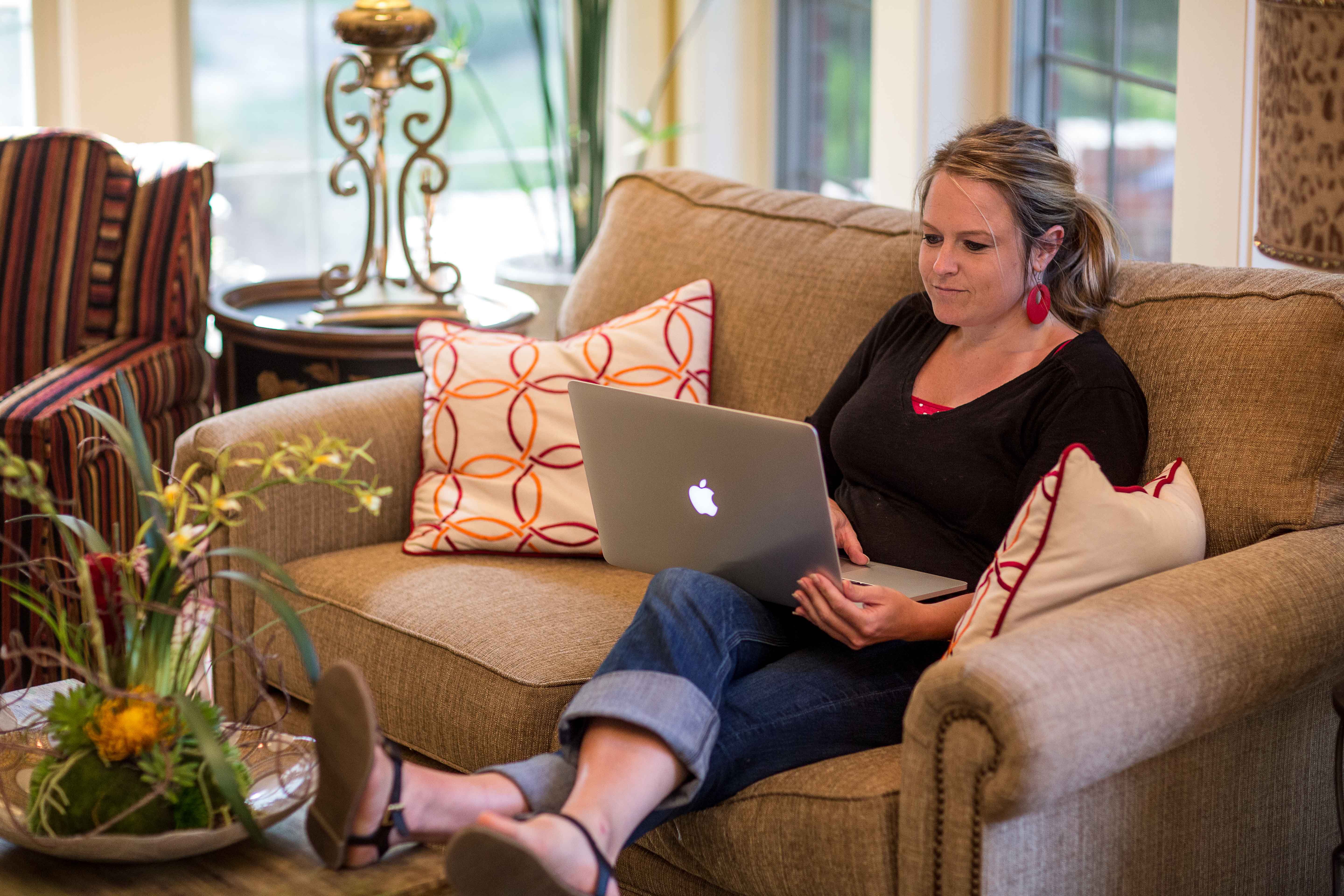 TAKE ADVANTAGE OF THE FLEXIBILITY OF AN ONLINE DEGREE
Organizational Leadership is offered completely online so that you do not have to put your current career on hold. Ouachita Online allows you to balance your life, work and education – all at your own pace. With fully online courses offered in eight-week terms, taking the next step to further your professional goals is now within reach. Ouachita Online also provides you with a college home, offering support and encouragement from your professors and peers both academically and spiritually.
ADVANCE YOUR CAREER
no matter the industry
With well-known organizations such as J.P. Morgan, Dell, FedEx and U.S. Bancorp employing the most individuals with organizational leadership credentials in the South's central region (Arkansas, Louisiana, Mississippi, Missouri, Oklahoma, Tennessee and Texas), the sky is the limit as you look to advance your career. No matter your industry, Ouachita's B.A. in organizational leadership will develop your competence, skills and confidence and position you to be an asset to any company – not just for your knowledge, but also for your ability to listen, learn and lead.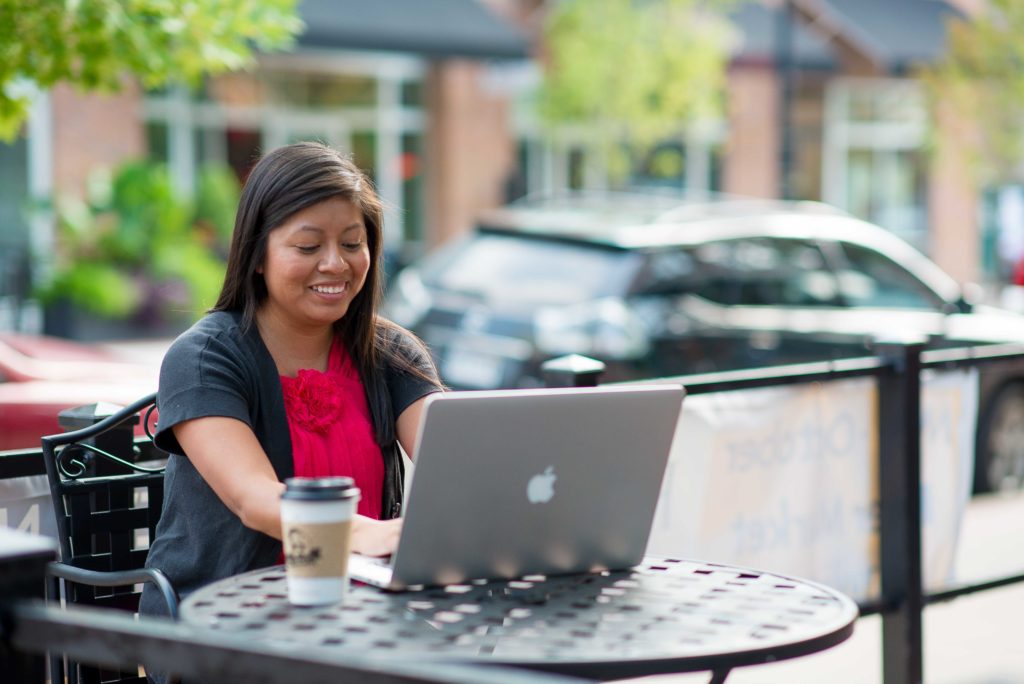 With Ouachita's fully online degree programs, you can now earn a quality Ouachita degree on your own time. Ouachita Online can provide you with a college home where you feel supported and encouraged both spiritually and academically by your professors, as well as your classmates.
GET IN TOUCH
Have a question about Ouachita? Want more information? Shoot us a message!