Christian Studies: B.A. & A.A. (Online)
As a university deeply rooted in the Christian faith, Ouachita prepares students to plant and build up the Church, reach people for Christ and train them as disciples. Through our accredited online program, we're extending our reach. With fully online Bachelor of Arts and Associate of Arts degrees in Christian studies, we seek to help students learn how to live – not just make a living. In Ouachita's Pruet School of Christian Studies, you will learn from the authors of your textbooks, thought leaders in the field and ministers with practical experience who are eager to prepare the next generation of disciples. With an online Christian Studies degree, you can enjoy the flexibility of choosing a schedule that works for you.
Are you looking for an in-person, start-to-finish undergraduate Christian studies program? Check out our

on campus degree pathway.
Degree Options:
B.A. or A.A.
The B.A. in Christian studies degree will prepare you for a life of Christian service by providing a firm biblical foundation and practical training for vocational ministry and graduate-level studies.
An A.A. in Christian studies will assist you in your personal spiritual formation and equip you with the Biblical knowledge and tools needed for various ministry, mission and social service opportunities.
In their words
hear from a student
"Being a full-time pastor while I was attending school online challenged me to shift my thinking from theoretical to real time practical application. My professors regularly challenged me to work out and apply what we were learning within my unique ministry setting. My training became personal and by extension, my church became an extension of Ouachita's classrooms."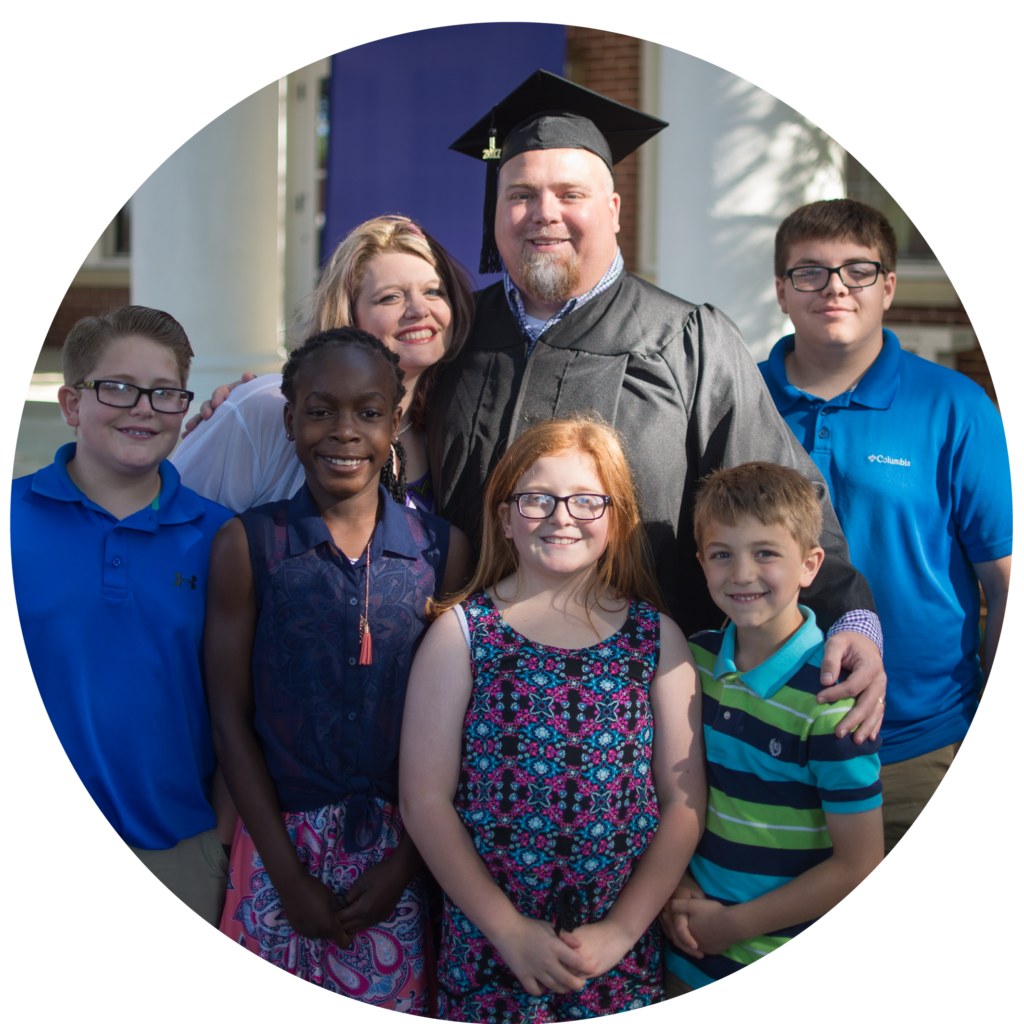 Ryan Alexander
2017 Christian Studies (Online) graduate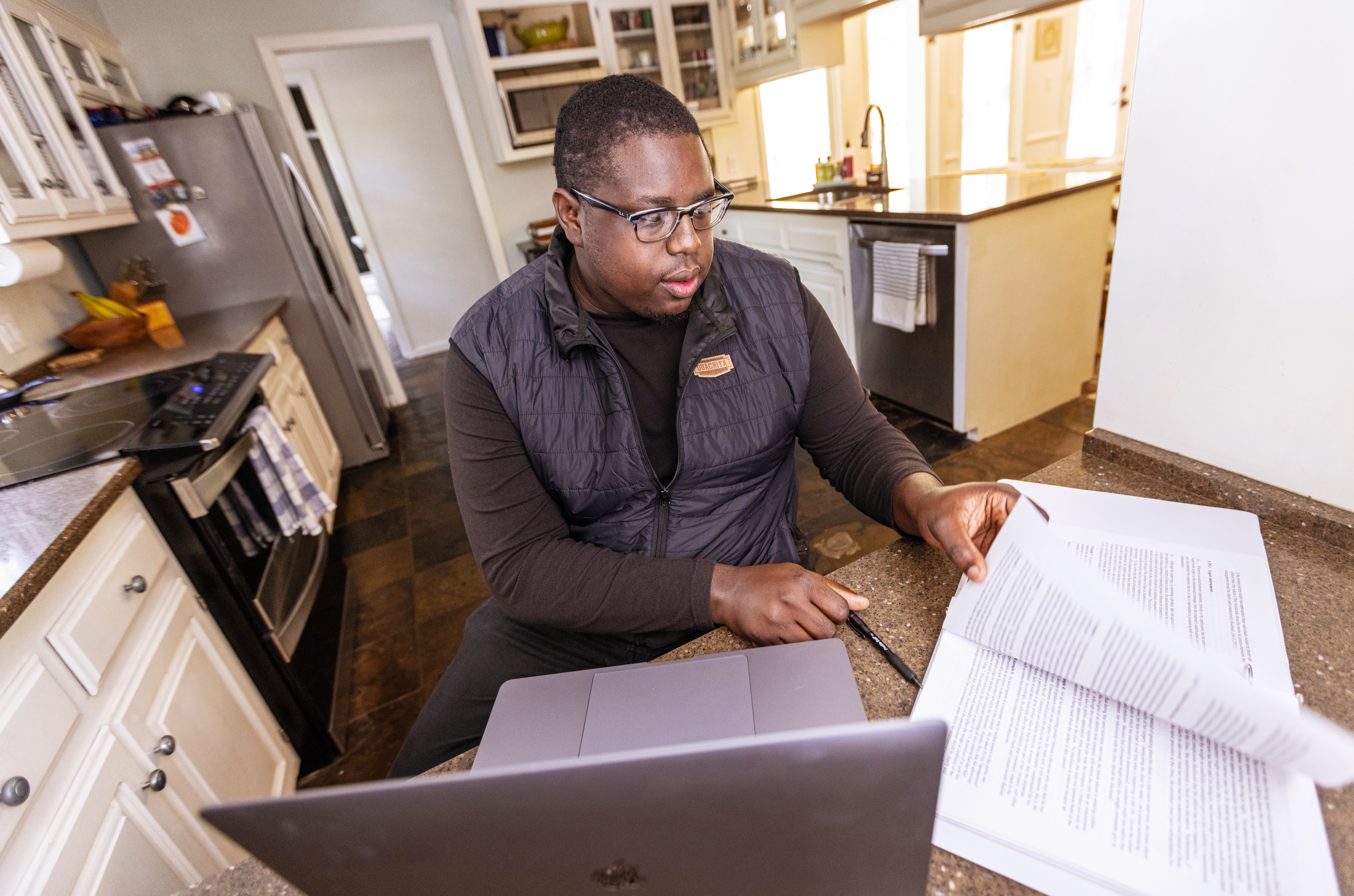 BUILD A STRONG FOUNDATION
Ouachita's online programs in Christian studies will provide you with a solid foundation in theology and equip you to interpret the Bible for yourself. You'll learn how to apply biblical concepts and communicate the truth of the Gospel effectively.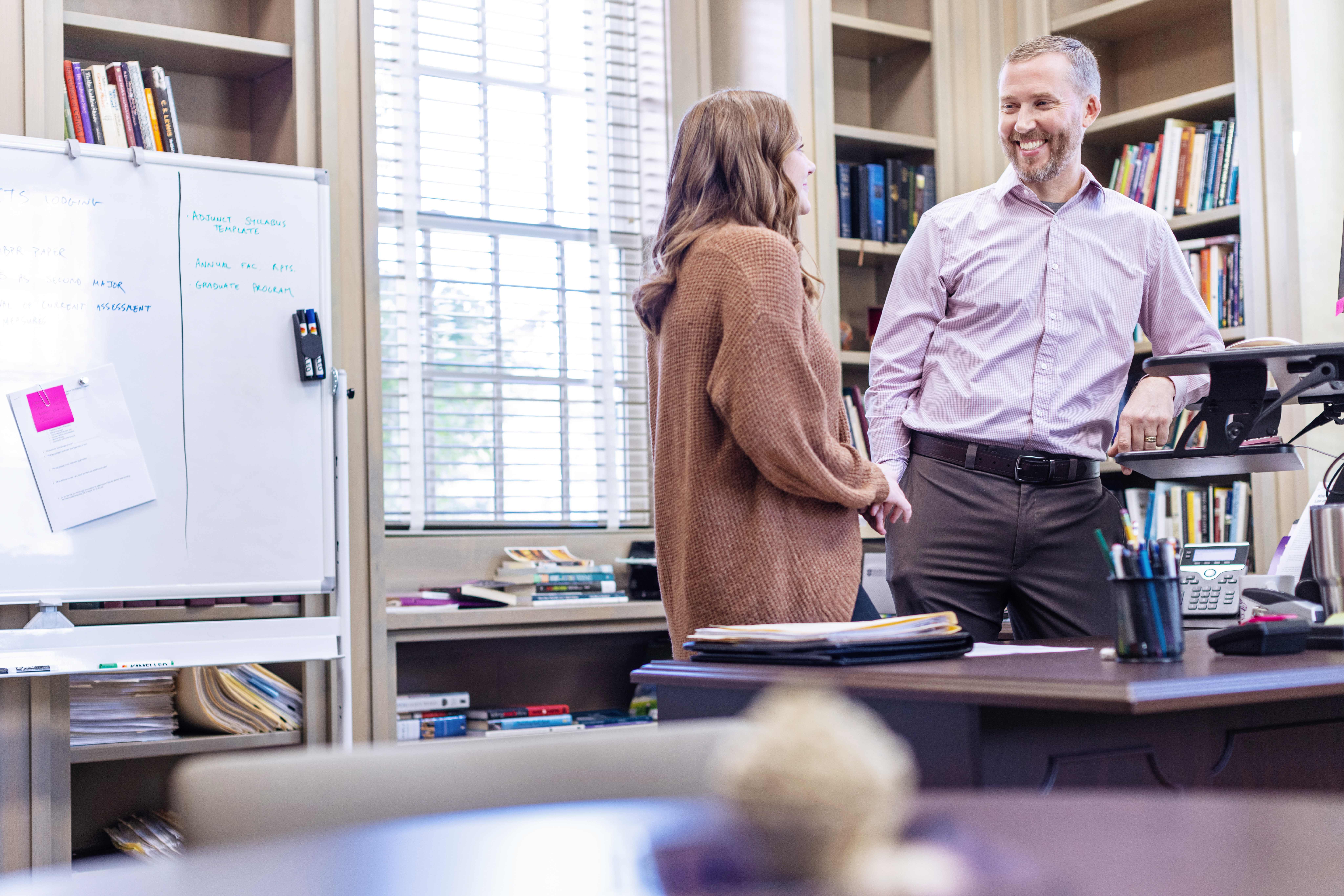 LEARN FROM FAITHFUL THEOLOGIANS
The online Christian Studies major bears the imprint of Ouachita's highly-regarded Pruet School of Christian Studies. Pruet's community of scholar-practitioners are committed to prepare students for lives of faithful ministry and to love and serve God, the church and the world.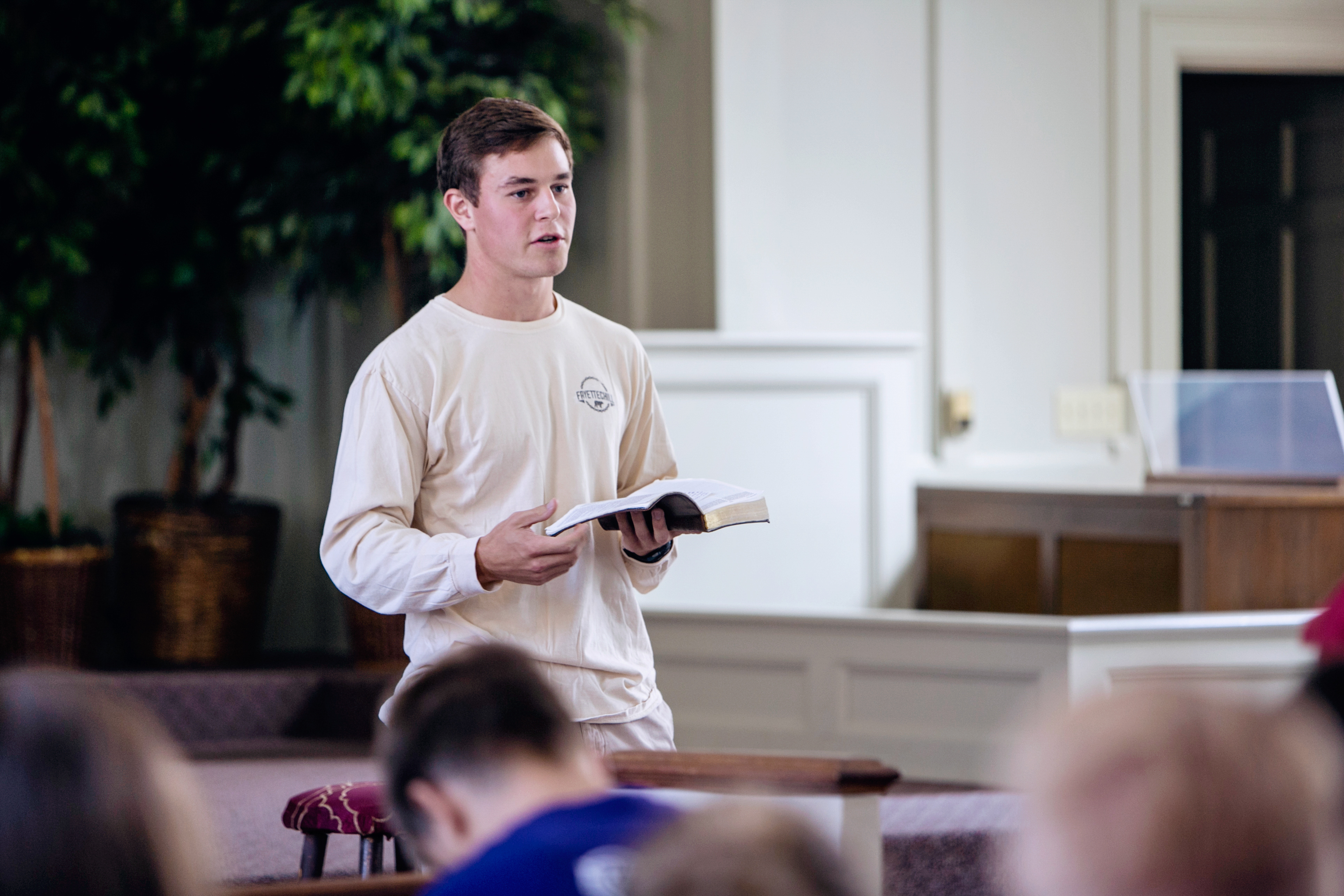 PREPARE TO LIVE OUT YOUR CALLING
Ministry is more than a career – it is a calling. Ouachita's Christian studies program will prepare you for the practical aspects of ministry – whether your ministry is in the church, the workplace or elsewhere – while staying deeply rooted in biblical principles.
CONNECT WITH A MINISTRY COMMUNITY
that reaches the world
Ouachita graduates Christian studies majors whose lives are committed to faithful and fruitful ministry in a wide variety of settings. Even for online students, Ouachita is committed to fostering relationships among peers who will not only form a supportive community during your course of study but also outside of the virtual classroom. As an online Christian studies student at Ouachita, you are joining an ever-expanding community of ministry partners.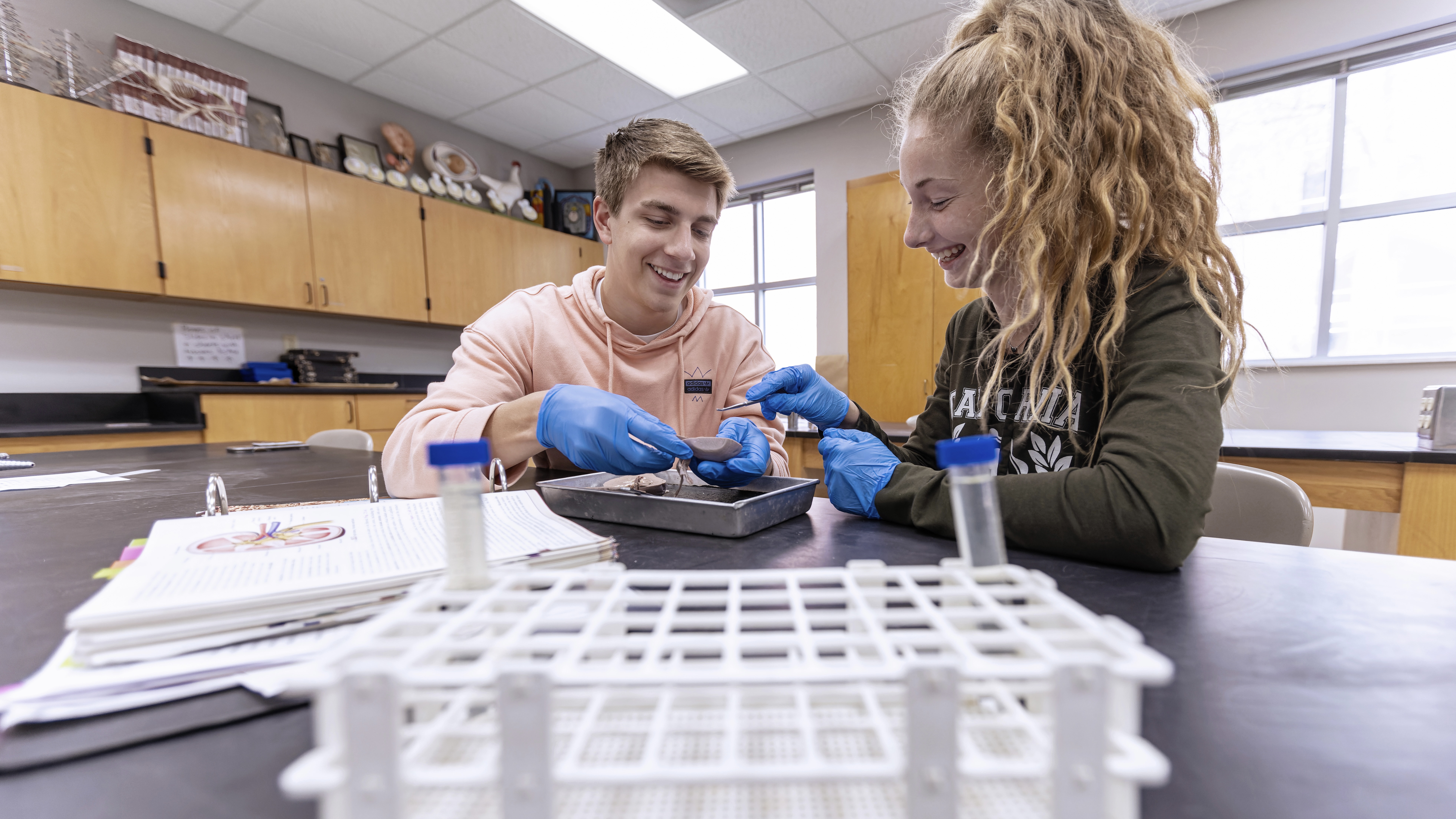 Ouachita's spring enrollment highest in 26 years
Following record fall enrollment, Ouachita Baptist University has reported its highest spring headcount in more than 26 years with a total Spring 2023 enrollment of 1,682.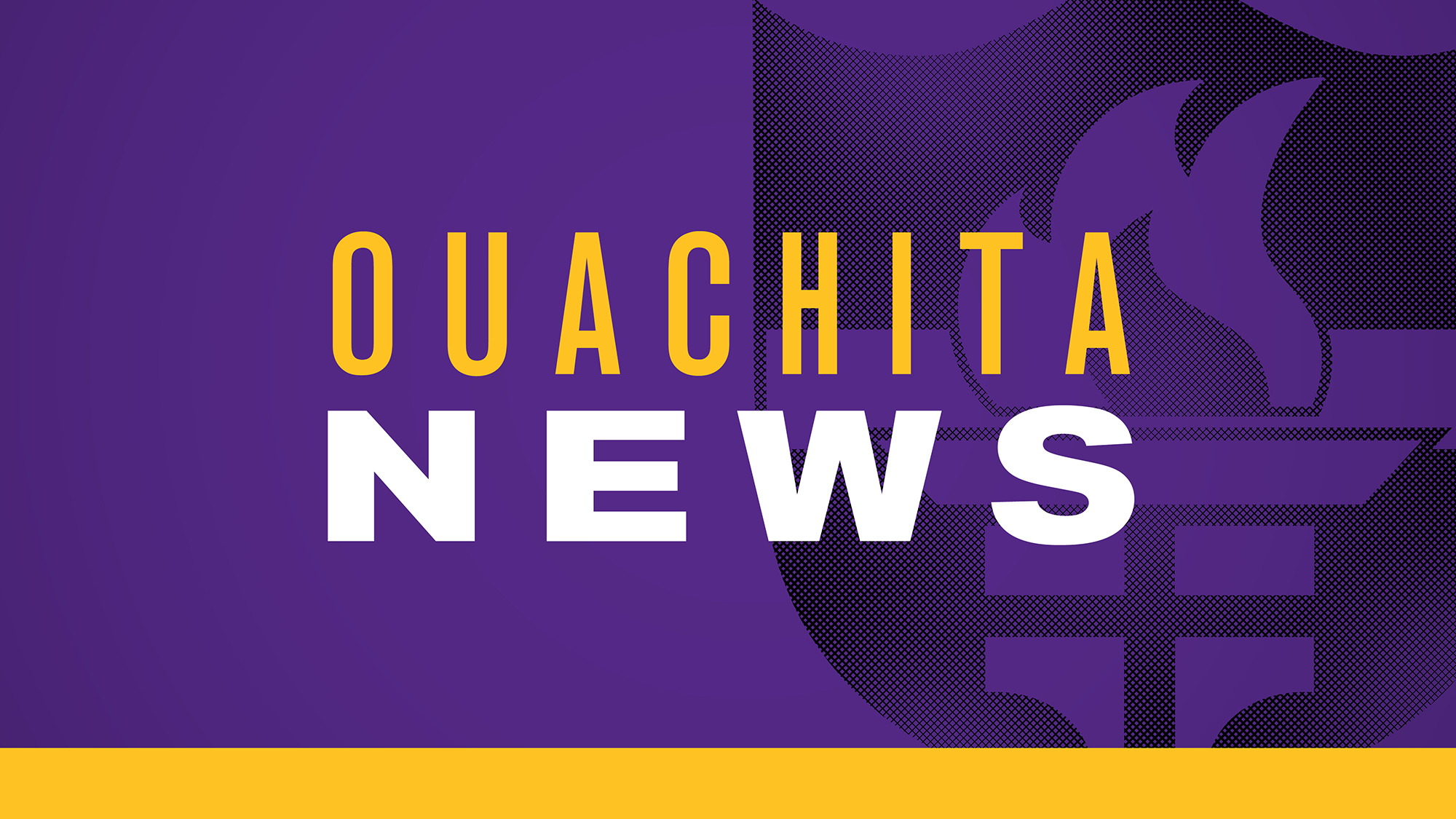 Three Ouachita seniors intern for U.S. Sen. Boozman
Three students from Ouachita Baptist University completed a five-week congressional internship for U.S. Sen. John Boozman this summer. Noah Sanders, a senior political science and Christian studies double major from Little Rock, Ark., and Sarah Spakes, a senior political science and public history double major from Benton, Ark., interned in Boozman's Washington, D.C., office while Kathryn Totty, a senior political science and communications & media double major from Camden, Ark., interned in Boozman's El Dorado office.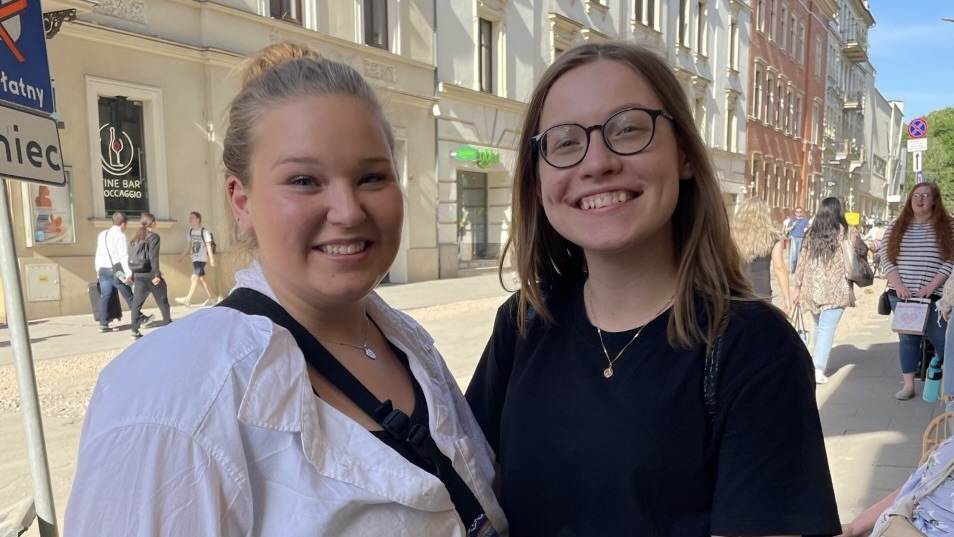 A life-changing experience
Many Christians have a chance to go on a mission trip, whether it be local or somewhere no one would ever think about going. At Ouachita, students are given the opportunity to travel and share their gifts and talents with people around the world. This summer, I got to travel to Poland to work with Breakthrough, teaching English to university students as well as having the opportunity to share God's word.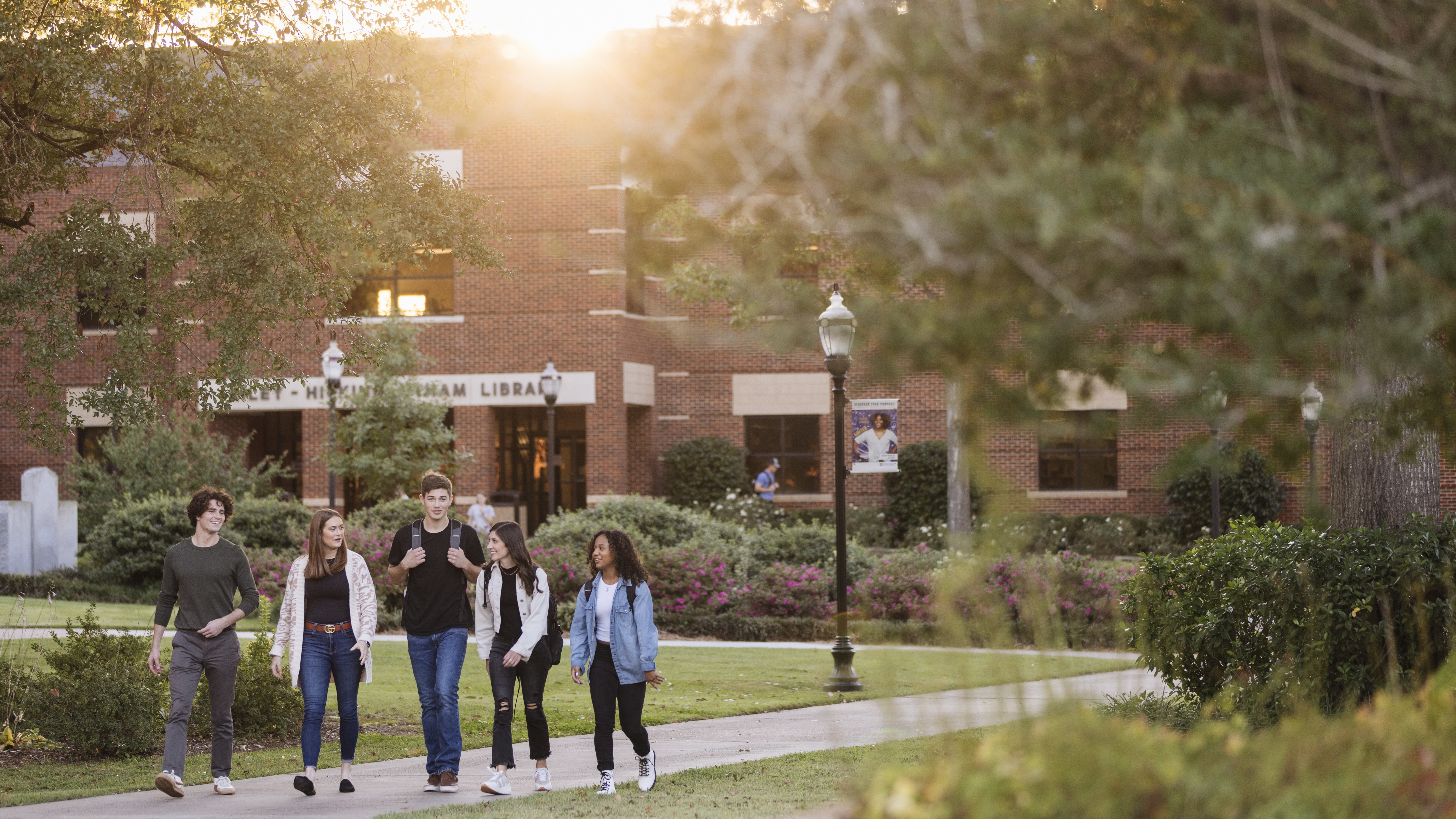 Ouachita's Fall 2022 enrollment growth reflects university momentum
Enrollment continues to grow at Ouachita Baptist University, where a Fall 2022 headcount of 1,784 is the university's highest in 56 years.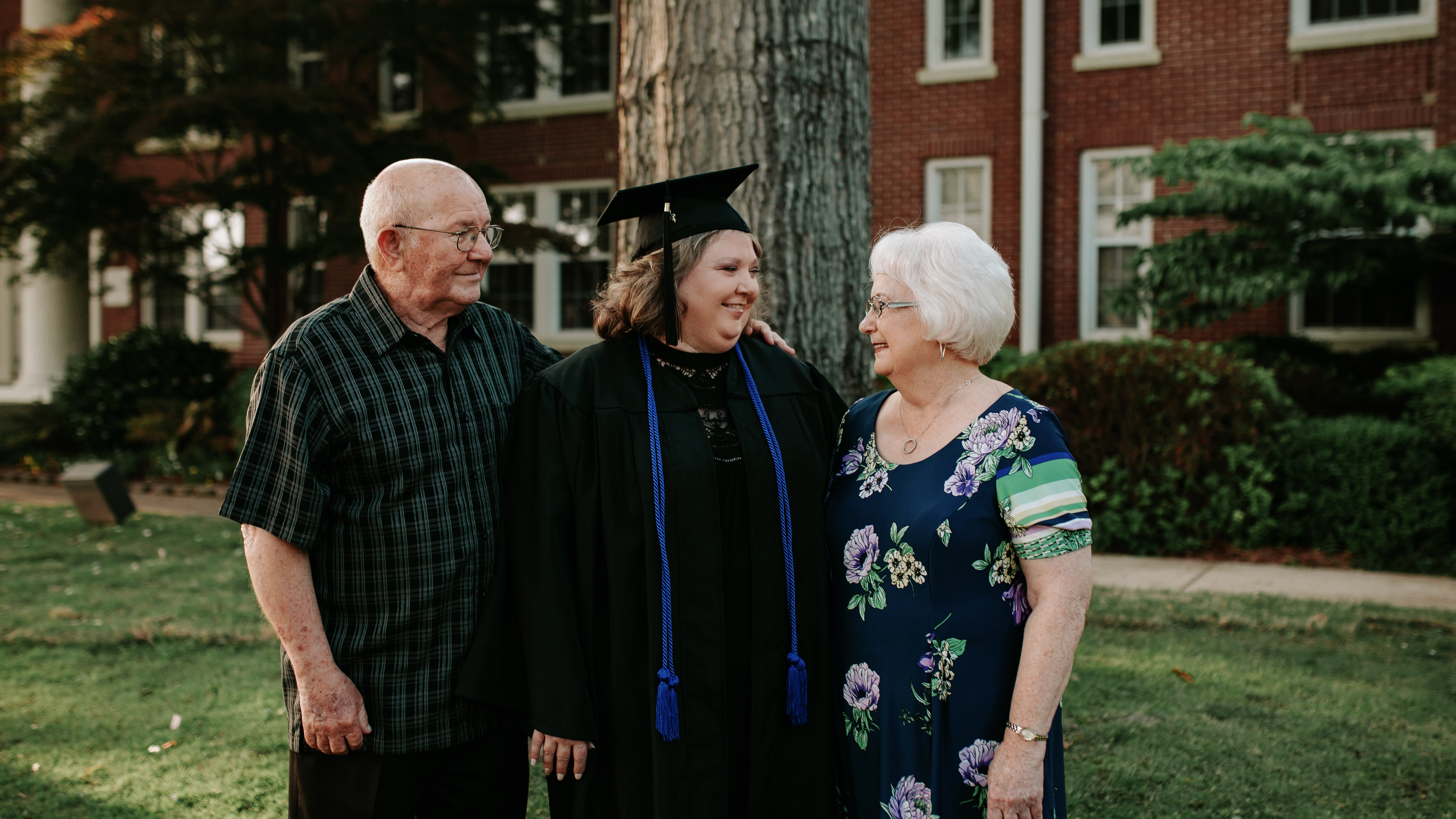 A Ouachita story comes full circle
God is good all the time, and all the time, God is good. I was fortunate to grow up in a home where we were taught about Jesus and grew to love Him. My parents are both pillars of faith in the foundation of my life, and for that I am grateful.
Has God called you to serve Him through ministry or missions? The Pruet School of Christian Studies is a great place to prepare. Our students gain an understanding of the theological, biblical and practical elements of Christian ministry as well as hands-on experience in ministry, missions and service.
GET IN TOUCH
Have a question about Ouachita? Want more information? Shoot us a message!