Empowering faith communities to recognize and respond to child maltreatment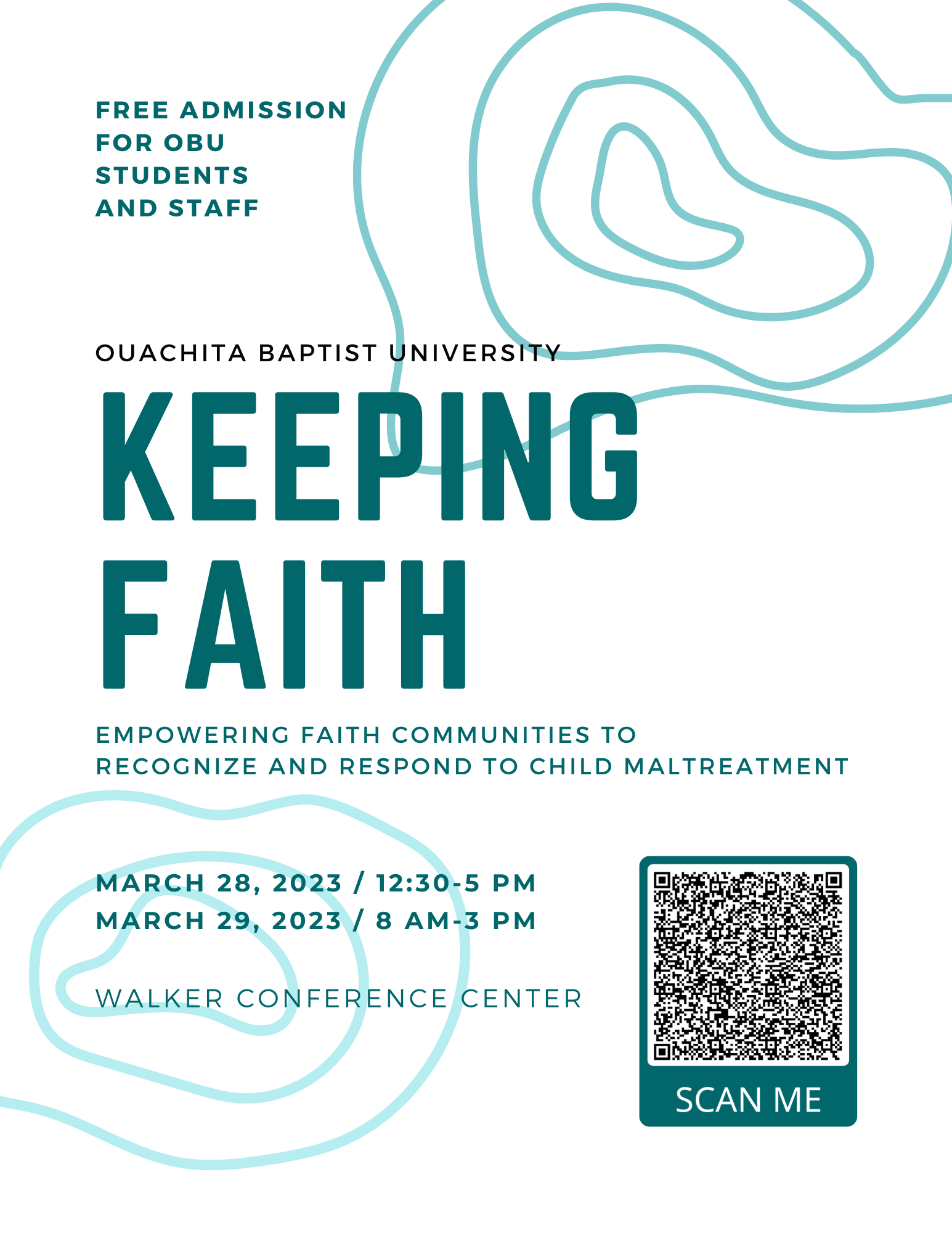 March 28-29, 2023 // Walker Conference Center
This two-day training will help faith-based communities learn how to respond to all forms of child abuse. In these sessions, we will talk about how this type of maltreatment can impact a child's spirituality and how faith-based communities can work alongside mental health professionals to find healing. This course will also help these communities learn how to best promote child protection policies.
Meet the Presenter: Victor Vieth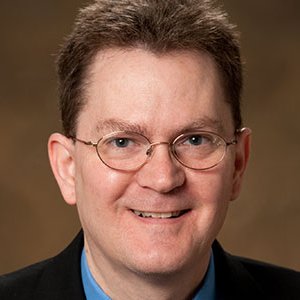 We will have the honor of hearing from Victor Vieth who is the Chief Program Officer of the Zero Abuse Project based in St. Paul, Minn. Victor also served as the 2018 President of the Academy on Violence & Abuse, and the founder of the National Child Protection Center. Victor has years of experience going all over the world empowering professionals on how they respond to child abuse. He also spends time actively teaching, creating programs and working on public policy issues with child protection.
Mr. Vieth graduated magna cum laude from WSU and earned his Juris Doctor from Hamline University School of Law (HUSL). In 2017, Victor earned an M.A. in theology from Wartburg Seminary. Mr. Vieth has published countless articles related to the investigation, prosecution and prevention of child abuse and neglect. He is author of Unto the Third Generation, a bold initiative that outlines the necessary steps we must all take to eliminate child abuse in America in three generations, and On This Rock: A Call to Center the Christian Response to Child Abuse on the Life and Works of Jesus (Wiff & Stock 2018).
Schedule
Tuesday, March 28, 2023
12:30-2 p.m. – When Faith Hurts: Recognizing and responding to the physical, emotional, and spiritual impact of child abuse
This workshop begins with an overview of the teachings of Jesus on child abuse and then reviews research on how maltreatment impacts a child physically, emotionally and spiritually. Case examples of how offenders use religion in the abuse of children will also be presented. Attendees will receive concrete information on recognizing signs that a child has been physically abused, sexually abused or neglected.
2-2:15 p.m. – Break (15 min.)
2:15-3:50 p.m. – When Faith Hurts (cont.)
3:50-4 p.m. – Break (10 min.)
4-5 p.m. – When Faith Hurts (cont.)
Wednesday, March 29, 2023
8-9:30 a.m. – From Sticks to Flowers: Working with Parents Justifying Corporal Punishment with Scripture (90 min.)
As the legal definition of reasonable force continues to contract, there is increasing tension between criminal justice/child protection professionals and parents who physically discipline their children based on religious beliefs. Using a case study, this workshop offers concrete guidelines for MDTs working with caretakers whose physical discipline of their children exceeds the law but is rooted in their interpretations of scripture.
9:30-9:45 a.m. – Break (15 min.)
9:45-11:15 a.m. – Understanding and Responding to the Sexual Behaviors of Children (90 min.)
This workshop details normal and abnormal sexual behaviors of youth and offers concrete recommendations for treatment and other services for children with sexual behavior problems. How a child who has offended against others can be integrated back into a family or group setting, and when, will also be discussed.
11:15 a.m.-12:15 p.m. – Lunch break (on and near campus options available)
12:15-1:30 p.m. – Small Group Exercises – Addressing Spiritual Injuries
1:30-1:40 p.m. – Break (10 min.)
1:40-2:45 p.m. – Responding to a Crisis
In this interactive presentation, attendees will be presented with a case of child sexual abuse arising within a congregation. Working as small groups, attendees will discuss the various challenges resulting from the case and develop a plan for an appropriate response to the needs of the victim, offender and community.
2:45-3 p.m. – Q & A/Discussion/Wrap-Up